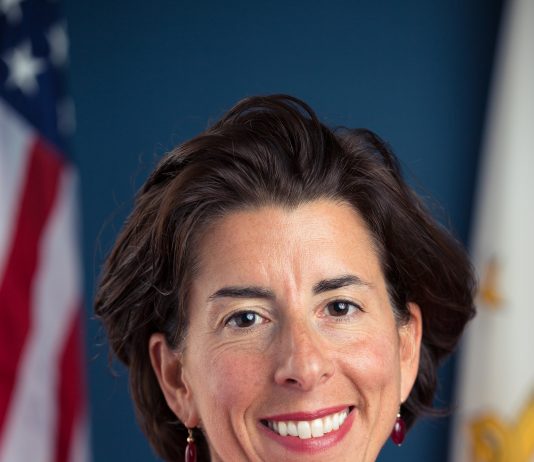 This past summer, I met a mom in southern Rhode Island. She was dressed for work, and her kids were about the same age as my son, Tommy. We started talking. She told me about how she dropped out of high school when she got pregnant, then later earned...
A letter to Kelsey Santmyer Dear Kelsey, We cannot begin to count the number of ways our University has failed you. You were failed two years ago when you were raped. You were failed when you were shut out by your peers and slipped through the cracks of University policy. You...
Dear University Community, As members of the University of Rhode Island Student Senate, we commit ourselves to preventing sexual violence here at this institution. We value and uphold the cornerstones of our University: to defend the rights and dignity of our fellow students, to create and maintain an environment that...
It's a strange thing when people in a group don't think the same way. We all may strive towards the same thing, but we tend to say things differently. It's a lot like a group project team. Everyone has the same goal: to do well on this project. However,...
Greek life, founded upon the values of Fellowship, Leadership, Scholarship, and Community Service is the largest values based community on campus. Sexual assault has no place in the Greek life experience and is counter to the community values. Greek life is committed to ending sexual assault on campus and is...