Nicholas Bush is the Web Editor for the Good Five Cent Cigar and a Junior Psychology major at URI. When he's not writing, he's working on various activism projects from mental health to nonviolence to climate change.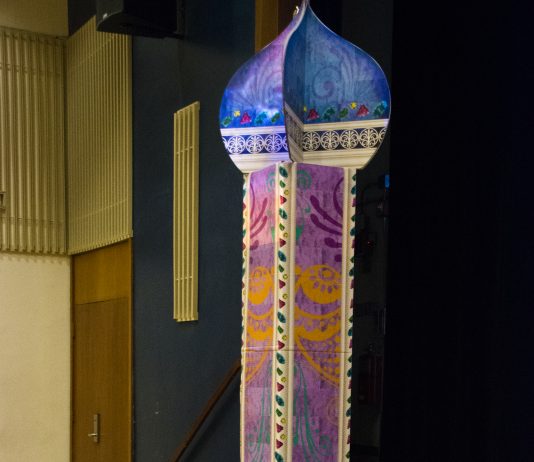 The University of Rhode Island's Office of International Education kicked off their International Education Week, initiated by the U.S. Departments of State and Education with Taste the World, an international food celebration in the Rainville Ballroom, Memorial Union. The event was free and open to the public featuring food...
In recent times, higher education has been putting a greater emphasis on collaboration not only between students, but also between universities. Many schools now partner with other universities to share classes, resources and facilities, with the prime example being the Colleges of the Fenway in Boston, Massachusetts. This leaves...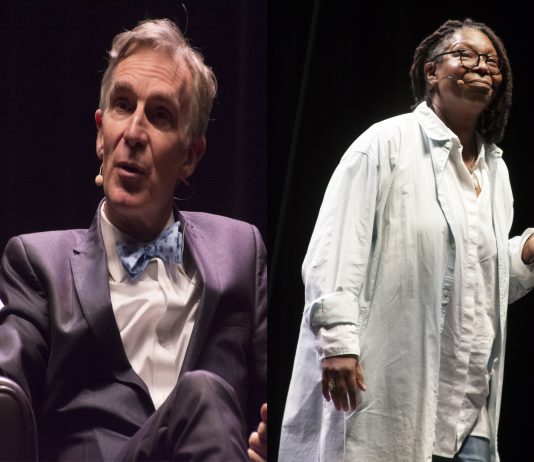 By Nicholas Bush and Allie Lewis On Friday night, scientist and TV personality Bill Nye kicked off the weekend with a discussion moderated by Judith Swift, director of the Coastal Institute, with topics ranging from climate change to the ethics of genetically modifying human traits. The discussion centered around the...
An open mic is scheduled on Oct. 19 at 7 p.m. at 193 Coffeehouse in the Memorial Union at the University of Rhode Island to address domestic violence awareness. The event, "Shatter the Silence," is hosted by Ether(bound) literary magazine, Peers Learning Educating and Supporting Everyone (PLEASE), Slam Poetry...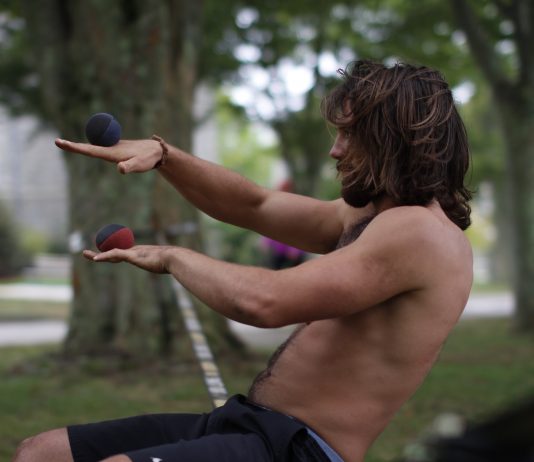 Over the last year and a half there has been a rise in students throwing projectiles, juggling and slacklining on the quad. This craze is owed to one of the fastest growing clubs at the University of Rhode Island: URI Flow. URI Flow is anything but a traditional club,...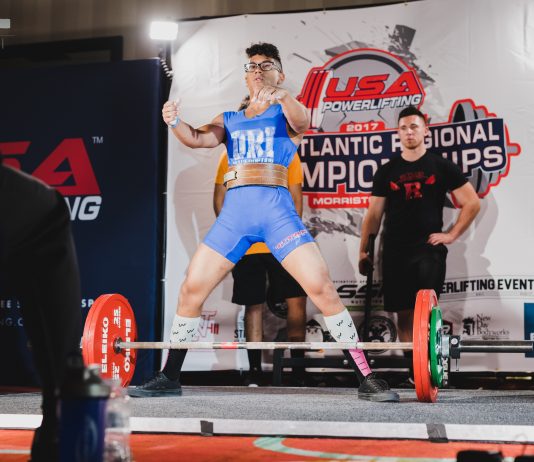 The University of Rhode Island Student Senate Finance Committee has made changes to its Finance Handbook. The Finance Handbook contains all of the financial policies and procedures as well as containing instructionals and budgeting advice. Finance Chairwoman Sam King has enacted four main changes to the book. The first...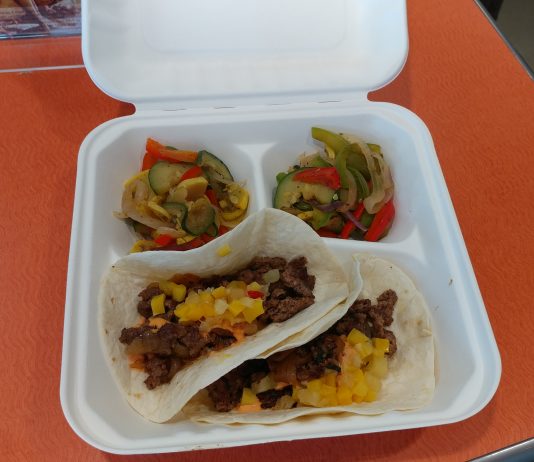 In March 2017, former Staff Writer Joseph Essig wrote a review titled, "Foodie's First Taste: Flat Waves," where he reviewed the food of the new Emporium restaurant Flat Waves at the top of the University of Rhode Island's campus. "I was optimistic upon seeing the food in front of...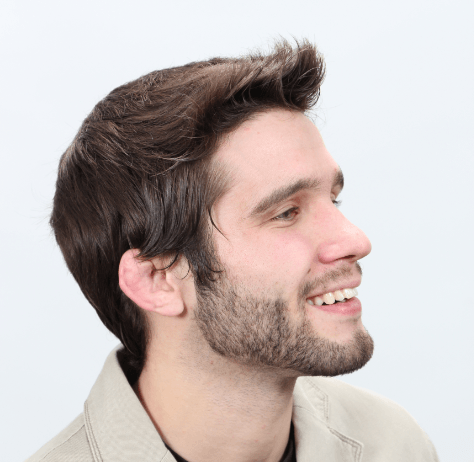 University of Rhode Island alumni Daniel Faggella did what many college students only dream of: sell a company for over a million dollars. Faggella began his million dollar journey at URI where with only an independent study and a warehouse behind a carpet store. In the independent study, Faggella...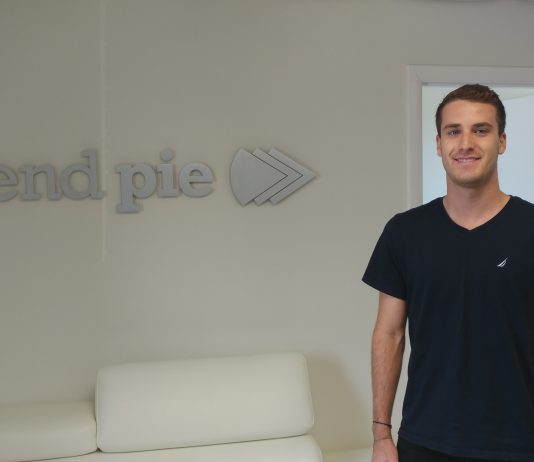 Trend Pie, a Narragansett digital marketing company, is looking for University of Rhode Island students to intern and take part in an innovative field. Trend Pie uses influencer marketing to promote mobile apps primarily using social media as a tool. They utilize what are called social media influencers, people...