Nicholas Bush is the Web Editor for the Good Five Cent Cigar and a Junior Psychology major at URI. When he's not writing, he's working on various activism projects from mental health to nonviolence to climate change.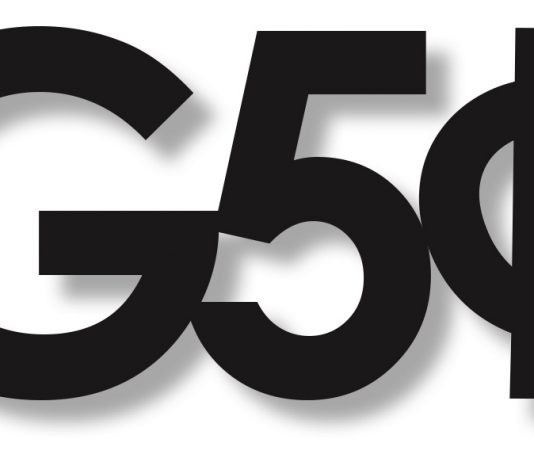 Last year, the Rhode Island Office of Internal Audit launched an audit of the University of Rhode Island's Housing and Residential Life. The audit looked into the University's policies and procedures, as well as fiscal policies. "I think audits are great, I love them," said Vice President of URI's Student...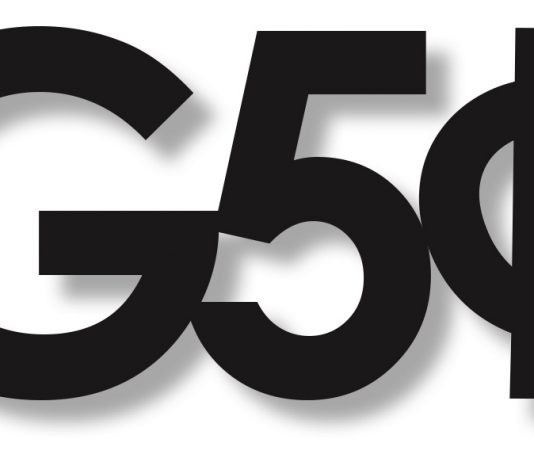 RateMyProfessors.com has been an integral and essential tool in a college students arsenal for choosing classes. Despite the widespread positive opinions of students, what do professors think? Faculty, like University of Rhode Island Economics Professor, and second highest rated faculty member, Art Mead, find Rate My Professor to be a...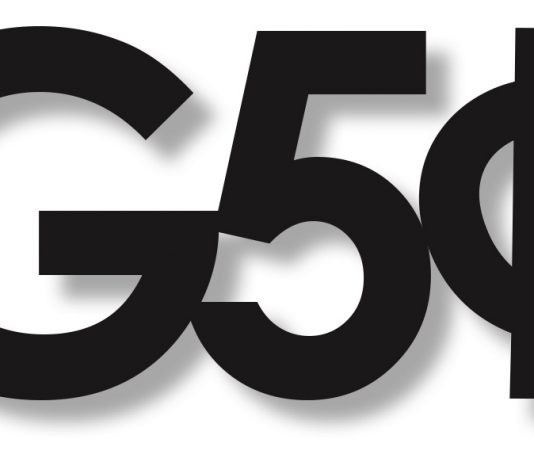 We know it feels good, but is sexual activity beneficial to our overall health? In today's day and age, everyone has their own opinions on sex. Everyone from the preachers at the library, to your resident advisors who leave condoms outside their door for anyone to snatch up. There are...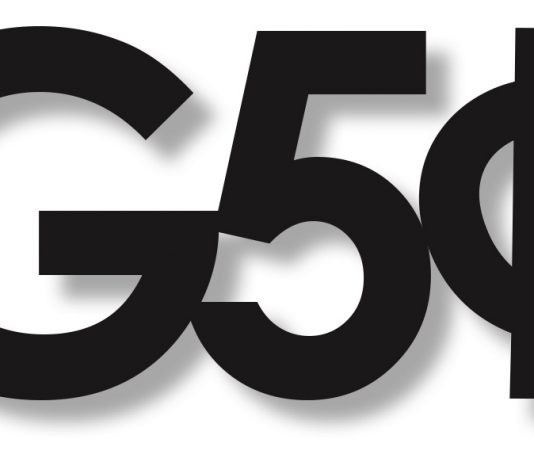 The University of Rhode Island's senior food service administrator discussed plans to move The Daily Grind coffee shop in the 24-hour room of the Carothers Library into the mother's room, which is located behind the shop, during last night's senate meeting. Senior Food Service Administrator Dominic Ferraro discussed the relocation...
The University of Rhode Island held a rally on Wednesday afternoon against newly elected President Donald Trump's executive order on immigration. The goal of the rally was to "Join in a gathering to affirm values of acceptance and inclusion, and support for all in our community." The rally,...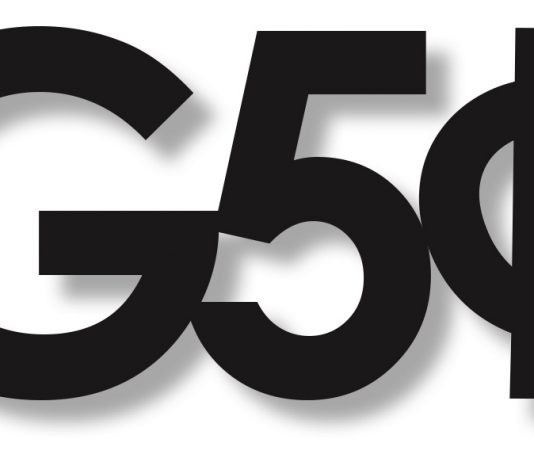 The University of Rhode Island will increase tuition for the 2017-2018 academic year with an additional $908 for in-state students and $1,168 for out-of-state students. "How we do tuition increases at the University of Rhode Island is we calculate how much the tuition increase needs to be, not in...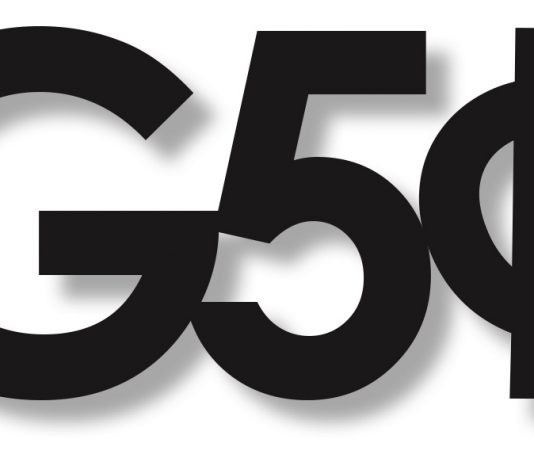 On Nov. 8, 2016, millions of Americans gathered around to watch what may be the greatest upset in political history. In a year of unpredictability, it was only fitting that Donald Trump would defy the polls and statistical models and become the president-elect. The question many are asking now is:...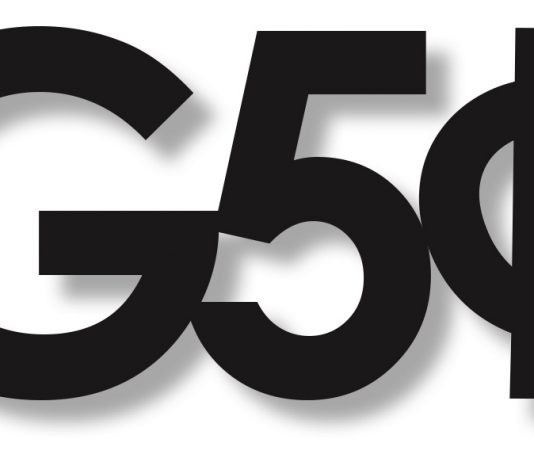 On April 20, 1999, the Columbine High School shooting changed the entire perception police had about active shooting training. Prior to Columbine, police were trained to surround the perimeter and wait for backup. Now police immediately go into a building as fast as they can, back-up or no back-up,...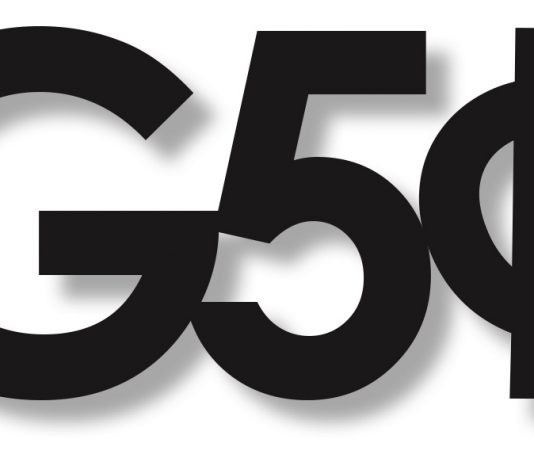 During a new 10-week course the University of Rhode Island Police Department will educate the public on topics such as an active shooter incident, ethical standards, drunk driving and shooting simulations. The campus police held their first citizens police academy session last Thursday night. This first meeting was a general...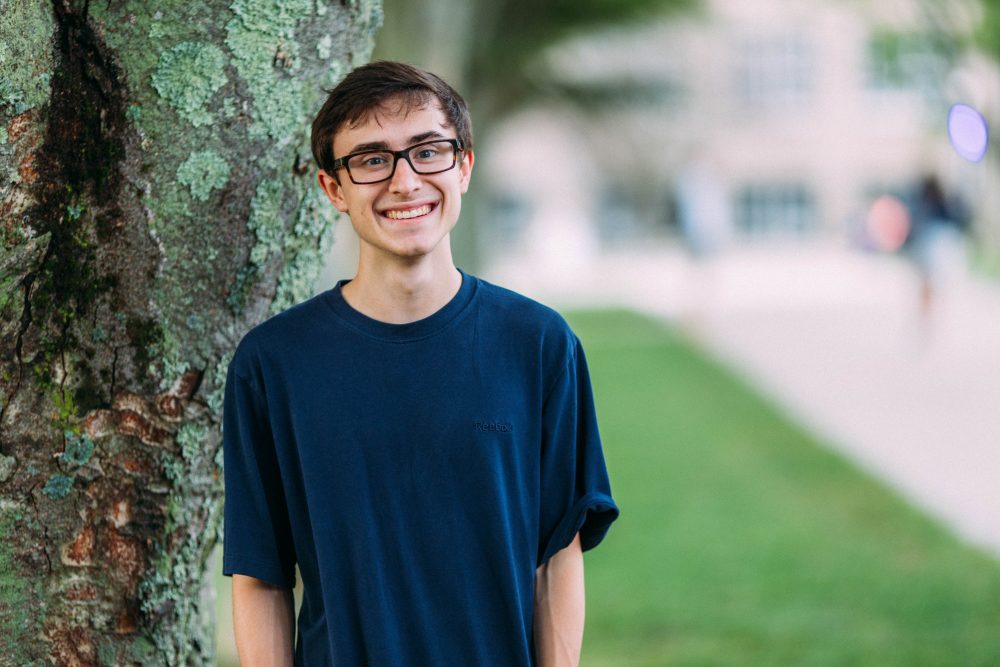 What if I said that you could travel the world in four weeks? How about travel the world in four weeks without ever having to leave Rhode Island? Over the summer, I did that epic holidays! I was incredibly blessed with the opportunity to not just take on an internship...