Nicholas Bush is the Web Editor for the Good Five Cent Cigar and a Junior Psychology major at URI. When he's not writing, he's working on various activism projects from mental health to nonviolence to climate change.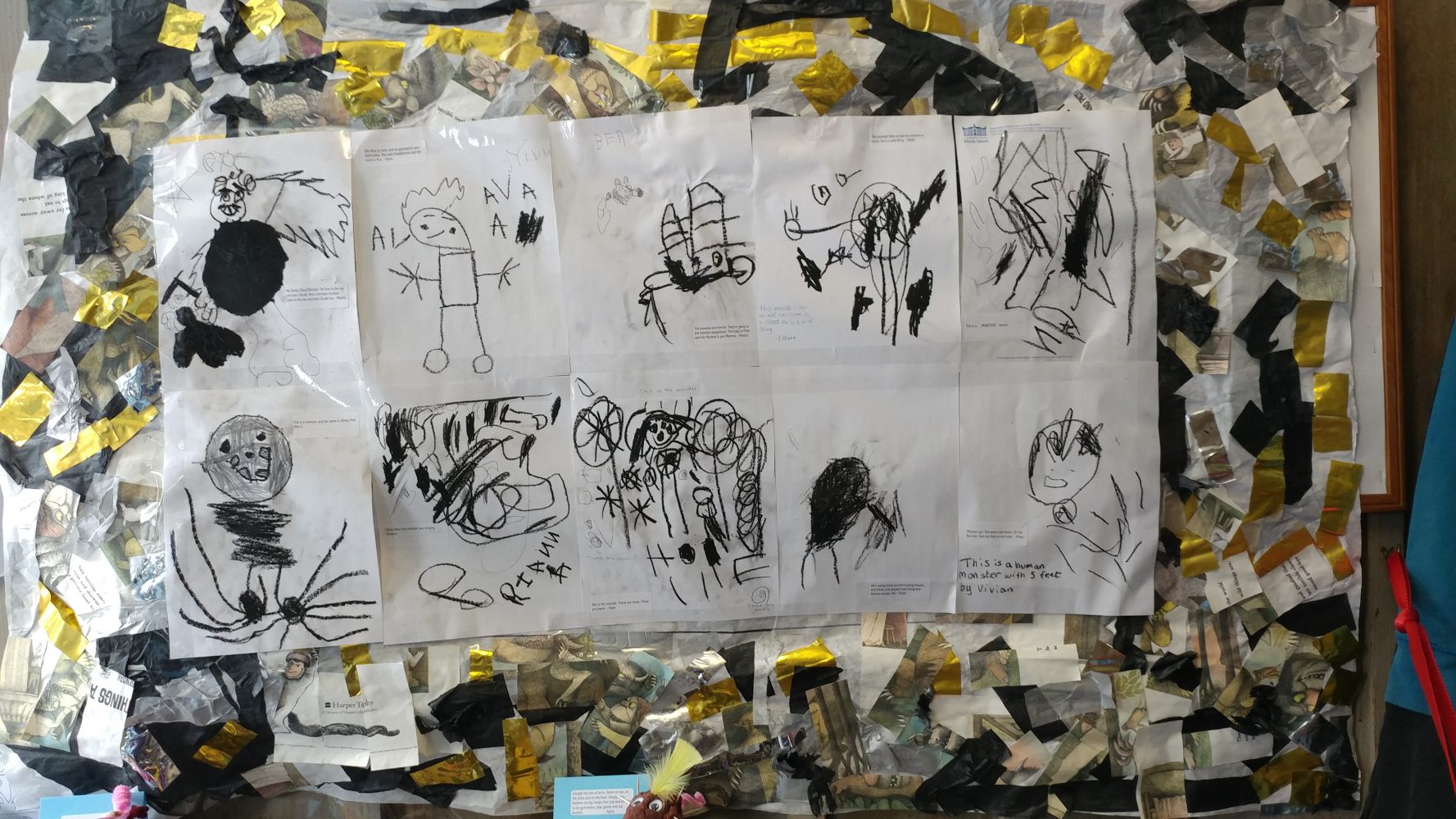 According to Major Waste Disposal, the average American throws away 4.5 pounds of trash every day. To visualize how much trash that is, you would need a 100-mile-deep hole the size of a football field to store just one year of trash thrown away in the United States. The...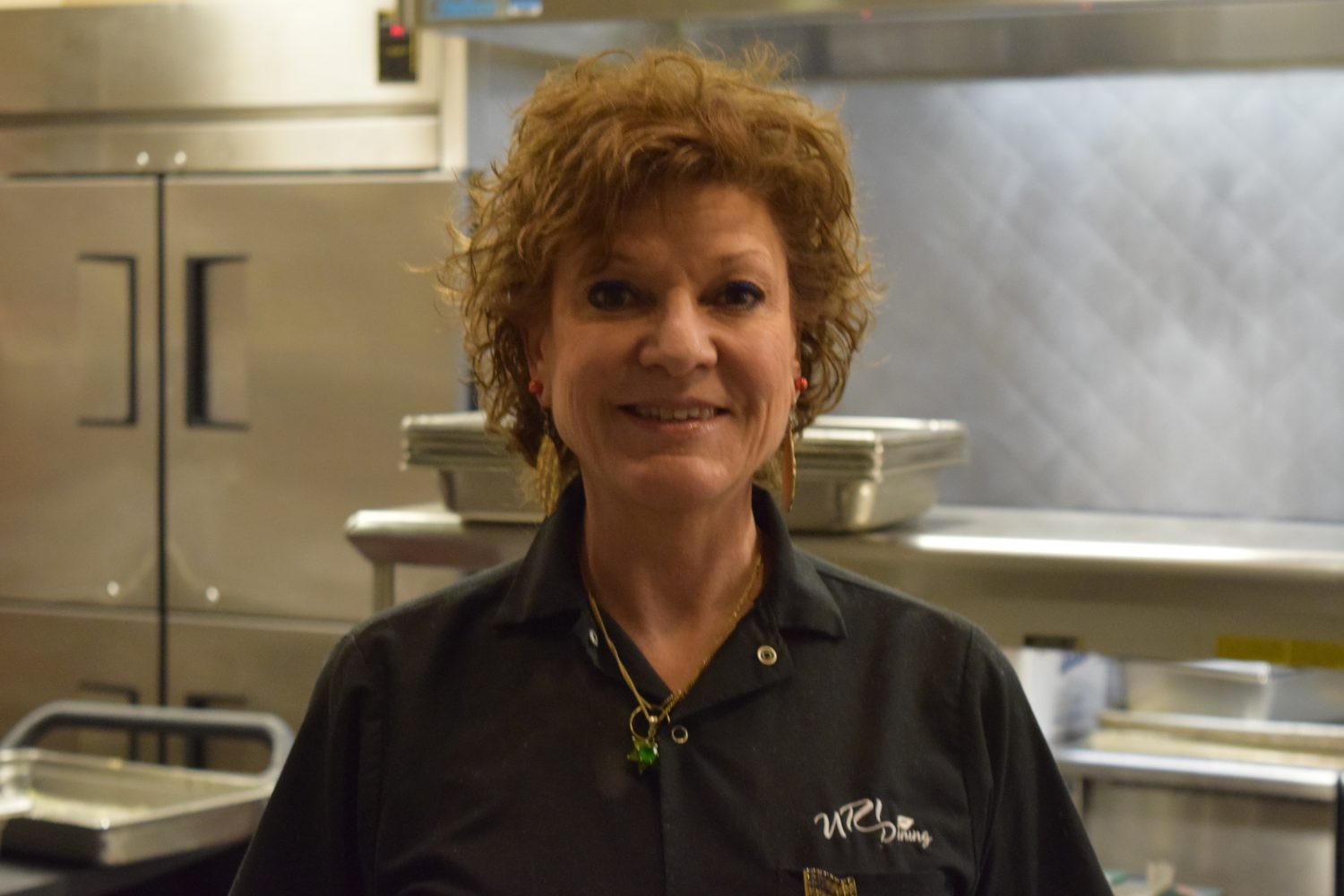 From Dallas, Texas to New York City, from 5-star hotels to private celebrity yachts there lies a traveler, a visionary and, most importantly, a chef. Tracey Altomari has been cooking since she was 12 years old and traveling around the world for decades. The Johnson and Wales culinary school...
Women aren't the only ones with g-spots, behind the pubic bone lies a chestnut sized gland that is sometimes commonly referred to as the 'male g-spot.' The prostate is a very important part of the male reproductive system. It is heavily involved with producing fluids that will eventually become semen....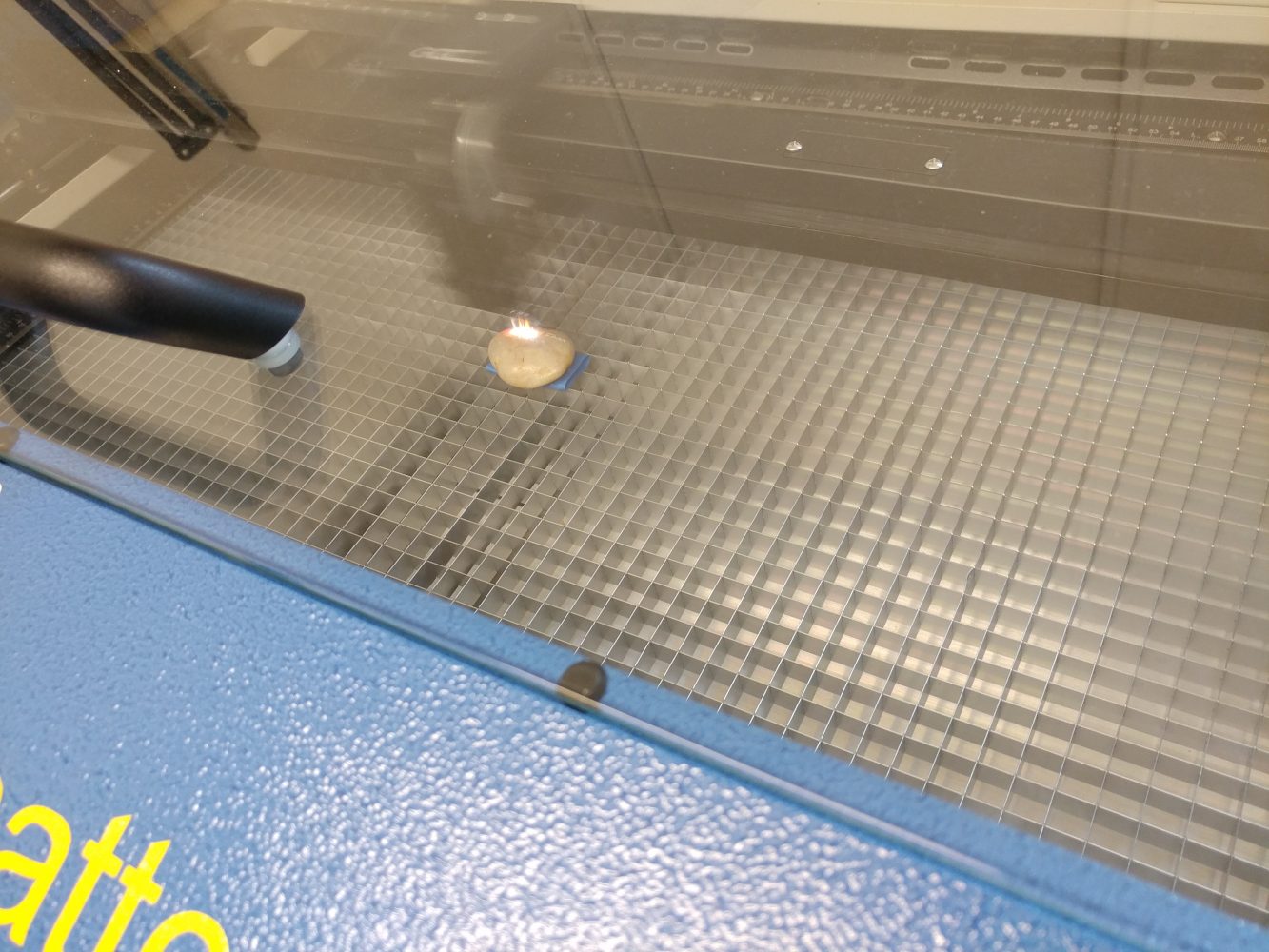 On the first floor of the library a new technological space is blossoming. _Space.URI is a reserved space for students and faculty to take their love of innovation and actually produce their ideas. This room is called the _Space.URI Makerspace. The Makerspace is fully equipt with high technology machines designed...
We've all heard about the "g-spot" -- the female erogenous zone that some claim can induce intense pleasure. But what even is it? Ancient texts from thousands of years ago describe a mysterious area that when stimulated would produce euphoric pleasure and trigger female ejaculation. That area was first described...
On March 22, 2017 Hydrologist and Senior Water Scientist at the NASA Jet Propulsion Laboratory, Dr. Jay Famiglietti, gave a lecture on the growing concern around freshwater security and communicating concerns around it. "It can be a challenge to explain why we do what we do and think...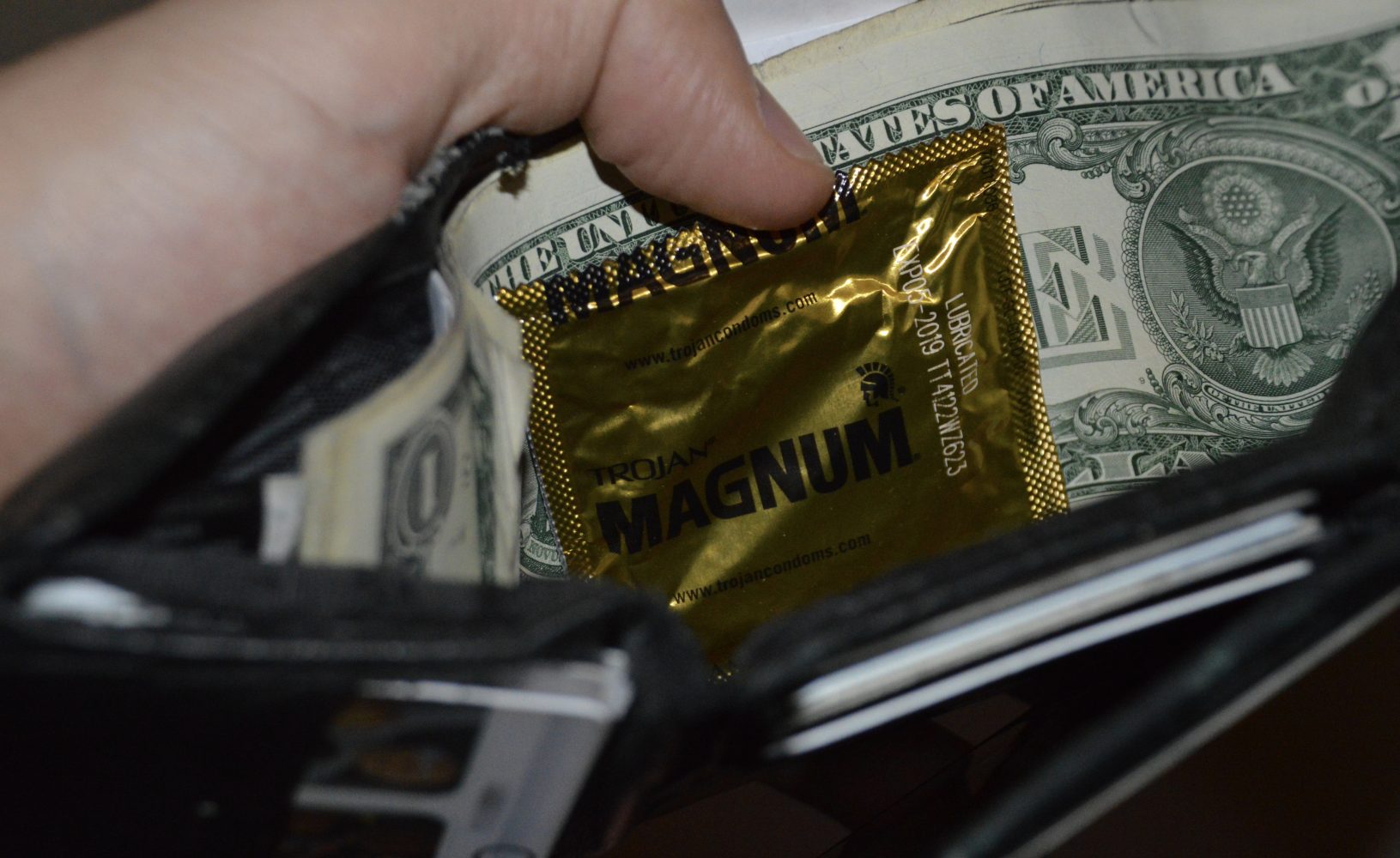 Condoms are messy, clunky and not well known for being fun to work with. We all have that moment, when you're waiting in line at the drugstore trying to hide the box of condoms in your hand, praying you will get the young cashier not the 65-year-old grandmother who...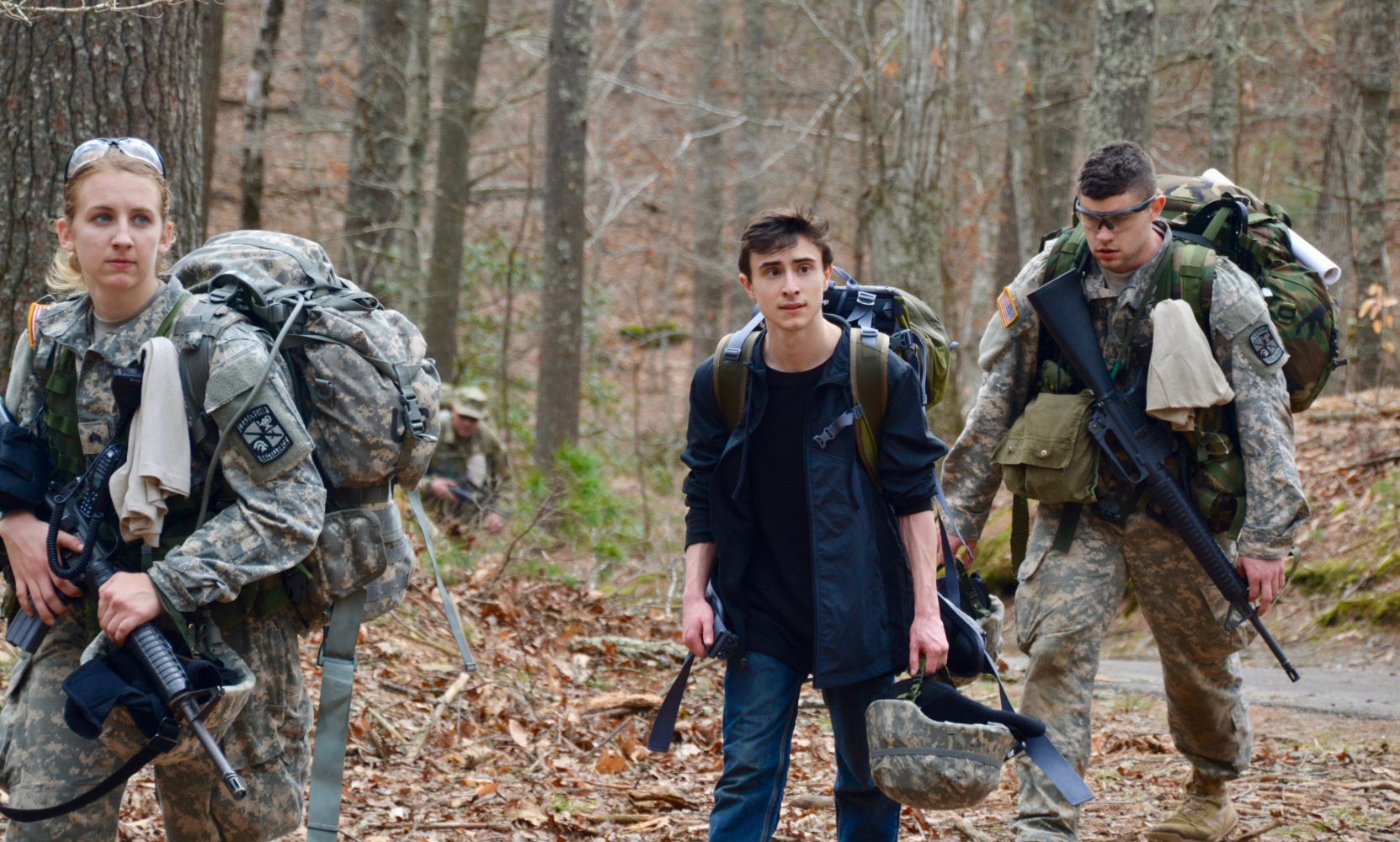 "Bang bang!" yelled junior cadet Michelle Runge, as a mixed group of soldiers move around her  while their M4 Carbines rise into the brisk, dark night air in the fields behind Mackal. The University of Rhode Island's Reserve Officer Training Corps (ROTC) performed an intensive weekend long field training exercise...
After much discrepancy about the "legitimacy" of the female orgasm, it's time to set the record straight. Around 10 to 15 percent of women never experience an orgasm in their life. Now all the men out there are saying, "not my woman!" Well, according to the University of Central Lancashire...
Last year, the Rhode Island Office of Internal Audit launched an audit of the University of Rhode Island's Housing and Residential Life. The audit looked into the University's policies and procedures, as well as fiscal policies. "I think audits are great, I love them," said Vice President of URI's Student...