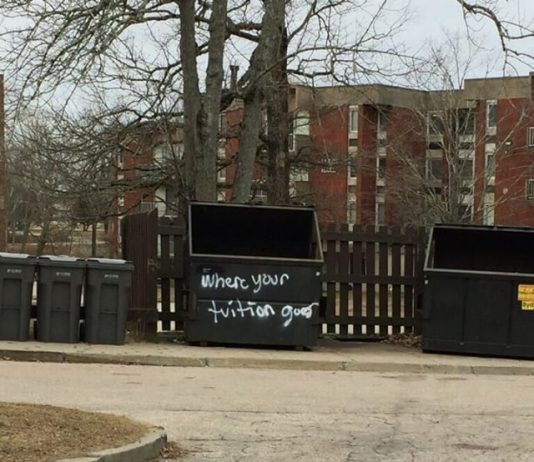 Photo by Stephanie Erickson |CIGAR| A member, or members, of the University of Rhode Island community defaced several buildings and shared spaces on campus with political graffiti. At this time the University officials and Campus Police have been unable to identify those responsible for this string of vandalism. The University's...
Dacia Maraini is an esteemed Italian author, journalist and activist for equality. On Feb. 26, Maraini attended an event celebrating her lifetime of activism, while marking the start of the National Women's Month and International Women's Day on March 8. Maraini, 81, lived through and wrote about her experiences in the...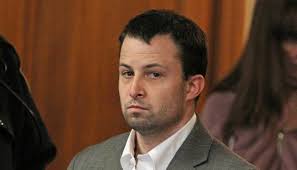 Photo courtesy of ©WPRO | Senator Nicholas Kettle faces charges of extortion and video voyeurism. On Monday Feb. 19, the Rhode Island Superior Court unsealed a criminal indictment of 27-year-old Republican State Senator Nicholas Kettle. Kettle has pled not guilty to two counts of extortion and one count of video...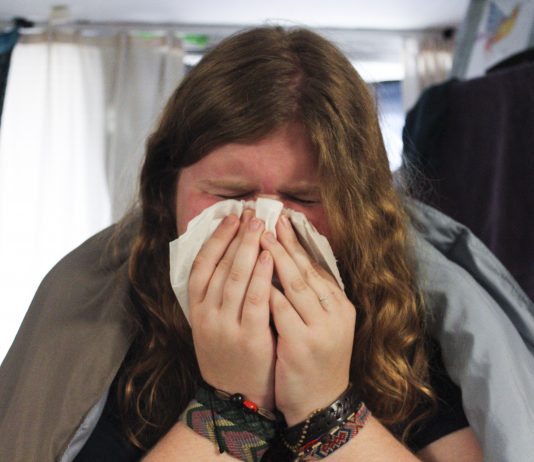 Photo by Sarah Vincii |CIGAR| Students and researchers chime in on the best way to combat the common cold. Getting a cold is an inevitable part of being an adult, and sharing a university campus with over twenty thousand other students, faculty and staff, the chances of getting a cold...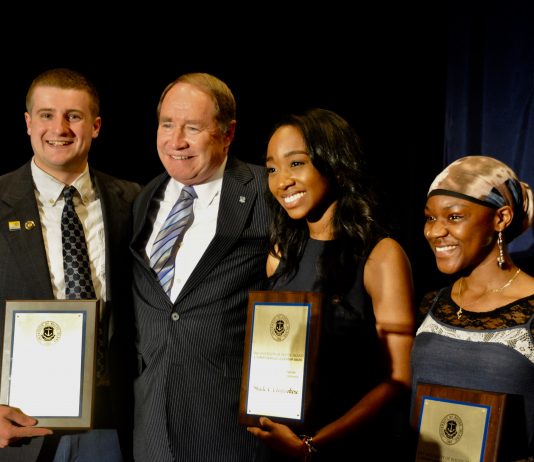 Photos by Autumn Walter |CIGAR| The Rainville Leadership Awards is an annual award ceremony organized by the University of Rhode Island's Division of Student Affairs. The 2018 awards ceremony will be held on April 10, at 6 p.m. in the Memorial Union Ballroom for the nominees and invited guests. Named in...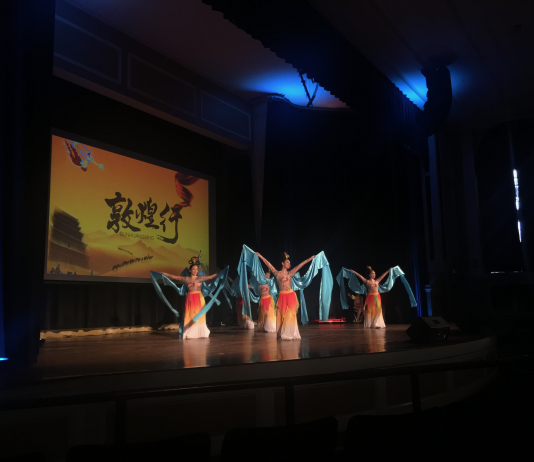 Photos by Oluwatona Campbell|CIGAR "To celebrate this special holiday, members of the URI community and the Confucius Institute gathered together last Sunday to mark the beginning of the Chinese New Year." The Chinese New Year, or Spring Festival, is one of the most important festivals in Chinese culture, as it...
It's no secret that the cost of attending a four-year university has increased more than any other time in the last half-century. Experts like Sandy Baum of the Urban Institute argued in a National Public Radio interview that, "it's not that colleges are spending more money to educate students." Rather,...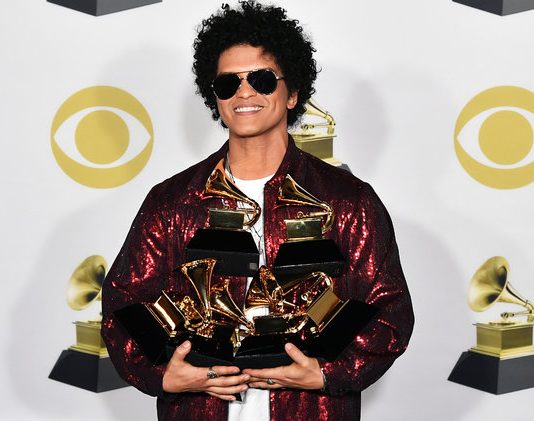 Photo courtesy of Slaven Vlasic of FilmMagic | Bruno Mars poses in the press room during 60th annual Grammy Awards at Madison Square Garden on January 28th in New York City. The Grammy Awards are regarded as the highest musical achievement, and for recording artists, it is as an acknowledgment...
Earlier this month, during a closed-door meeting with Senators and cabinet officials, President Trump allegedly on multiple occasions referred to Haiti, El Salvador, and nations in Africa as "shitholes." President Trump repeatedly questioned why we allowed Haitian immigrants instead of Norwegians. Even if the President replaced "shithole" with "crapshoot"...
Nearly a week after the Senate reopened the government after last week's budget showdown between President Trump and Senate leaders over his border wall and DACA, Rhode Island U.S Senator Sheldon Whitehouse will attend an event hosted by the URI College Democrats, "Weekends with Whitehouse," in Quinn Hall. Joe Caiazzo,...