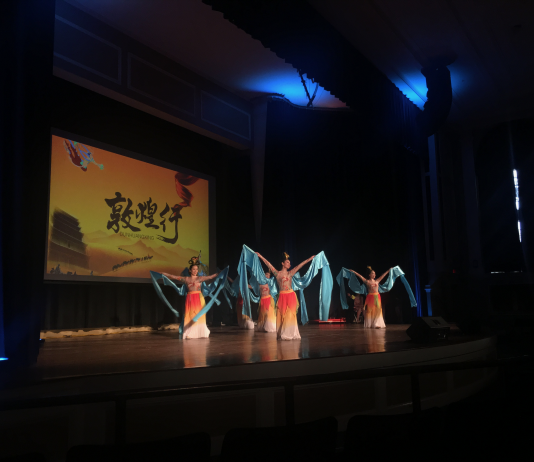 Photos by Oluwatona Campbell|CIGAR "To celebrate this special holiday, members of the URI community and the Confucius Institute gathered together last Sunday to mark the beginning of the Chinese New Year." The Chinese New Year, or Spring Festival, is one of the most important festivals in Chinese culture, as it...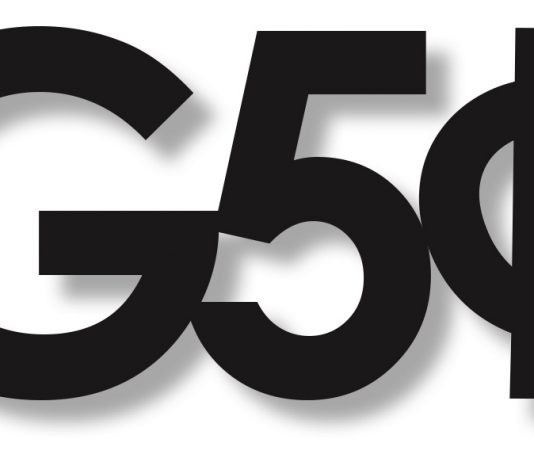 It's no secret that the cost of attending a four-year university has increased more than any other time in the last half-century. Experts like Sandy Baum of the Urban Institute argued in a National Public Radio interview that, "it's not that colleges are spending more money to educate students." Rather,...
Photo courtesy of Slaven Vlasic of FilmMagic | Bruno Mars poses in the press room during 60th annual Grammy Awards at Madison Square Garden on January 28th in New York City. The Grammy Awards are regarded as the highest musical achievement, and for recording artists, it is as an acknowledgment...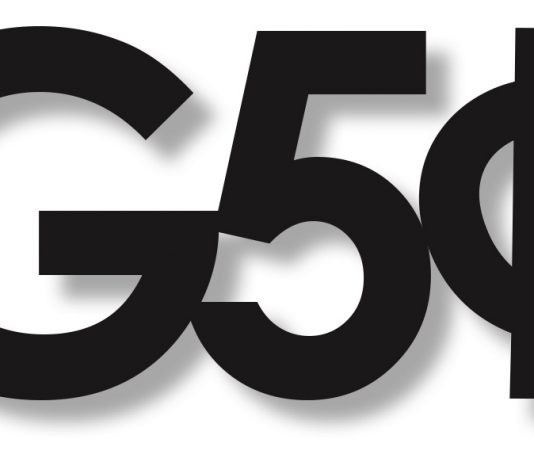 Earlier this month, during a closed-door meeting with Senators and cabinet officials, President Trump allegedly on multiple occasions referred to Haiti, El Salvador, and nations in Africa as "shitholes." President Trump repeatedly questioned why we allowed Haitian immigrants instead of Norwegians. Even if the President replaced "shithole" with "crapshoot"...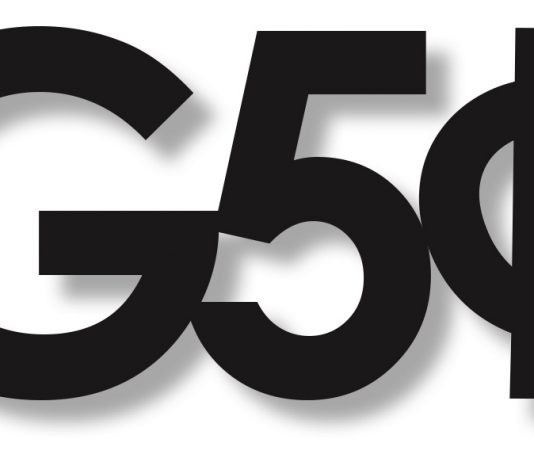 Nearly a week after the Senate reopened the government after last week's budget showdown between President Trump and Senate leaders over his border wall and DACA, Rhode Island U.S Senator Sheldon Whitehouse will attend an event hosted by the URI College Democrats, "Weekends with Whitehouse," in Quinn Hall. Joe Caiazzo,...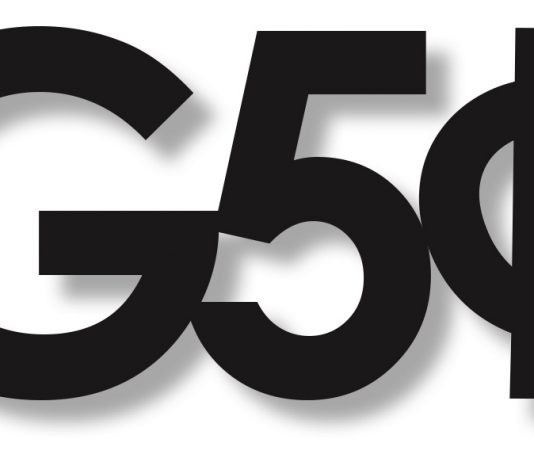 For the seventh consecutive year, the Princeton Review, a well-respected college admissions service company, recognized the University of Rhode Island as one of the nation's top green college campuses. According to Marsha Garcia, the University's Sustainability Officer, "it is a rigorous evaluation, that is done by a long survey...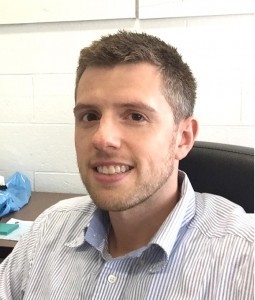 One out of four deaths in America is linked to heart disease, according to the Center for Disease Control and Prevention. This statistic has motivated researchers and scientist at the University of Rhode Island to help find innovative ways to detect, treat and ultimately prevent heart disease in America....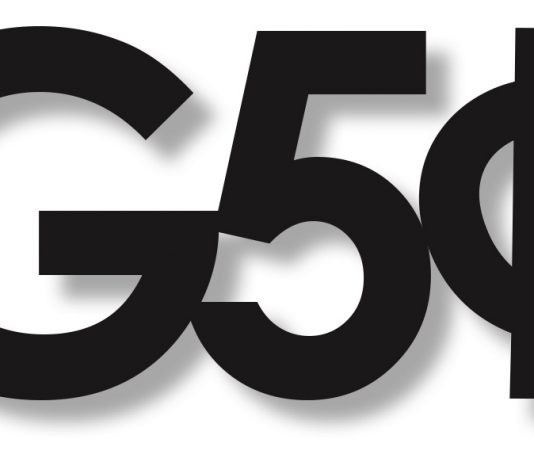 In recent times, many have tied the term rhetoric with words like divisive and hateful, but Aria Loberiti, a University of Rhode Island sophomore studying biology, political science and communication studies, hopes to help change that perception here on our campus. Loberiti, a youth delegate at the United Nations International...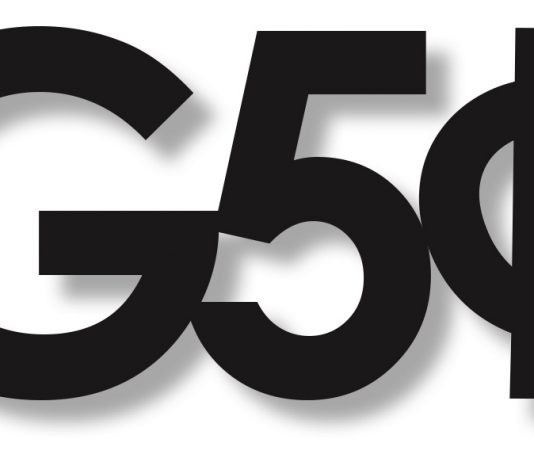 The Trump administration's decision to rescind the Obama administration era policy known as the Deferred Action for Childhood Arrivals (DACA) has pushed immigration back into the forefront of political discourse. In result, The University of Rhode Island College Democrats hope to help shape this national debate. DREAMer advocates, including URI...