For the seventh consecutive year, the Princeton Review, a well-respected college admissions service company, recognized the University of Rhode Island as one of the nation's top green college campuses. According to Marsha Garcia, the University's Sustainability Officer, "it is a rigorous evaluation, that is done by a long survey...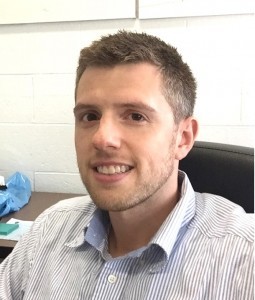 One out of four deaths in America is linked to heart disease, according to the Center for Disease Control and Prevention. This statistic has motivated researchers and scientist at the University of Rhode Island to help find innovative ways to detect, treat and ultimately prevent heart disease in America....
In recent times, many have tied the term rhetoric with words like divisive and hateful, but Aria Loberiti, a University of Rhode Island sophomore studying biology, political science and communication studies, hopes to help change that perception here on our campus. Loberiti, a youth delegate at the United Nations International...
The Trump administration's decision to rescind the Obama administration era policy known as the Deferred Action for Childhood Arrivals (DACA) has pushed immigration back into the forefront of political discourse. In result, The University of Rhode Island College Democrats hope to help shape this national debate. DREAMer advocates, including URI...