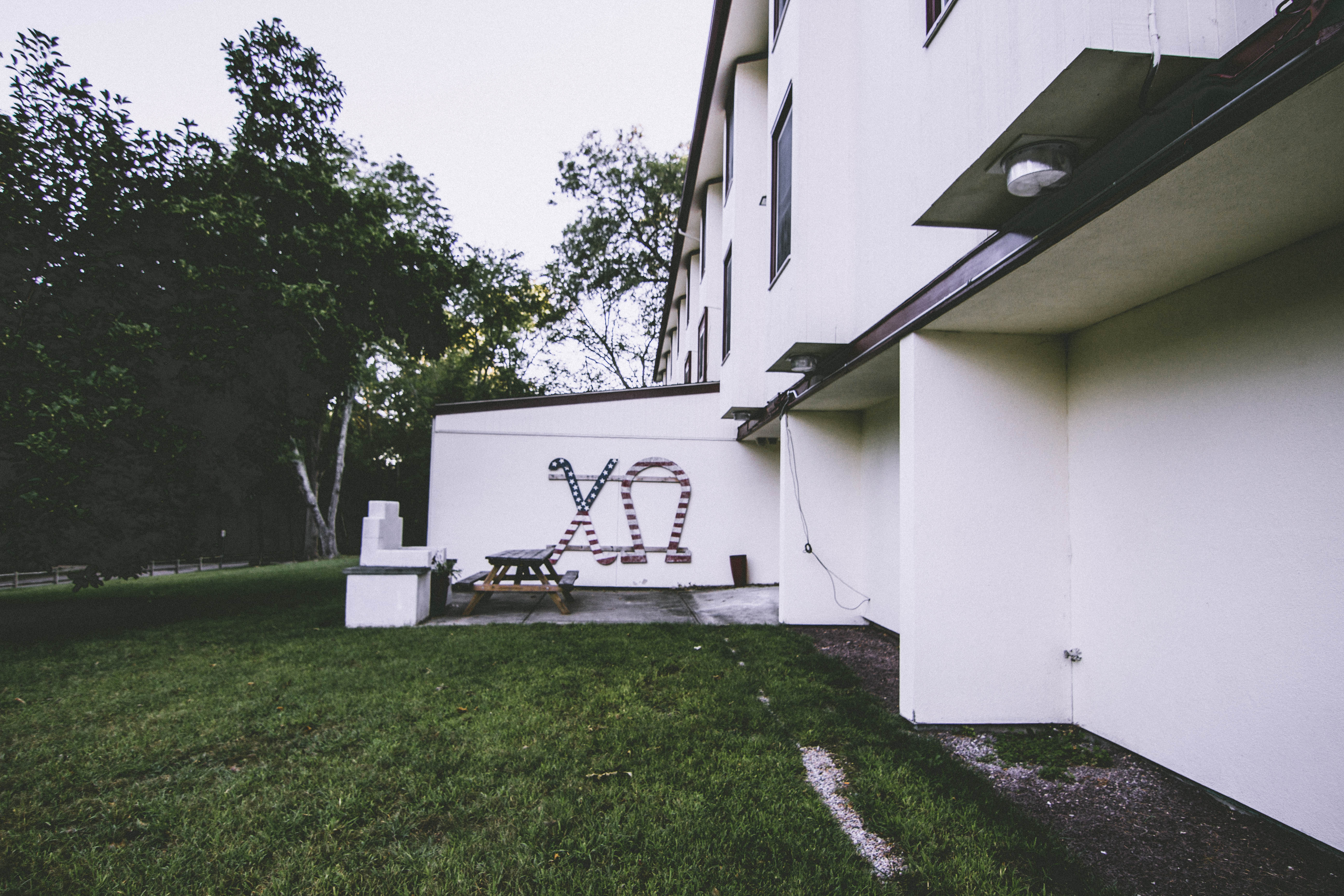 If you asked my high school self if I would join a sorority in college, my answer would be, "No way in hell." I'm not a typical "sorority girl" in any sense of the word. I have thick, curly hair, I'm not skinny, preppy or a partier. I'd rather wear...
Students for a Sensible Drug Policy present the 15th annual "Hempfest 2016: The Rally for Reform" this Saturday on the University Rhode Island Quadrangle, which will offer free music all day, speakers, vendors, food trucks and activities. SSDP President, Patrick Shea, explained that in the early 2000's, there was a...
It's impossible to check your social media without being bombarded by posts from various sites relating to your horoscope, your breakfast order, open letters to your best friends and thoughts you have while existing. Pieces like those have a place online. They're entertaining and relatable, and are often thought...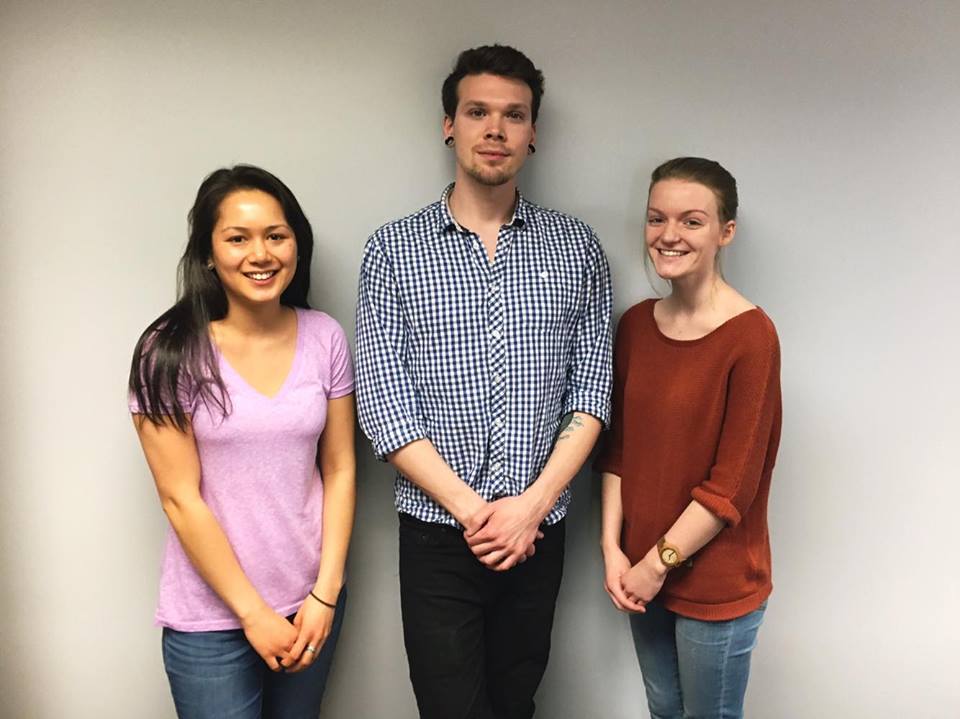 Just this year, a group of University of Rhode Island english majors joined together to create the university's first underground literary magazine, "Etherbound," which accepts submissions of all forms of creative writing. Etherbound, which is run by President/Editor-in-Chief Andrea Johnson and Vice President/ Managing Editor Angela Nelson, just formed...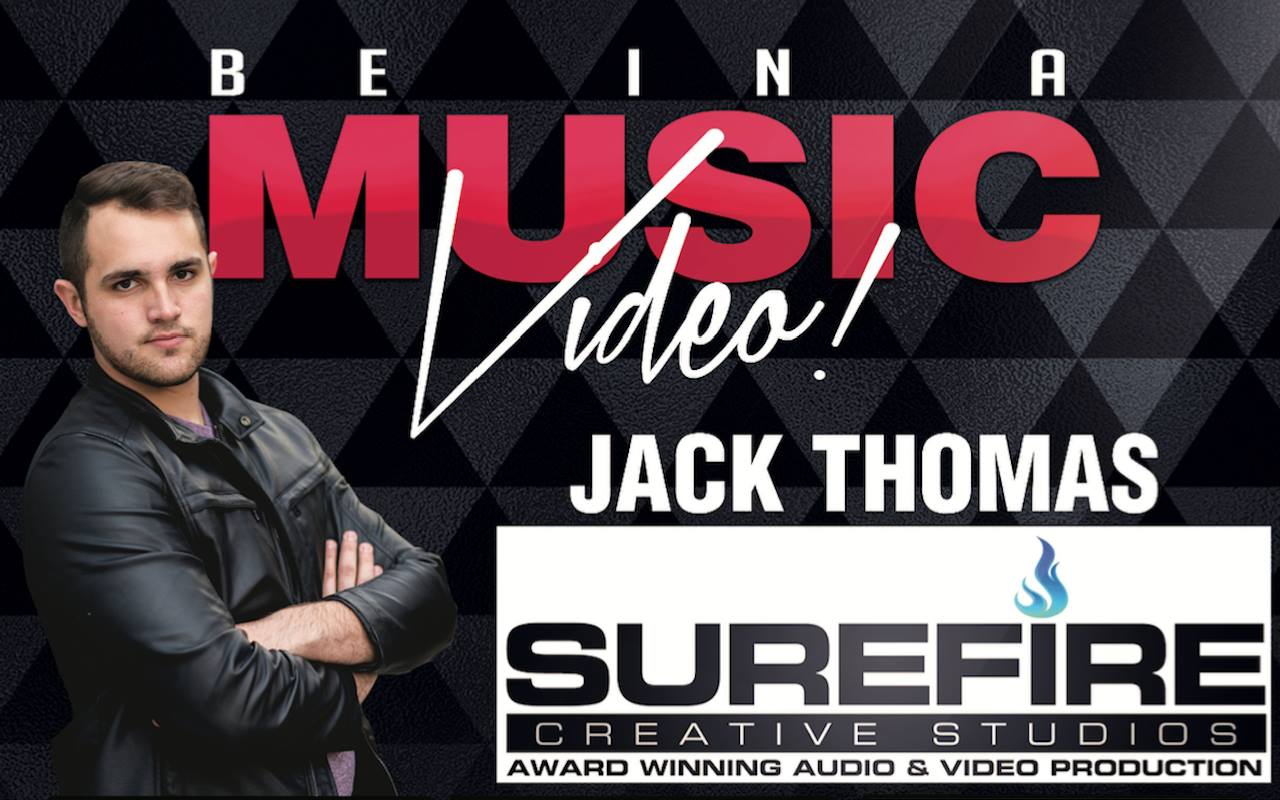 University of Rhode Island senior business major and vocal performance minor, Jack Thomas, is collaborating with a grammy award winning production company to film his first, big music video. For about a year now, Thomas said he has been working with a performance coach, who referred him to Surefire...
Students Caitlin O'Neill of Zeta Tau Alpha sorority and Peter Goretoy of Pi Kappa Alpha fraternity at the University of Rhode Island were crowned Mr. and Mrs. Greek Week this past Monday night after testing their formalwear, questionnaire, swimwear and talent. Greek life members Alex Rossi and Kelly Fox...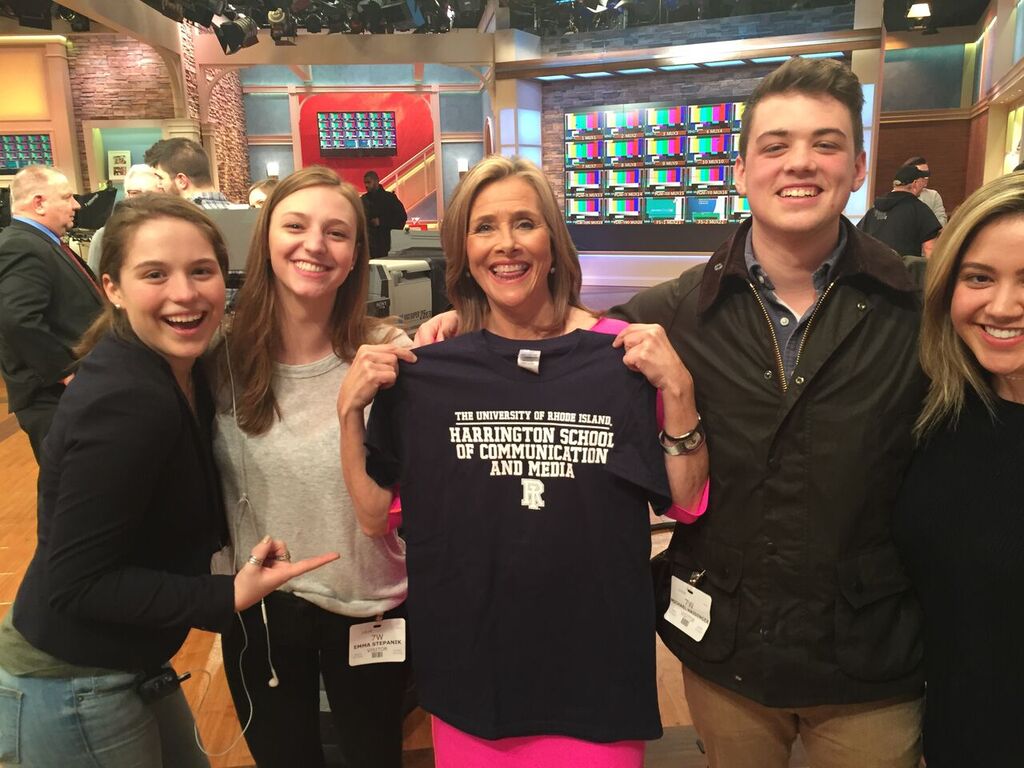 Rhode Island native and talk show host, Meredith Vieira, recently accepted the invitation to join the University of Rhode Island's Harrington School of Communication and Media Executive Advisory Board. URI students had the chance to visit the Meredith Vieira show last semester on November 11 and again this semester...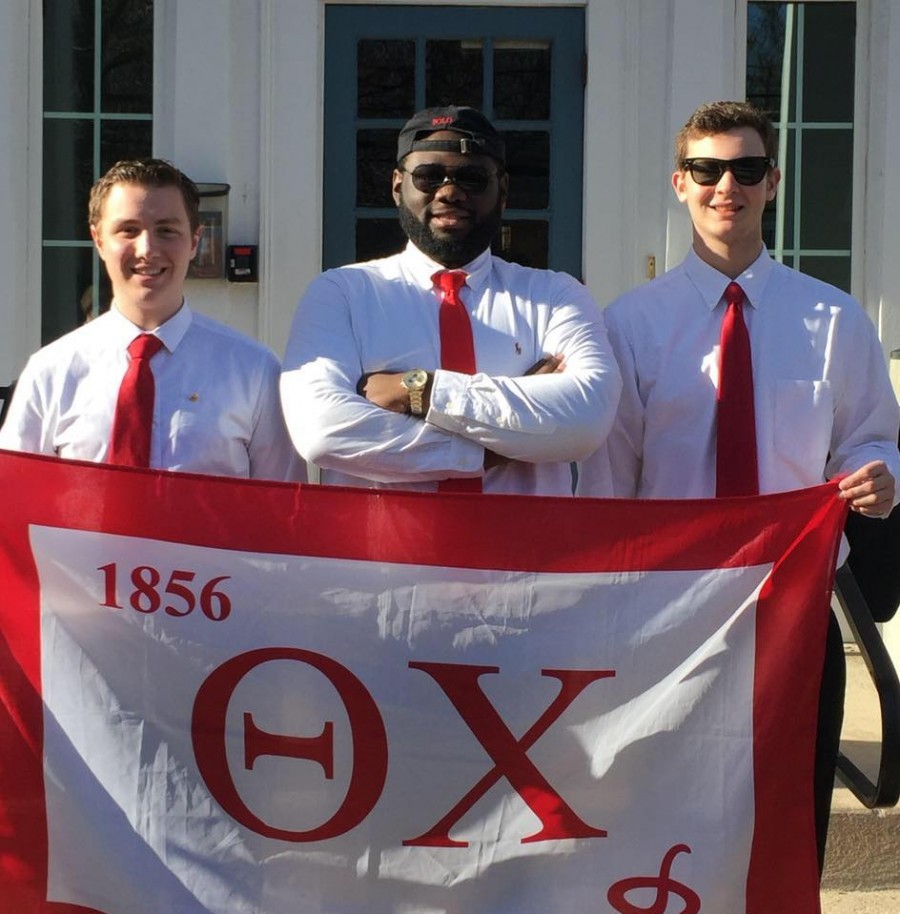 Throughout the country, sororities and fraternities alike have a stereotype attached to them concerning an underrepresentation of minority students within Greek Life. Students from different ethnicities, religions or sexual orientations can be deterred from joining a Greek Life organization because they feel like they don't belong. A lack of representation...
Student Alliance for the Welfare of Africa (SAWA) is presenting their 10th annual hair show, entitled "Hair It Goes: 2016" this Friday, which will present 50 different models featuring hair, outfits and makeup. Nicole Sarr, president of SAWA, said that this year's show has been in progress since last...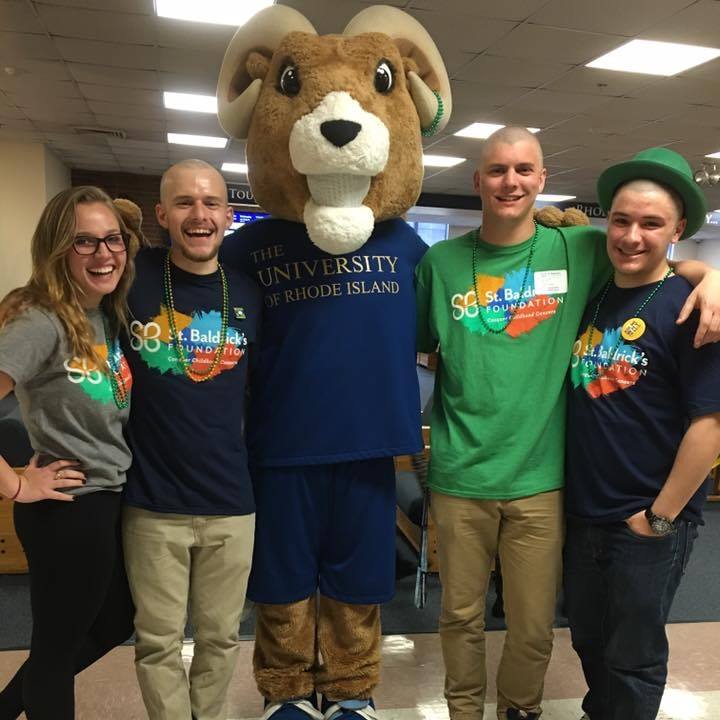 University of Rhode Island student and cancer survivor, Ian Kanterman, assembled the university's first head shaving event, which raised about $19,000 for the St. Baldrick's childhood cancer research foundation on Monday.   Kanterman, a junior engineering major at the university, suffered from lymphoma at the young age of 5. He...