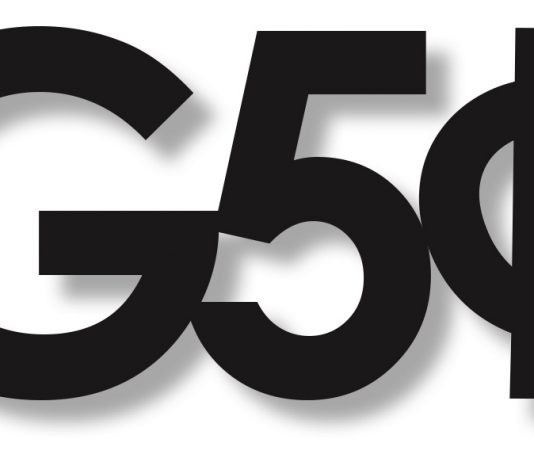 Marissa Tansino, Jessica Pace, and Allie Herrera report on this week's top stories.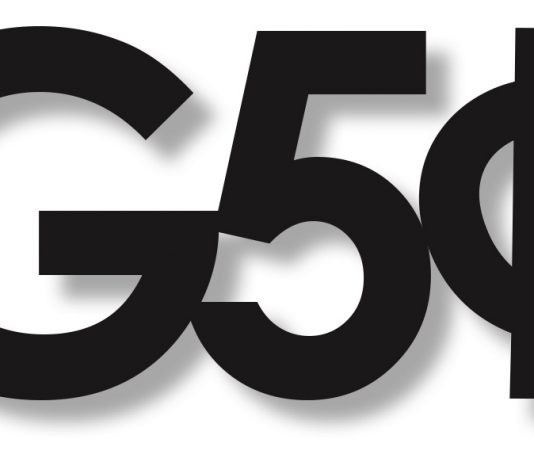 University of Rhode Island journalism students report on this week's headlines.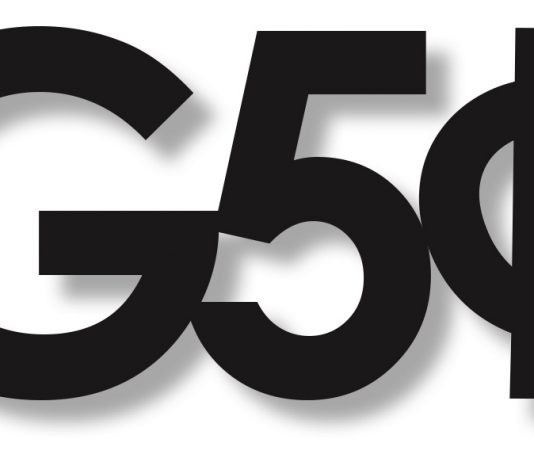 Reporters Allie Herrera and Marissa Tansino report on this week's top stories.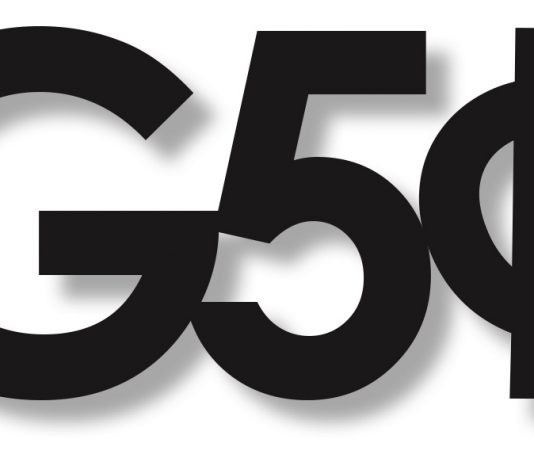 As she searched through a wooden desk looking for pictures of her two children, Associate Professor Celest Martin remembered the day her son was diagnosed with autism 26 years ago at the age of 2. "I cried, but being an academic, the next day I went to the library and...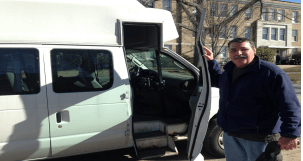 The University of Rhode Island is made up of 1,245 acres, a striking amount for students to maneuver around during the winter months, but for students with disabilities, this distance is even greater. The Office of Disability Services for Students at URI will attend to nearly 1,600 students this academic...
Entering Rhody Market on a weekday morning can be a bit of a challenge. Between the long line of students awaiting their caffeinated drinks and the sweet treats greeting customers at the door in display cases, it's not a surprise you've probably missed one of the most charming facets...
With over 13,000 undergraduate students attending the University of Rhode Island each year, it is no wonder housing arrangements on-campus have had their fair share of difficult times. The Department of Housing and Residential Life (HRL) has transformed their housing approach in order to offer students a guaranteed spot...
A squat, deadlift and bench  press. Three movements followed by three attempts to hit your one repetition max. The newly recognized powerlifting team at the University of Rhode Island has taken these fundamentals of strength training and created an environment of personal growth. Dan Reagan, president and founder has dedicated...