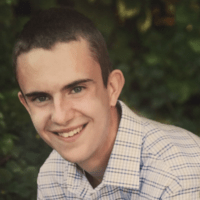 I am passionate about writing for the Cigar because I enjoy informing others about what is going on in the URI community. It is often said that education is one of the most powerful tools an individual can have. Through writing for the Cigar, I aim to help educate the community about what is going on and why it is important so that people can be as educated as possible about newsworthy events on campus. I ran for the news editor position because I want to help make the Cigar as successful as possible by not just writing articles but by helping other reporters capitalize on their strengths as well.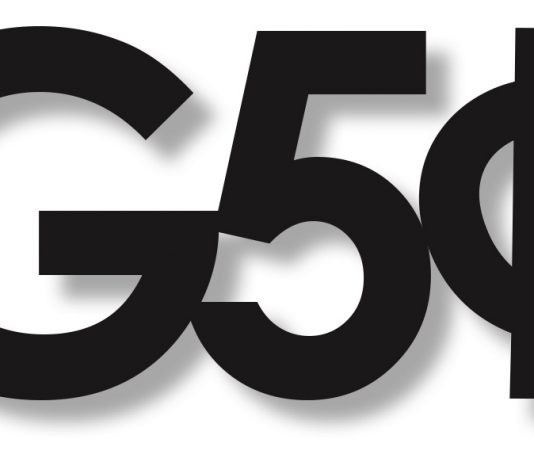 A school shooting at a Florida high school has left 17 dead and an additional 16 injured. The shooting occurred in Parkland, Florida at Marjory Stoneman Douglas High School. According to CNN, both students and teachers are among those killed. The school has an estimated enrollment of 3,100 students. The suspect, 19-year-old Nikolas...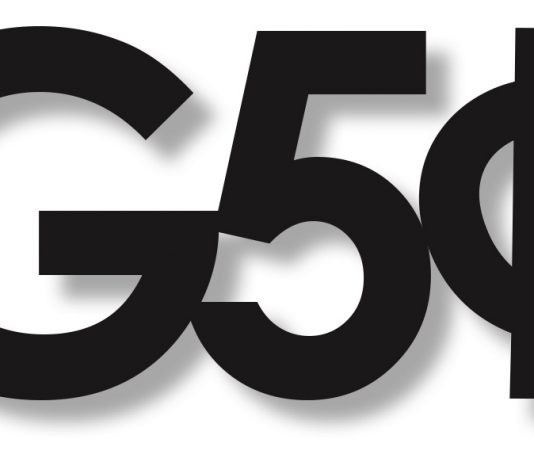 An Amtrak train crash in South Carolina on Sunday morning killed two people and injured over 100 others. The crash also resulted in "thousands of gallons of fuel" being spilled. The crash occurred when a train traveling from New York to Miami collided with a freight train. The train...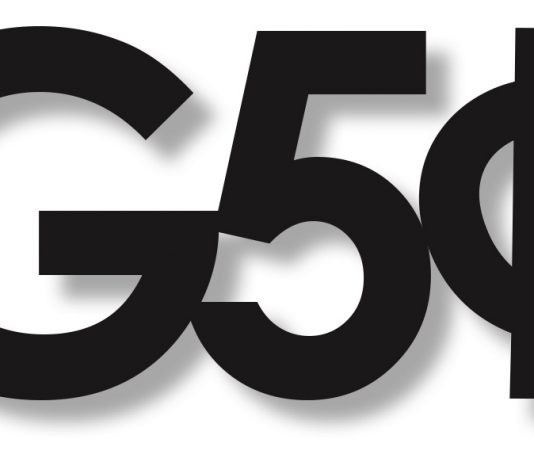 News You Should Know Andrew McCabe, director of the Federal Bureau of Investigation, stepped down Monday amid tensions with the White House. McCabe was being pressured by President Donald Trump to resign. McCabe has been a part of the FBI since 1996. McCabe has been criticized by Trump after...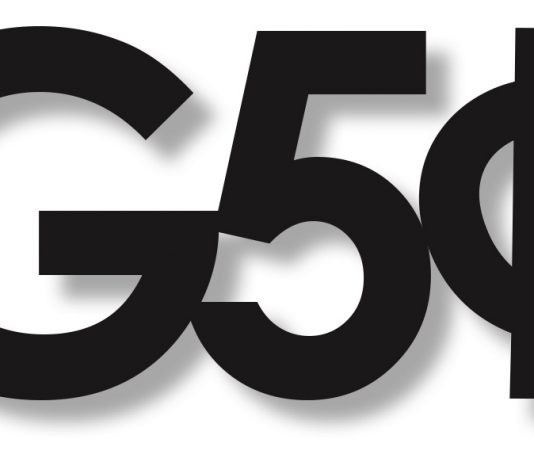 This week's top story CVS has agreed to buy Aetna Insurance company for $69 billion. CVS, which is one of the most popular drugstores in the country, announced the deal Sunday. Aetna, which is based in Hartford, Connecticut, is one of the largest health insurers in the country. The deal...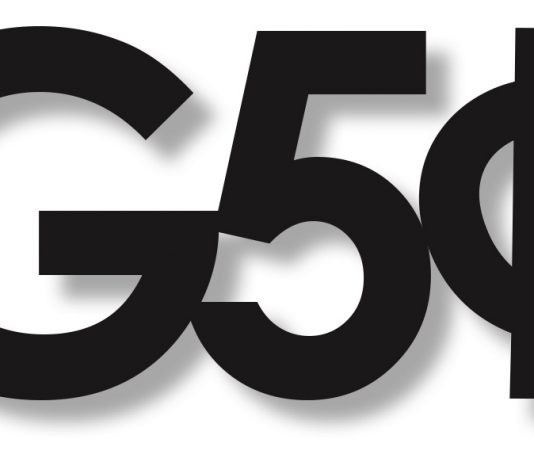 News You Should Know: A terrorist attack on a Sufi mosque in Egypt on Friday has left over 300 dead and more than 120 wounded. The attack occurred in Bir al-Abed, which is 125 miles northeast of Egypt's capital, Cairo. The attack is one of the deadliest attacks in Egypt's...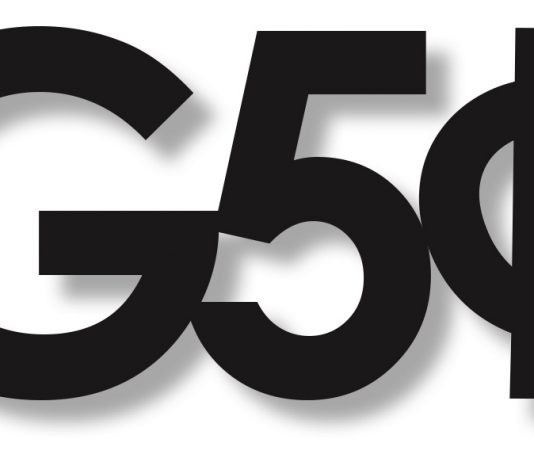 Many Republicans in Congress are calling for Roy Moore, a candidate for Senate in Alabama, to drop out of the race after multiple women have accused him of sexual misconduct. Moore, 70, has been accused of sexual misconduct by five women. Leigh Corfman alleges that in 1979, when she was...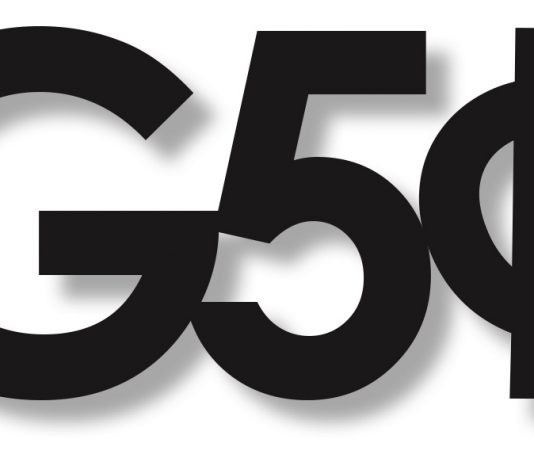 The country is reeling after another mass shooting on Sunday, this time in Sutherland Springs, Texas. The gunman, Devin Kelley, shot and killed 26 people and injured 20 more during a service at Sutherland's First Baptist Church. The victims of the shooting ranged from 18 months to 77 years....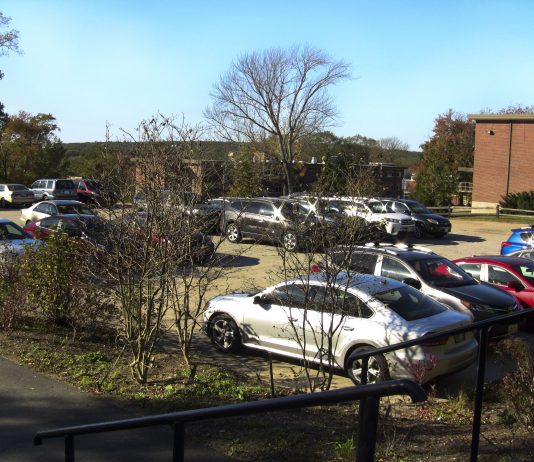 At the University of Rhode Island, parking is typically one of the top complaints amongst students, but they're not the only ones who have less than ideal parking situations. Faculty members, who often are not at the center of parking complaints, also struggle with limited space and long walks...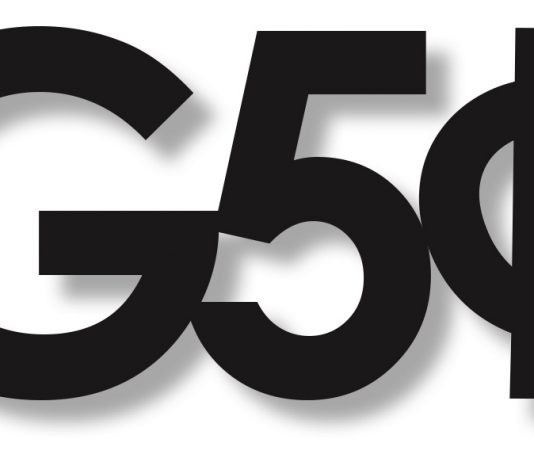 Robert Mueller, the special prosecutor appointed to investigate potential collusion between President Trump and Russia during the 2016 elections, indicted Trump's former campaign manager Paul Manafort on twelve charges Monday. Manafort served as Trump's campaign manager from June to August in 2016, before being replaced by Kellyanne Conway. The...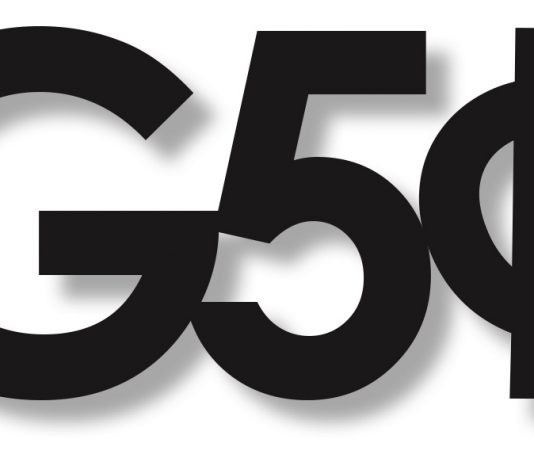 Tuesday, Oct. 17 At 2:23 p.m. there was a drug offense reported at Merrow Hall on Butterfield Road. A bowl and blow torch used for marijuana were found; a report was filed. At 9:21 p.m. larceny was reported at Browning Hall. It is currently being investigated. Wednesday, Oct. 18 At 6:03 a.m....