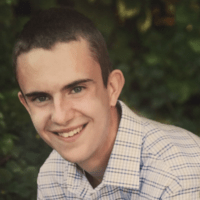 I am passionate about writing for the Cigar because I enjoy informing others about what is going on in the URI community. It is often said that education is one of the most powerful tools an individual can have. Through writing for the Cigar, I aim to help educate the community about what is going on and why it is important so that people can be as educated as possible about newsworthy events on campus. I ran for the news editor position because I want to help make the Cigar as successful as possible by not just writing articles but by helping other reporters capitalize on their strengths as well.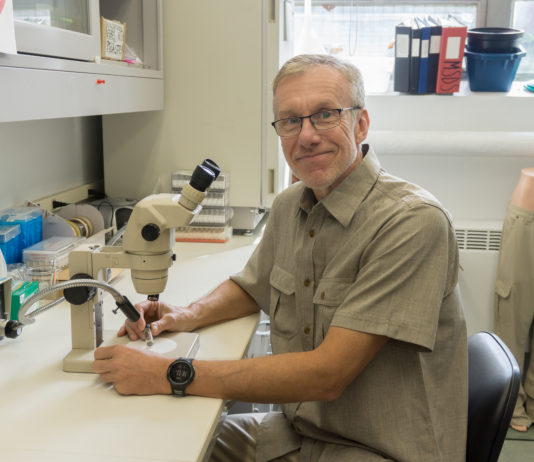 Professor Thomas Mather shares his research on lyme disease in ticks. Photos by Autumn Walter. Sitting behind his computer, Thomas Mather opened a website that allows him to view forms sent in by people who believe they have found a tick that may...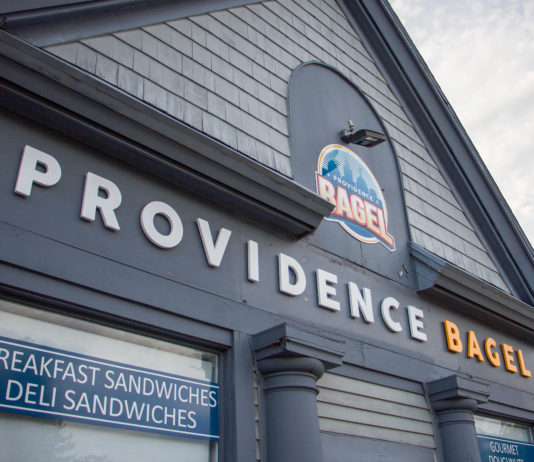 The emporium introduced the new Providence Bagel restaurant over the summer, now open for service. Photo by Greg Clark. Providence Bagel, an award winning bagel shop, opened a new store in the Kingston Emporium on Aug. 23, offering bagels, coffee, deli sandwiches and...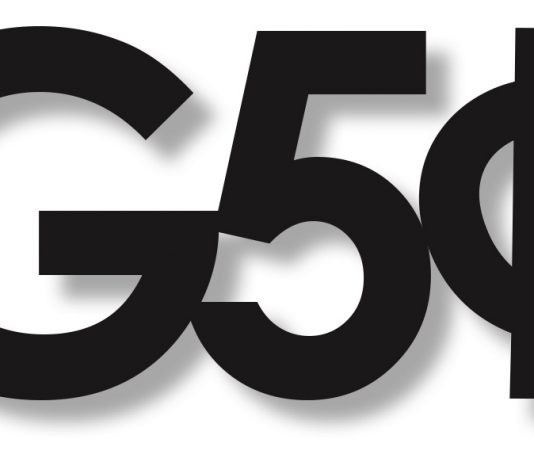 by Theresa Brown and Andy Main Several resource centers at the University of Rhode Island are continuing to make improvements to the mental health services offered on campus in order to provide students with the highest quality of treatment possible.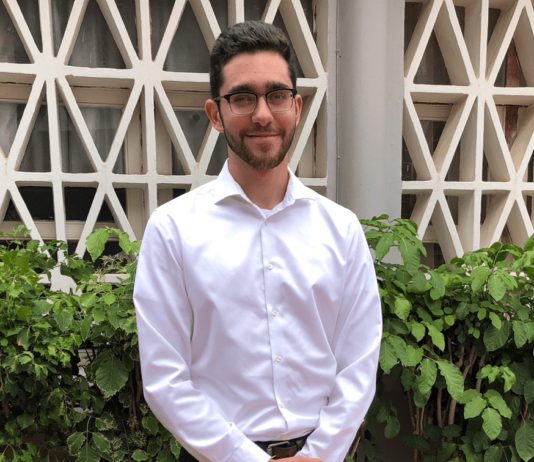 Christopher Parisella received the Winifred E. Brownell International Excellence Award in order to travel abroad and pursue research. |Photo courtesy of Christopher Parisella. Senior Christopher Parisella was on his way home for spring break when he got an email notifying him that he was...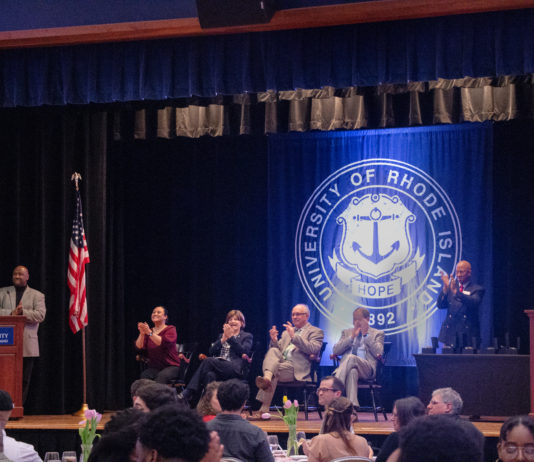 (Left to Right) Carnell Jones, Mary Grace Almandrez, Kathy Collins, Donald Dehayes, David Dooley, George Gallien and Blessing Gbemisola presented at the Diversity Awards. | Photo by Grace DeSanti. Over a hundred students, staff members and guests gathered yesterday evening to honor community...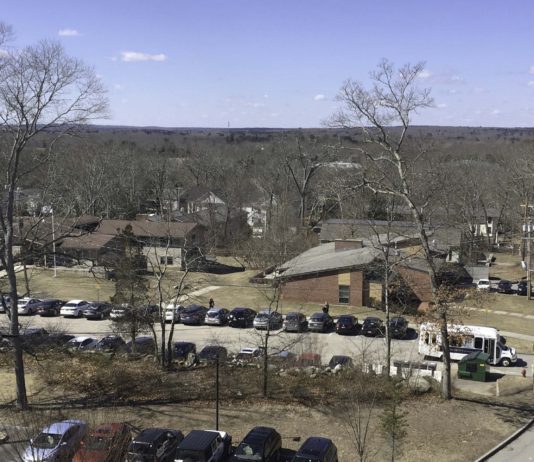 Work to move above ground utilities underground and repave the road in Fraternity Circle begins this week. |Photo by Greg Clark. Preliminary stages of a multiphase, a $5 million project that will improve Fraternity Circle's infrastructure will begin this week, and the project will...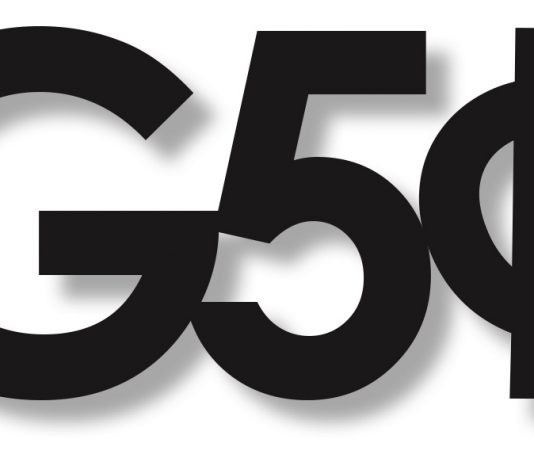 As soon as the temperature hit 60 degrees on Saturday and the cloudy skies gave way to sunshine, most of my friends knew exactly where I would be - at Narragansett Beach, enjoying the weather. Throughout all of fall and winter, I've been waiting for it to...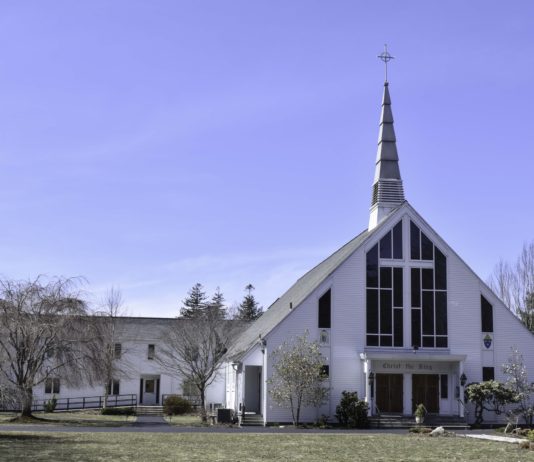 The chaplain at the Catholic Center located on campus was removed. | Photo by Anna Meassick. by Andy Main, Julia Moro and Mary Lind The Catholic Center chaplain at the University of Rhode Island has been placed on administrative leave by...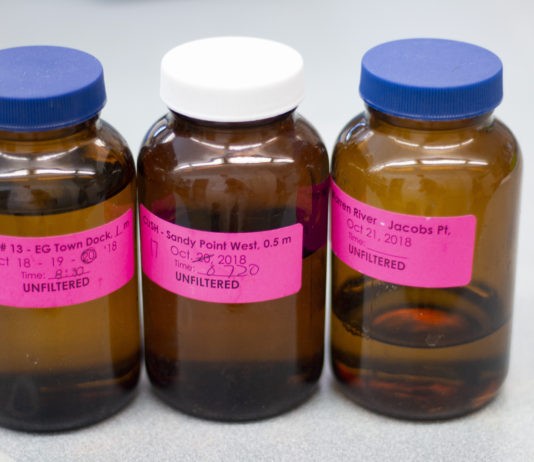 The Watershed Watch Program at URI monitors water bodies across Rhode Island and Connecticut. Photo by Grace DeSanti. Whether it is as far west as Connecticut, as far south as Block Island or as far north as Woonsocket, there are important ecosystems in many...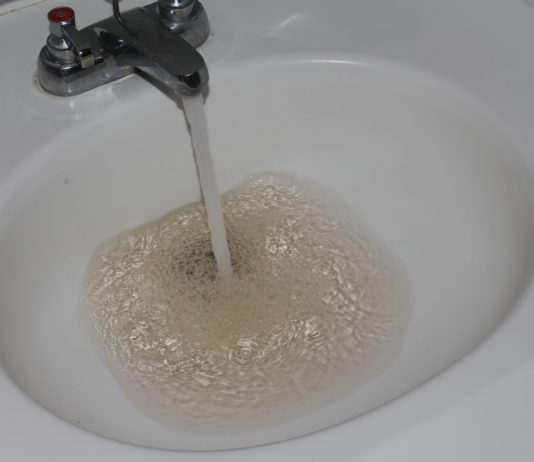 Just a few weeks ago, if you ran the tap in Aldrich Hall, brown water would continuously flow. Photo by James McIntosh. Several residential halls at the University of Rhode Island recently had water with a brown tint coming out of faucets, which caused...