Caitlyn is a senior journalism and English major who has been on the Cigar since her sophomore year. Now as co-News Editor, Caitlyn is hoping to gain more experience in the field that she can hopefully use in her life after URI. caitpic@my.uri.edu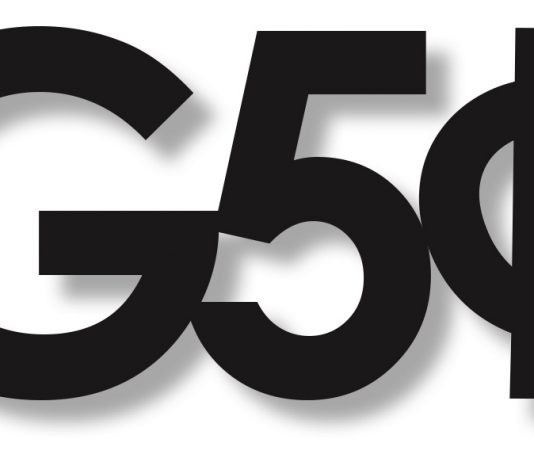 While most people know about the three big University of Rhode Island campuses, Kingston, Providence and the Bay campus, there is a fourth satellite campus sitting on 2,300 acres in West Greenwich, Rhode Island.         Alton Jones is a URI campus that most people don't realize is...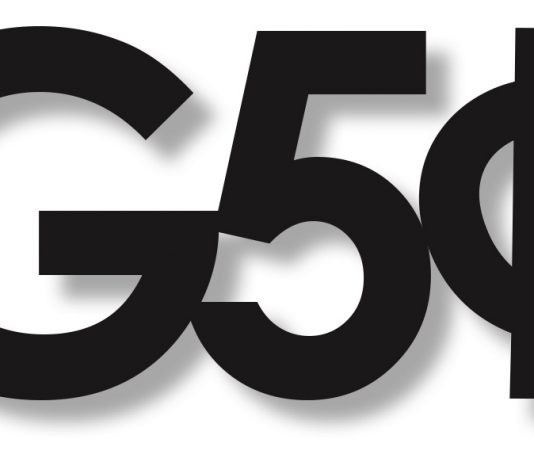 The University of Rhode Island released their annual Clery Report this week, disclosing all of the crimes committed on campus in within the last year. This Clery Report lays out the statistics of campus crime during the 2016 school year. For URI, the statistics are divided into four charts, one...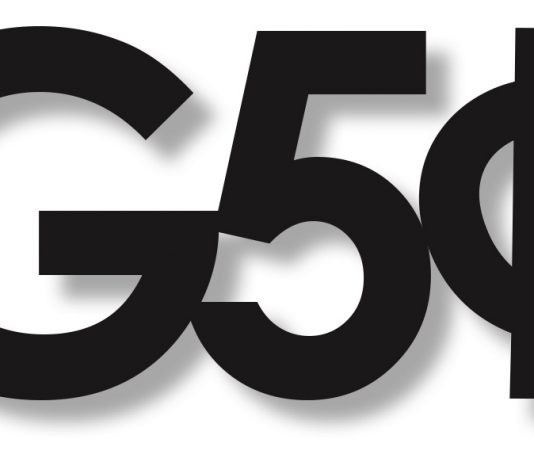 Orlando. Paris. Manchester. And now, Las Vegas. In all of these cities people went out to enjoy a night of music, singing and laughter with friends, but instead were caught in the middle of shootings and bombings instead. Many of these people who went out in search of a...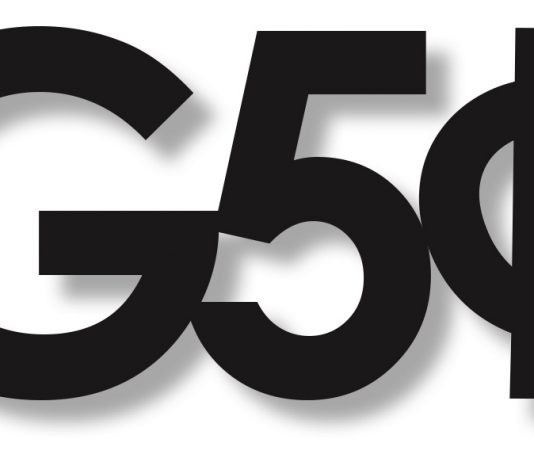 It was easy to take for granted living on campus. I was a 15 minute walk away from everything, I had groups of friends right down the hall and I could wake up 20 minutes before class and get there on time. So, it is safe to say, living...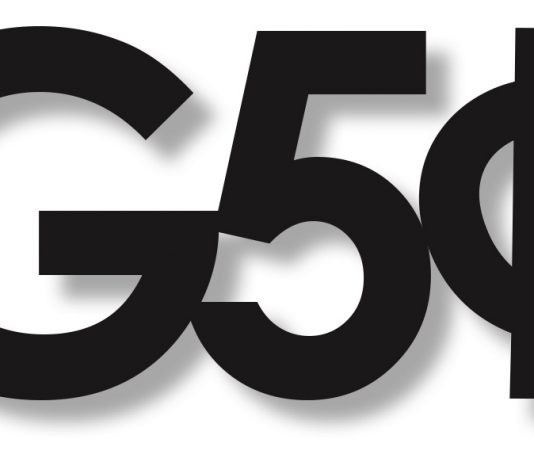 On Wednesday, Sept. 13 At 9 p.m., officers responded to a call of a weapons violation at Gorham Hall on Complex Road. A female student was in possession of a stun gun which her father had given her. Under university policies, a stun gun is a weapon and it was...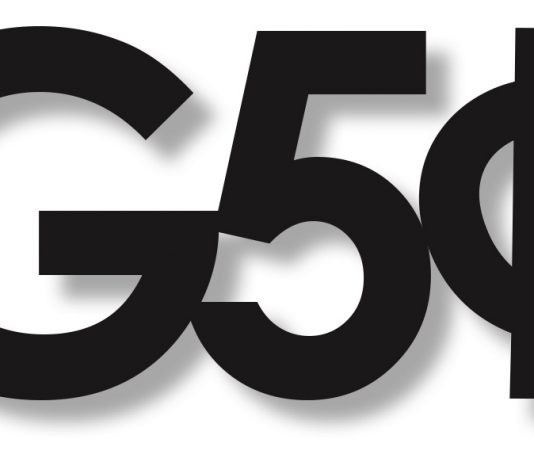 The University of Rhode Island changed the type of cable they provide to residential halls over the summer, removing cable television, and focusing more on faster internet. As more and more students use online streaming services, the need for cable television to be provided in residence halls seemed like an...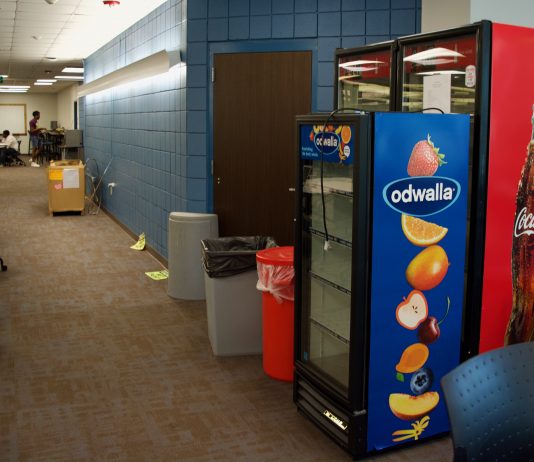 Dining services has made a few changes outside of the dining halls. The Daily Grind, Ram's Den and Rams Escape will all see updates this semester. The Daily Grind, a staple in the 24-hour room of the library, has been missing since the beginning of the school year. The Daily...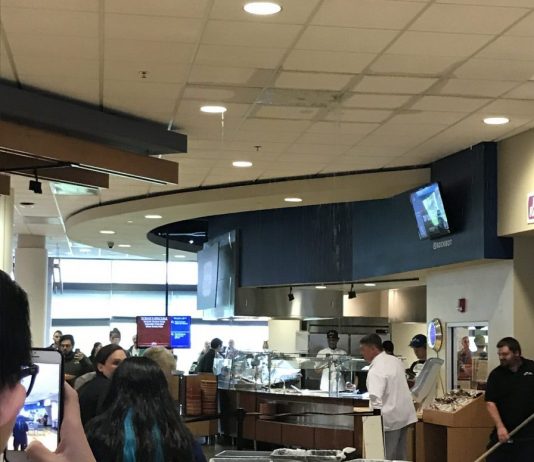 Mainfare dining hall suffered a flood today due to an unsuccessful switch back to their air conditioning unit. Students eating in the dining hall around 12:10 p.m. noticed water start to leak from the ceiling. It was not long until ceiling tiles collapsed because of the water damage and...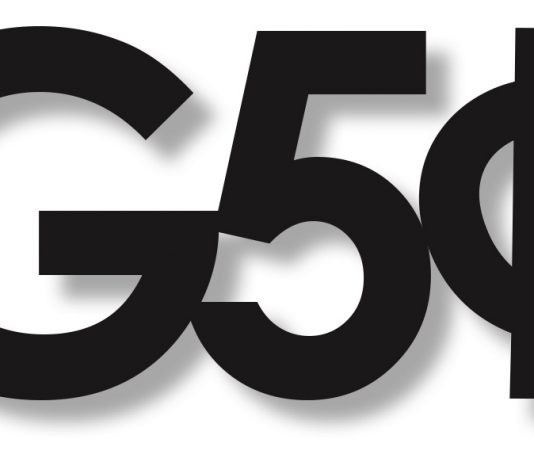 University of Rhode Island students are working on creating and developing prosthetic limbs for amputees in Columbia. Thanks to a $25,000 federal grant through the 100,000 Strong in the Americas program, four URI students are getting the opportunity to design and develop prosthetic limbs. The idea for the project came through...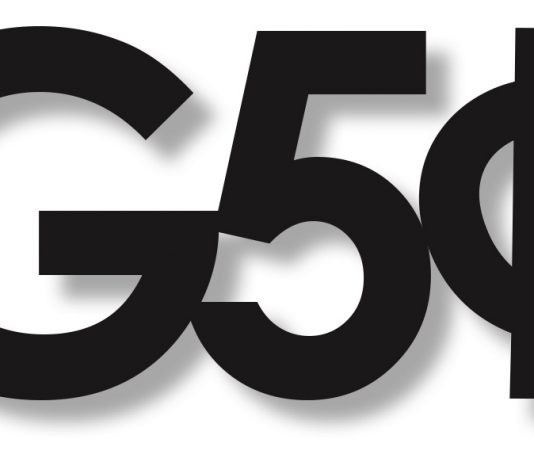 The University of Rhode Island Peers Leading Educating and Supporting Everyone (PLEASE)  group will hold its fourth annual Take Back the Night event Thursday, April 27. Take Back the Night is a nationally recognized event, which originated the '70s alongside the feminist movement. The event takes place in three parts, from...