Caitlyn is a senior journalism and English major who has been on the Cigar since her sophomore year. Now as co-News Editor, Caitlyn is hoping to gain more experience in the field that she can hopefully use in her life after URI. caitpic@my.uri.edu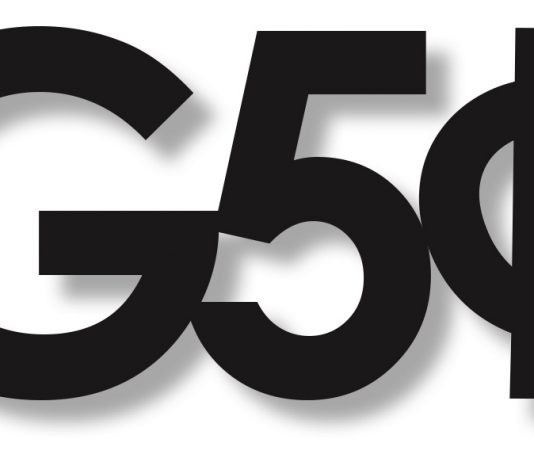 Coming to college can be an extremely nerve-wracking experience. Not knowing where to go, how to sign up for classes, even the proper way to prepare for an exam all add to a stressful first semester. Thankfully, at the University of Rhode Island, there's the mandatory URI 101 class...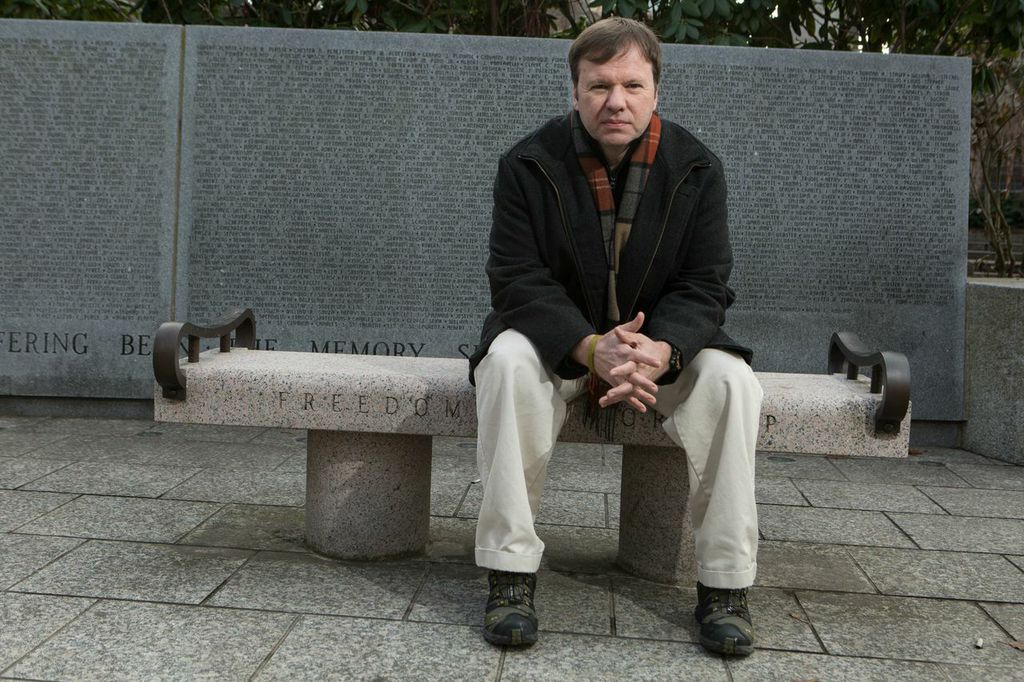 Bill Belichick is set to be the narrator for a new World War II documentary film, produced by journalist and University of Rhode Island '89 alumni Tim Gray. A University of Rhode Island graduate will have a New England favorite narrate his next World War II documentary. Gray, graduated from...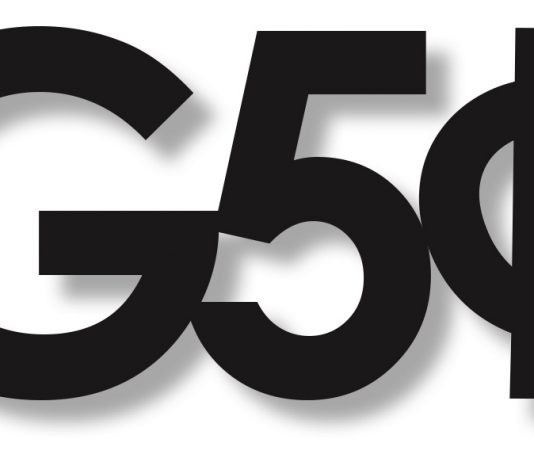 Growing up in a musical family, Adriana Cancelliere has always had a the love of music. It wasn't until recently, however, that she started to perform her own music for audiences. Hailing from Cranston, Rhode Island, Cancelliere grew up with an opera singer for a mother and a bass player...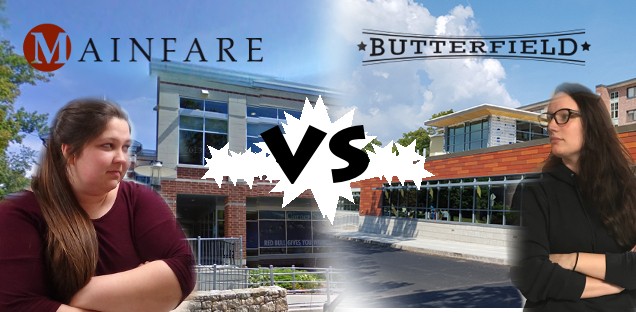 Hope reigns supreme Yes, it may be older and yes, it might be smaller, but Mainfare Dining Hall, also known as "Hope," is the far superior dining option at the University of Rhode Island. Hope is best known, both famously and infamously, for its hours. No, it isn't open...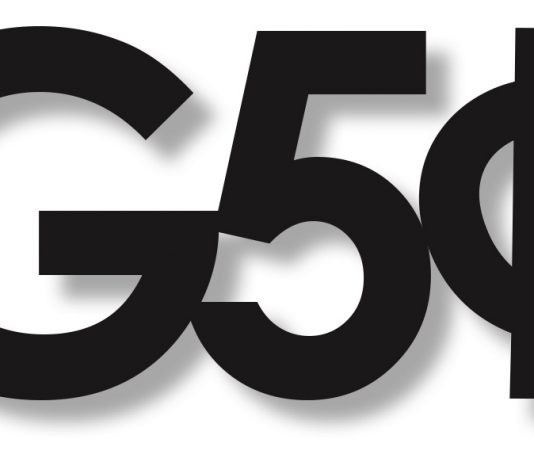 The University of Rhode Island held the second annual Sugar Science Day for high school girls Wednesday, Feb. 22. Mindy Levine, program coordinator and Associate Professor of Chemistry, says how excited she is to bring the program back for another year, especially for girls in high school. "For high school girls...
The Case for Cats: Pure Puurrrfection Cats are tiny balls of pure fluff and happiness. Whether you are waking up to it sleeping on your head or lying down with it curled up next to you, cats are a wonderful companion for your daily life. They are perfect house pets....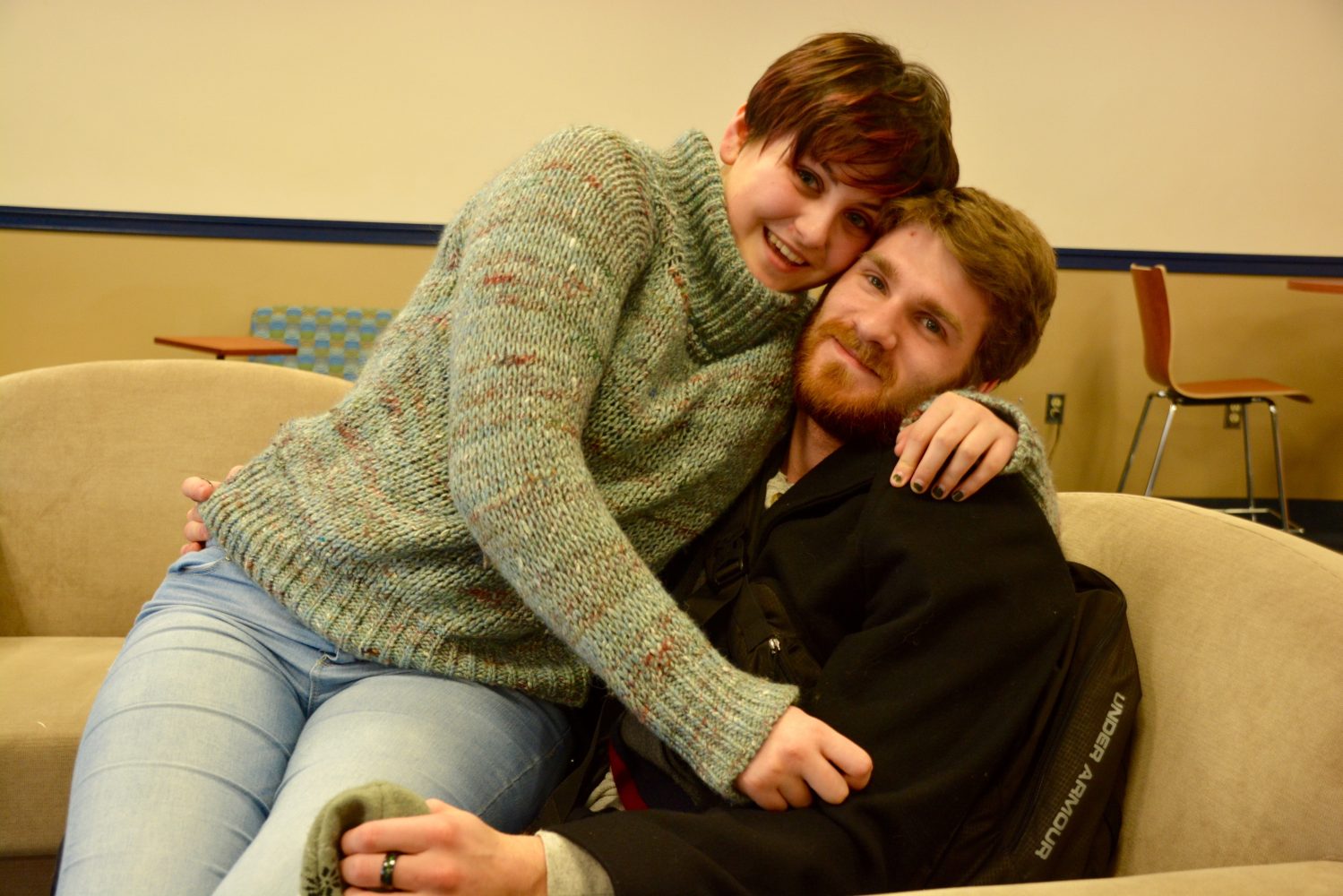 The Couple and Family Therapy Clinic is offering free relationship check-ups to couples at the University of Rhode Island. The check-ups are made possible by the Heditsian Family Endowment for Life Partner Preparation, a fund created to support undergraduate students in making the right choice about the partner that they...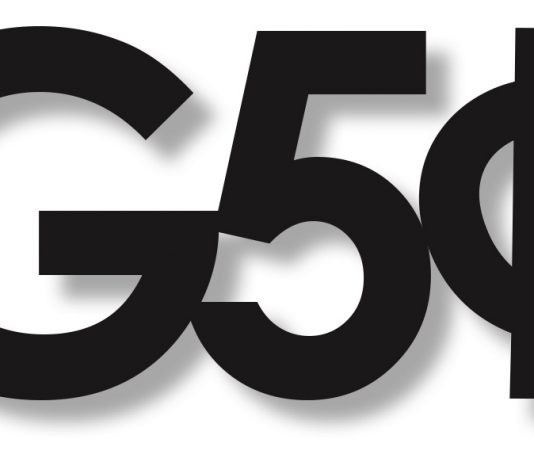 First built in 1954, the Memorial Union has been a hub for student and club activities at the University of Rhode Island campus. While there have been some small additions and renovations in 1964 and 1992, the Union's structure has largely stayed the same. But, URI officials are working...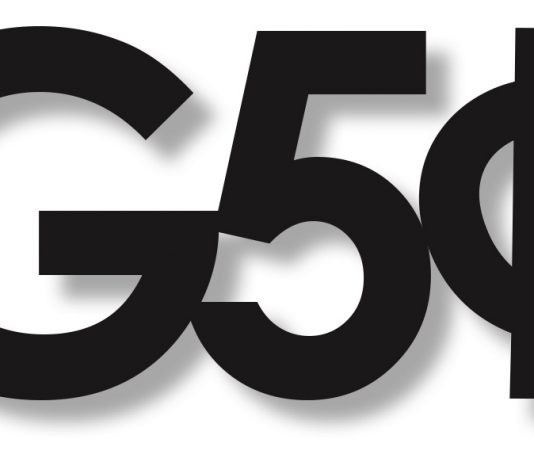 Over the years, students at the University of Rhode Island have circulated myths that always seem to come up throughout the school year. Myths like how long students should wait for a missing teacher or what actually happens if your roommate dies in your room. Thanks to Daniel Graney,...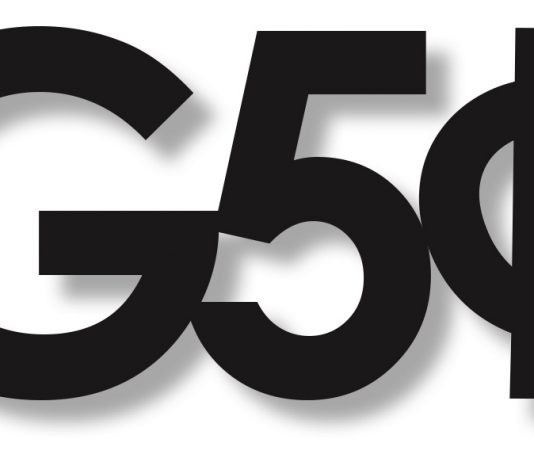 Students were treated to free cupcakes, hayrides and hot chocolate on the quad last Wednesday as the University of Rhode Island celebrated it's 125th anniversary. The URI community, along with alumni and friends, gathered to help kick off the beginning of the schools quasquicentennial anniversary. The event, held on...