Caitlyn is a senior journalism and English major who has been on the Cigar since her sophomore year. Now as co-News Editor, Caitlyn is hoping to gain more experience in the field that she can hopefully use in her life after URI. caitpic@my.uri.edu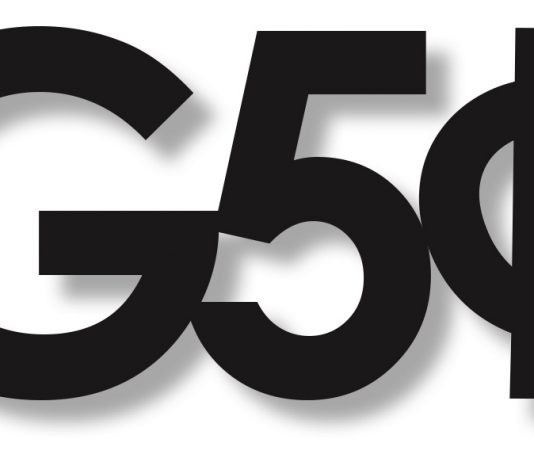 While he has only been a part of the police force since May, Officer John Bush has been a part of the University of Rhode Island community since he was a student here in the late '90s. Bush graduated from URI in 2002, where he played on the football team...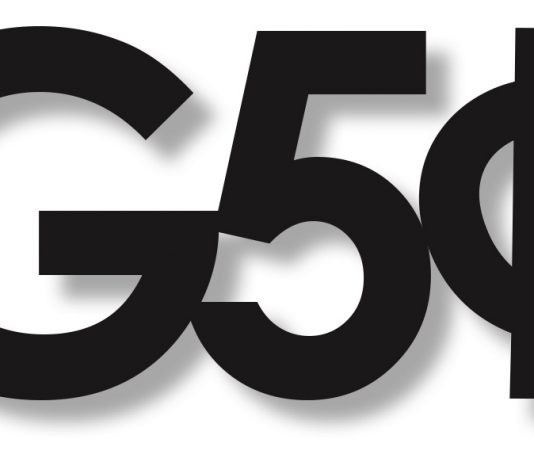 Growing up, I've had the opportunity to attend many plays thanks not only to my parents, but also to the great theaters that Providence offers, such as the Providence Performing Arts Center and Trinity Repertory. I've always had a love for theater and attending plays. There is something about seeing...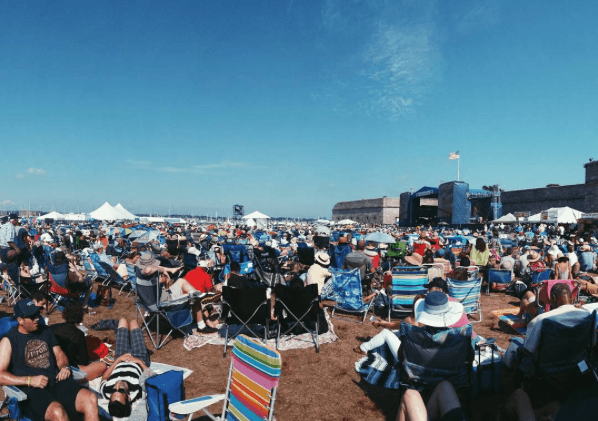 Over the summer, I had an amazing opportunity through The University of Rhode Island to help out at the legendary Newport Jazz Festival.  With this opportunity, I was able to go to the festival and evaluate sets at the Storyville stage. This was my first experience going to not only...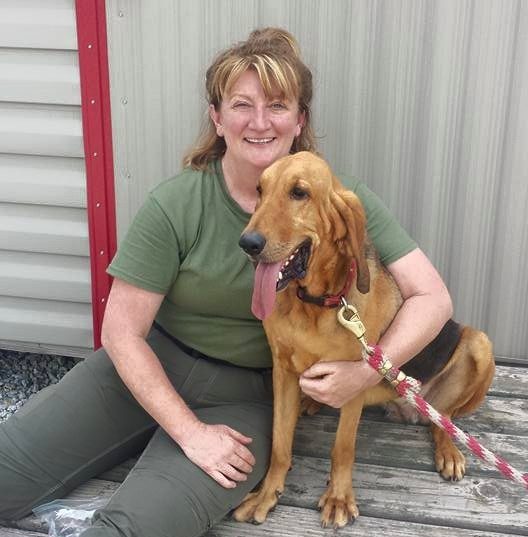 While most members of police departments spend a majority of their time working with people to help others, one officer is also an active member and instructor with search and rescue dogs. Sgt. Erica Vieira came to the University of Rhode Island in 1988, first as an officer before she...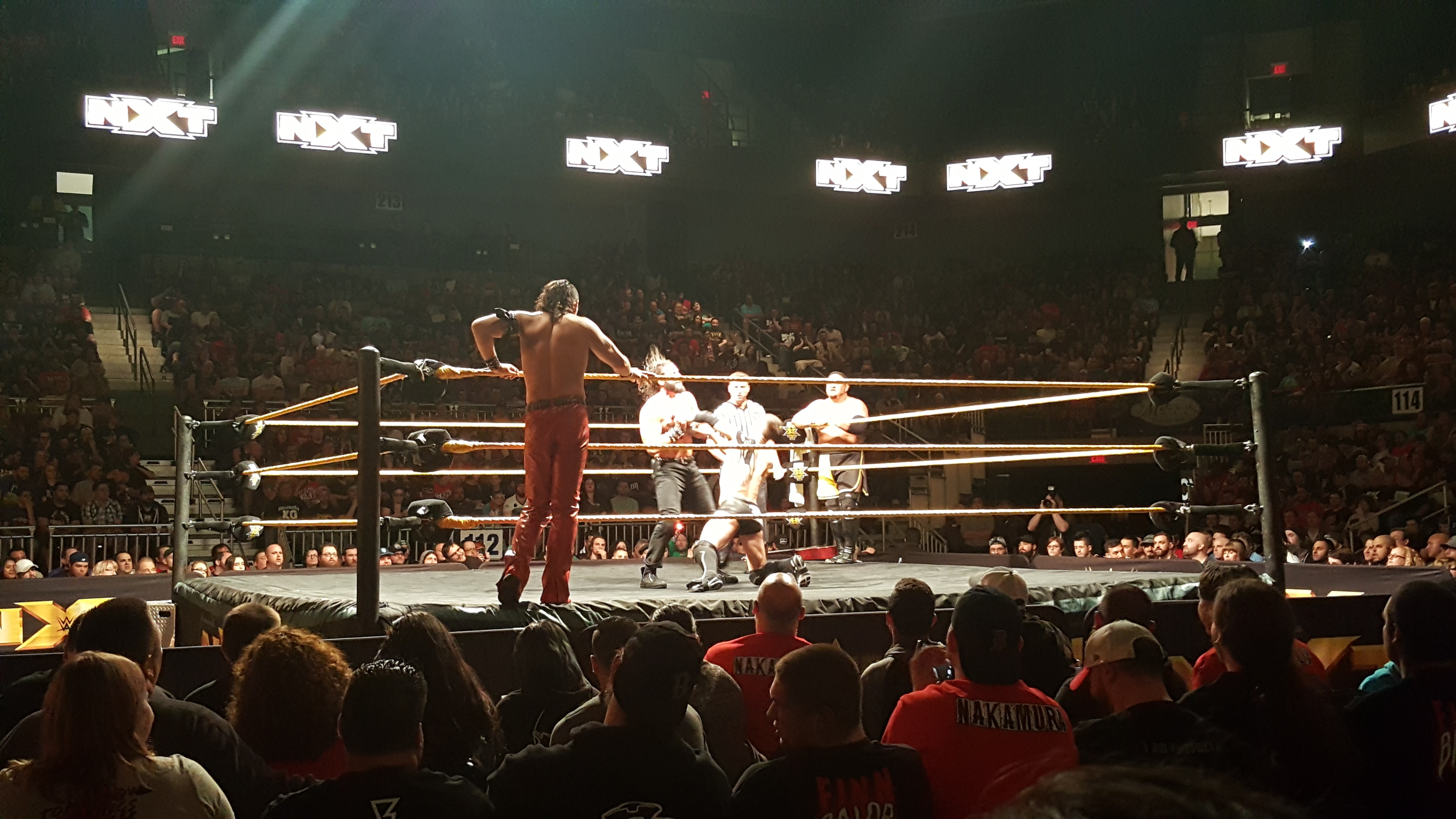 WWE NXT, the developmental division of WWE, made its Rhode Island debut at The Ryan Center last Friday night. The Ryan center was transformed into a wrestling arena and fans of all levels of WWE were in attendance to see some of their favorite up-and-coming wrestlers. And it was easy...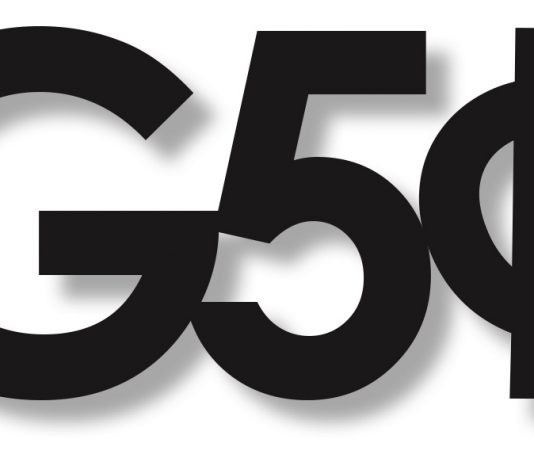 The Garden Brothers Circus is a "family tradition" that has been entertaining audiences for over 100 years, and one of their most recent stops was to the Ryan Center at the University of Rhode Island this past Sunday. The circus "pulled out all stops," bringing along acts that many...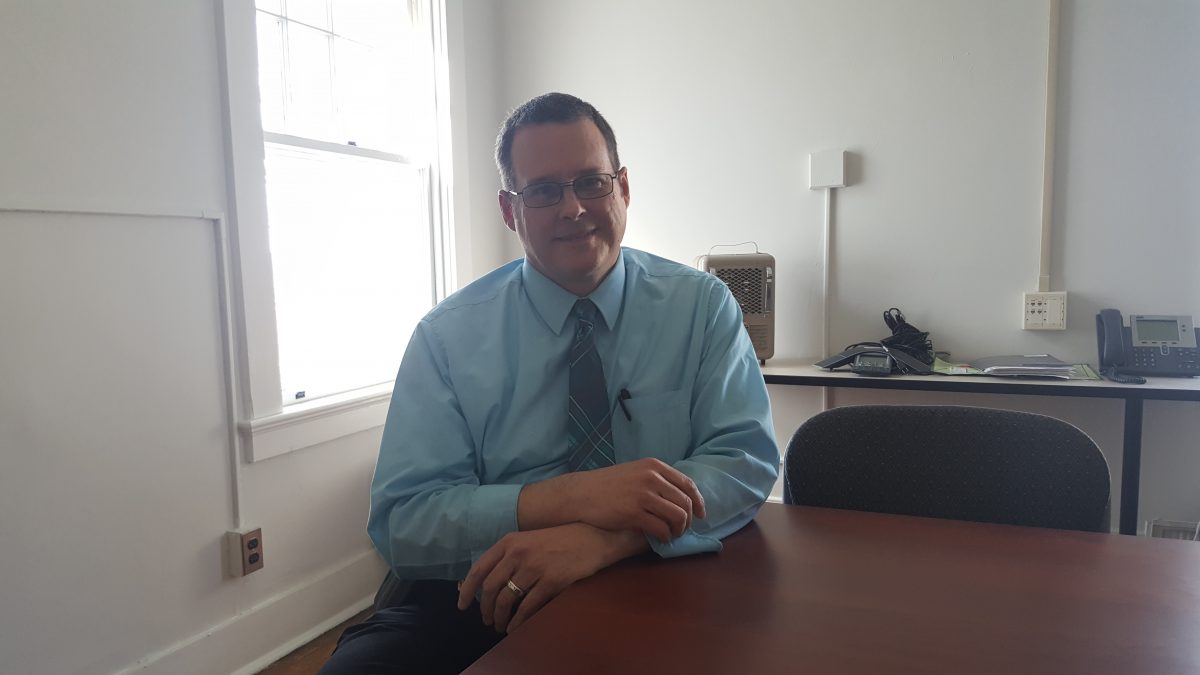 University Police Lieutenant Michael Donohue has worked for the University of Rhode Island for the past 27 years, but he has spent his whole life working for different areas of emergency personnel. At 18, Donohue began as a volunteer firefighter in Peace Dale, Rhode Island, and worked for different...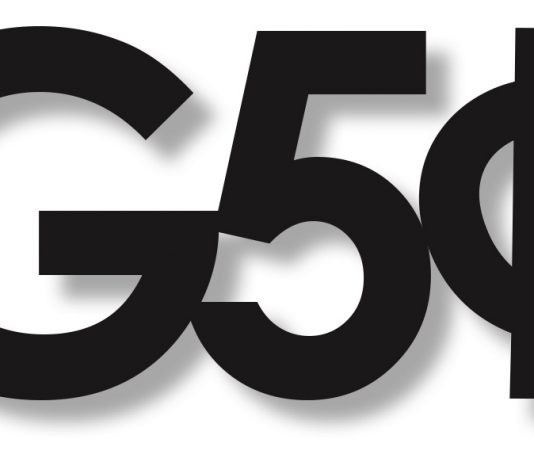 Race has become something it was not originally intended for – a way to classify a human by nothing more than their skin color. Pinning down the definition of race has been a problem since it became a concept. According to an article written for sciencemag.org, race "has historically been...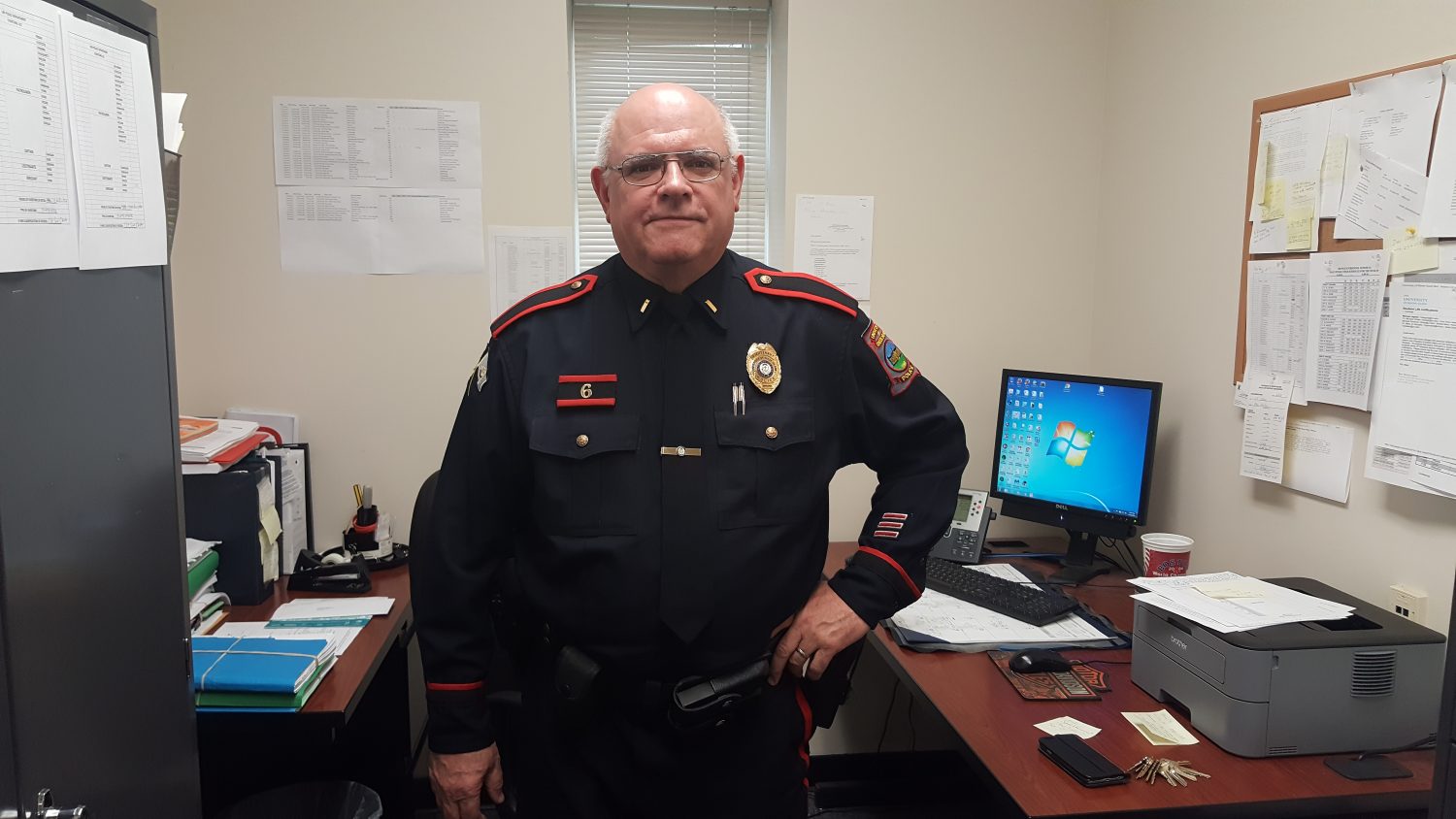 While he has worked for the URI Police Department for the past 14 years, Lt. Richard Moniz has spent almost his entire life working in law enforcement. At 14-years-old, Moniz began working in a police department as a clerk. He worked there full time until he was about 20,...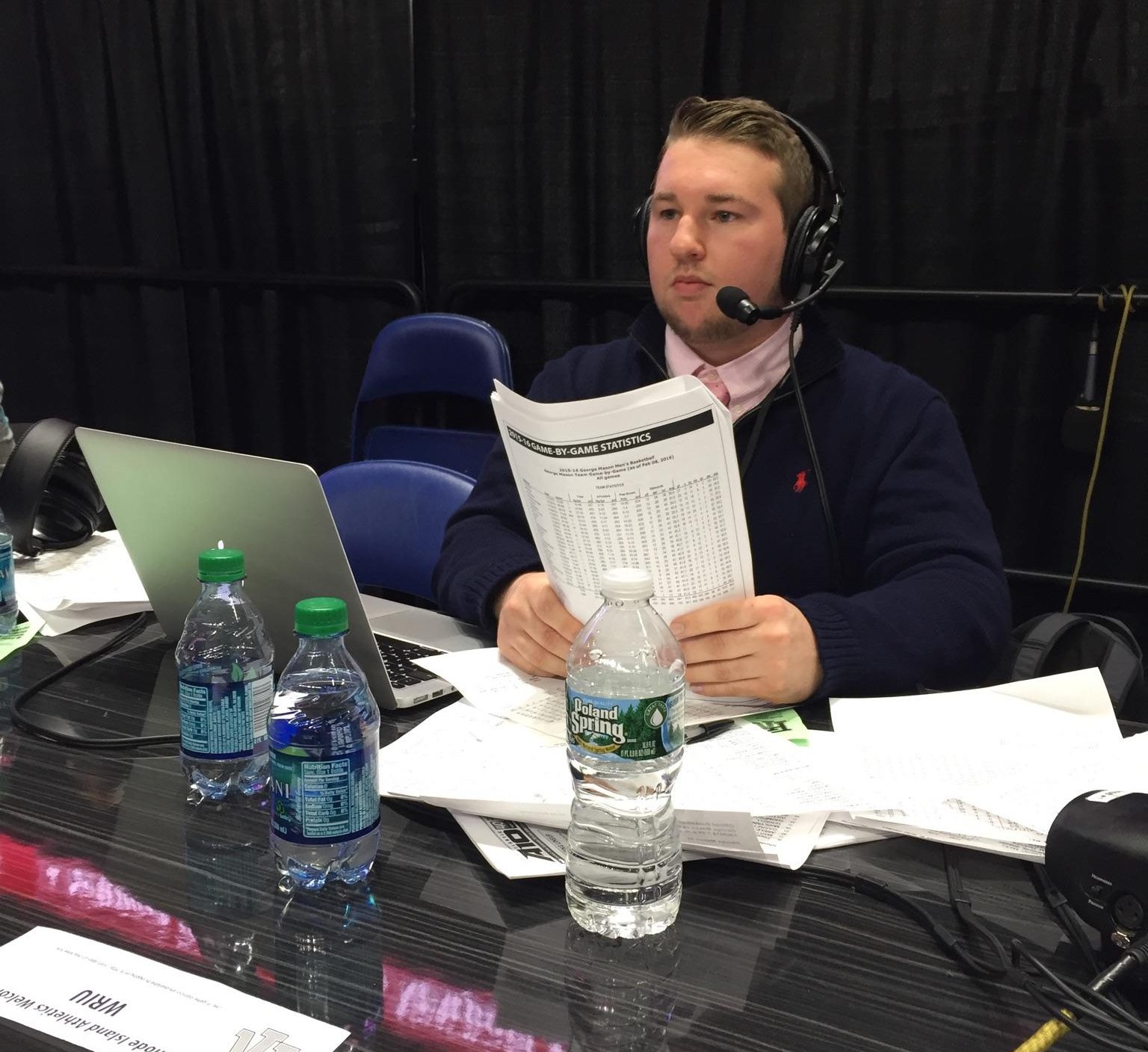 His love for sports has guided sophomore journalism major Sam Murray into working for The University of Rhode Island's own FM radio station, WRIU, in an effort to reach his career goal. Murray's love for sports started at a very young age and continued throughout his life, playing sports...