Emma is a senior journalism and English double major with a minor in political science from Cape Cod, Massachusetts. She has worked for the Cigar since her first semester at URI as a staff reporter, then web editor, news editor and finally Editor in Chief. Emma also edits for the URI research magazine, Momentum, and hopes to find a career in political reporting upon her graduation in May.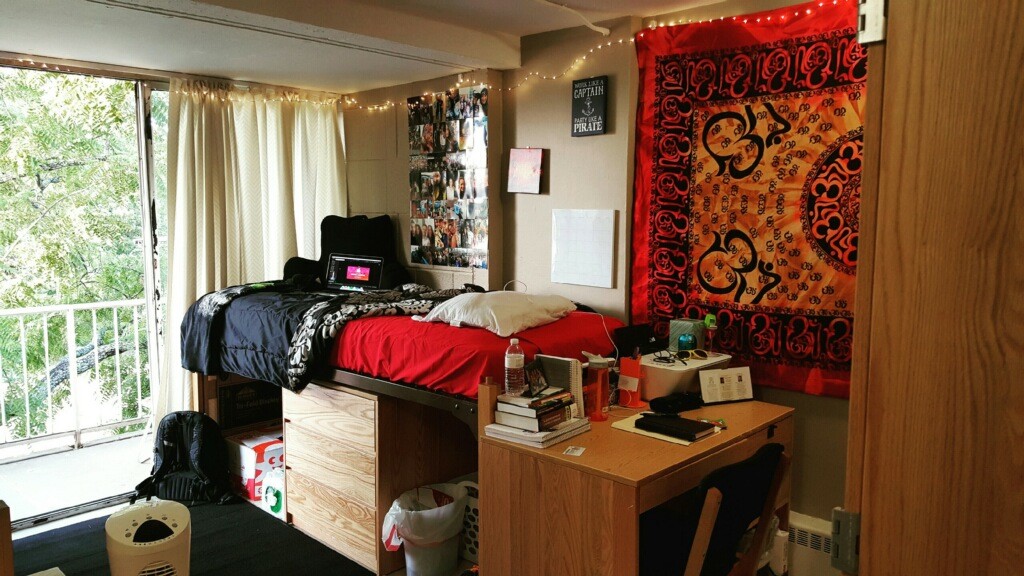 Every year, approximately 95 percent of the University of Rhode Island freshmen live on campus. After their inaugural year at the University, that number dwindles. Options are limited, as not all upperclassmen are guaranteed on campus housing. Students entering their sophomore year are given few choices. They can hope...
Nestled in between the University of Rhode Island Condos and Get the Funk Out Laundry Service is a hidden sanctuary for Muslims to peacefully pray, discuss and connect with their community. The Masjid Alhoda, or the Muslim Community Center of Kingston, Rhode Island, was established in 2001. As the Muslim...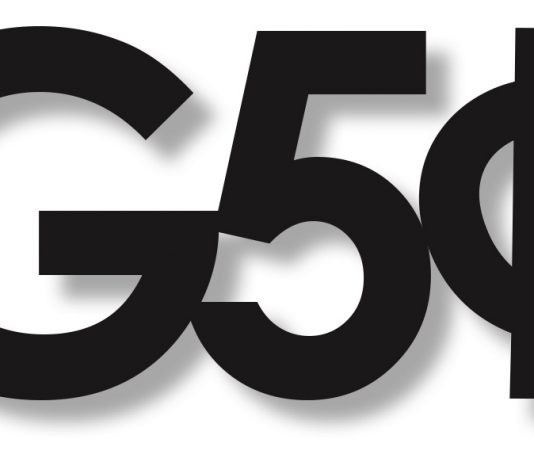 As I passed a tour group by Roosevelt Hall last week, I listened to a tour guide pitch URI 101 to a bunch of prospective students and parents. URI 101: Planning for Academic Success. It left me with a funny feeling as I heard the guide say that the one-credit...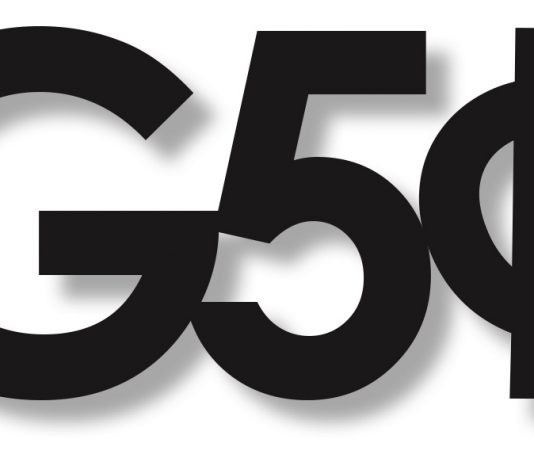 In a little over a month, close to 1,900 University of Rhode Island undergraduate students will receive degrees, officially earning the title of college graduate. As May 17 leers closer, URI students will have to prepare for the real world and enter the workforce. According to the annual Survey of...
I've never considered myself a gamer. My family tends to play a lot of board games like Scrabble, Monopoly or Checkers during inclement weather when the power goes out, but I never really thought those counted. My parents never supported video games, which was what I considered as a prerequisite...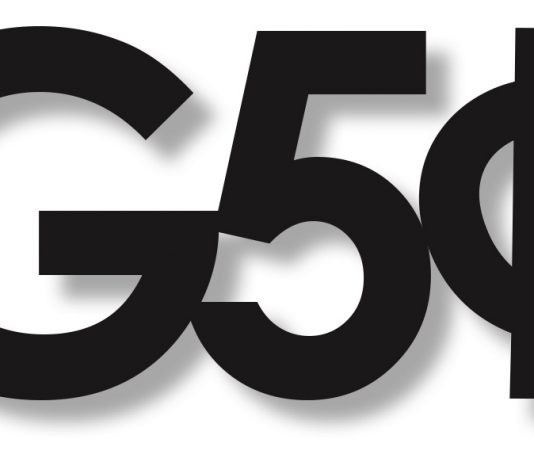 How do you feel about selling human organs? The University of Rhode Island Debate Union will team up with the world renowned Cambridge Debate Union to debate the ethical and economic standpoints of the legalization of the sale of organs April 6 from 7:30 to 9:30 p.m. in the Lippitt...
Spring is finally around the corner. The sun is shining, the grass is visible, and the University of Rhode Island roads are riddled with potholes. Many students are fed up with bouncing and swerving on their commutes to avoid getting their cars wrecked. I am in a Honda Civic so...
Cell phone use while driving is more dangerous than drunk driving, according to a 2006 University of Utah study. Despite the obvious dangers, only 14 states ban handheld cell phone use all together when driving, while 44 states ban texting while driving. If Sen. Susan Sosnowski's bill passes the House...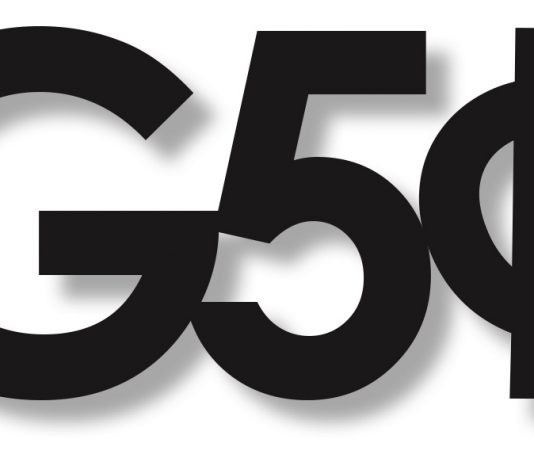 On a typical day, the University of Rhode Island is host to just under 17,000 graduate and undergraduate students, not including the hundreds of faculty and staff members also on campus. More often than not, the University also plays host to the public, non-students or staff that come to...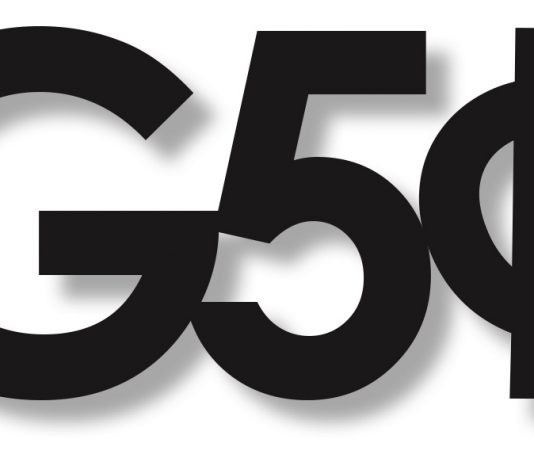 The University of Rhode Island Student Senate approved the budgets for organizations they fund for the 2015-2016 calendar year. Finance Committee member Cody Anderson said there were, "more groups that were satisfied this year than those who were upset." One of the groups that was not satisfied with their budget...