Overachiever and overtired. Former architecture student, current senior double major in Journalism and Communication Studies. A true Rhode Islandah, she's lived all over the state and knows the best chowdah in town.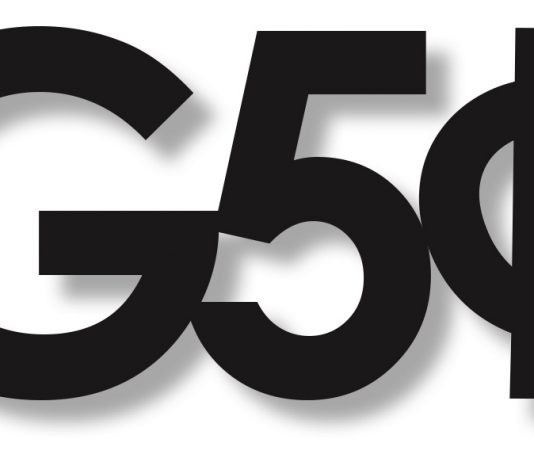 The University of Rhode Island's men's basketball game against Providence College sold out of student wristbands for last Saturday's game. Fifty of those sold-out student wristbands were offered to the University's athletics department on a first-come, first-serve basis. The result: at least two student athletes sold tickets for more...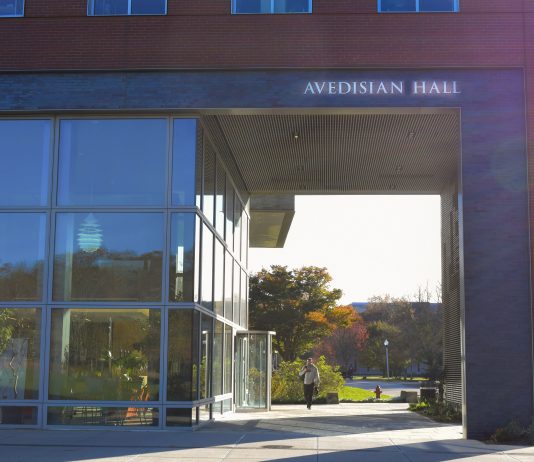 On Oct. 16, the University of Rhode Island celebrated a dedication ceremony for the naming of the pharmacy building, now known as the Paramaz Avedisian '54 Hall. In the past two years, there have been only two buildings named after a donation to the University. The Richard E. Beaupre Center...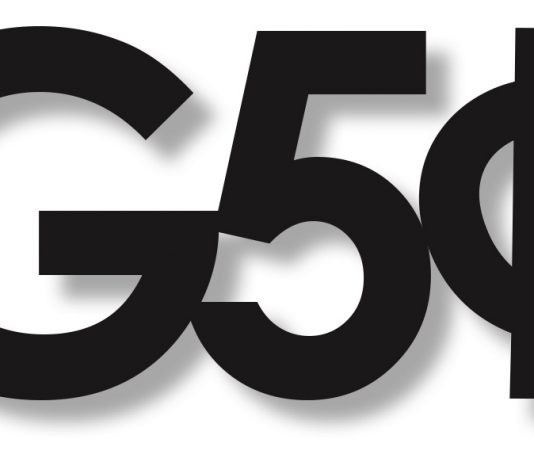 It's getting to that point in the year where our wallets start to run dry. Sadly, for some, it's like that year-round. For those who struggle with money to the point where you're filling your gas tank in $5 increments, this is for you. Most students have one monthly bill—rent....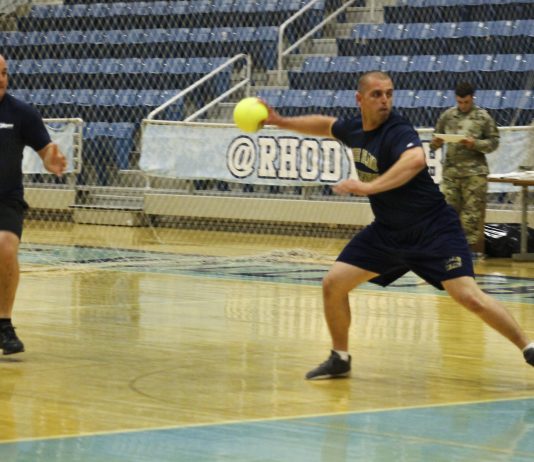 There was nothing but big grins and curveballs in Keaney Gym Friday night at the third annual University of Rhode Island Police Dodgeball Tournament. The tournament was a free public event and hosted 20 teams of six to eight students varying from Greek Life to student organizations such as Student...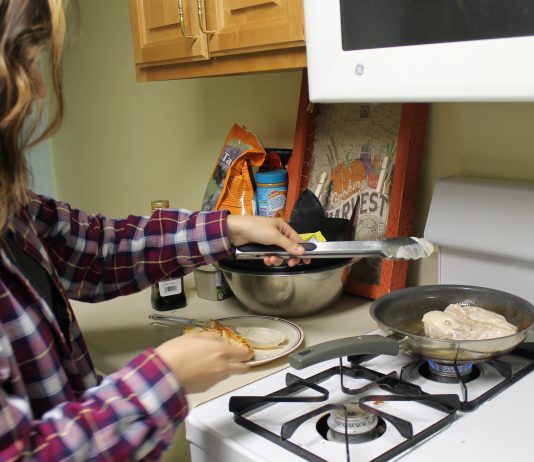 As senior year continues to roll through, I encounter more challenges, each more difficult than the other. You'd think that senior year would be a breeze, that the "senioritis" could kick in without a worry in the world. That's what my mindset was up until the second week of...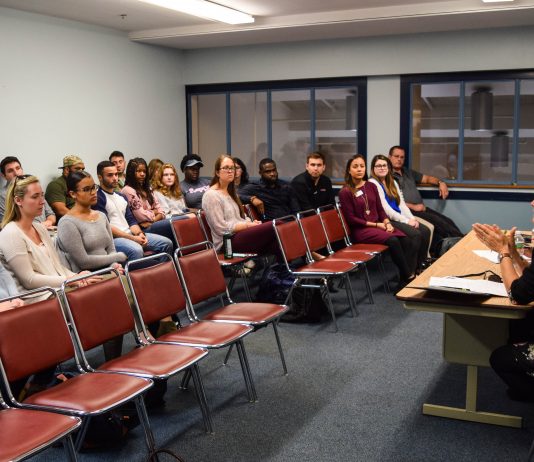 Students of all academic years and majors at the University of Rhode Island attended the student session of the 2017 New England Association of Schools and Colleges Accreditation Review Monday night. Dr. Karen L. Pennington, vice president of Student Development at Montclair State University and Dr. Barbara Prudhomme White, a...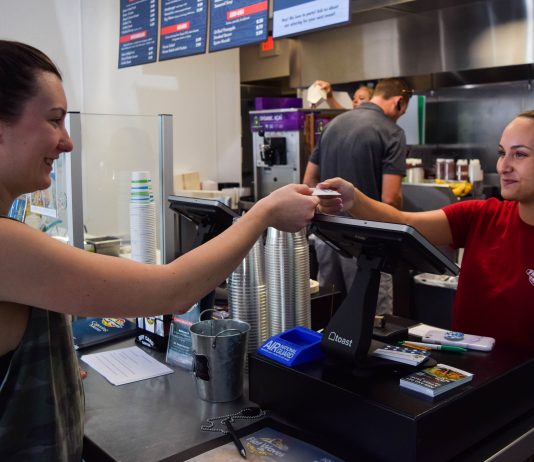 Ram Account isn't just for dining services or the emporium anymore. Students at University of Rhode Island can use their Ram Account at an ever-growing number of businesses off campus. Director of Dining Services Steve Mello said the system was initially installed 20 years ago, starting small with just the...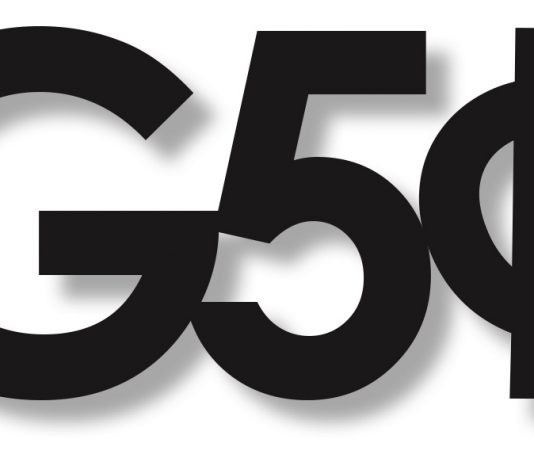 I'm 21 and I don't drink. You read that right. The unpopular opinion. I don't go to Ticket Tuesdays at the Ocean Mist,Chuck Mondays at Charlie O's Tavern, or Bonvue Thursdays at the Bonvue Inn. I've been 21 for a solid four months and have yet to hop on the bandwagon...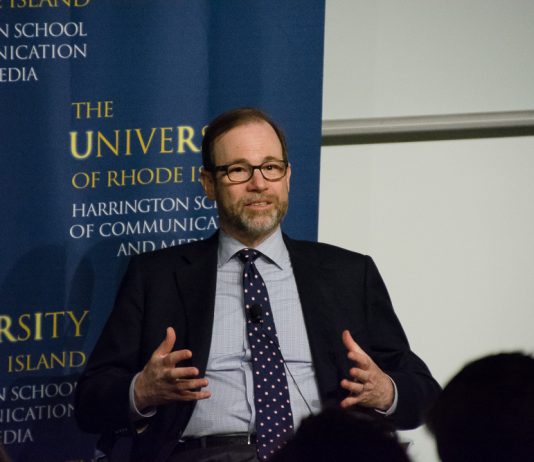 The University of Rhode Island held its 11th annual Christiane Amanpour lecture series this past Wednesday. Stephen Adler, president and editor-in-chief of Reuters News, was this year's guest speaker. Reuters is an international news agency that provides news to over 3500 news organizations worldwide. Those news organizations have subscriptions to...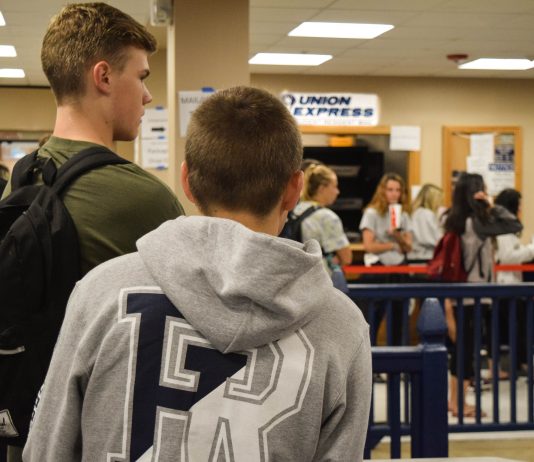 The University of Rhode Island's mail lines are back and longer than ever. After closing the individual self-service mailboxes, the line leading to the mail center in the basement of the Memorial Union has nearly doubled in size due to a significant increase in the volume of packages. It's not...