It is no secret that social media has influenced the music industry in a major way, but in this modern technology age, do we take these advances for granted? Thinking about how much social media has helped us to connect with music news, it is hard to comprehend how so...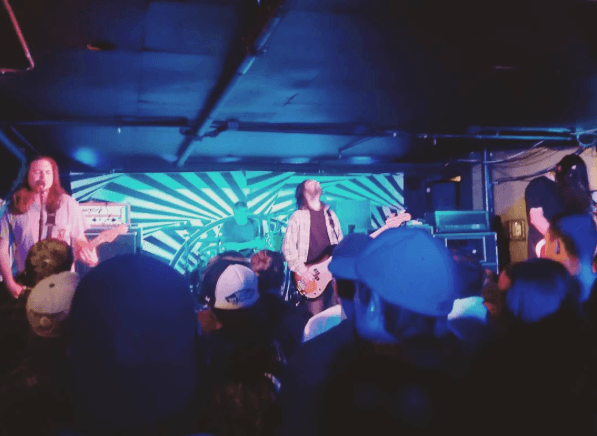 While it is always cool to go see big name artists perform in a larger setting, sometimes the best shows are at smaller, less elaborate venues. There is something about the feeling of being at a shabby venue for an intimate show that can't compare to the big name...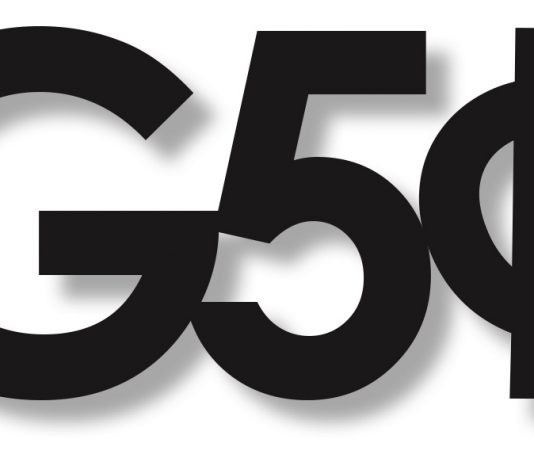 With technology advancing as quickly as it is, we have seen changes throughout all different aspects of our lives. One major change has shockingly been in the classroom. Thinking back to even five years ago, technology did not play as major role in the way we learned as it does...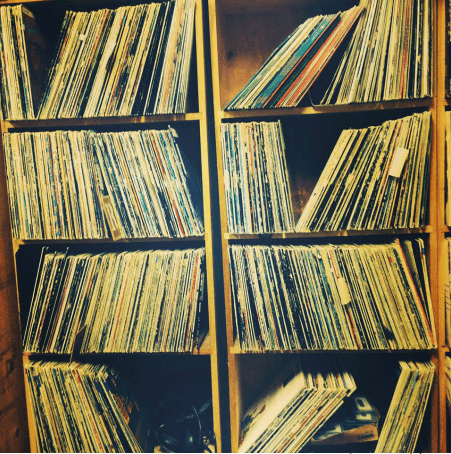 For a long time, people looked at vinyl as nothing more than a past memory, but once again, vinyl has become a sought after form of music, drawing in consumers with it's vintage, unique appeal. The music industry has faced many changes since the evolution of social media and...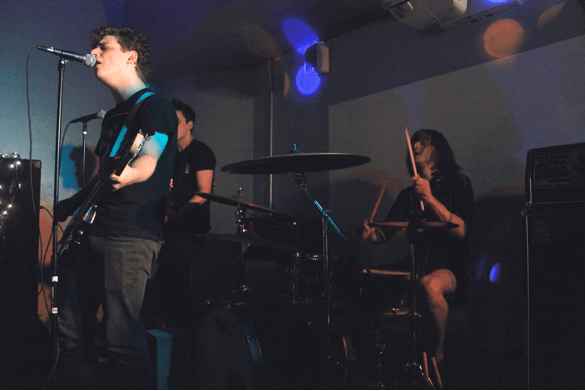 The University of Rhode Island's Musician's Guild held a show this past Friday night titled "The Worst Christmas Ever!" with headliner artist Somos, an indie punk band from Boston. To start, the show featured openers Southpier and Drunk Uncle. With a maximum capacity of 128 students, this was a small,...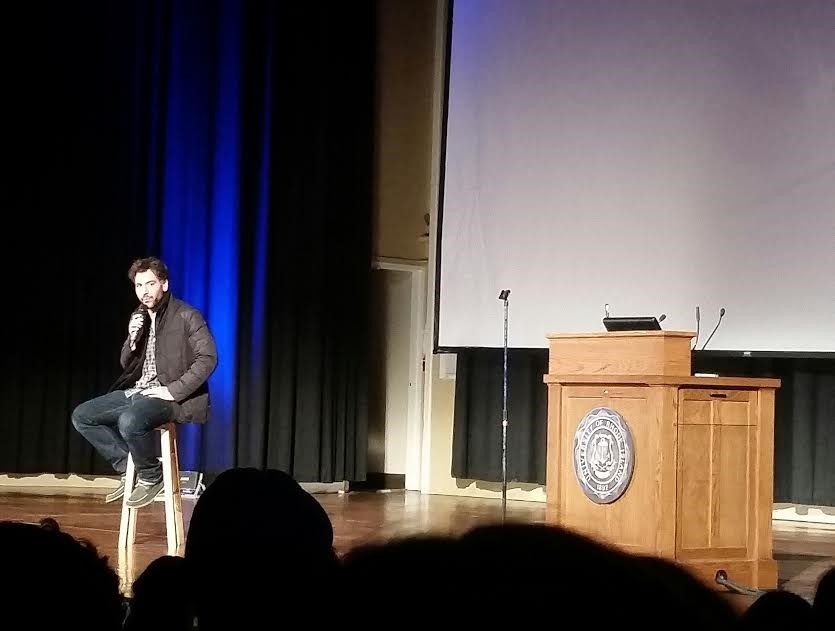 Actor and writer Josh Radnor came to The University of Rhode Island on December 3 to discuss his views on life and reality to the students, giving them a new perspective on getting older. Known for playing Ted Mosby on CBS's TV sitcom How I Met Your Mother, Radnor addressed...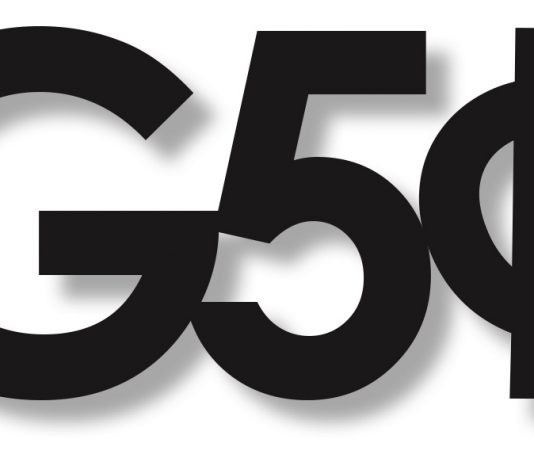 Until fairly recently, I had no idea what direction I wanted to go in life. Like many college students, I felt lost, fearing I would never find a major that suited me. Finally, in my sophomore year, I decided to double major in writing & rhetoric and communications. Questioning...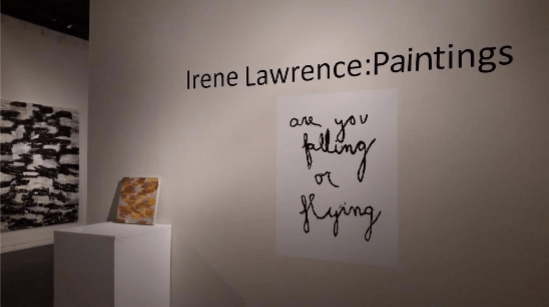 "Irene Lawrence: Paintings, Are You Falling or Flying" is the newest series on exhibit at the University of Rhode Island's Fine Arts Center, consisting of abstract paintings. The series, created by abstract artist and printmaker, Irene Lawrence, is part of the final exhibit of the season and are on display...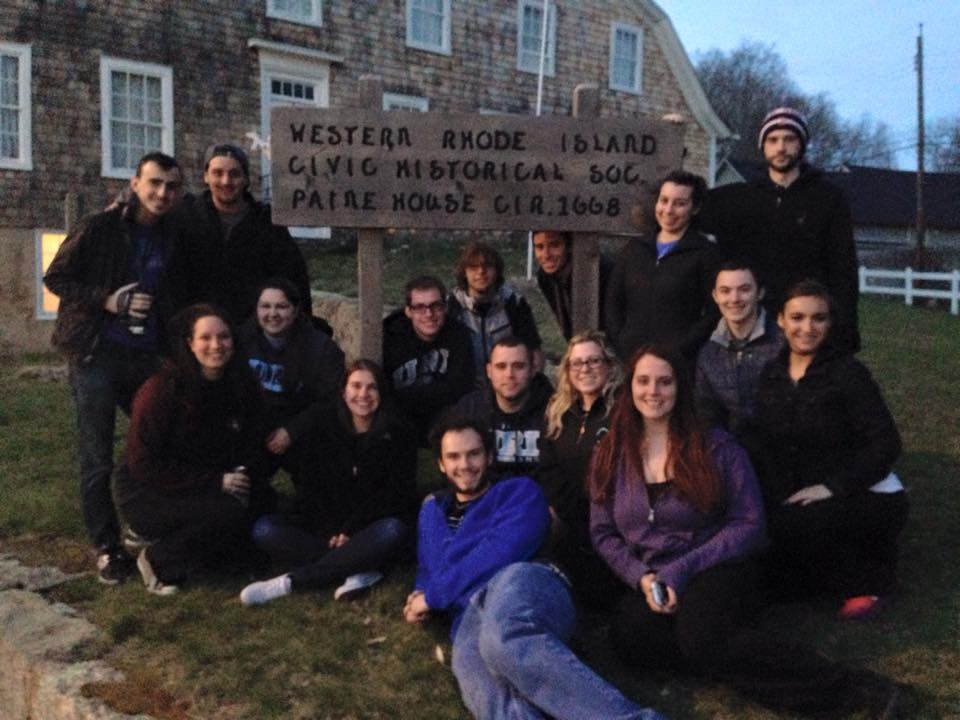 Though the Halloween season may be over, The University of Rhode Island Ghost Hunting Team continues to offer students an eerie experience, leading members through investigations of paranormal activities around the Rhode Island area. URI's Ghost Hunting Team, referred to as URIGHT, has accumulated some interesting stories over the years....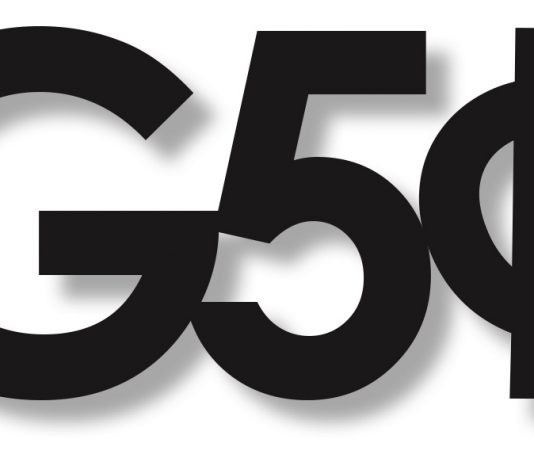 Attending shows has always been a social event that draws in fans from all over to share an experience. It brings a collective group of people together, creating a great atmosphere shared with people of similar music interests. But what if none of your friends enjoy the same style...