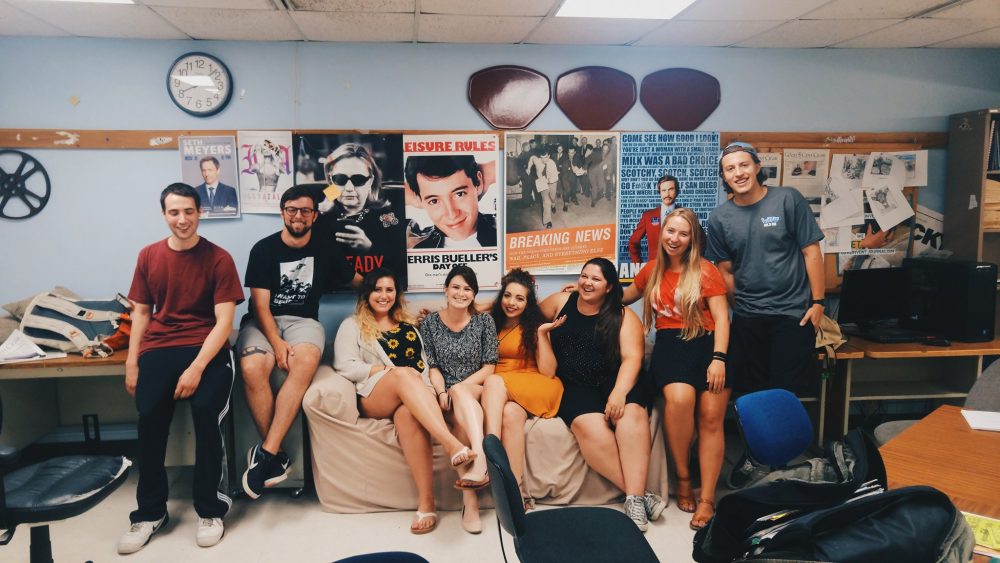 If you had told me in my freshman year of college that I would be spending my summers working in the music industry and living in big cities, I would have never believed it. I would never have thought that my communication and writing classes would have opened doors...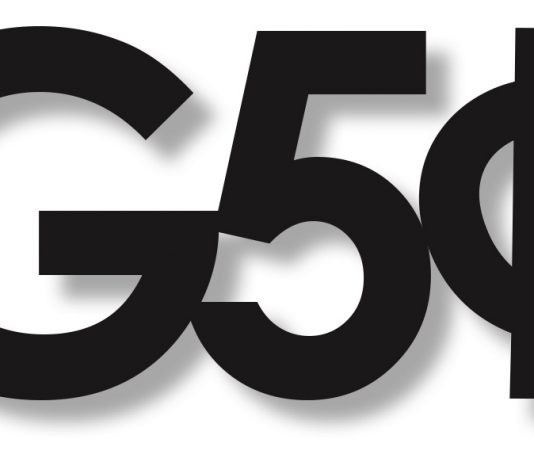 As quickly as it came, summer has already past. Now we are back to the countless all-nighters, dwindling bank accounts and endless Razzbull and Starbucks purchases. One good thing students can always look forward to throughout the year is our variety of entertainment that rolls through the University of...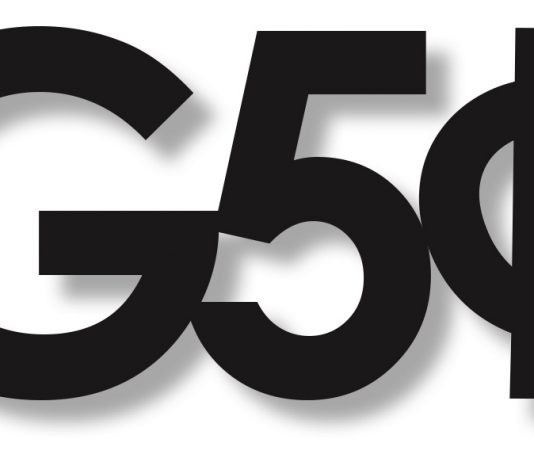 The University of Rhode Island's Student Entertainment Committee brought comedian Dave Coulier, best known for his role as "Uncle Joey" in the 1980's family sitcom "Full House," to Edwards Auditorium this past Saturday. Opening up the show was comedian Seaton Smith, known for his performance on the show "Girls" as...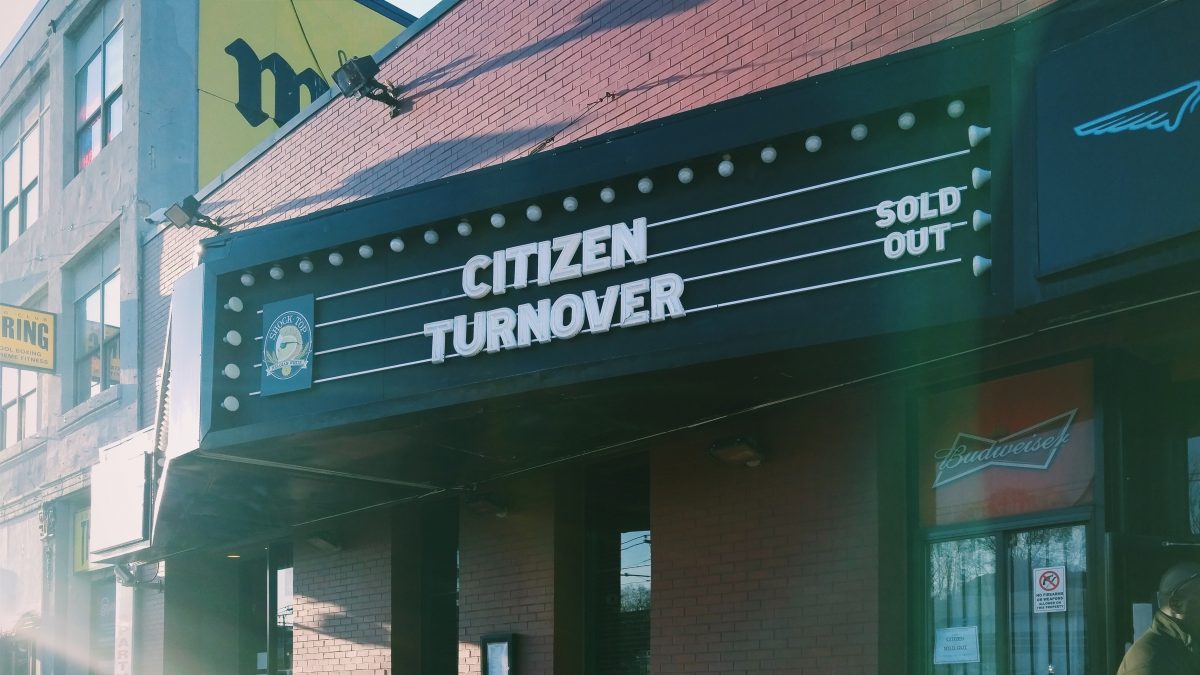 Indie rock band, Citizen, stopped in Boston, Massachusetts, to perform to a sold out crowd at The Paradise Rock Club this past Sunday. First to the stage was Milk Teeth, a punk band from the U.K. Featuring high energy frontwoman, Becky Blomfield, the band took the audience by surprise,...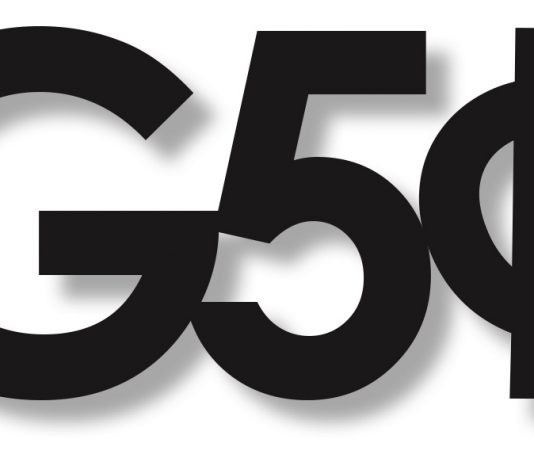 Generally, when fans hear of a relatively violent or crude action that has occurred at a show, the automatic response is something like "that's what rock and roll/punk/etc. is all about" or "you have to expect that at a show." Yes, it is common for things to get a...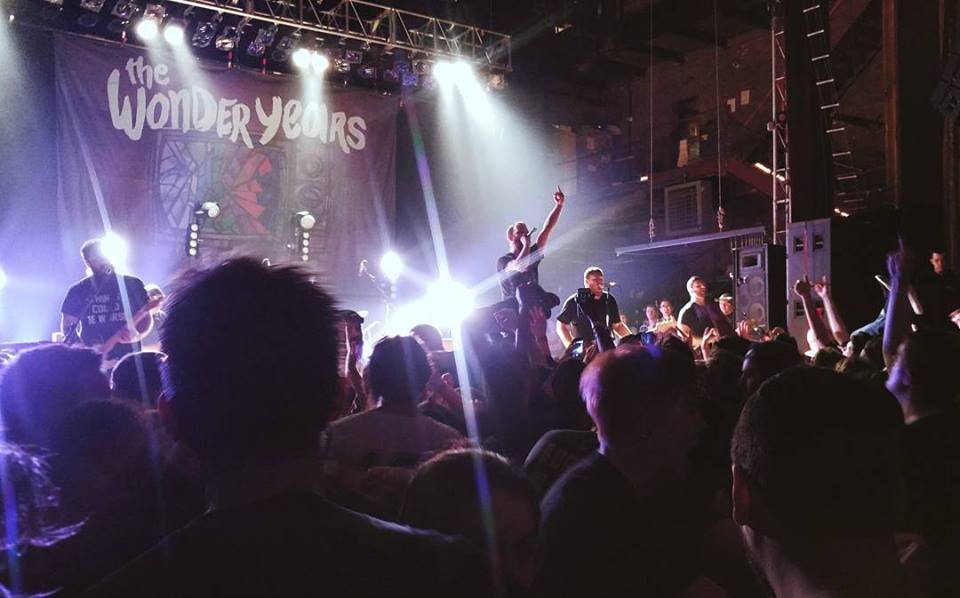 The Wonder Years came out swinging during their performance to a packed house this past Saturday at Lupo's Heartbreak Hotel in Providence. Playing at Lupo's on April 2, this stop was one of the last three shows of the tour, making this performance a sentimental one for all the bands....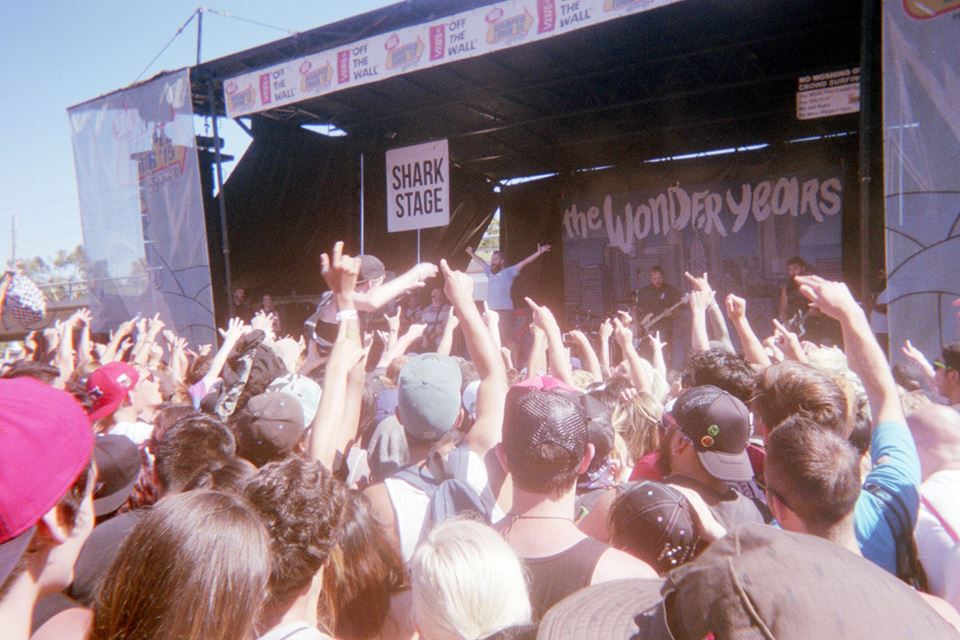 When you are getting ready to head out to a show, there are many different things to consider. You have to think about how to get there, what shoes and clothes will be most comfortable, and how much money to bring. However, there is one more very important thing...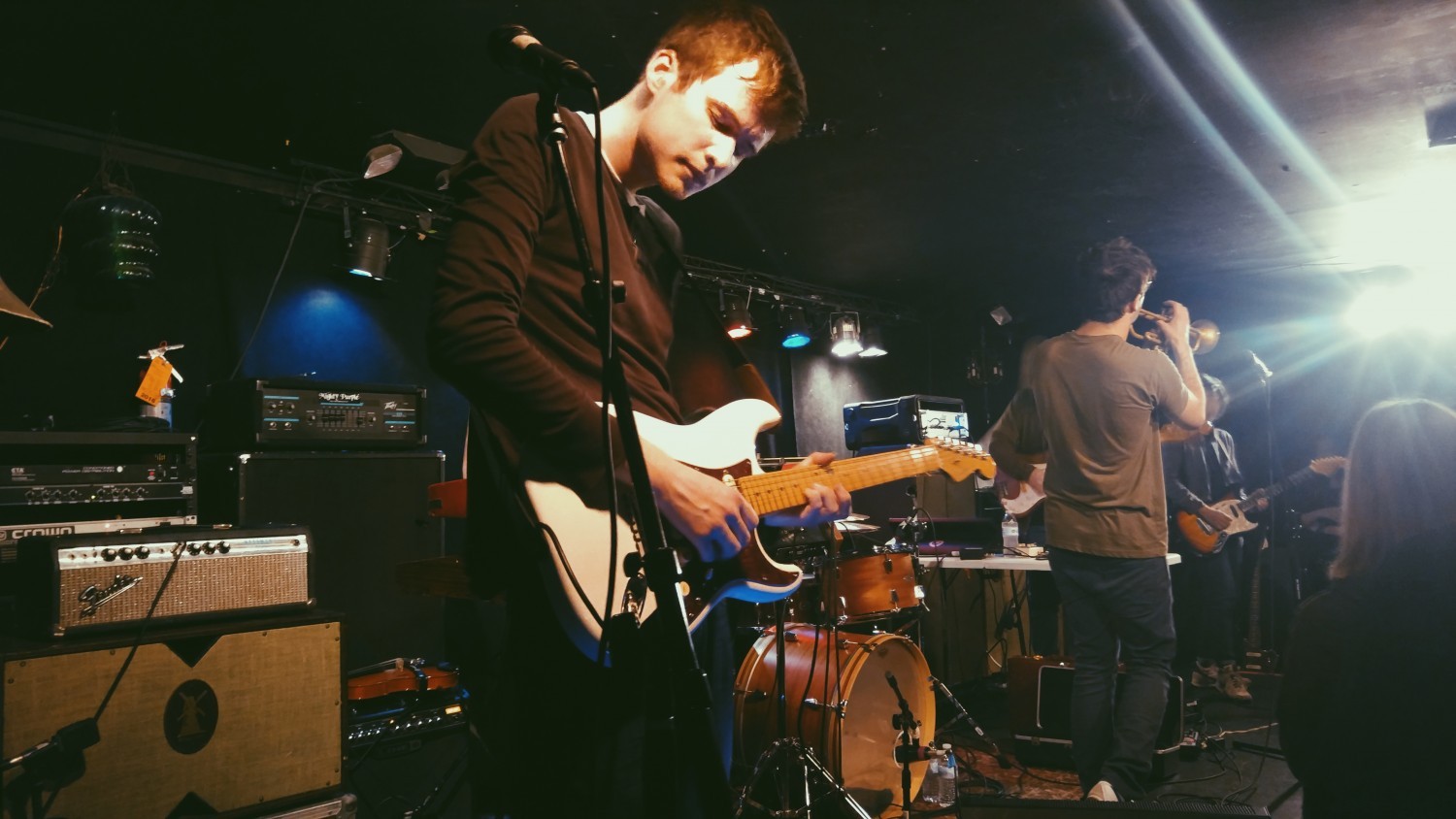 Post-rock band Foxing made a stop in Connecticut on March 15, playing a show at The Space along with openers O'Brother, Tancred and Adjy. Adjy, a North Carolina band with an indie rock sound, opened the show, immediately grabbing the attention of the audience. Throughout their set, they discussed...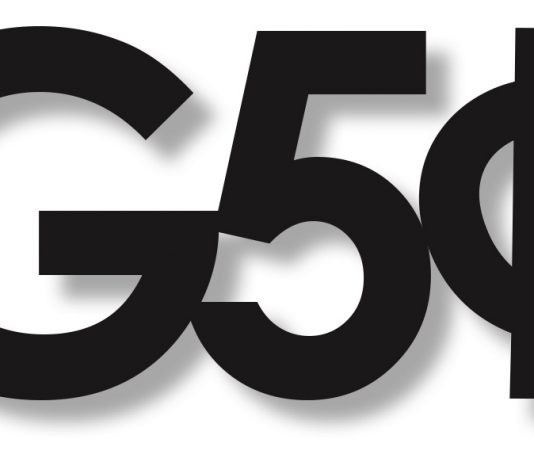 Progressive rock band, The Dear Hunter, played a free show alongside fellow Providence-based bands last Thursday night at The Met in Pawtucket, Rhode Island. Progressive pop band, Bored with Four, opened the show. Bored with Four is compiled of two members of The Dear Hunter, Andrew Brown (keyboardist) and...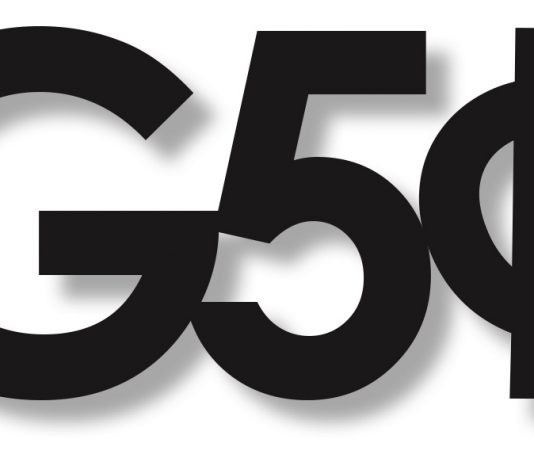 When I was little, I often entertained the idea of being a radio host. I was drawn to the idea of being able to share my music taste with the world, and talking with other people about a topic that is so prominent in my life. However, my music...