Margeaux is a junior studying journalism at the University of Rhode Island. She loves working with a camera and doing everything she can to make the perfect video. You can probably find her at the boss ice arena covering the URI hockey team. You can follow her on twitter: @MargeauxGagnon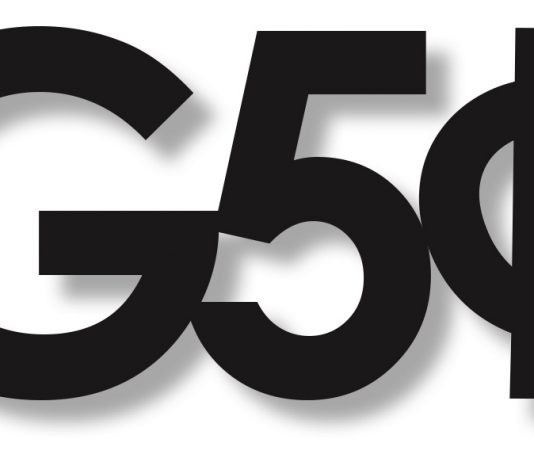 Rhode Island wrapped up the 2015 football season with a 21-38 loss to Towson University on Nov. 21 leaving the Rams with a season record of 1-10. Although Rhode Island had its 13th straight losing season, it certainly wasn't all negative. Here's a quick look back at the highs...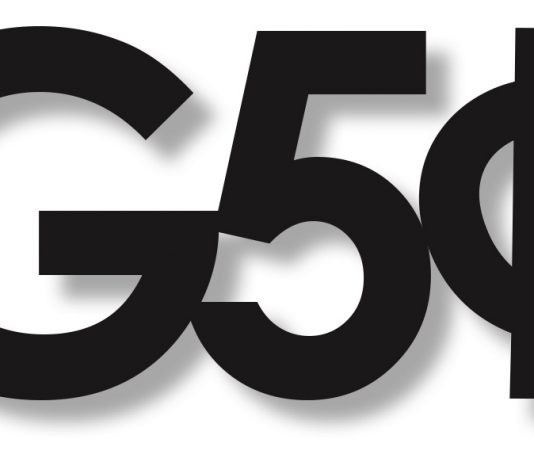 Men's Basketball: The final four games for the men's team will be played as part of ESPN's Cancun Challenge. It will feature two games at home as well as two games in Cancun, Mexico. Cleveland State: When: Sat. Nov. 21 at 7 p.m. Where: The Ryan Center The Vikings are 0-1 on the...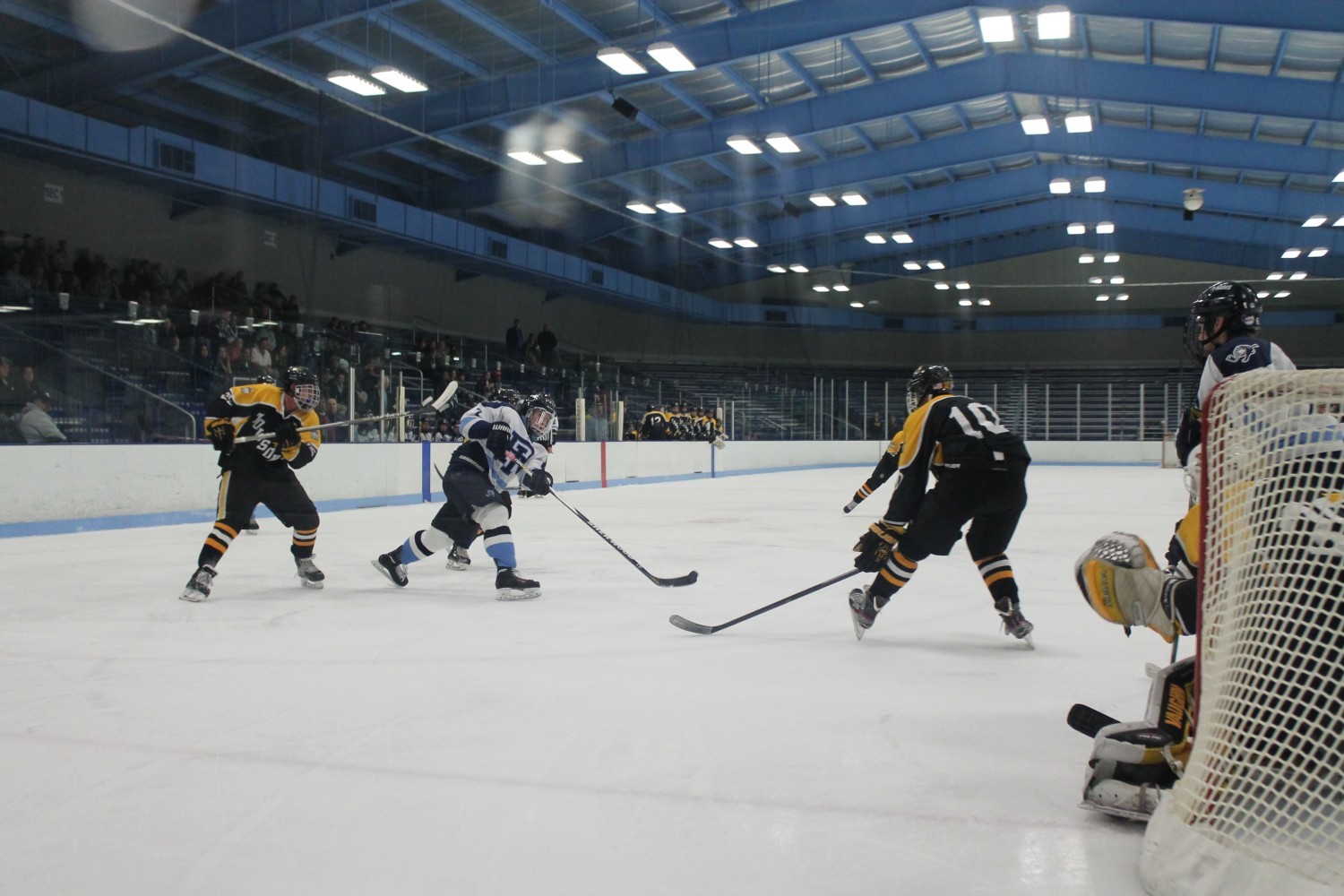 The University of Rhode Island men's hockey team lost twice to Towson University this past weekend after getting swept by the University of Delaware last weekend. Things appeared to be going the Rams' way in Game 1.  Entering the second period, tied at zero, the Rams held a 10-2...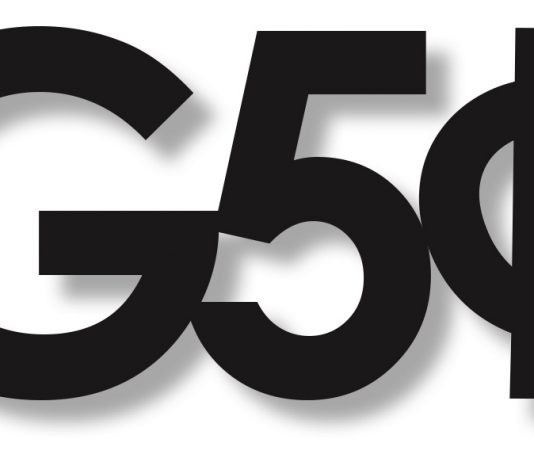 After dropping two straight games to Lebanon Valley University last week, the University of Rhode Island men's hockey team made up ground in the standings when they swept Drexel University this past weekend. URI went to work early as freshman forward Dylan Stephanik scored just eight minutes in to take...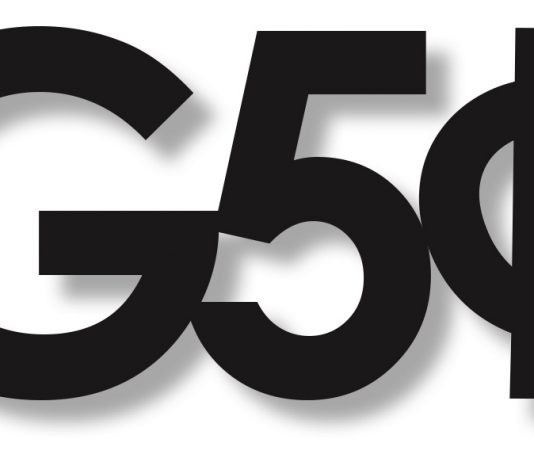 The women's soccer team lost twice this past week against Fordham University on Thursday and then the University of Saint Louis on Saturday. Thursday's game against Fordham kicked off conference play. Junior goalkeeper Katie Nickles's stood strong blocking the first four shots that she faced to keep the game tied...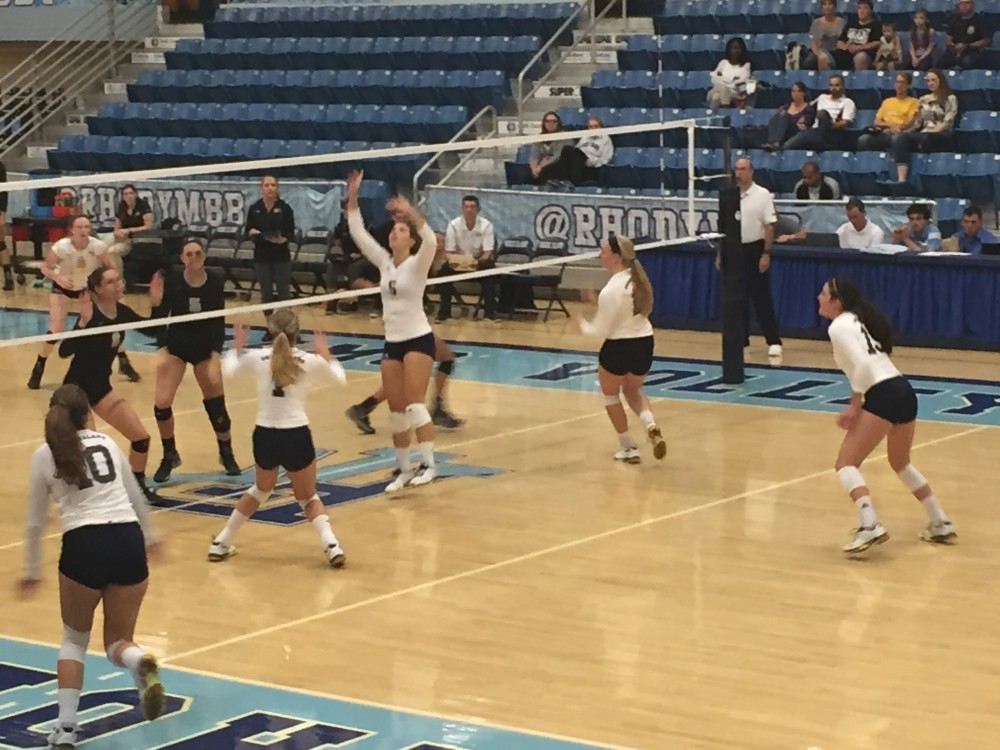 1The University of Rhode Island volleyball team beat Virginia Commonwealth University and Davidson College last weekend to extend its winning streak to nine games. The Rams played VCU on Friday and won 3-1.  It didn't come easy, though. Rhode Island took control early on by winning the first two sets...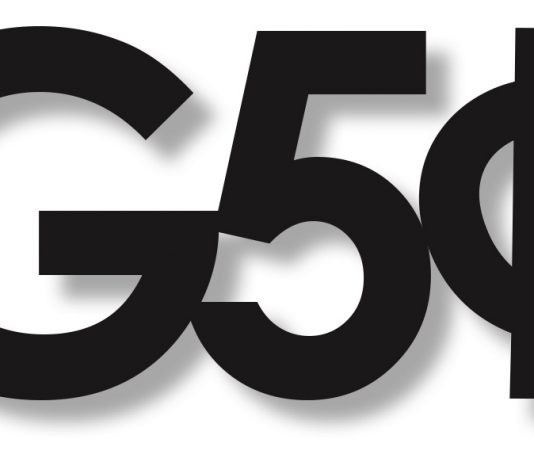 Last year, the University of Rhode Island men's basketball team was two wins away from an Atlantic 10 Championship. But they suffered a disappointing loss against the University of Dayton, preventing them from making the NCAA tournament. The 2015-2016 schedule was released earlier this month, marking the start to a...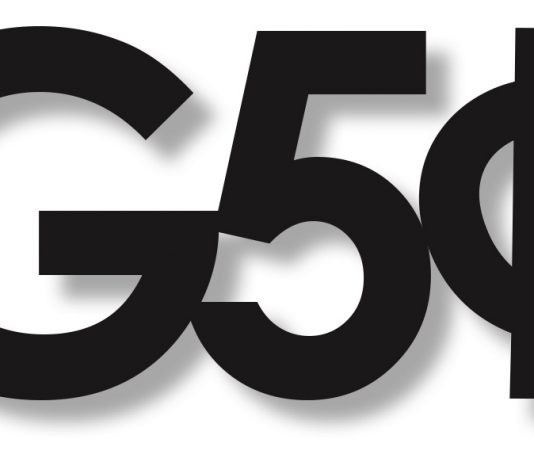 The University of Rhode Island men's soccer team went 2-0 this week by defeating Quinnipiac University on Saturday night, 2-1, and the New Jersey Institute of Technology on Wednesday night, 2-0. On Saturday night, Quinnipiac scored first when Bobcats forward, Rashawn Dally netted a breakaway assist midway through the first...