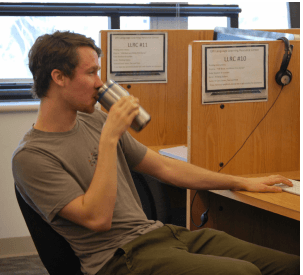 First semester senior, John Conboy, has high hopes of creating a path with both of his passions, writing and film. Currently enrolled at the University of Rhode Island as a double major in Film and Writing & Rhetoric, Conboy plans to graduate in December 2016. Since coming to URI, Conboy...
Many of you are familiar with South County, Providence and even Boston, but you should head a little more northeast to the North Shore and see Gloucester. Gloucester is a well-known, quaint fishing town, most commonly associated with the film, "The Perfect Storm". Not only does Gloucester have great...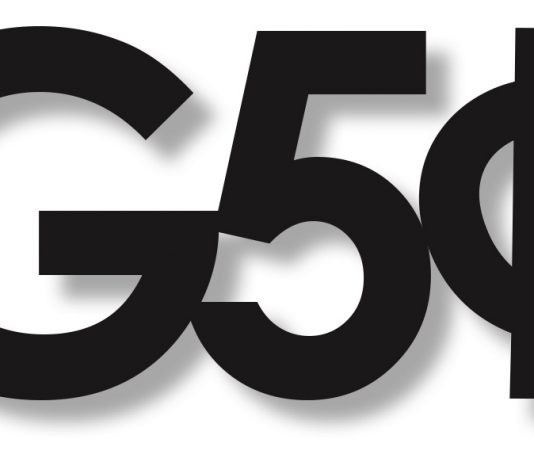 The Claiborne Pell and Verrazano Bridges stand as icons connecting Narragansett to Newport, but have you ever stopped between the two stately landmarks? Jamestown is safely nestled between mainland and the historic Newport in Narragansett Bay. With 2,359 households on the island, 16 restaurants and 14 national, historic and...
Many of us know South County like the back of our hands. Some of us may have spent summer there, grew up there or even live there now, as it's a close commute. But are you, as a University of Rhode Island student, really taking full advantage of what...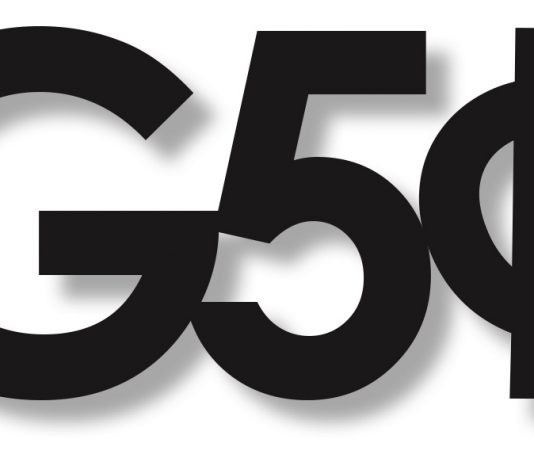 With the weather finally feeling more like spring, why not spend a day in the Big Apple? Roughly a three hour drive or Amtrak trip down the east coast, one can easily spend a long day or short weekend in New York City. There are multiple museums, galleries, exhibits and...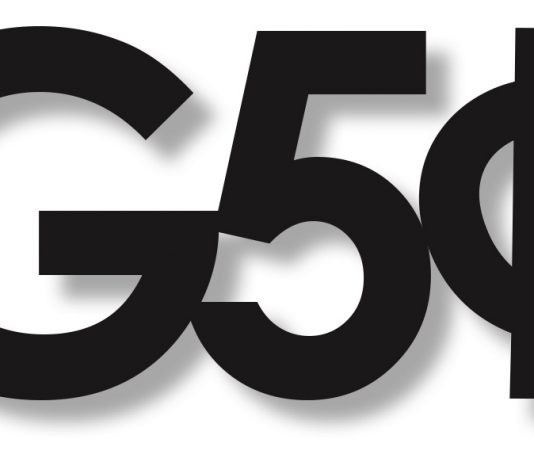 While some of us know Newport like it's our backyard, many others still haven't made their inaugural trip across the bridge. Regardless of where you fall, there is always more to discover in the island 15 minutes from campus, Newport is by far the most well known tourist destination...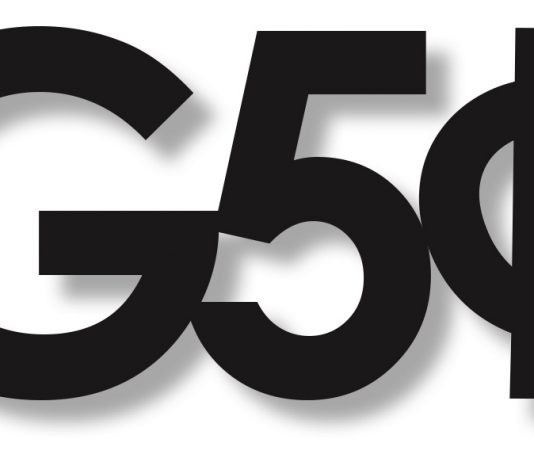 Ah, good old Cape Cod. The land of cod, dunes and quaint cottages! The Cape is the number one vacation spot in Massachusetts. Whether it's the summer, fall, spring or even the chilliest of winters, there is something on the Cape for everyone. Only an hour and 27 minutes to...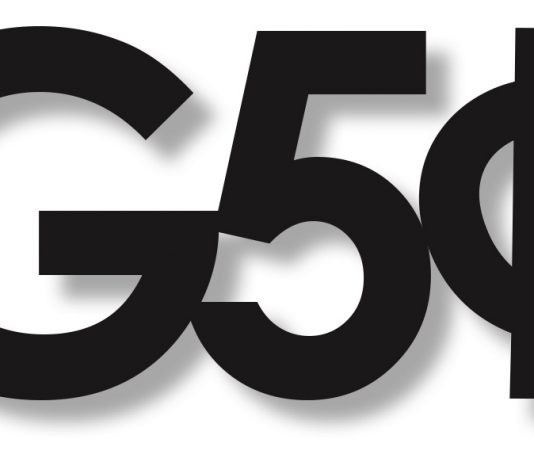 Midterms are around the corner, the snow keeps piling up and the pressures of life are pulling us in all directions. How do we battle all of this stress with so little time? Here at the University of Rhode Island there are multiple sources to help you get de-stressed,...
Looking for a break from campus in these cold winter months? Ship on up to Boston! Only 1 1/2 Â hours from campus up Interstate 95 or a quick trip on Amtrack from Kingston Station, Boston has plenty to offer for everyone from the art buff to the foodie. Leaving on an...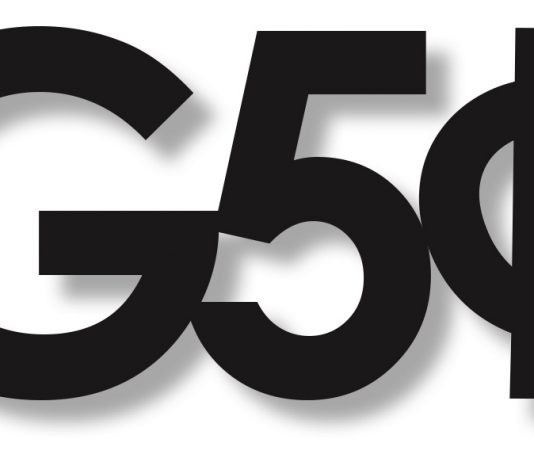 Let's face it (literally). We all have zits, pimples and blemishes that appear when we least want them and disappear only when they're forgotten. You've tried everything from infomercial specials to homeopathic remedies. But how do you know what really works? It can be confusing deciding what products to try,...