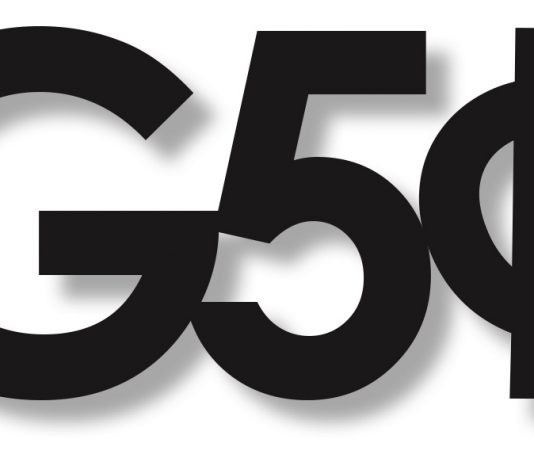 Before grabbing their seats to watch the Rhode Island Rams take on Virginia Commonwealth University at the Ryan Center on Saturday, students made sure they got their free hot dogs and popcorn from the URI Police Department. Community Police Officer Paul Hanrahan stood outside the Ryan Center with his...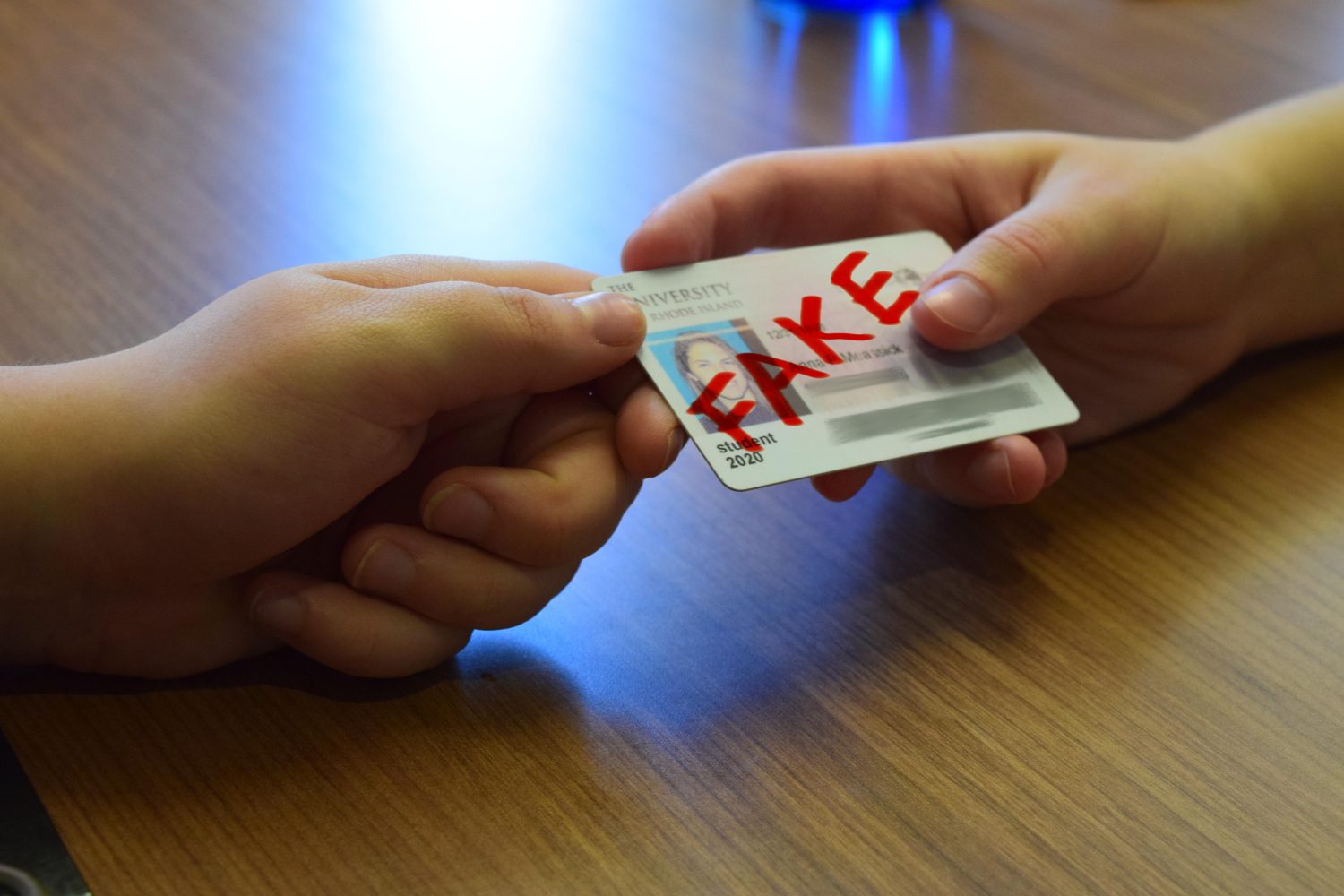 Whether you're trying to get into a bar off campus on the weekend, or buying alcohol from the local liquor store, the University of Rhode Island and South Kingstown Police are reminding students of the consequences that come with using a fake ID. Last week, URI sent out a notice...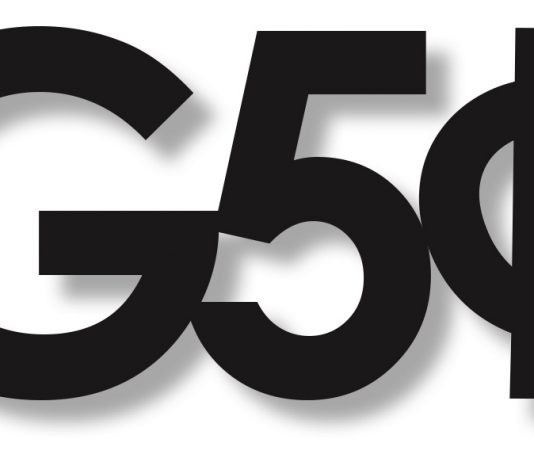 International students at the University of Rhode Island are feeling the effects of President Donald Trump's executive order that prevents citizens of seven countries from entering the United States. A graduate student at URI from Iran, who asked to remain anonymous, planned to go visit her family overseas in...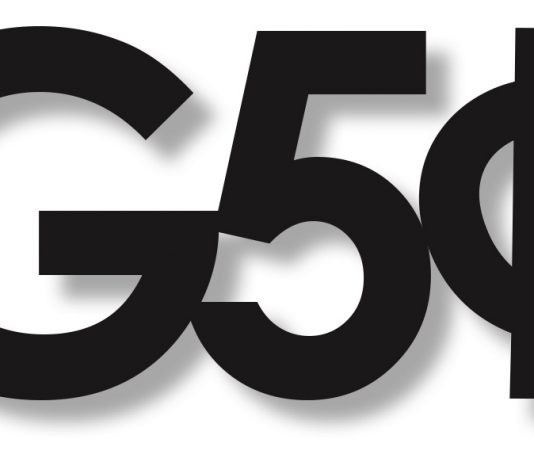 Students were treated to free cupcakes, hayrides and hot chocolate on the quad last Wednesday as the University of Rhode Island celebrated it's 125th anniversary. The URI community, along with alumni and friends, gathered to help kick off the beginning of the schools quasquicentennial anniversary. The event, held on...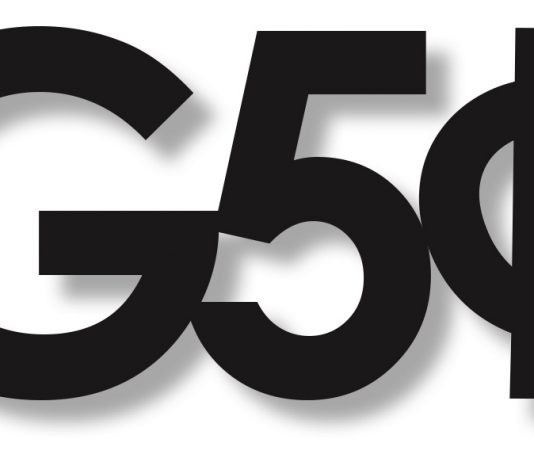 College students in Rhode Island may soon begin to feel some relief from college debt after Gov. Gina Raimondo proposed two years of free tuition for state schools in her Fiscal Year 2018 budget. If the proposal passes, students at the Community College of Rhode Island, if enrolled full-time and...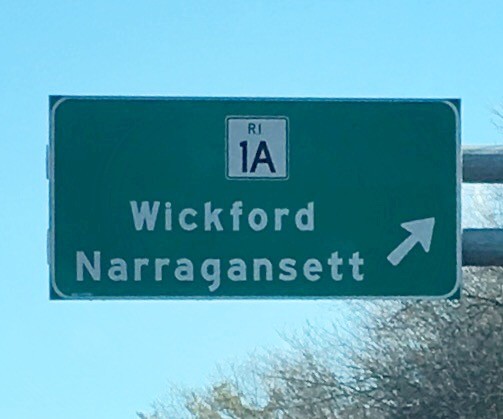 The University of Rhode Island Student Senate's External Affairs Committee recently conducted a survey on the new housing ordinance that allows no more than four unrelated persons to live in one household in Narragansett, Rhode Island. Participants in the survey included the URI community, local residents and landlords to...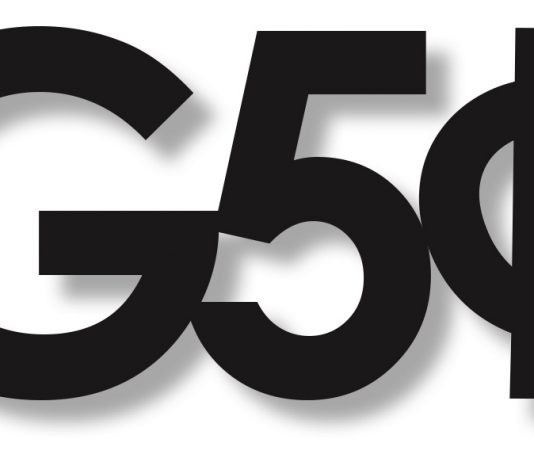 Jessica Pace, Madelynn Schulte, and Marissa Tansino bring you this week's headlines.