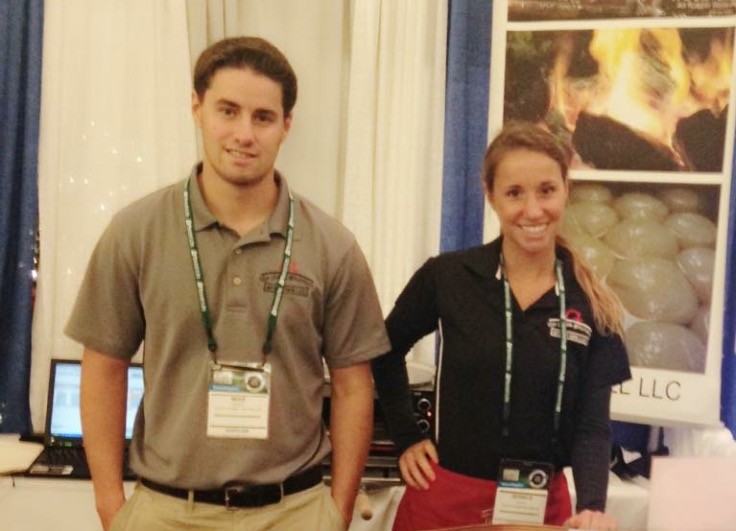 Many students must balance their school work with other activities or jobs, and one student at the University of Rhode Island has also been helping run his family's pizza crust business. Mike Parente, a senior communication studies major at URI, is an account manager for Top Shell LLC, a company...
The small class sizes available to English majors at the University of Rhode Island have shaped my experience because of the content of my courses and the interactions with my peers. English courses, and those of the other humanities, have given myself and other students the freedom to openly discuss...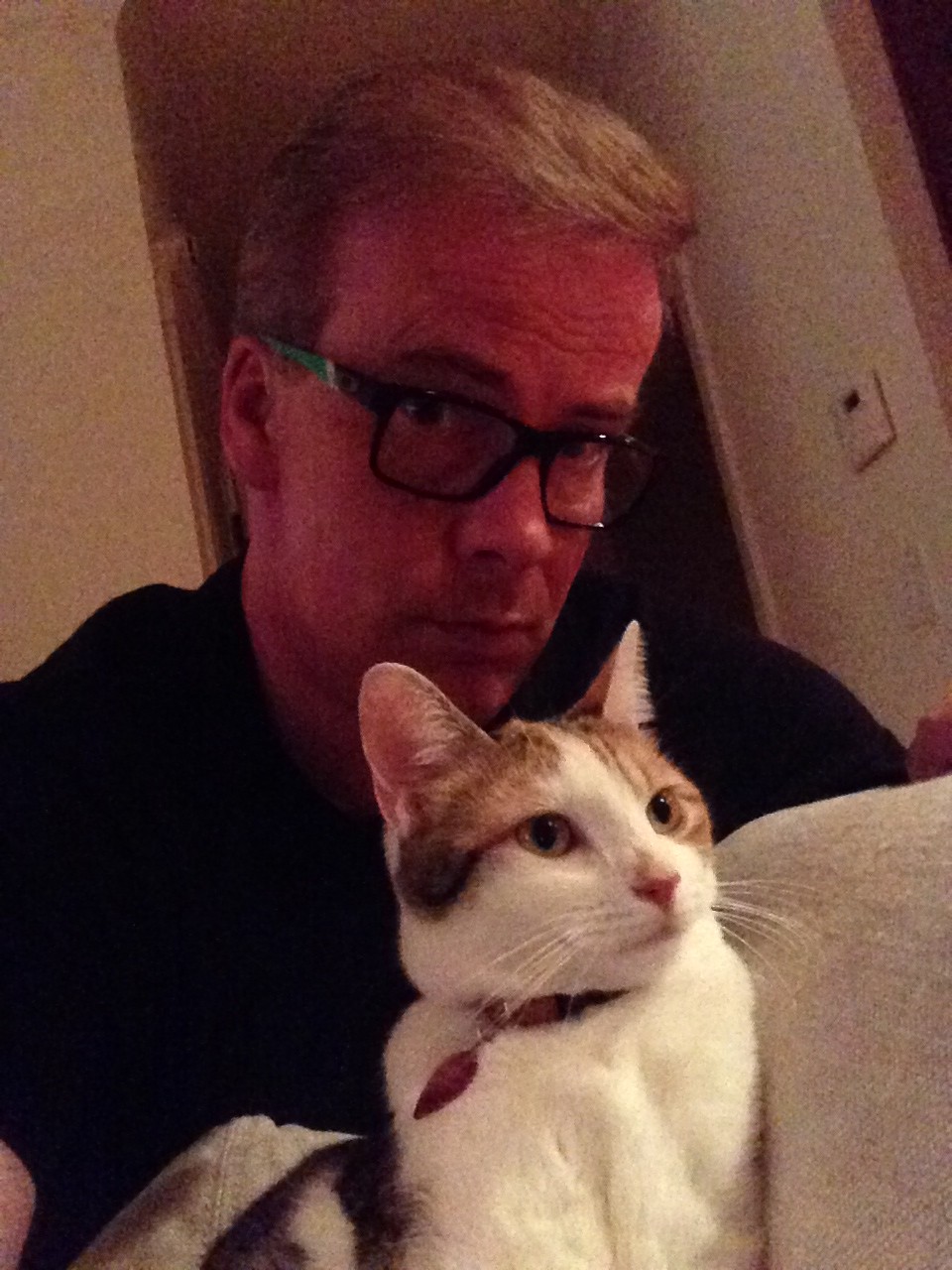 A new professor at the University of Rhode Island is uniting his real world experience working with popular TV shows with classroom learning. Justin Wyatt, an assistant professor of the Harrington School, began his first semester of teaching at URI this fall. After previously teaching media arts at the University...
To fight back against cancer affecting young adults, a student from the University of Rhode Island is slated to run across the United States after graduating in the spring. Sarah Smith, a senior biological science major at URI, was accepted last week to be a part of the 2016 4K...
The University of Rhode Island's mailroom, located in the basement of the Memorial Union, is a workplace for some students, a source of frustration for others and a place of mystery for many. But unless students have been inside the back room where all of the packages are kept,...
As a part of transportation for students, the University of Rhode Island has a contract with Rhode Island Public Transit Authority (RIPTA) that provides shuttles around campus for students to use. Over the years, a myth has circulated in variations about what exactly happens to a student if he...
As the Good 5 Cent Cigar writers have collectively tried to write more in-depth and investigative news stories concerning the University of Rhode Island, I have recently noticed that there are more structures and regulations in place when it comes to speaking with URI's staff. Since the Cigar launched...
Recently, electrical engineering major Stephen Norris met with the University of Rhode Island's Intellectual Property Committee (IPC) to discuss his hands-free mouse. He presented his invention and answered questions about the technology and its capabilities. "They needed to know about what it is to make a decision on it," said...
During the weeks of fall course selection, many students at the University of Rhode Island are making mistakes without even knowing it. Incoming freshmen and rising seniors alike can become victims of delayed graduation if they do not know which classes they should be taking. "This time last year, I...
Philosophy as a major is still alive and well at the University of Rhode Island, despite the perception that it is a dying field. Students at URI have seen that there are more uses for the major and its classes than just reviewing ancient Greece. "I actually took an intro...