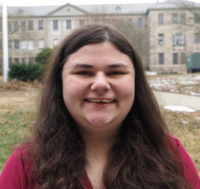 Working on the editorial team of the Cigar built my experience as a reporter and helps me gain experience as a leader in a professional setting. Journalism has also helped me open up to people on a professional, personal and social level, and in return, I will use it to illustrate the possibilities of the world to others.
By Theresa Brown and Laura Weick As students begin to register for classes for the Fall 2018 semester, students may wonder which classes they should take to fulfill their remaining general education requirements. In an effort to assist these students, the University of Rhode Island hosted a General Education Fair...
With graduation just around the corner for the class of 2018, future graduates may wonder what their options for employment after obtaining their diploma. Kim Stack, director of the Center for Career and Experiential Education, thinks that opportunities for recent grads have increased in the past few years. "Everything shows us...
For the first time this past January the Department of Sociology offered a J-term course, Field Experience: Juvenile Justice Immersion, in which students are immersed in the Rhode Island Juvenile Justice System for five days. "It was probably one of the best teaching experiences I've ever had and I've...
In high school, I dreamed of living on-campus during college. I couldn't wait to meet my roommate who would become my best friend, participate in on-campus traditions and experience what would be considered the best years of my life. Being a first-generation college student probably increased this desire. My...
By Kayla Michaud and Laura Weick Photo by Kayla Michaud |CIGAR| Students take part in the University's first ever "Her Time" march. On Monday, March 19, several University of Rhode Island organizations and students participated in a women's march titled "Her Time." The march was originally intended to occur on International Women's...
With school shootings such as Parkland and Central Michigan creating headlines recently, The University of Rhode Island has been abuzz with discussions on how to improve campus safety. The Department of Public Safety is offering four community training sessions on active shooter response on March 5, and March 12, at...
The University of Rhode Island's Office of Admissions announced that high school students applying to the University will not be penalized for walking out of school to protest gun violence. "The University of Rhode Island will not penalize applicants for engaging in peaceful protests related to gun violence" was posted...
Haibo He, a professor of electrical engineering at the University of Rhode Island, has been researching and developing machines that possess neural networks, or intelligent computing systems, made to act like a human brain. "The long-term goal is to really to develop mechanisms that can mimic certain levels of the...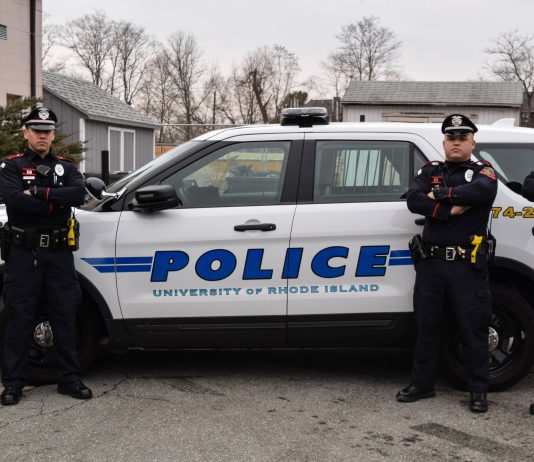 Photo by Anna Meassick |CIGAR| Feb 18, 2018 At 11:21 a.m. a student was arrested on Keaney Road for the possession of alcohol under the age of 21. At 4:52 p.m. a student reported the theft of their laptop in the library. At 6:43 p.m. a student was arrested on Butterfield Road for...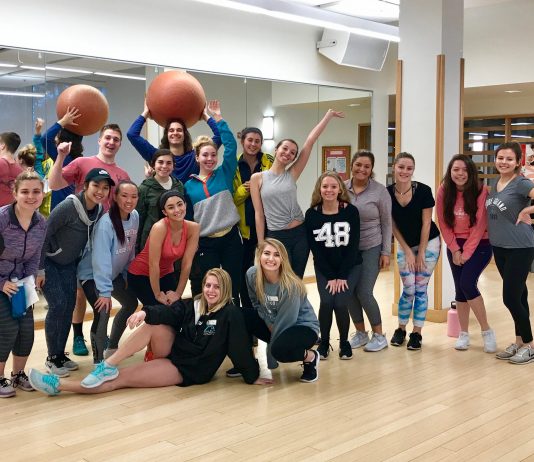 Photo by Denise Robbin | Every spring semester, Campus Recreation offers the Group Exercise Mentor Program, which trains students to lead group exercise sessions for the University of Rhode Island. The program is free for all undergraduate and graduate students of any major. This year, 16 students are participating in...