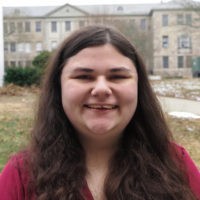 Working on the editorial team of the Cigar built my experience as a reporter and helps me gain experience as a leader in a professional setting. Journalism has also helped me open up to people on a professional, personal and social level, and in return, I will use it to illustrate the possibilities of the world to others.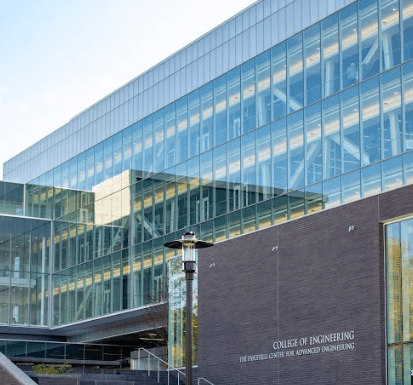 Faculty, government officials and students celebrate the opening of the University's largest project. Photo by Grace DeSanti. 190,000 square-foot building is the largest construction project in URI's history The Fascitelli Center for Advanced Engineering officially opened at 11 a.m. Monday,...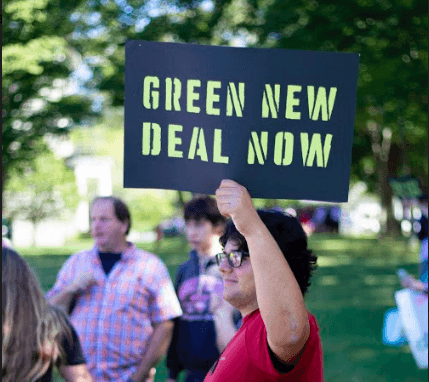 Students gathered on the Quad on Friday to advocate for a Green New Deal in hopes of preventing climate change. Photo by Greg Clark. Climate activists protested on the quad Friday afternoon through speeches, picket signs and a "die-in" to illustrate potential consequences...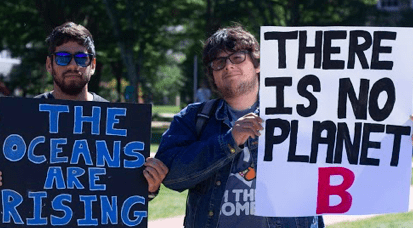 Students and faculty take to the Quad to protest climate change and demand for government action. Photo by Greg Clark. Students, staff plan to protest the inaction regarding climate change As a prelude to a larger demonstration on Sept. 27,...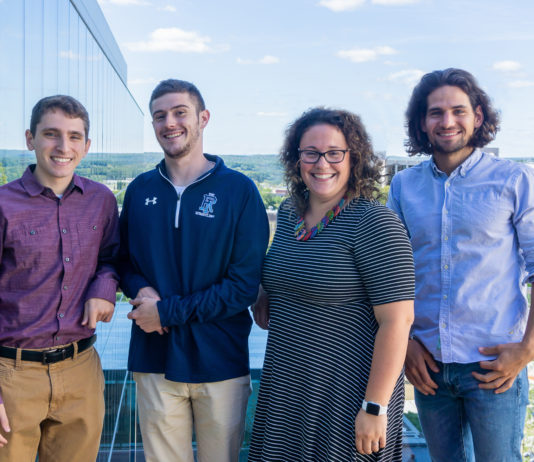 Students Nicholas Bernardo, James Houghton, Tim Jonas and Professor Gretchen Macht have been working on making the voting process more efficient in Rhode Island and across the country. Photo by Autumn Walter.  Gretchen Macht uses technology to speed up the democratic process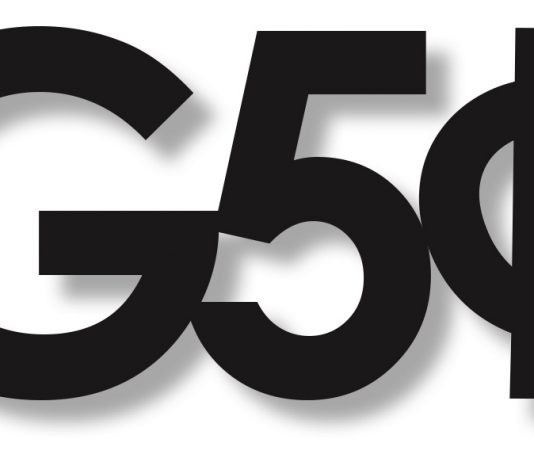 The Rhode Island state budget passed in July includes the creation of a Board of Trustees for the University of Rhode Island, which is intended to allow the University more independence in governing its affairs. Supporters of the initiative believe that the separate board...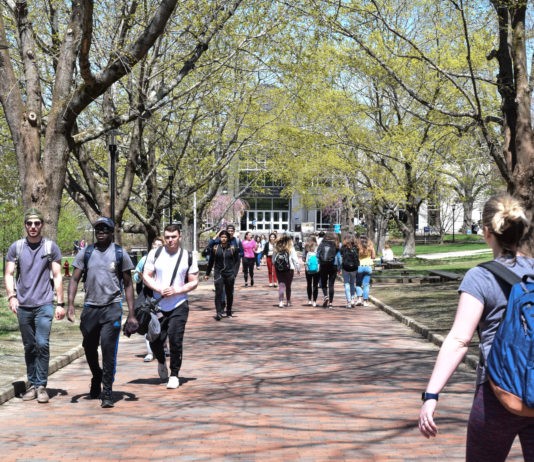 Programs, committees in turmoil after external review, lack of communication creates further issues Campus diversity was recently questioned after an external review was completed and presidential committees were disbanded. | Photo by Anna Meassick. By Laura Weick and Kate LeBlanc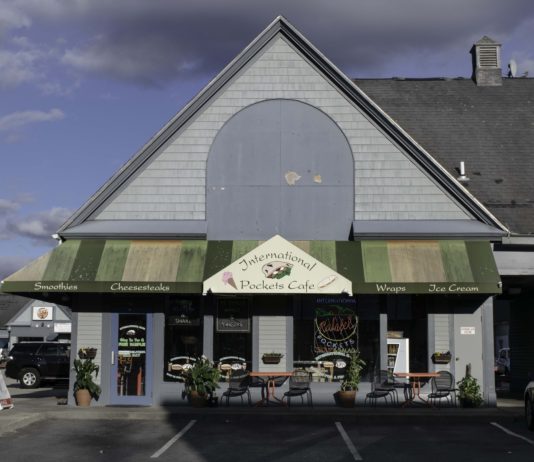 Several customers of International Pocket Cafe recently reported symptoms of norovirus. | Photo by Anna Meassick. International Pocket Cafe temporarily closed its Kingston Emporium location from April 2 to April 9 for cleaning after customers reported symptoms associated with norovirus. According...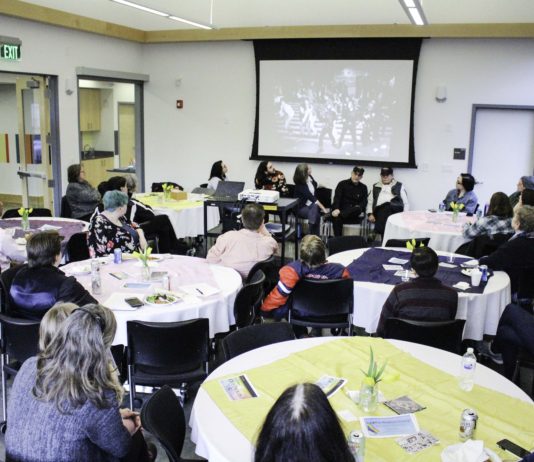 The community gathered this past week to remember the Stonewall Riots during the LGBTQ+ Symposium. |Photo by James McIntosh Fifty years after the Stonewall riots, an intergenerational panel at the Gender and Sexuality Center reflected on the event that now acts as a catalyst...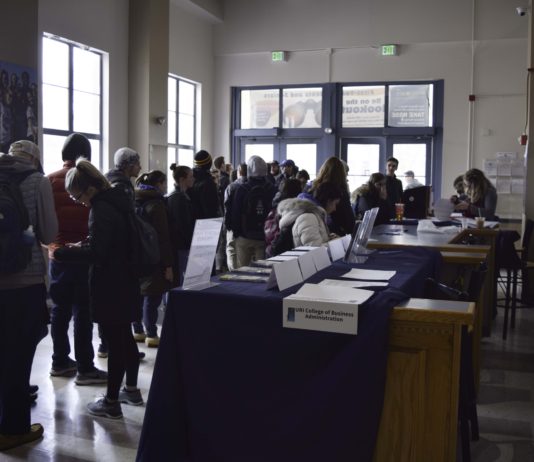 Students line up to vote on important topics relating to the university, including one on increased funding for the Club Sports Intramural Council. Photo by Anna Meassick. University of Rhode Island students voted in favor of a referendum that will add an additional $192,000...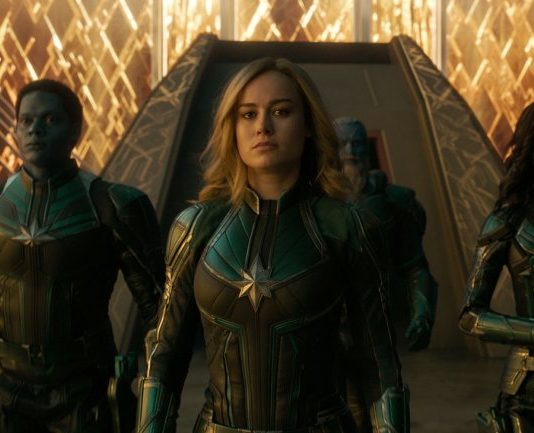 Photo Courtesy of Hollywood Reporter. I knew going into "Captain Marvel" that I would at least be mildly entertained. In my opinion, even the worst films of the Marvel Cinematic Universe (MCU) are watchable. It was just a matter of if it could...