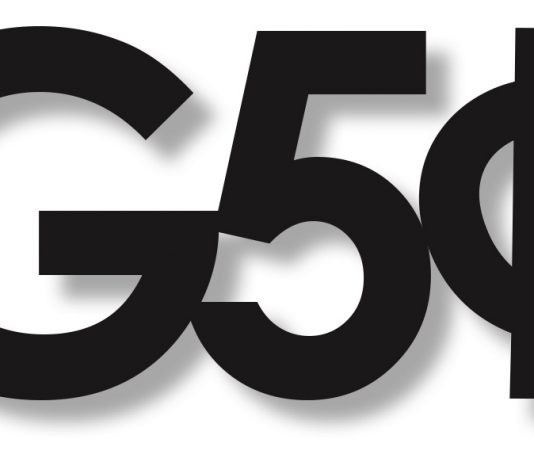 University of Rhode Island President David M. Dooley and Dean of Engineering Raymond M. Wright campaigned on Monday for the necessary funds still needed for the completion of the new engineering complex. Historically, Rhode Islanders have often voted in favor of projects supporting education, but Dooley said he does not...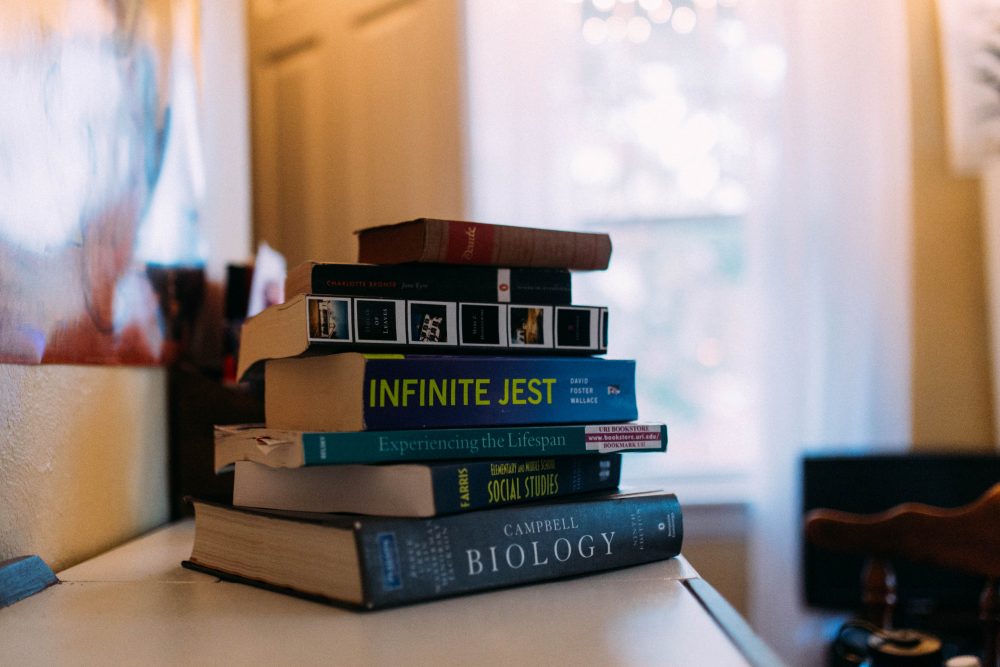 While many classes at the University of Rhode Island require students to purchase a textbook, only a select few of those are written by the professors actually teaching the course. Whether or not it's morally correct for professors to profit from both teaching at the university and requiring their...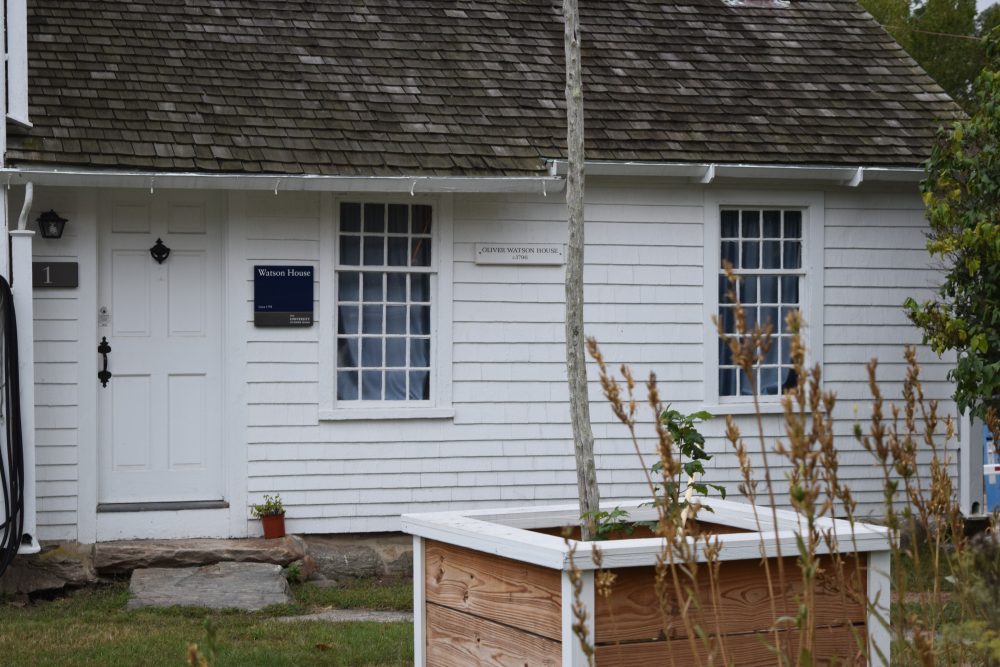 While most students have never been inside and cannot tell you what the Oliver Watson House is, one Ph.D. student has dedicated her time to teaching others about the historic site. Alanna Casey, one of the few students chosen to be a caretaker, has been residing and providing tours at...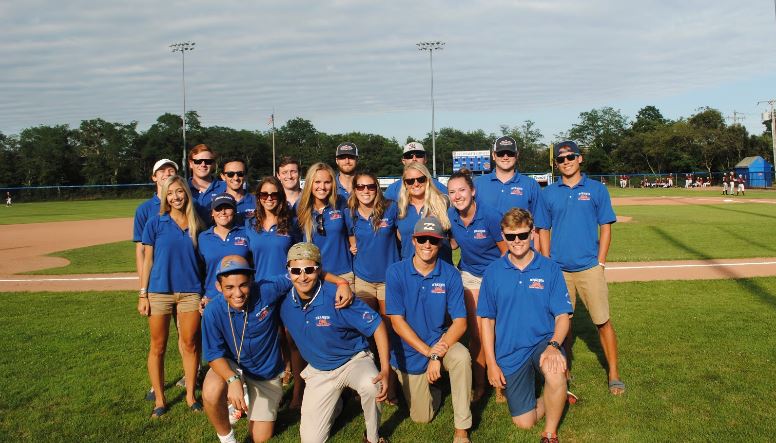 He may have been working for the amateur league, but one University of Rhode Island senior's summer internship was a major deal. Joe Kenney, 21, spent his summer interning for the Hyannis Harbor Hawks of the Cape Cod Baseball League, recapping games and live-Tweeting the team's results. As a journalism major,...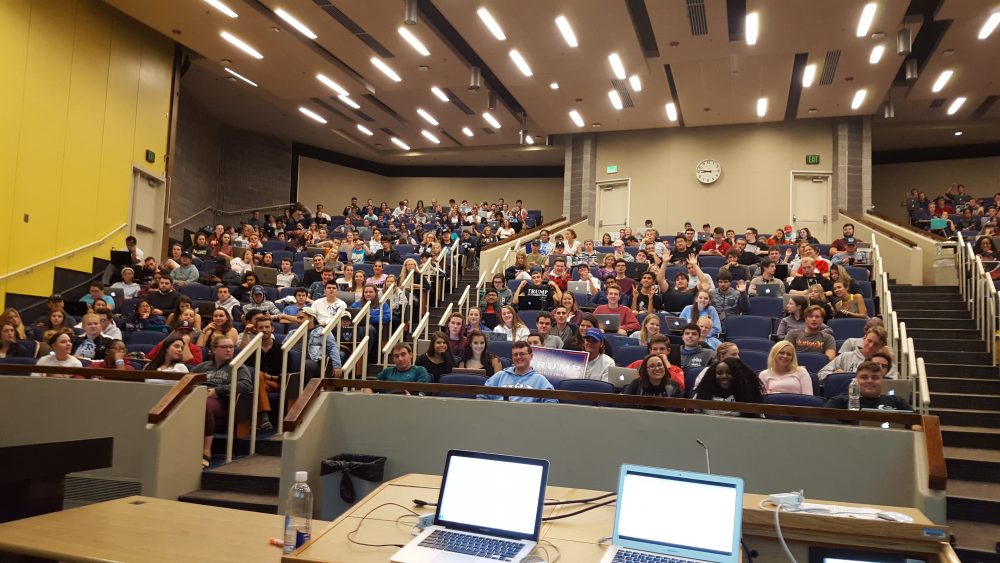 Crowded into a dark lecture hall on Monday night, nearly 300 political science students watched as presidential hopefuls Hillary Clinton and Donald Trump debated some of America's most pressing issues. The required meeting for PSC 113 students was used to gather their opinions and voting preferences both before and after...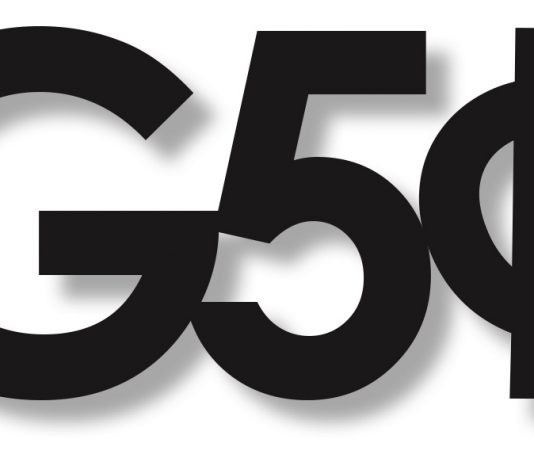 If you're one of the many students on campus who's gotta catch 'em all, there are a few things to be mindful of while playing "Pokémon GO" this semester. Following the widespread popularity of  the app, the Department of Public Safety at the University of Rhode Island issued a notice...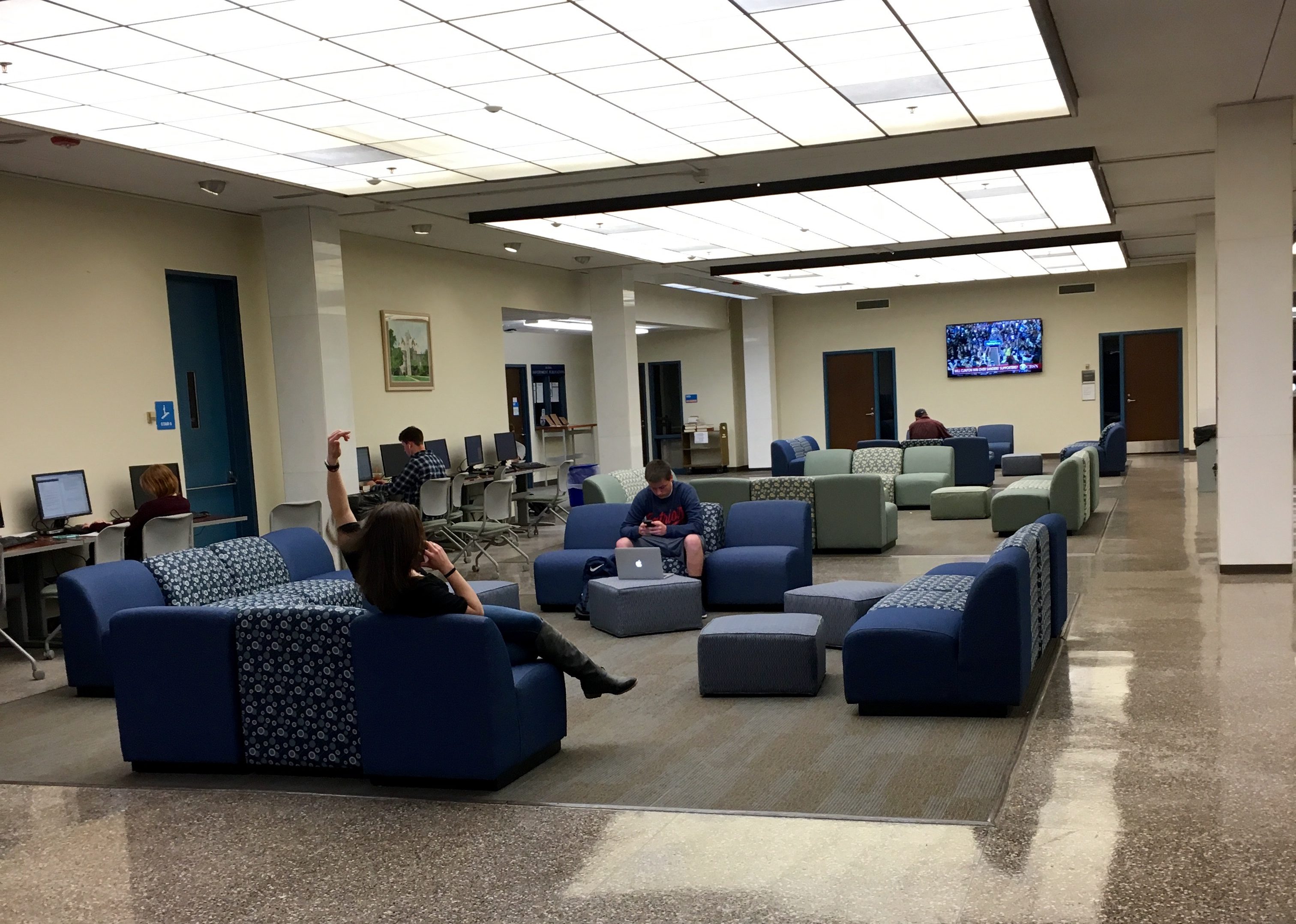 Students and faculty at the University of Rhode Island may have noticed some improvements to Robert L. Carothers Library this semester, such as the newly reupholstered seating on the first floor or the installation of three new 18-foot bar tables. Students have the inmates of Correctional Industries to thank...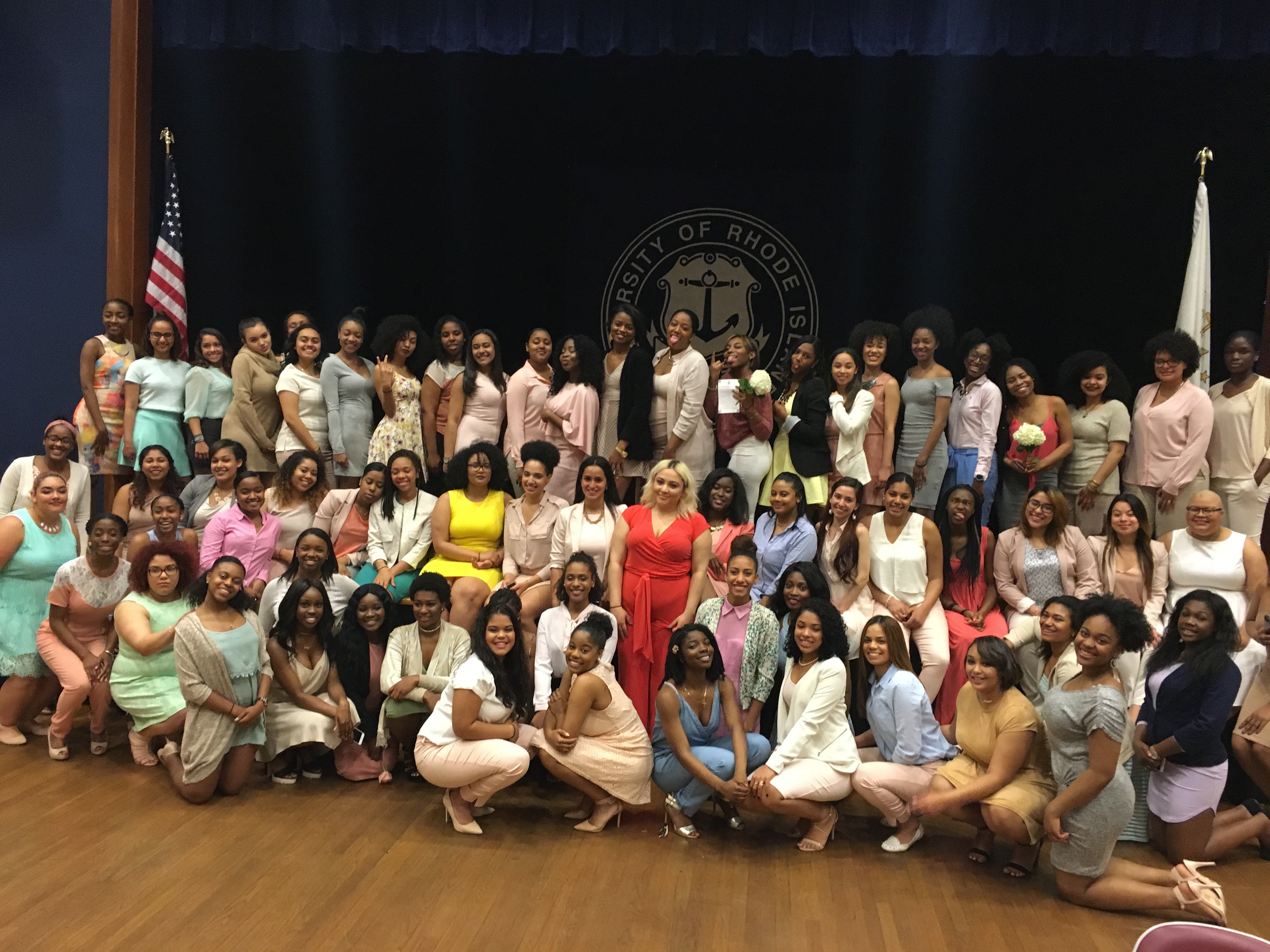 The University of Rhode Island's Powerful, Independent, Notoriously, Knowledgeable (PINK) Women's 8th Annual Unsung Heroine Awards chose to nominate an active member from within last Thursday night for the first time ever. Graduating senior and Vice President of PINK Women Melody Francisco became the first active member recipient of...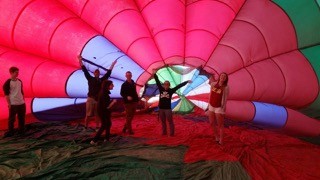 Students at the University of Rhode Island will have their feet planted firmly on the ground at the Rotaract Club's hot air balloon festival this Friday on the Quadrangle, but their contributions will go a long way in helping children in Africa. The event, entitled "Up, Up, and Away! Hot...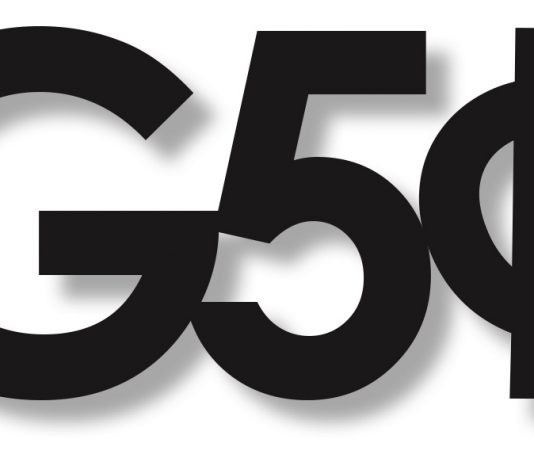 University of Rhode Island President David M. Dooley held an open forum to address new faculty members and the priorities of the university moving forward last Thursday. The university is also in the process of creating as many as 100 new faculty positions, which Dooley said will help to expand...