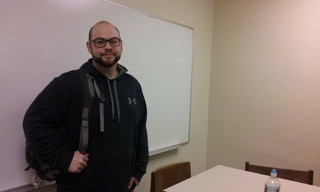 As May quickly approaches, graduating seniors prepare themselves for what's felt like a long time coming. But one student has been waiting longer than most. Apart from his degree taking him six years, rather than the standard four after transferring from Manchester Community College in Connecticut, Jesse McVaney, 32,...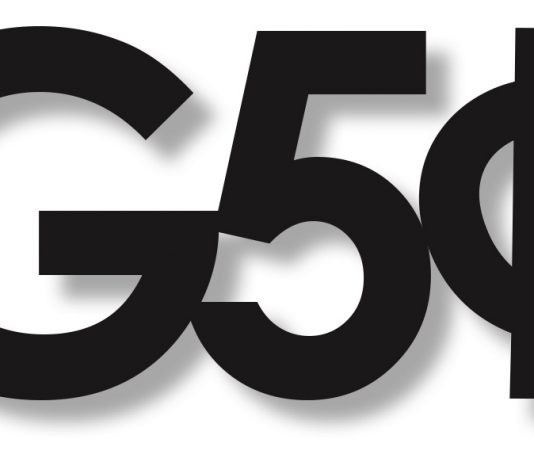 The Public Relations Student Society of America at the University of Rhode Island may not be a well-known group on campus yet, but they've gone a long way in helping to provide opportunities to students interested in public relations and communication through lectures, panels and workshops over the past...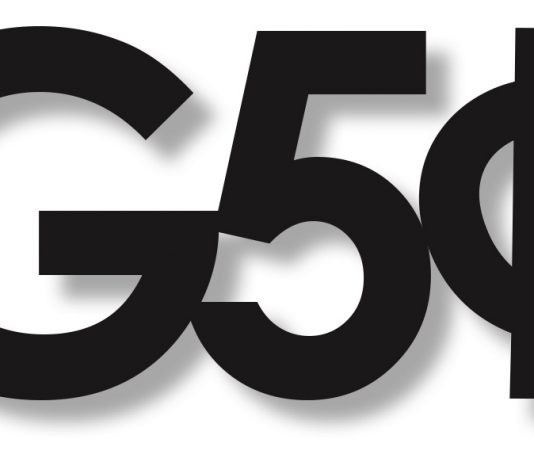 While all members share an Asian ancestry, diversity is far from lacking within the Asian Student Association. The ASA helps to promote awareness of the varying ethnic and cultural backgrounds between its members in a way that celebrates differences and brings everyone closer together. Â Weekly opportunities allow for students...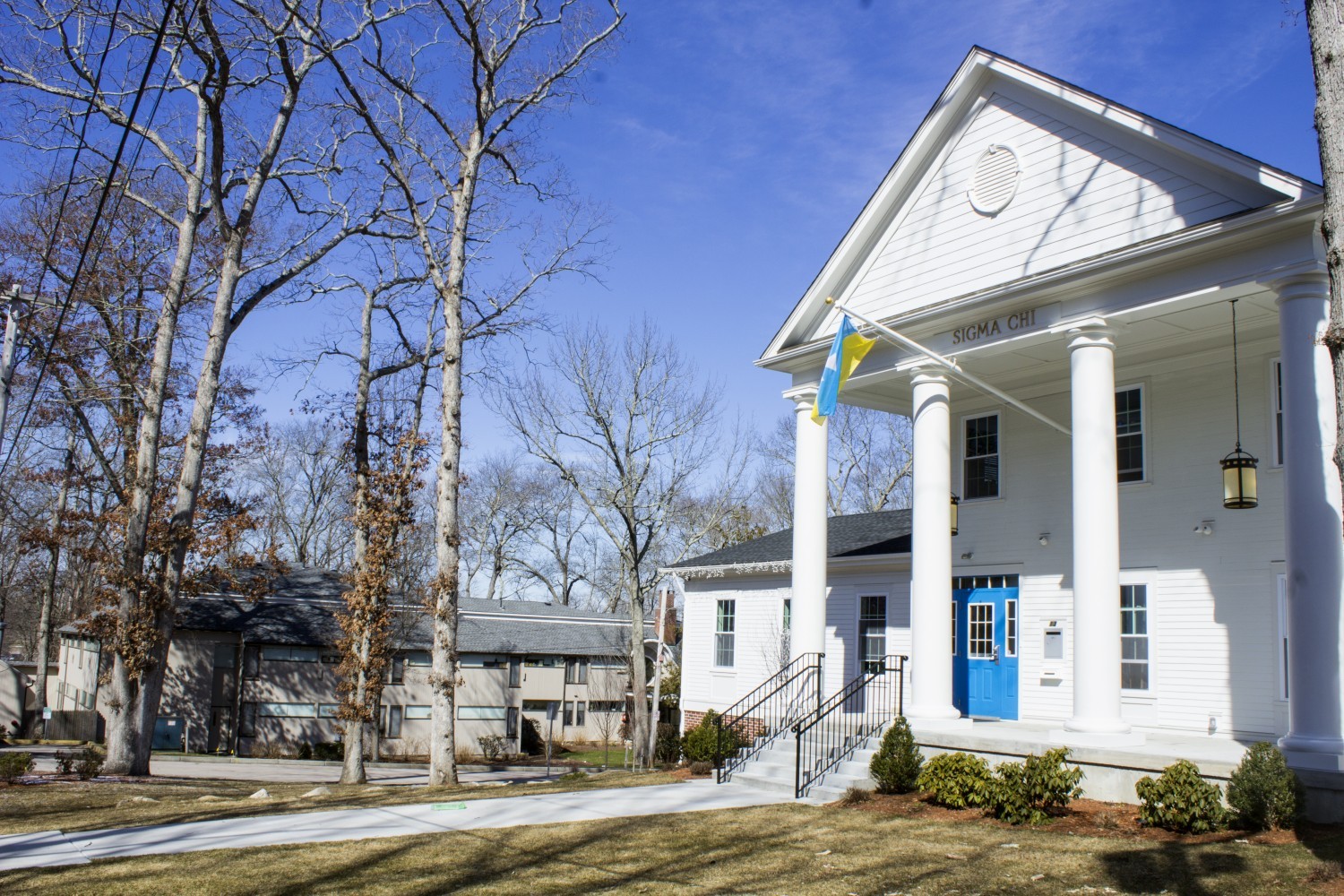 The University of Rhode Island's Sigma Chi Fraternity is proving to everyone that it's never too late to rush.   Earlier this year, the brothers of Sigma Chi extended a bid and opened their doors to a pledge, Ed Johnson, 58. Johnson made his original pledge to Sigma Chi in...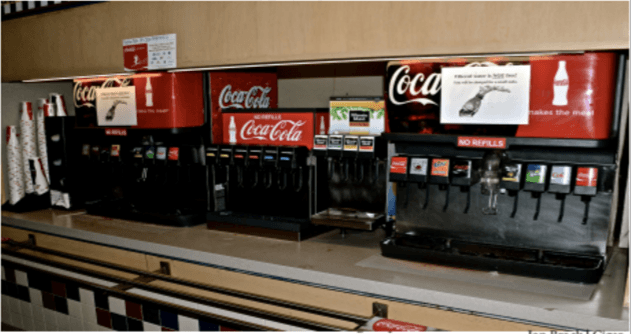 The University of Rhode Island's local foods market have disappeared from campus again, but this time students can blame the Coca-Cola company for the absence. The return of the URI Slow Food's market was short lived, only appearing once on Feb. 2 for a few short hours. Two days later,...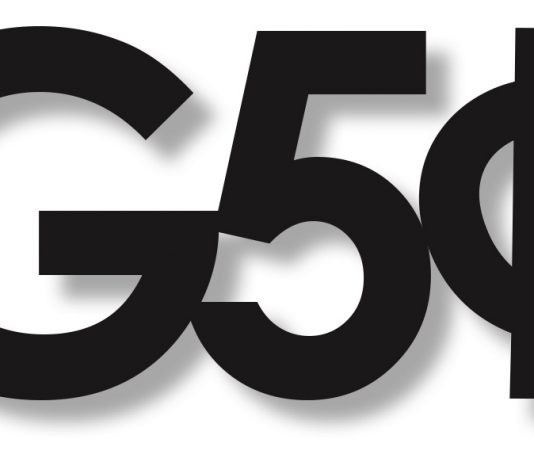 Rhode Island Secretary of State Nellie M. Gorbea spoke to students at the University of Rhode Island this past Tuesday on behalf of the Rock the Vote Campaign, encouraging the college demographic to vote in upcoming elections. Â  On this particular Tuesday, known as Super Tuesday, 12 states and one...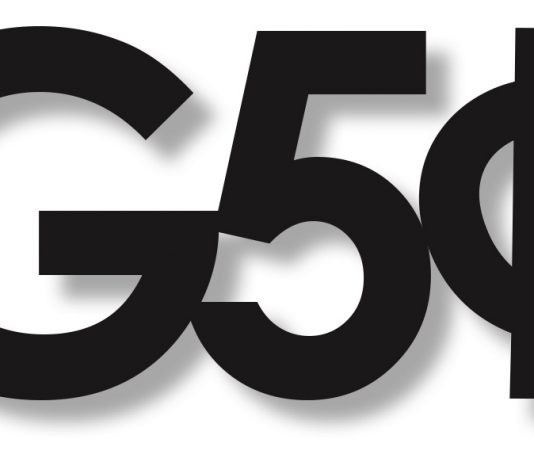 The University of Rhode Island's anthropology department celebrated World Anthropology Day on Thursday, Feb. 18, by screening a special film. "The Anthropologist" made it's world premiere that day, highlighting the role that current anthropologists play today in addressing the effects of climate change towards indigenous communities.  The film followed Anthropologist...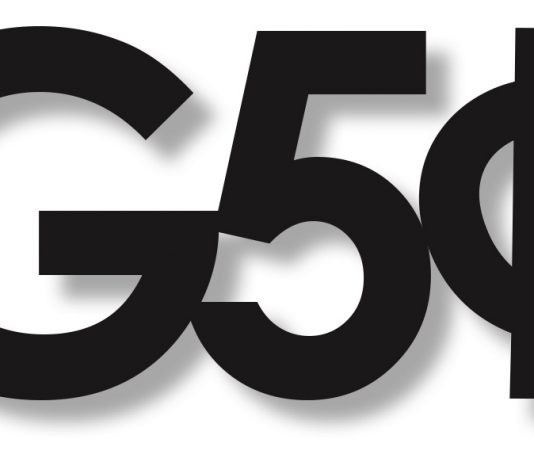 The University of Rhode Island's Forensic Science Seminar Series welcomed Dr. R. Christopher O'Brien of the University of New Haven last Friday to set the record straight on what wildlife forensic science is all about. While O'Brien humorously poked fun at the fact that some people believe wildlife forensics to...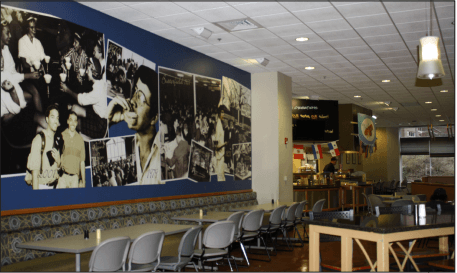 Several students grew concerned about the University of Rhode Island's dining halls after watching two student workers remove an insect from the beverage section of Mainfare Dining Hall on Jan. 30. Theresa Truong, a student eating in the dining hall at the time, described the event and her meal...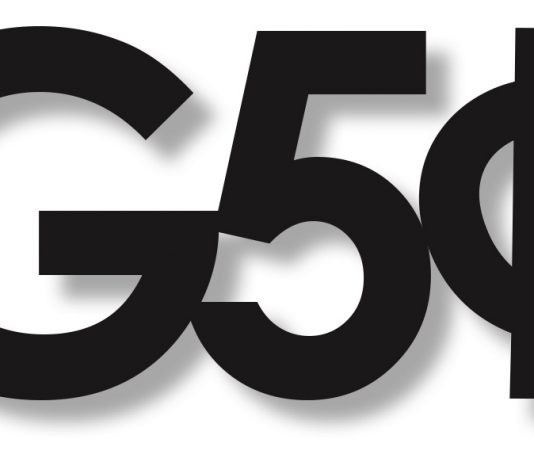 The University of Rhode Island's forensic science seminar series went off with a bang last Friday when FBI bomb expert, Kirk Yeager spoke on explosives.  After earning a PhD from Cornell University in organic chemistry, Yeager went on do a post-doc at New Mexico Tech, where he later went...