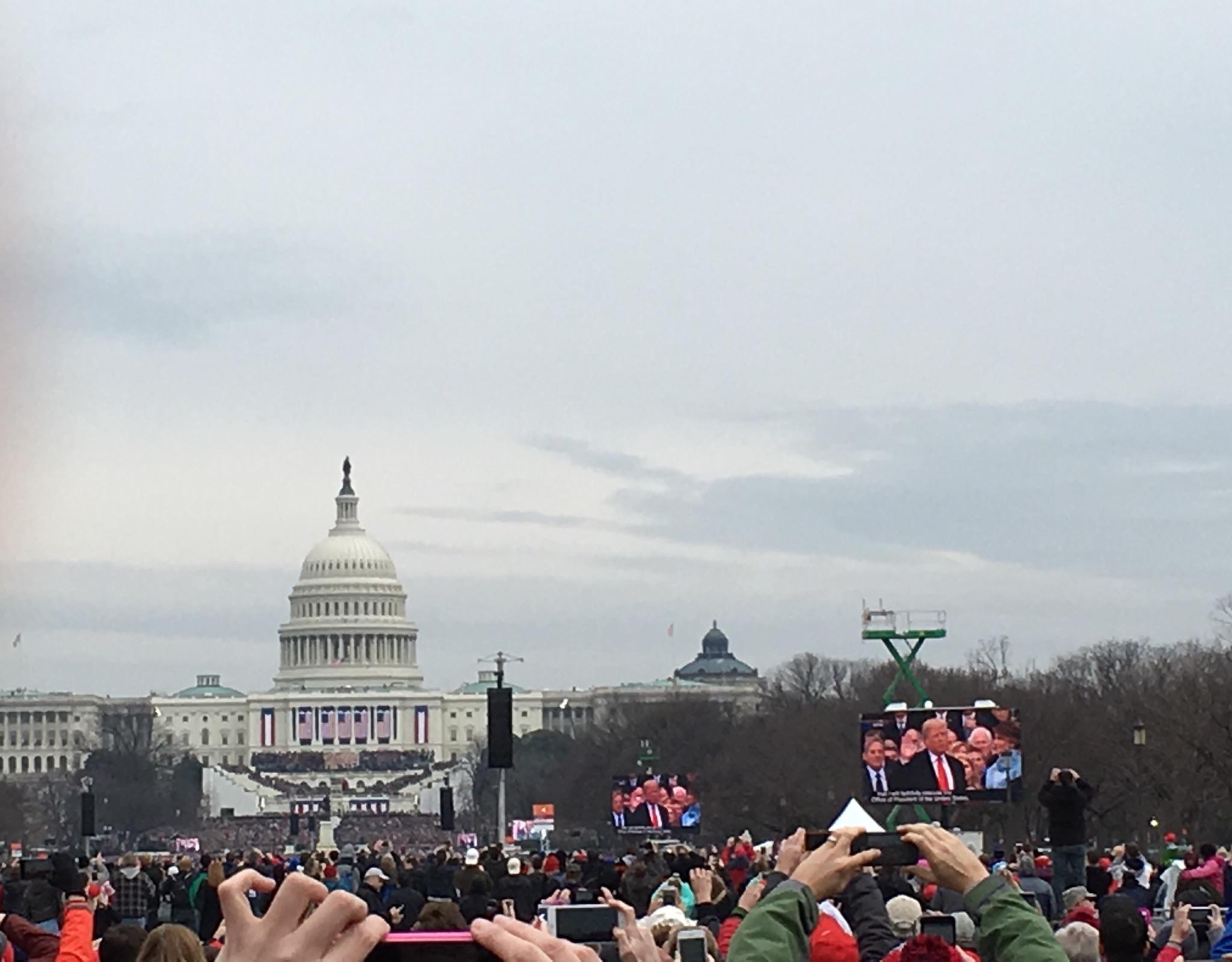 Nearly two weeks ago, students at the University of Rhode of Island attended the 45th Inauguration as well as the subsequent protests and Women's Marches held throughout the nation and abroad. Jordan Cheretis, a sophomore Psychology student, joined her friends and family at the Inauguration. Cheretis said she went...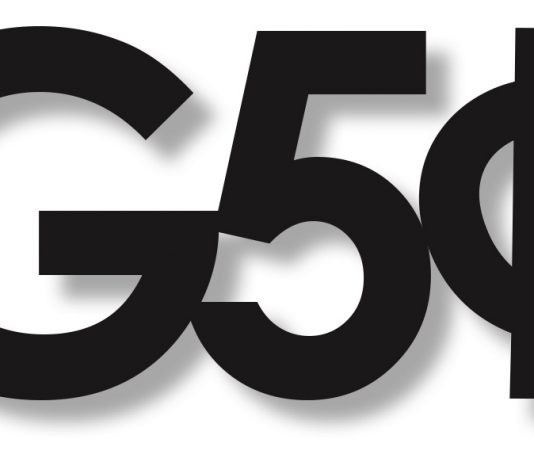 One hundred and forty-six professors and counting have been placed on a national "watch list" over the past month for expressing liberal ideals, and the University of Rhode Island is represented among those numbers. The Professor Watchlist featured Assistant Professor and Acting Director of Graduate Studies Erik Loomis for...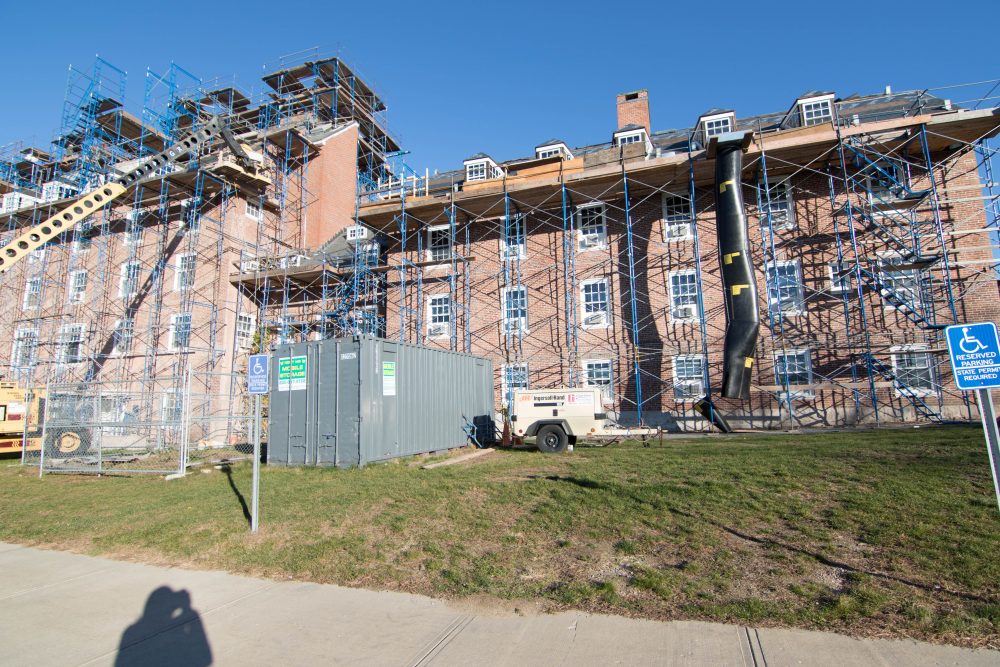 The University of Rhode Island will be taking on several multimillion-dollar construction projects in the coming year to improve academic buildings and the campus image to prospective students. The most notable project underway is the new $150.5 million engineering complex, which was only made possible as of Nov. 8 when...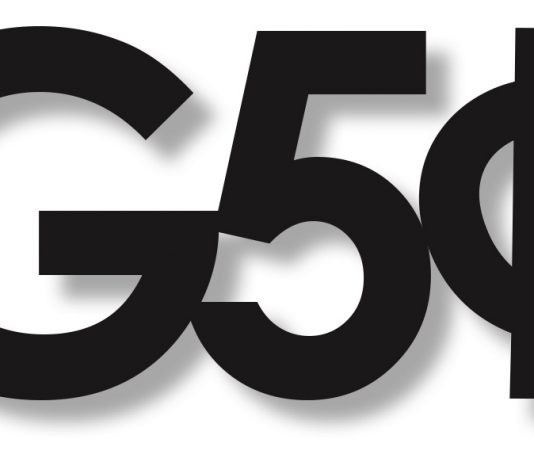 When your car becomes your office, you open both your doors and yourself to the world. After driving for Uber for more than a year now, Marc Tondre, 57, has driven more than his fair share of intoxicated college students, quarrelling couples and rude passengers, but he still manages to...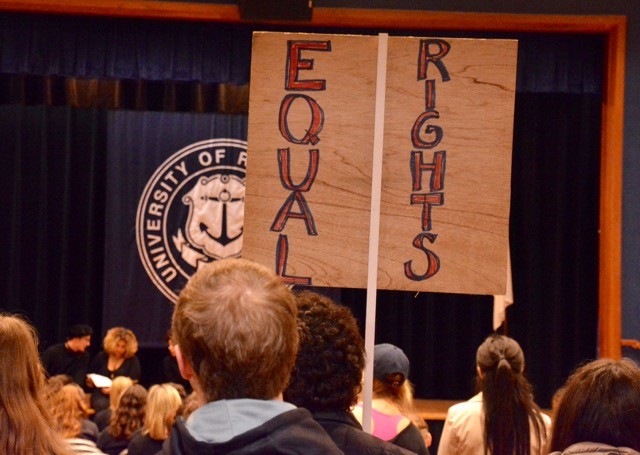 Following the results of the presidential election, students and faculty at the University of Rhode Island gathered on Tuesday to express solidarity for one another, as well as their concerns and hopes for the future. The event, which was originally scheduled to take place on the Quadrangle, was relocated to...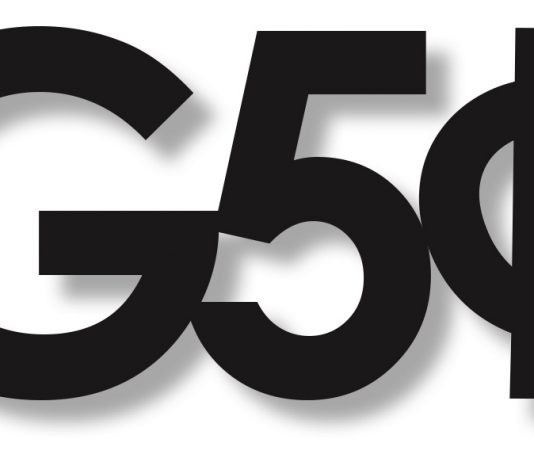 Students at the University of Rhode Island can anticipate a new way to buy and sell textbooks at fair trade, thanks to a student startup rolling out in early December. Senior accounting major Anthony Markey, 21, will be launching his website Libby in order to create an online textbook marketplace...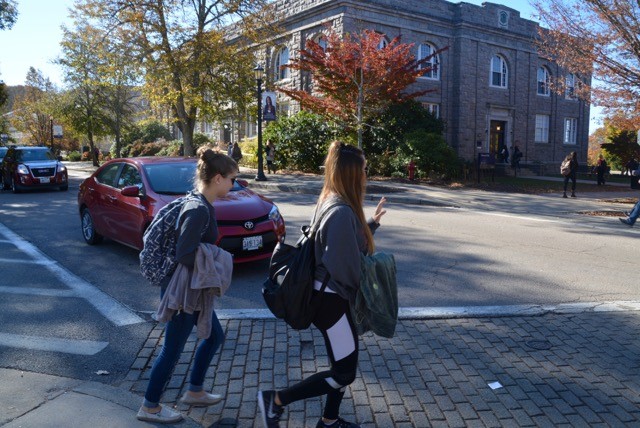 Recent accidents on Upper College Road have become a cause for concern for drivers and pedestrians after two accidents occurred less than an hour apart on Nov. 1, according to university police. The first accident, which occurred at 1:10 p.m., resulted in the driver being cited for failing to yield...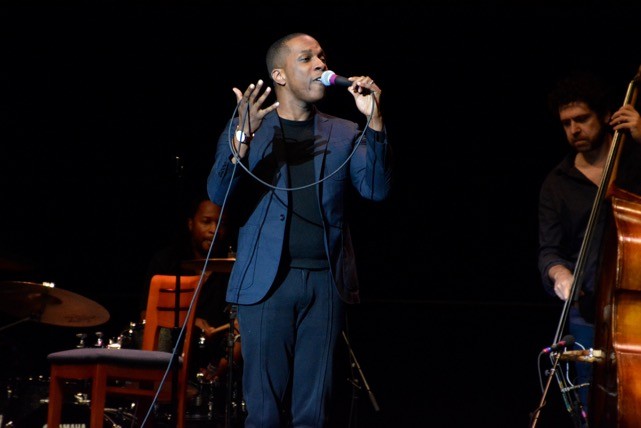 Broadway star Leslie Odom Jr., best known for his performance in the Pulitzer Prize winning musical "Hamilton," was welcomed at the Ryan Center on Friday night by a crowd of enthusiastic and adoring fans. The performance, which had originally been scheduled for Oct. 21, had been rescheduled due to Odom...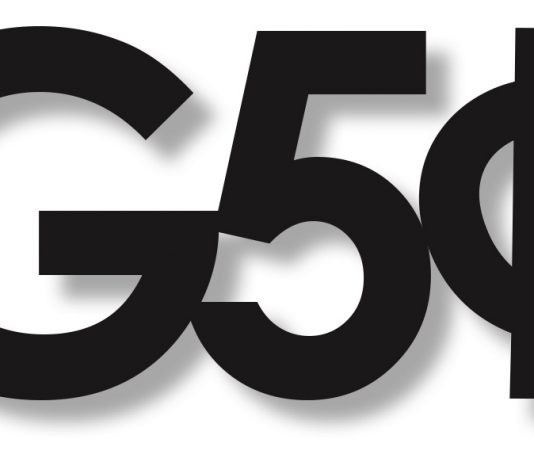 When I first walked onto this campus three years ago, I used to think that college was one of the most open-minded, liberal and accepting places in the world.  Time and this election cycle have seemed to prove me wrong, however, as my hope for the future and faith...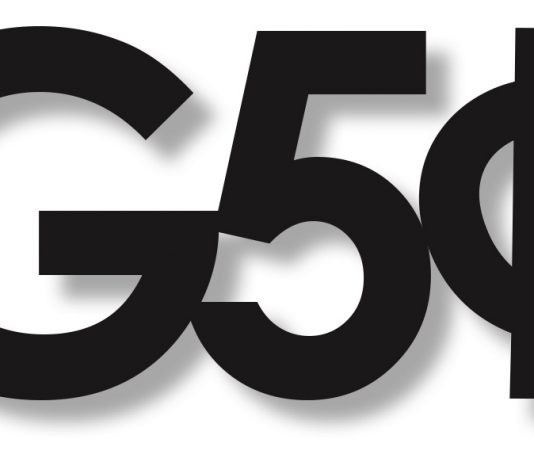 While nearly everyone has some type of opinion toward the national election, many students and adults alike have no idea what legislation will be on their down ballot this coming Tuesday. The down ballot encompasses everything that's not the presidential candidates, from local and state legislators to ballot questions. Although the...