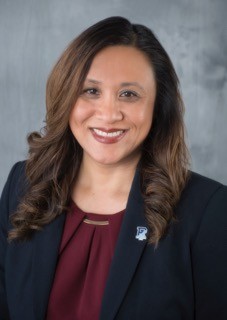 Photo courtesy of Mary Grace Almandrez The University of Rhode Island recently announced the hiring of new Interim Chief Diversity Officer, Dr. Mary Grace A. Almandrez. Almandrez is working towards creating an inclusive environment for both the students and staff of...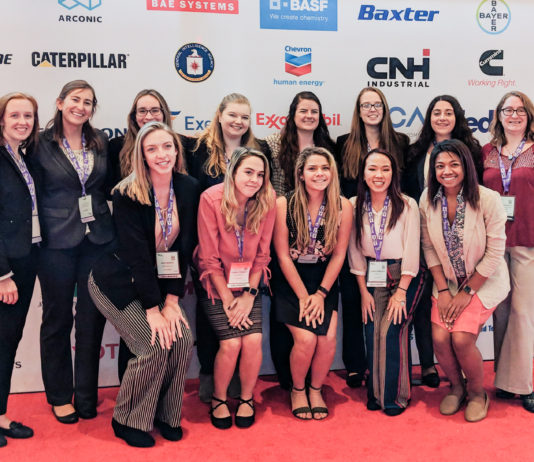 Photo courtesy of the Society of Women Engineers. Careers in the science, technology, engineering and math (STEM) field, are becoming much more popular amongst modern day women pursuing higher education. The University of Rhode Island has numerous student organizations and professional societies to help Women in STEM further themselves. One...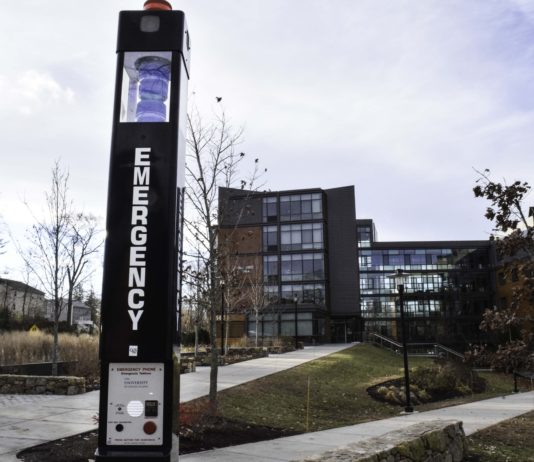 Photo by Anna Meassick | The Blue Light system allows students to alert authorities as they're walking across campus. The safety of college campuses is always a top concern amongst students and parents and even with various safety precautions in place, doubts about campus safety continue to be at the...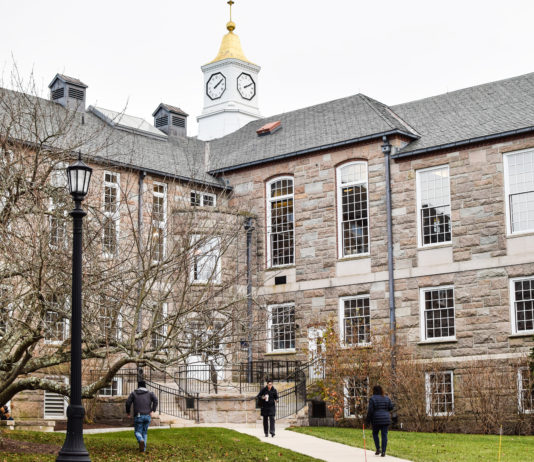 Photo by Joseph Lachance | The university is being awarded for their tremendous increase of degree completion. The Association of Public and Land-grant Universities has named the University of Rhode Island as one of the top five national finalists for an award celebrating a tremendous increase of degree completion....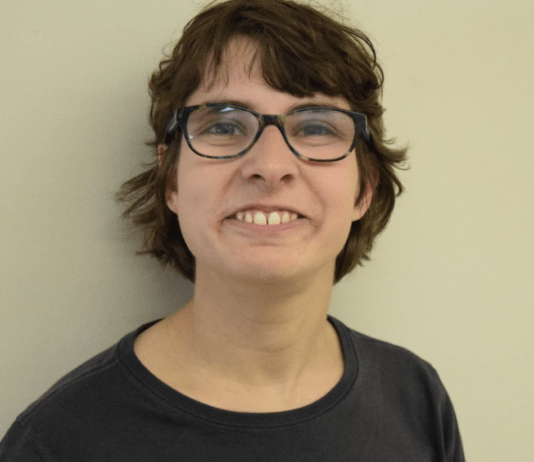 Photo by Anna Meassick | Ferreira wants to show the world that just because you have a disability, you can accomplish anything. A University of Rhode Island student with Cerebral Palsy will speak at the upcoming TEDx talks about her abilities and achievements regardless of her disability The day she...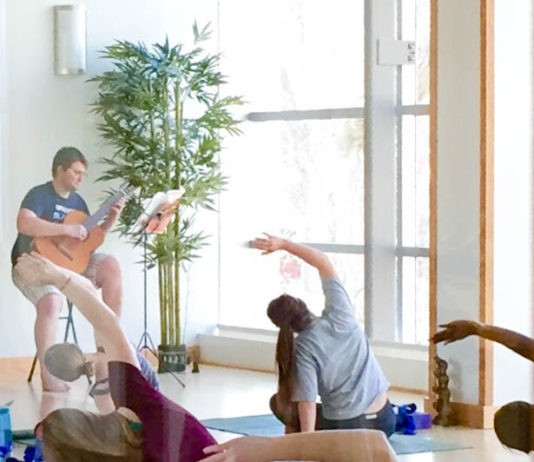 After attending a weekly meditation class at the Anna Fascitelli Fitness and Wellness Center, I can honestly say that 45 minutes was a highlight of my week. The simple act of doing "nothing" for a relatively small portion of the day is much more beneficial than one may think....