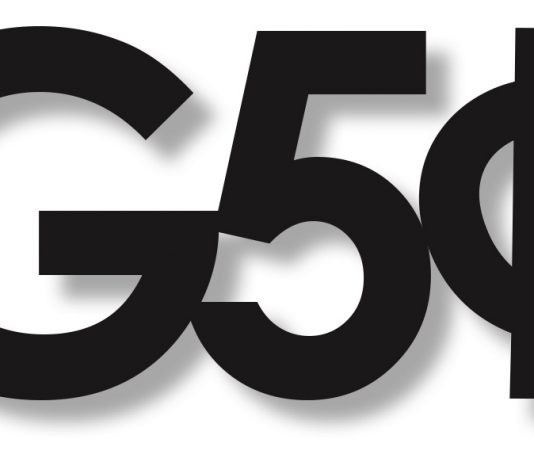 Three College of Business students from the University of Rhode Island placed second in the 2018 Business Language case competition hosted by the Brigham Young University Marriott School of Business in Utah. In this competition, teams of three are introduced to a startup or a company that has a...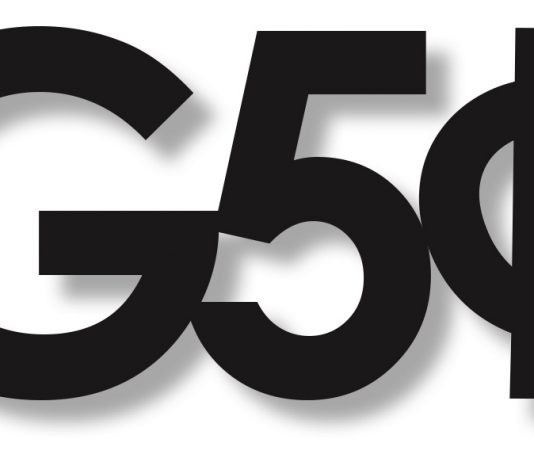 A team of four women called Wengineers, from the University of Rhode Island, took first place in the 2018 Health Hacks Rhode Island competition. This competition was hosted by the URI College of Engineering and had numerous sponsors such as Johnson and Johnson, Delsys and Brown University. The event...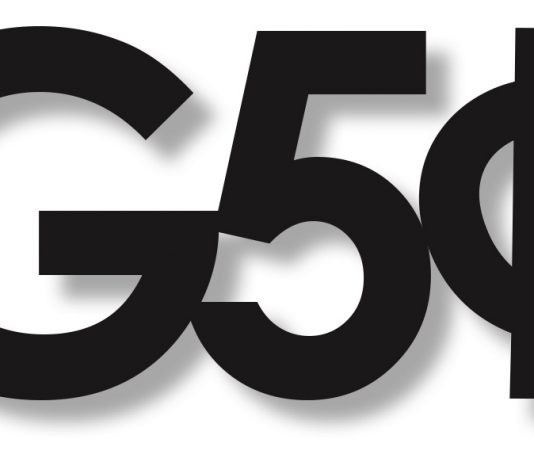 Measuring the progress of any place can be challenging because there is no definitive procedure and the topic can cover a wide range of social, economic and political issues. Social surveys and statistics can help but are not always accurate. However, being aware of different people's viewpoints can help...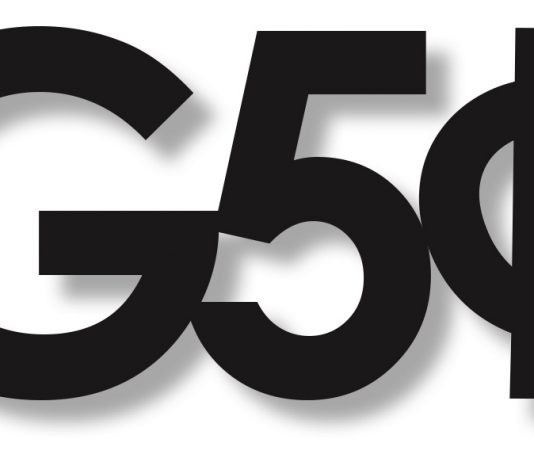 The honors program at the University of Rhode Island is offering a three-credit upper-level course called Philosophy of Sport this semester. This course involves "thinking about sports and athletic activity through the prism of philosophy, starting with the idea of human beings as homo ludens, or 'playing animals,'" as...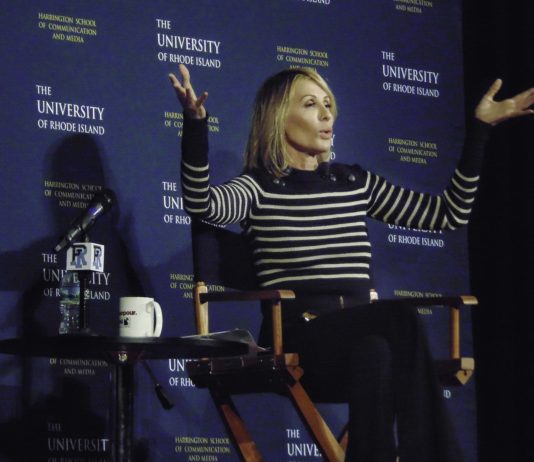 Photo by Mary Lind | Carole Radziwill shared stories of her past in order to connect with student. Emmy award-winning journalist, bestselling author and a cast member of the "Real Housewives of New York," Carole Radziwill, delivered the 11th annual Christiane Amanpour lecture last night at the University of Rhode...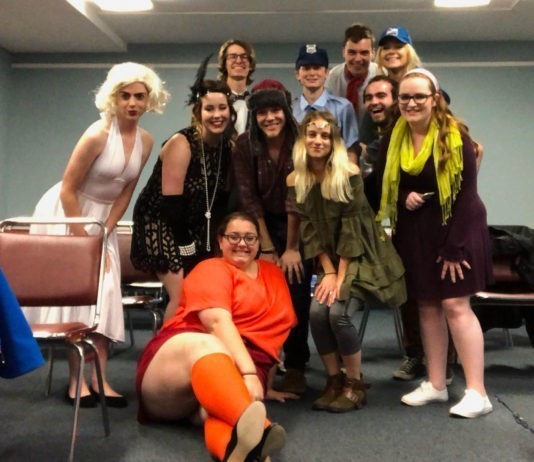 Contributed by URI Improv Club Rhody Ridiculousness, the student improv troupe of the University of Rhode Island, performed a "Spooktacular" Halloween-themed show on Oct. 19 in the Memorial Union. Around 30 people gathered in Atrium one at 7 p.m. last Friday night for a night full of random quick thinking. The...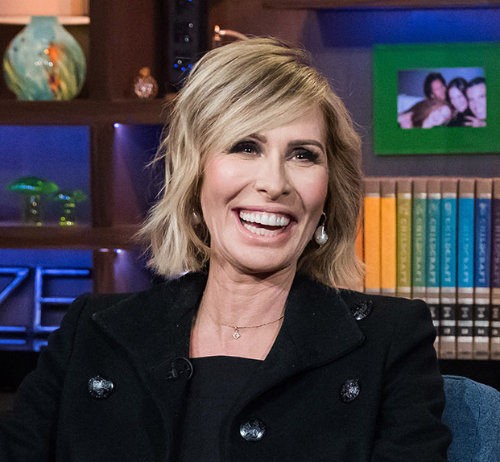 Media credit: Charles Syles/ Bravo/ NBBCU Photo Bank via Getty Images The 11th annual Christiane Amanpour Lecture series organized by the University of Rhode Island's Harrington School of Communication and Media will host Carole Radziwill on Oct. 24. Radziwill is a three time Emmy Award winning international journalist, a best-selling...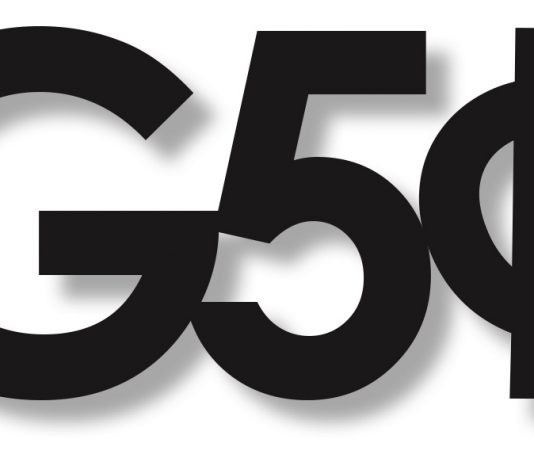 After being a costume design professor for 21 years, the University of Rhode Island's David T. Howard was selected as the new Theater Department Chair. Howard is the successor of Paula McGlasson, who is stepping down after 18 successful years of leading the department and its various productions. "Paula and...