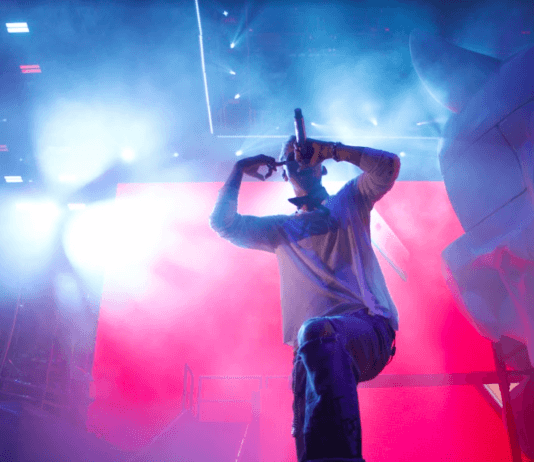 The Ryan Center hosted Young Thug and Machine Gun Kelly (above) for students and fans. Photo by Greg Clark. American Rappers Young Thug and Machine Gun Kelly, took the stage last Saturday night at the University of Rhode Island's Ryan Center.
CNN journalist Christiane Amanpour discussed the difference between objectivity and neutrality during her lecture last week for the Harrington School. Photo by Greg Clark. "If I have one message, it is to be brave enough to tell the truth," Christiane Amanpour said to the...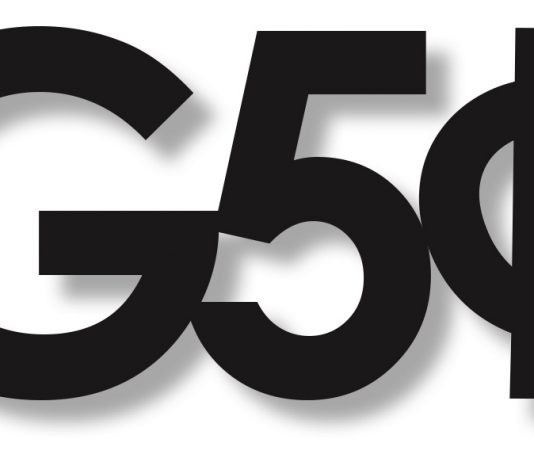 Spending a semester or year abroad is certainly an interesting way to escape the never-ending rush between classrooms, dining halls and dorms, and it can also be a difficult process if you don't exactly know how to navigate through it.  Here is some of...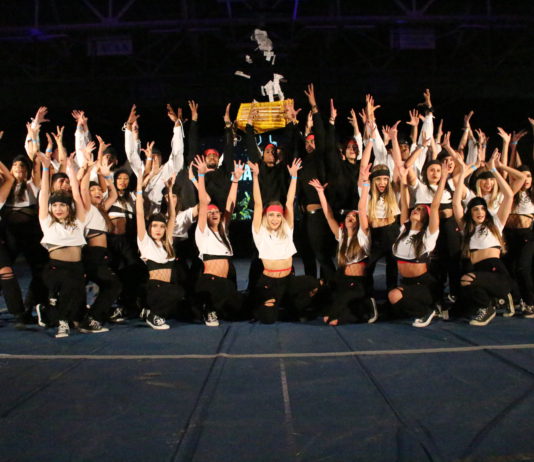 The Sigma Alpha Epsilon fraternity and the Sigma Delta Tau sorority took first place in Greek Week's Lip Sync competition. | Photo by James McIntosh.S The University completed its annual spring Greek Week this month that began April 6, where fraternities and sororities raised...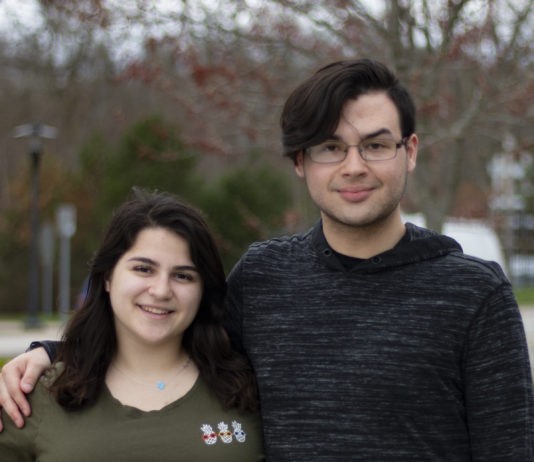 Thanatology class makes a civil action project for the issue Tatiana Snedeker (left) and Danny Sossa (right) are establishing a foundation to increase HIV and AIDs awareness in the developing womb. |Photo by Grace DeSanti. This semester, a group of thanatology...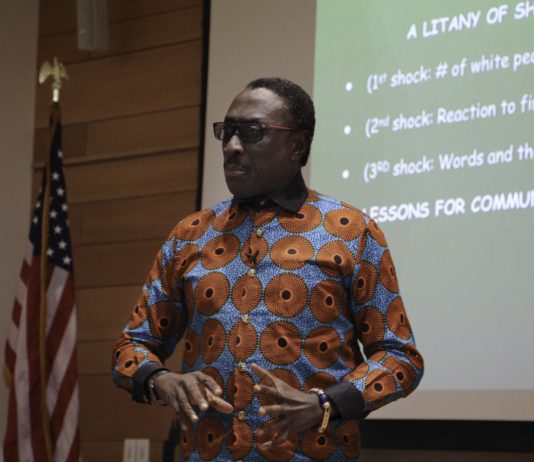 Kwaku-Sintim Misa presented on satirical communication drawing on his experience in the fields of acting and radio. | Photo by Greg Clark. Renowned Ghanaian actor, satirist and talk show host Kwaku-Sintim Misa, also known as KSM, spoke about the importance of satirical communication last...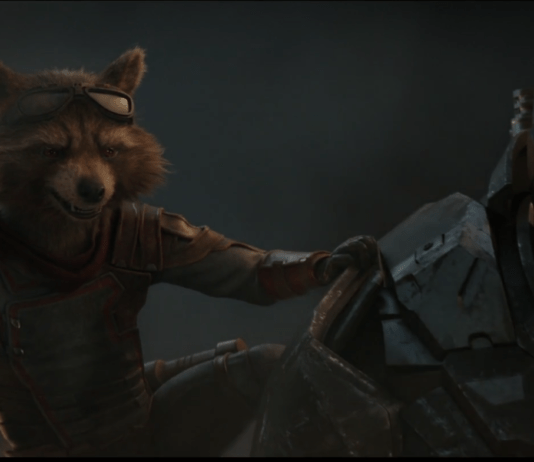 Photo courtesy of IGN. Ten years. Twenty-two movies. More than 1 billion fans all around the world. The true marvel here is how not a single soul knows anything about the biggest movie of all time: "Avengers: Endgame." Naturally, everyone comes up with the...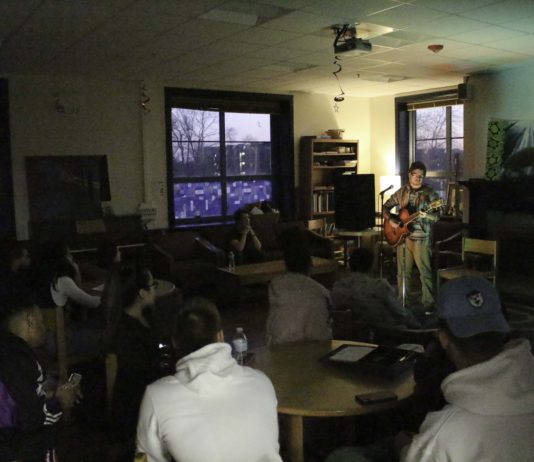 Student Nonviolent Coordinating Committee organized and performed at open mic to raise money towards child education in Nepal. | Photo by James McIntosh. The University of Rhode Island's Student Nonviolent Coordinating Committee (SNCC), hosted their first open mic night on April 3 as a...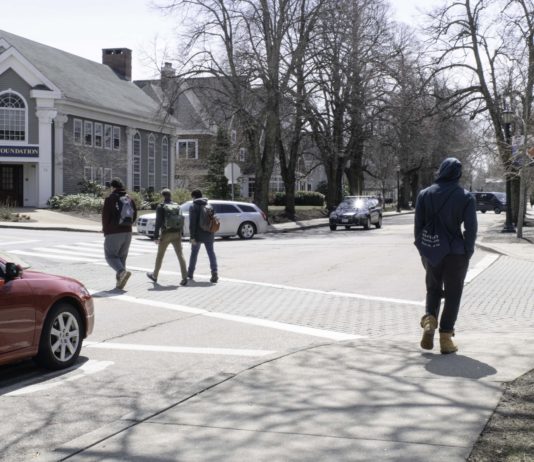 The University is looking to add a hotel to the already busy intersection of Fortin Rd. and Upper College Rd. | Photo by Anna Meassick. The University of Rhode Island is considering the addition of a hotel to Upper College Road at the top...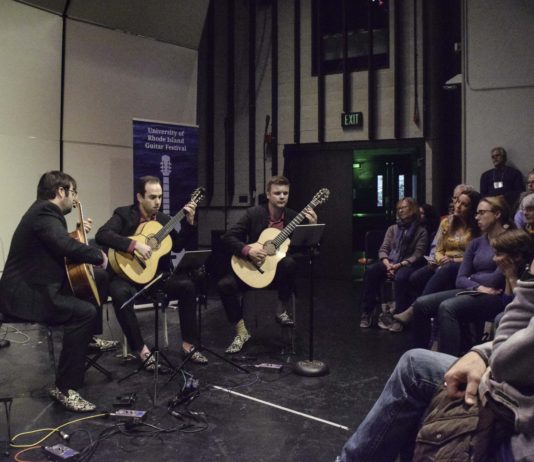 (Left to right) Scott Borg, Adam Levin and Matthew Rhode perform as the group 'The Great Necks Guitar Trio' during the last night of the guitar festival. Photo by Anna Meassick. The University of Rhode Island, in collaboration with Pump House Music Works, hosted...