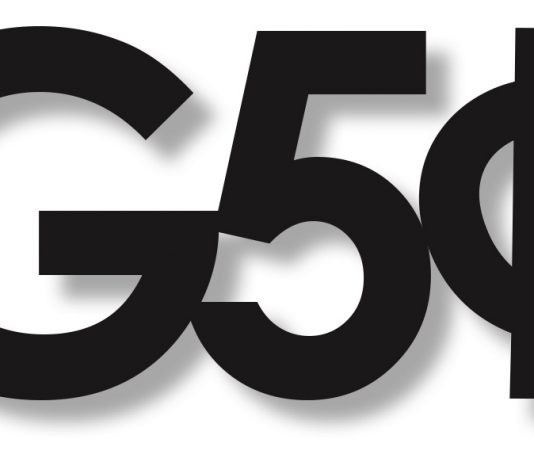 Welcome to the 21st century, where ghosts are hunted and celebrated, and the human mind is the scariest thing you have ever seen. In this age of demand for psychological thrillers, Jordan Peele keeps his audience satisfied with bone-chilling horror movies one after another. "Us" is yet...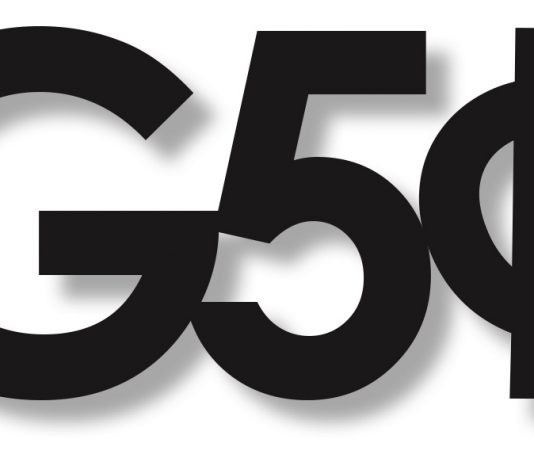 An LGBTQ+ "Expression in the Digital Age" event took place at the University of Rhode Island's Gender and Sexuality Center on March 19. Senior honors student Nate Vaccaro presented the talk specifically on the expression of the LGBTQ+ community in the digital age....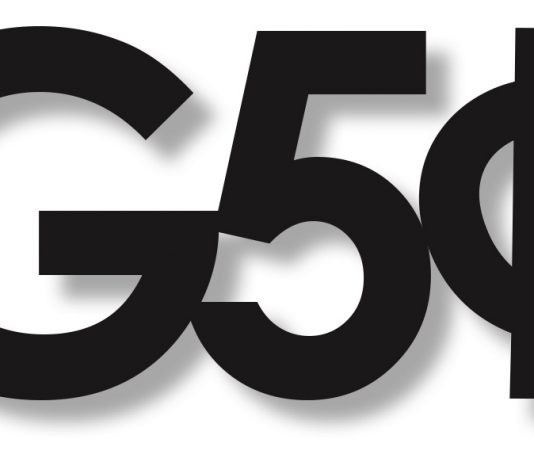 The COM 310 class took a trip to Machu Picchu over spring break. Photo courtesy of Edhaya Thennarasu. This spring break, like millions of other college kids, I did pack my sunscreen, shorts and camera to go to an exotic location. However, instead of...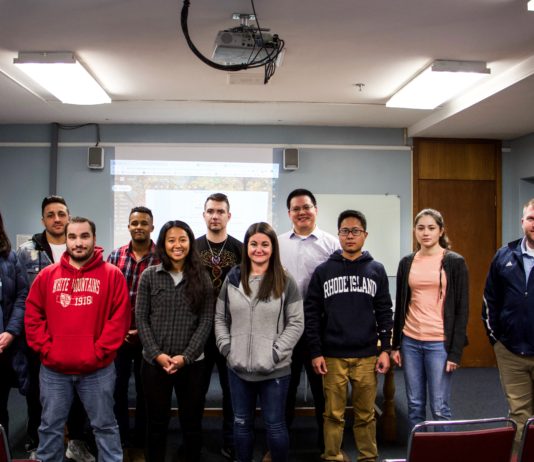 Student Veterans Organization members, pictured above, help veterans transition to student life. Photo by Greg Clark. The Student Veteran Organization (SVO) at the University of Rhode Island has grown in the last two years to provide resources to student veterans on campus.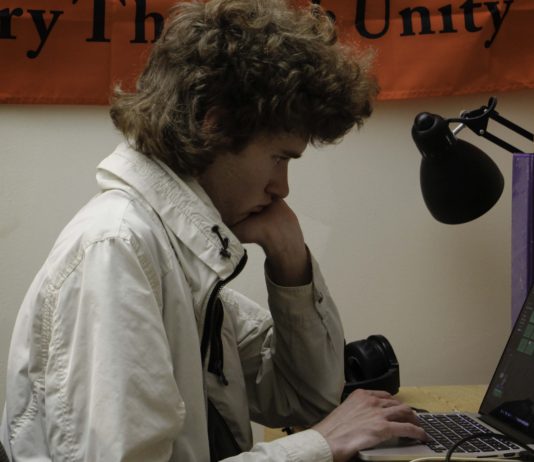 Lionel Jeffries edits a new personal film after three of his films were selected to be screened in a Russian international film festival. Photo by Greg Clark. Three short films made by freshman film media major Lionel Jeffries at the University of Rhode Island...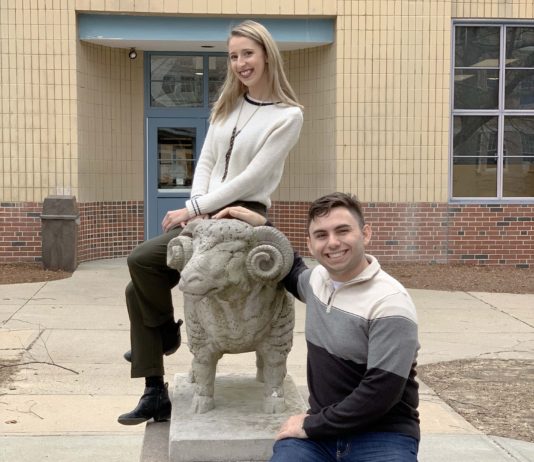 Nicolette St. Amand '20 (left) and Johnny Morabito '20 (right). Photo courtesy of Nicolette St. Amand and Johnny Morabito. The University of Rhode Island Student Senate elections for president and vice president are coming up this Friday, on March 8. Nicolette St. Amand, a...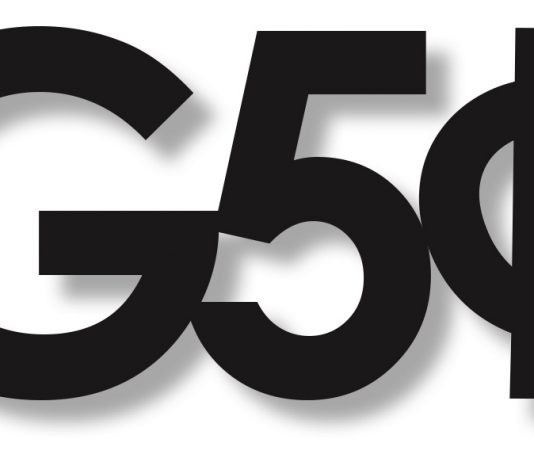 by Laura Weick and Edhaya Thennarasu An international graduate student died after an incident at one of the pools inside the University of Rhode Island's Tootell Aquatic Center last Sunday afternoon. The student was identified as Suhail Habeeb, a graduate physics...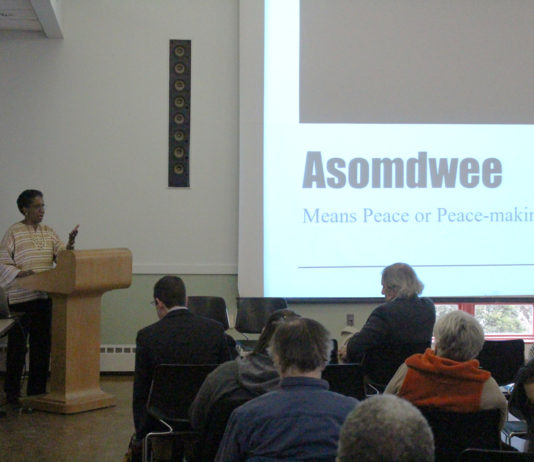 Dr. Vanessa Quainoo delivered a speech to the community titled "Asomdwee" meaning peace in Twi. Photo by James McIntosh. The University of Rhode Island's Harrington Faculty Forum series featured Dr. Vanessa Quainoo, who delivered a speech titled 'Asomdwee,' on Wednesday at the Multicultural Center....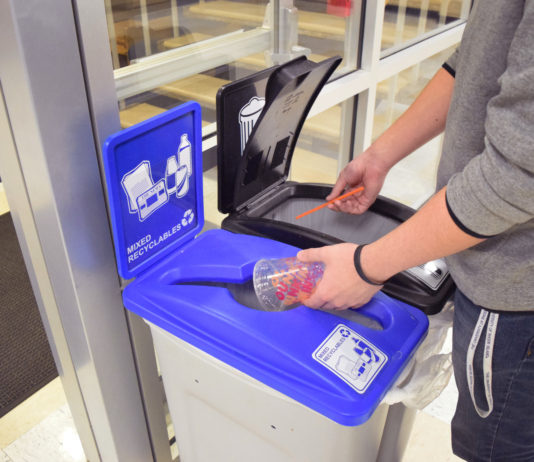 The University may recycle, but do students recycle properly? Photo by Anna Meassick. On average, the University of Rhode Island recycles almost 35 percent of the total waste produced at the University. While the students primarily recycle cans, bottles, aluminum...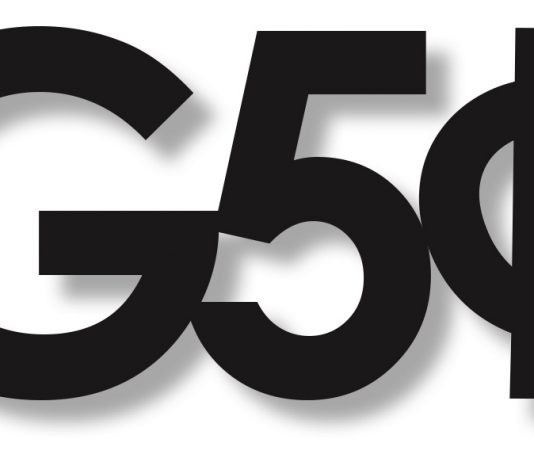 The University of Rhode Island's Student Senate hosted the annual Ace of Cakes competition in the Memorial Union Ballroom on Feb. 21. The cake-decorating contest hosted various Senate-recognized organizations and clubs on campus. Each organization had one hour to decorate their cake and present...