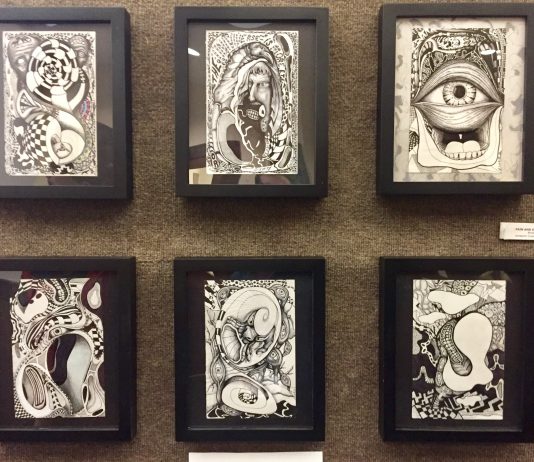 The University of Rhode Island Feinstein campus in Providence, in partnership with the Urban Arts & Culture Program, hosted an Art and Healing, Art and Health Exhibit. The exhibit, which is free and open to the public, will run until Dec. 8 in the Lobby Gallery on both the...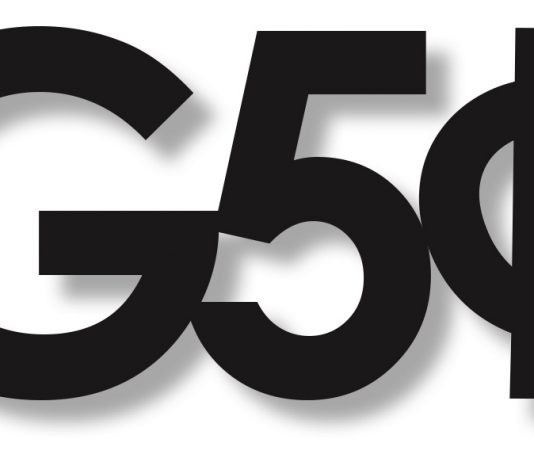 The energy at Toad's Place in New Haven, Connecticut was palpable last Thursday as Pigeons Playing Ping Pong took to the stage. The band is notorious for their long, high energy, exciting sets. Pigeons Playing Ping Pong is comprised of Greg Ormont on lead vocals and guitar, Jeremy Schon...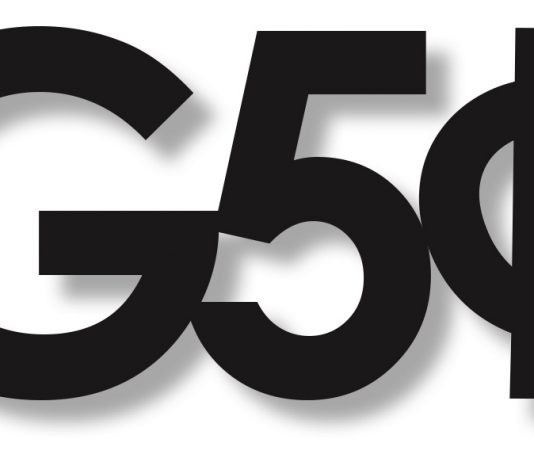 Students for Sensible Drug Policy, known around campus as SSDP, hosted a discussion on "Sensible Drug Use at Shows and Festivals" on Wednesday, Nov. 8. The event, which took place in the gallery of the Memorial Union, featured speaker Sylvia Zelaya, the Director of the New England chapter of...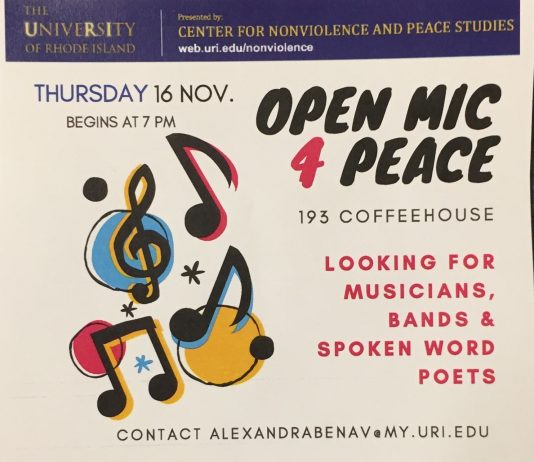 The Center for Nonviolence and Peace Studies is hosting an open mic night at the 193 DEGREE Coffeehouse tonight as part of International Education Week. International Education Week has been taking place all week on campus and is dedicated to promoting global awareness on campus. Alexandra Benavides, a Peace...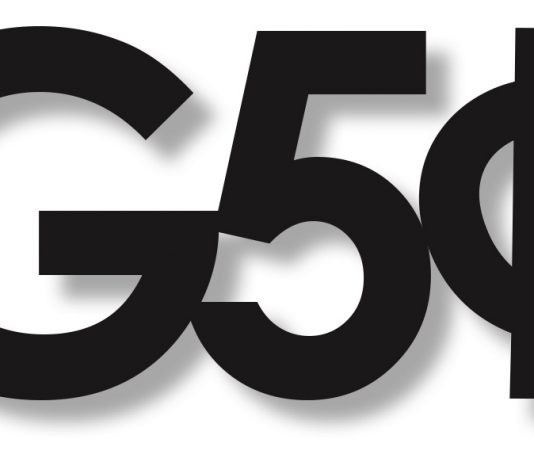 Blending sounds of soul, funk and psychedelia, the Brooklyn based jam-band Turkuaz had Fête Music Hall dancing and grooving in Providence this past Saturday night. The band is comprised of nine members: Dave Brandwein on guitar and vocals, Taylor Shell on bass, Craig Brodhead on guitar and synths, Michelangelo...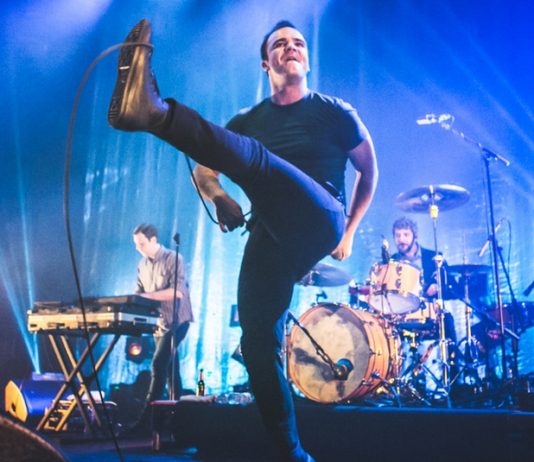 Future Islands, unquestionably, put on one of the most upbeat and fun live shows of any other band touring at the moment. On Oct. 9, 2017, their current tour brought them to the Orpheum Theatre in Boston, MA, a venue that is old, beautiful and rich in musical history....
By: Courtney Barnett & Kurt Vile On Oct. 13, 2017, the musical forces of Courtney Barnett and Kurt Vile joined together for their collaborative album release "Lotta Sea Lice." The album was first ushered in by the lead single "Over Everything," which also was the first song written for the album. On...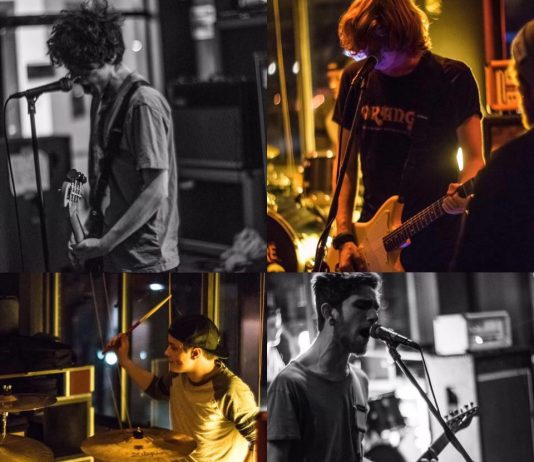 The Way Back When, a local band whose new EP "Kenai" just dropped on Friday, Oct. 13th, doesn't conform to one genre but rather blends alternative, punk and emo to form a unique sound. The album is available on Spotify, Bandcamp, Apple Music and iTunes. The Way Back When was...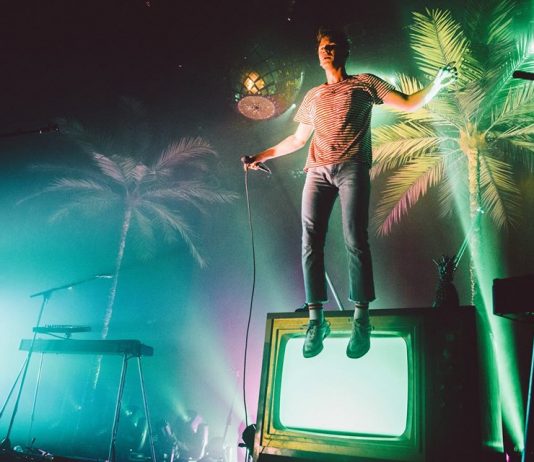 It was a great night for live music on Saturday, Oct. 7th as three talented sets of music groups graced the stage at Agganis Arena at Boston University in Boston, Massachusetts. Opening the night was Amber Mark, who infused tropical and pop sounds for an upbeat set. Real Estate...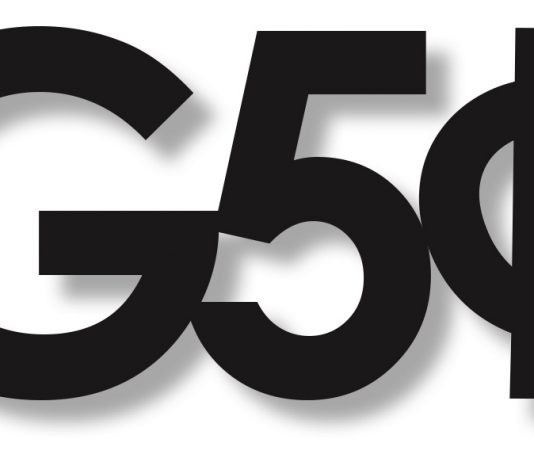 College Street Music Hall in New Haven, Connecticut was packed on Saturday, Sept. 30 as the venue welcomed The Growlers to their stage. New Haven was one of the first stops of many that the band made on their City Club Fall 2017 Tour. Blending genres of surf, punk,...