Nyle DiMarco signs to the audience about how he went from "the deaf kid" to a successful model, actor, and starting his own production company. |Photo by Anna Meassick Model and actor Nyle DiMarco, spoke last Sunday about deaf activism, deaf education and his...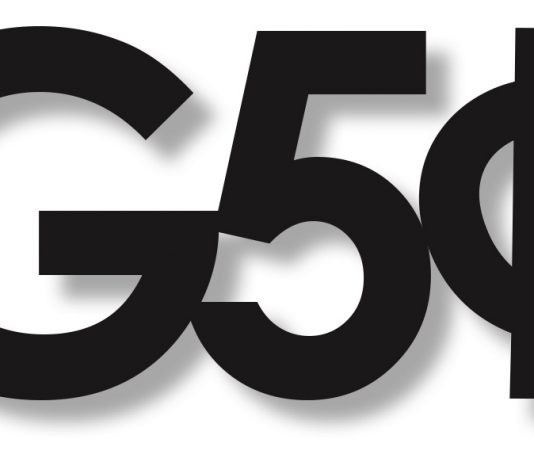 Thursday, March 28 At 8:20 a.m., a burglar alarm was set off at the Schmidt Labor Research Center. It was declared a false alarm. At 8:37 a.m., a report was filed after a motor vehicle accident on Bills Road.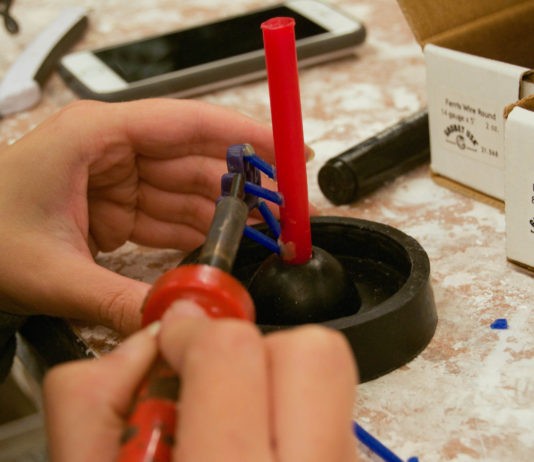 Christina Cammuso works on her senior seminar art show jewelry collect. Photo courtesy of Christina Cammuso. Christina Cammuso creates a jewelry collection for her Senior Seminar Art Show Senior Christina Cammuso will be displaying a collection of jewelry pieces entitled "Shards"...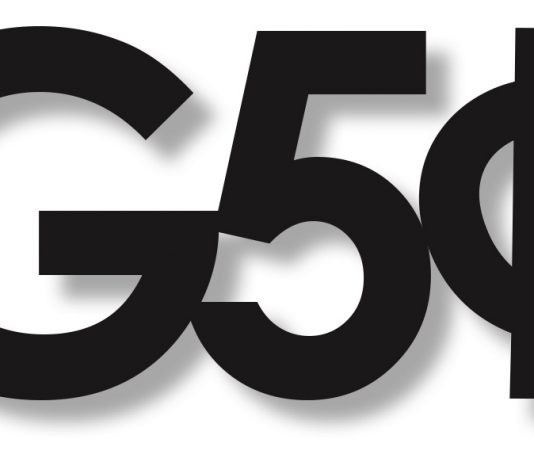 Brian Miranda, Alison Castaneda, talk what goes on behind the scenes of theater University of Rhode Island sophomores Brian Miranda and Alison Castaneda have shown that when it comes to theatre, you don't have to be in the limelight to be a star.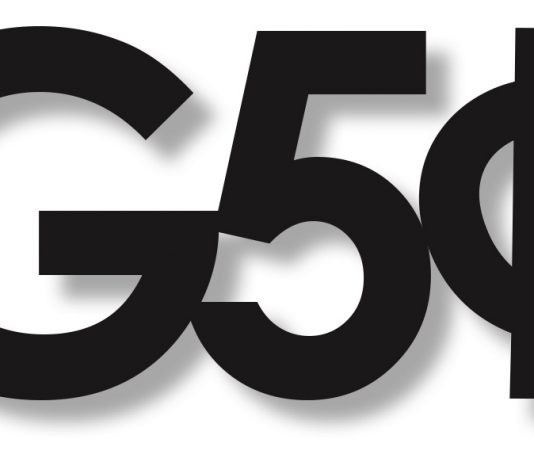 Students often have trouble balancing their social life, responsibilities and schoolwork, but when you add parenting into the mix it can seem nearly impossible. Senior Katie Carrier had to figure out her own balance between being a student and a parent, particularly when she...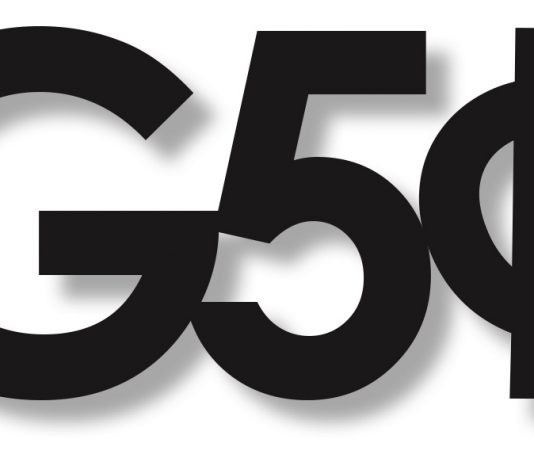 "Toy Story 4" is coming to theaters on June 21 and I can't help but wonder: do we really need another one? The first film, simply called "Toy Story" was released in November of 1995, before a large amount of the University of Rhode...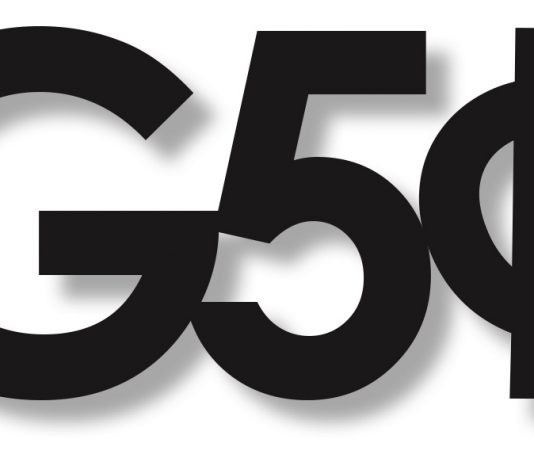 Wednesday, Feb. 27 At 7:33 a.m, a vehicle was reported as vandalized on Tootell Road. At 9:47 a.m., a motor vehicle accident occurred on Flagg Road. A report was filed. At 12:26 a.m., an assault was reported...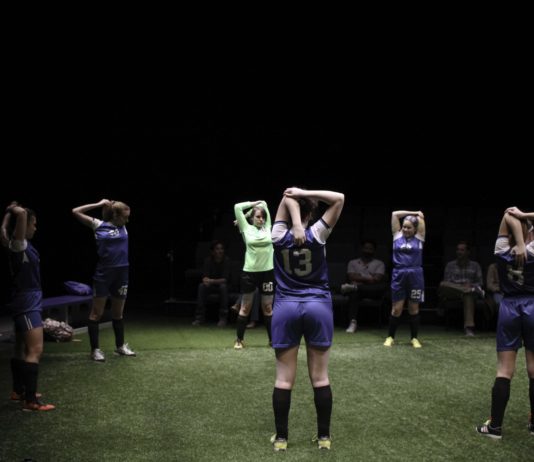 Students performing in "The Wolves" stretch and talk about challenging topics among each other. Photo by Greg Clark. URI theater department confronts emotional challenges in their production of 'The Wolves' Take teenage girls, add in drama, social issues and indoor...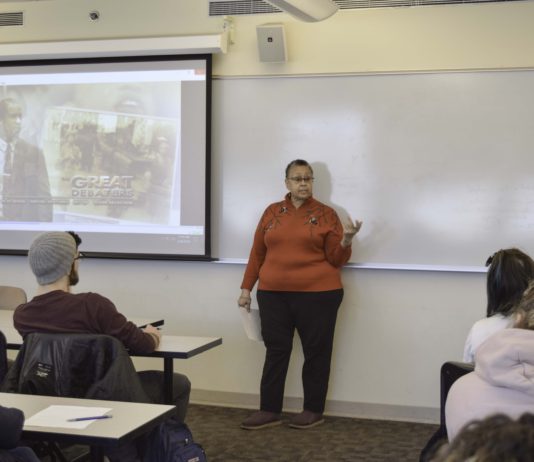 Professor Earline Ferguson introduces a documentary to her students, providing them with background information. Photo by Anna Meassick. University of Rhode Island Professor Dr. Earline "Rae" Ferguson has had such an interesting life -- someone should write a book about it, which is...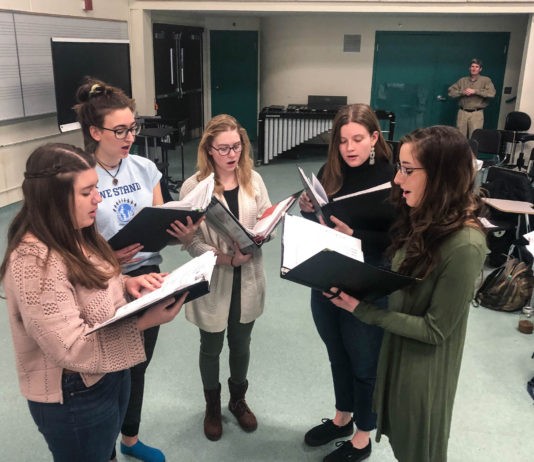 (Left to Right) Kristin Lafferty, Elise Felker, Morgan Bott, Isobel McCullough, and Julia Curran practice during their class period. Photo courtesy of Elise Felker. The University of Rhode Island's music department offers many chamber music ensembles, but one sticks out in particular, since it...