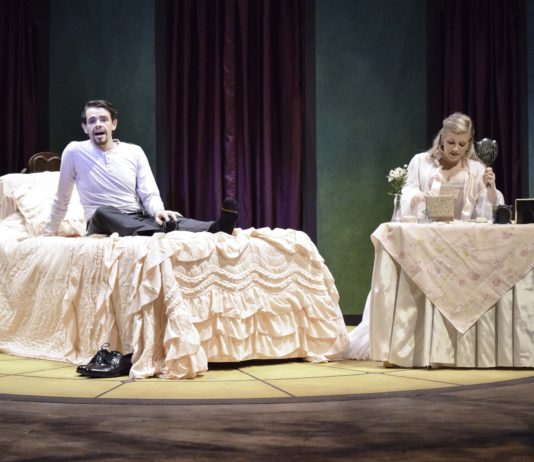 The Theater Department closes out its season with a romantic comedy musical Seniors J. Edward Clarke and Emily Turtle perform as a newly married couple with intimacy issues. Photo by Anna Meassick The University of Rhode Island theatre department's production of...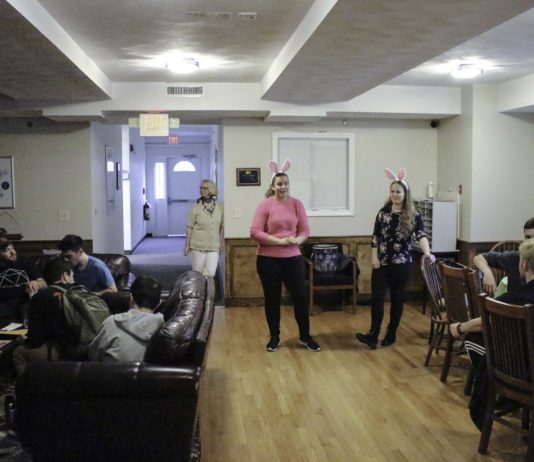 Melanie Zeger (left) and Sophie Witthoeft (right) instruct students about the Easter Egg Hunt they were hosting as part of a Conversation Hour. |Photo by James McIntosh. Faculty and staff in the University's modern and classical languages and literatures department frequently tell students that...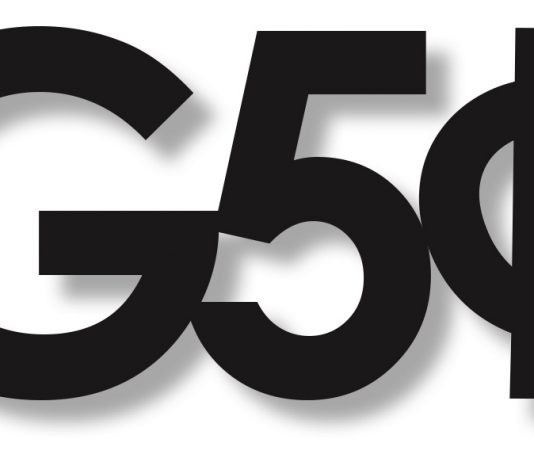 Wednesday, April 17 At 2:24 a.m., a drug offense occurred at the Memorial Union Parking Lot. The offenders were gone on arrival. At 2:01 p.m., URI police assisted another agency at 30 Acre Pond Road. A report was filed.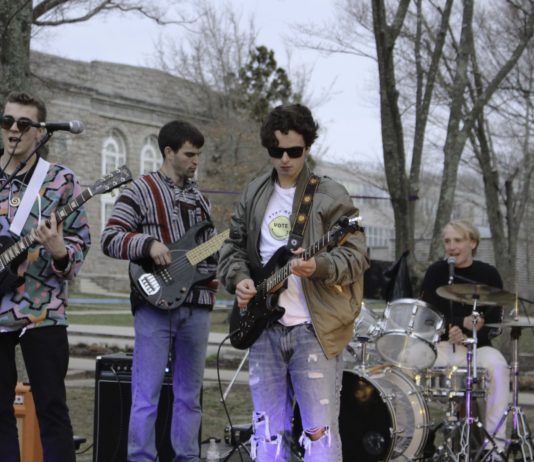 (Left to right) John Mernick, Tim O'Keefe, Joe Frezza and Jamie Mernick perform on stage during the music festival. | Photo by James McIntosh. by Marissa Caponi and Kayla-Laguerre-Lewis University of Rhode Island students who attended the You Are I festival...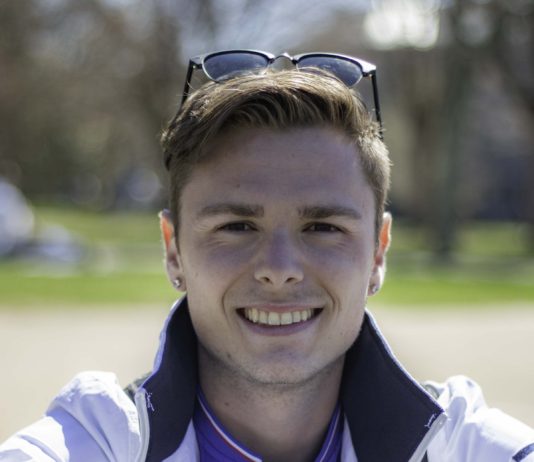 Alex Allard will be spending his summer and fall semester interning at Walt Disney World through Disney's College Program. | Photo by Grace DeSanti. Junior Alex Allard went from being your typical Disney-loving kid to a University of Rhode Island student who will spend...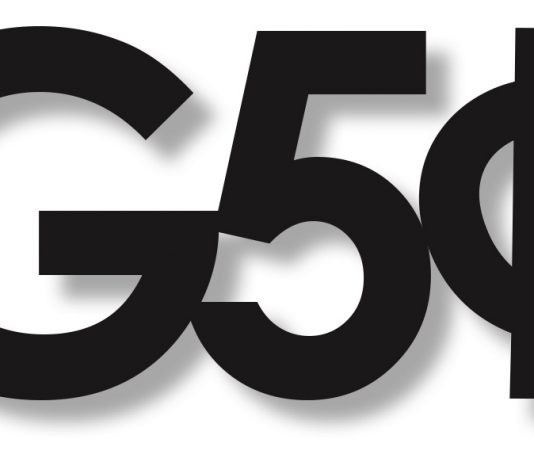 Wednesday, April 10 At 8:59 a.m., a report was filed after a motor vehicle incident on Flagg Road. At 8:52 p.m., a hazardous condition was reported at Lippitt Hall. No action was required. At 9:03 p.m., medics responded...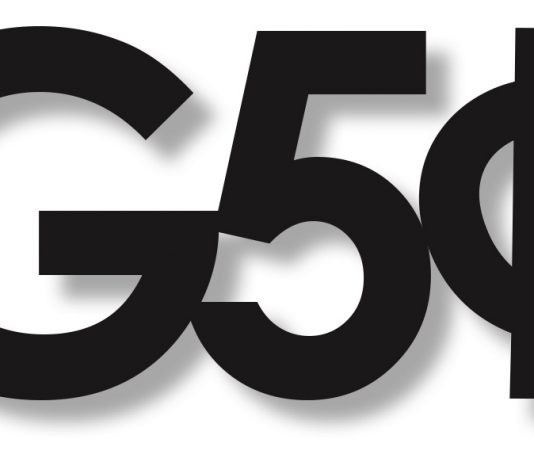 This spring's romantic comedy, a Stephen Sondheim classic, "A Little Night Music" will be the first musical since 2012 to be performed in the Fine Arts Center. "There's an ample amount of sex jokes so I think it will...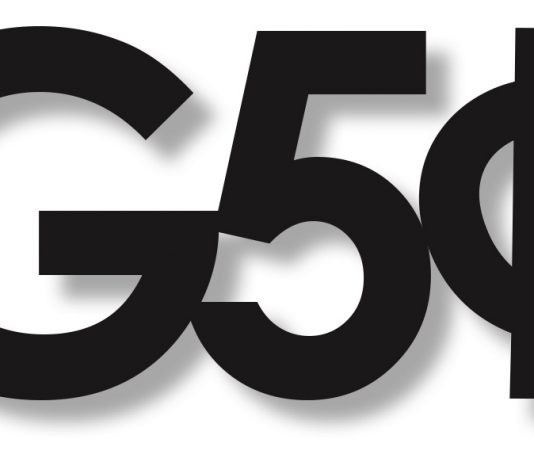 Wednesday, April 3 At 8:31 a.m., a 52-year-old man was arrested at West Alumni Avenue at a motor vehicle stop and was charged with a DUI on his first offense. His blood alcohol content was unknown. At 11:03 p.m., a...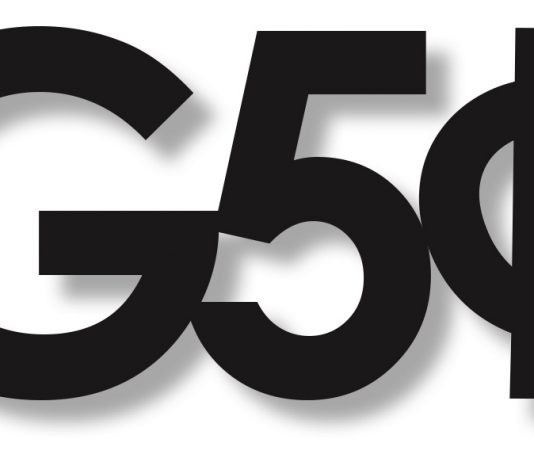 by Ian Weiner and Kayla Laguerre-Lewis Since the School of Education and the College of Continuing Education merged in 2017 to become the Alan Shawn Feinstein College of Education and Professional Studies, the University of Rhode Island's continuing education programs have shrunk significantly...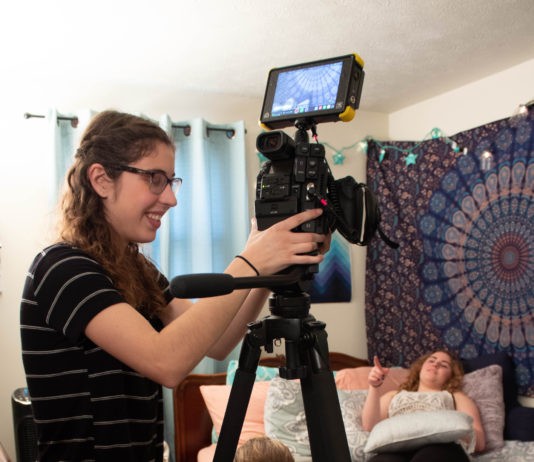 Jina Moran adjust a tripod on set. | Photo courtesy of Jina Moran. Students are required to find funding for their own films or pay out of pocket Upperclassmen students in the film media program at the University of Rhode...