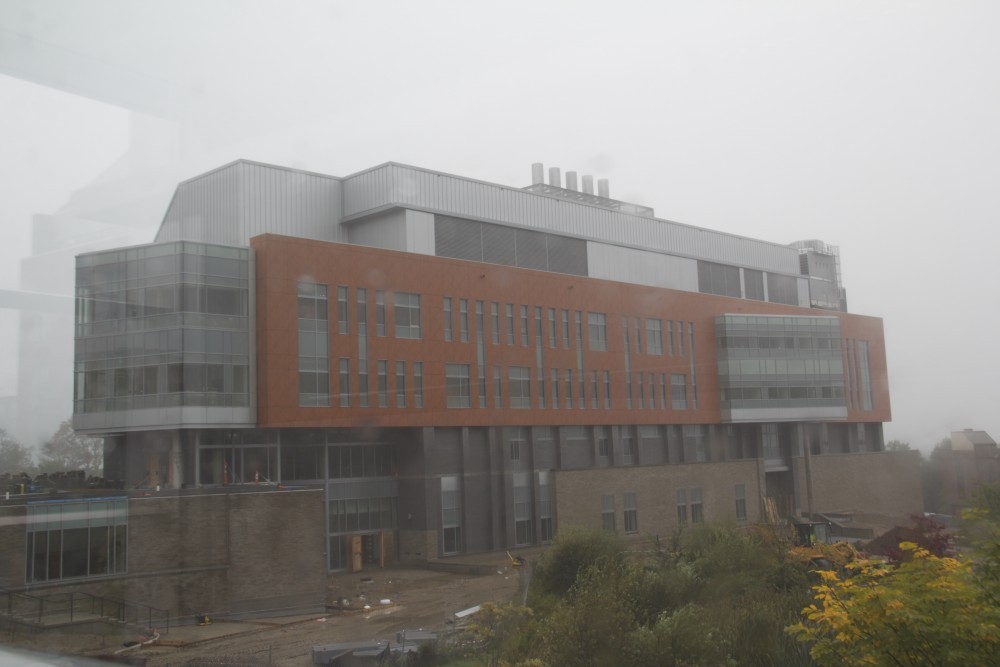 The Center for Chemical and Forensic Sciences building has been in the works for several years now, but students will be able to see the completed building this March. The project began in November of 2010, when Rhode Island voters approved a $61 million bond issue to the University of...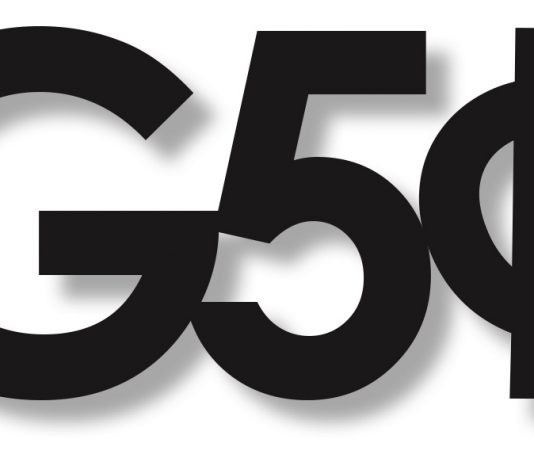 On Thursday, Sept. 24 at 12:26 a.m., a routine motor vehicle stop in the parking lot near Hillside Residence Hall led to the arrest of a 23-year-old person. The 23-year-old pwas charged with possession of marijuana and had their license suspended and revoked. On Friday, Sept. 25 at 12:45 a.m.,...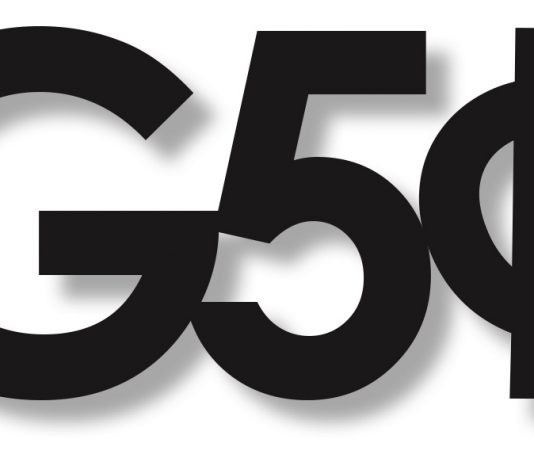 On Friday, Sept. 11 at 11:17 p.m., suspicious activity was reported on 54 Fortin Road, which led to an arrest due to the underage alcohol possession. On Saturday, Sept. 12 at 1:57 a.m. a report of suspicious activity in the north east corner of Keaney Lot lead to an arrest....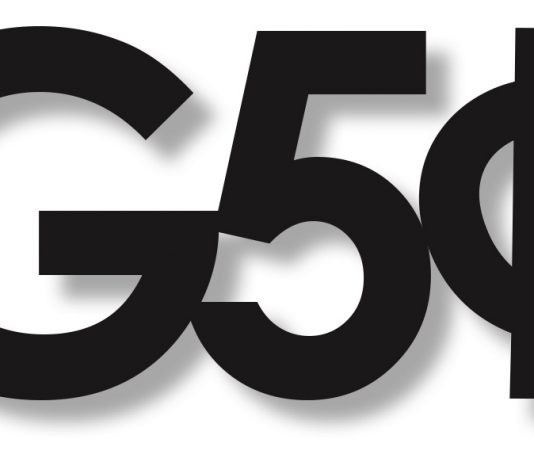 Living on campus, students quickly learn where to find the best bathrooms and which ones to avoid. If you're not lucky enough to live in a suite with your own bathroom, you probably know just how disgusting the public restrooms can get. Here is a list of the five...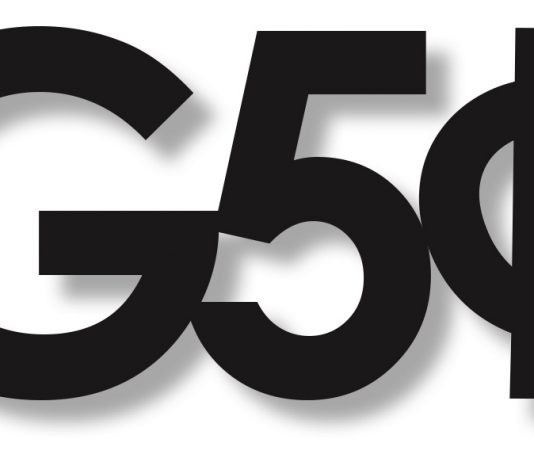 Conveniently within walking distance, the students of the University of Rhode Island have two options when it comes to premium medical care facilities. The more commonly known Health Services located in the Potter building, and the newer service being Family Doctor Plus: Urgent Care located in the Emporium at...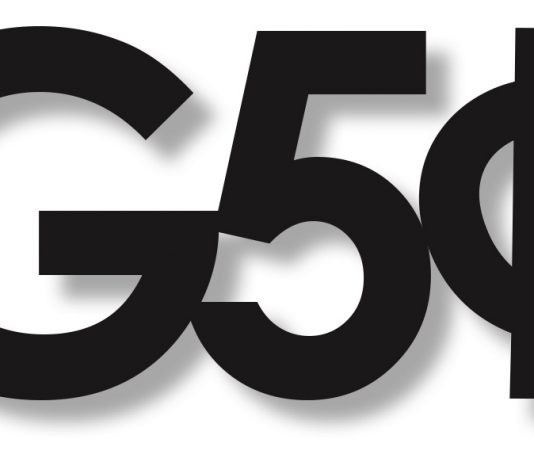 This year's annual Ocean State Summer Writing Conference at the University of Rhode Island  promises more sessions, more readers and events for all ages from June 18 to June 20. The conference is held for young adult writers who are passionate about the art of creative writing, where they...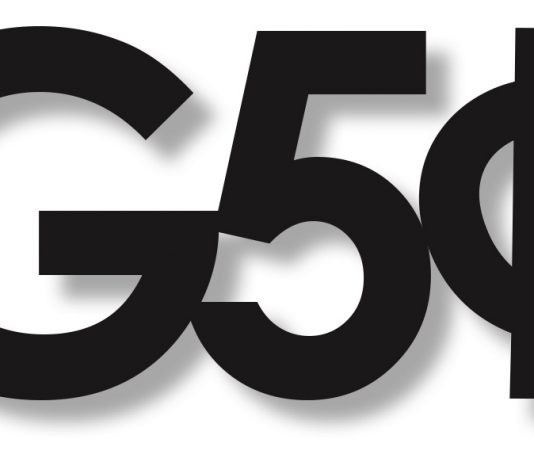 Students for the Advancement of Gender Equality (SAGE) is a newly senate-recognized organization on campus that encourages equal rights and fosters an environment where people of all genders can feel safe and valued. It is often a forum for discussion on the importance of gender equality and hosts many lively...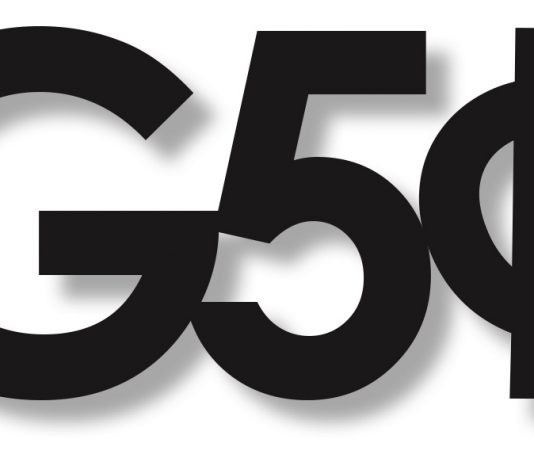 As someone who works in the food and drink industry, specifically at a coffee shop on campus, it is very easy to become irritated by the customers you are responsible for serving. There are just certain actions that customers do that make working go from tolerable to unbearable. Being a...
On Saturday, Nov. 15 Â the Indian Student Association (ISA) hosted their annual Diwali cultural event and was greeted with their biggest turnout yet. Diwali is the festival of lights that celebrates the victory of good over evil and is a custom across India. The ISA incorporated many of the...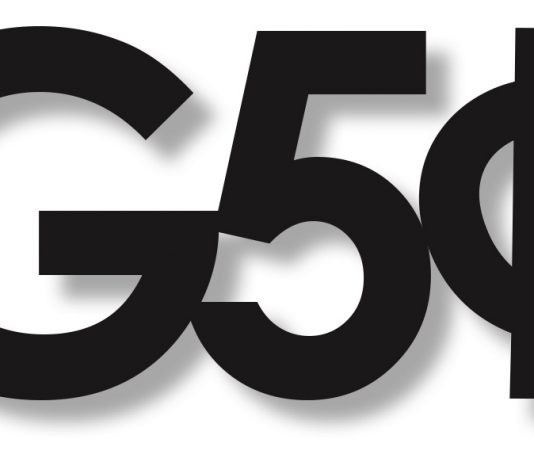 Upholding the tradition at the University of Rhode Island, last weekend was Homecoming Weekend, but before the big game and even the rally, there is a process that is followed to decide on each years homecoming court. Every Greek house or organization on campus is allowed to nominate both a...