The AkaBlas Wind Ensemble traveled to URI from Braunschweig, Germany to play a live concert on the Quad. Watch this story to hear them perform and find out how they made it to Rhode Island.
PERIOD is a foundation to help fight the stigma against menstruation and the fight against period poverty. Find out what URI's recently formed chapter of PERIOD is all about. Read the story here!
Music Therapy is a new major coming to URI next fall. Find out what music therapy is and how it is helping URI's community.
This week, Leah Crowley sat down with the URI Fencing Club. She got the inside scoop on what fencing exactly is and their recent journey to Club Nationals, the biggest fencing tournament in the world.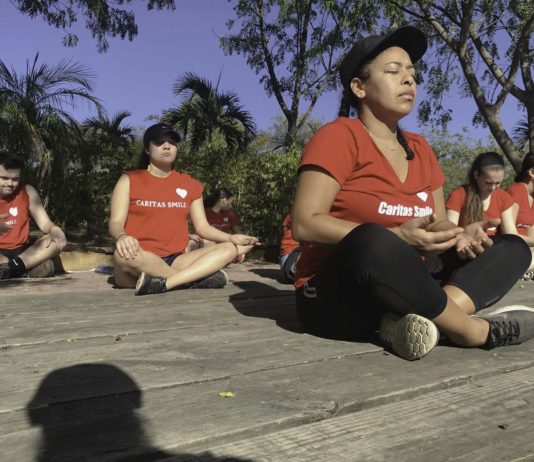 Group offers support to underprivileged communities in Dominican Republic, other areas  A Caritas Smile mindfulness coach leader teaches volunteers how to become aware and balanced. | Photo Courtsey of Sixia Devine The nonprofit organization, Caritas Smile, offers students the chance...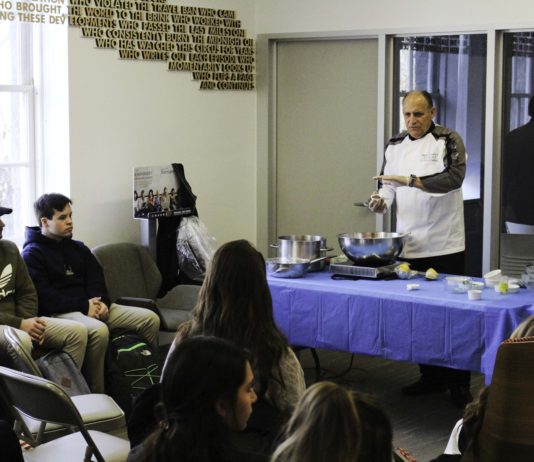 Chef Frank Terranova teaches students in PRS 442 about food insecurity. Photo by James McIntosh. In an effort to spread awareness of food insecurity, a local celebrity chef came to PRS 442 on March 20 to teach how to cook two healthy and affordable...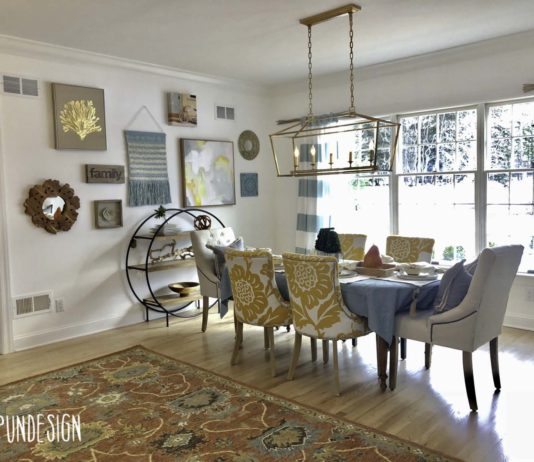 Alumna Amy Bloom turned her art degree into a home design business. Photo courtesy of Amy Bloom. Amy Bloom Coleman is a University of Rhode Island alum from the class of 1992, who has since turned her skills as an art major and travel...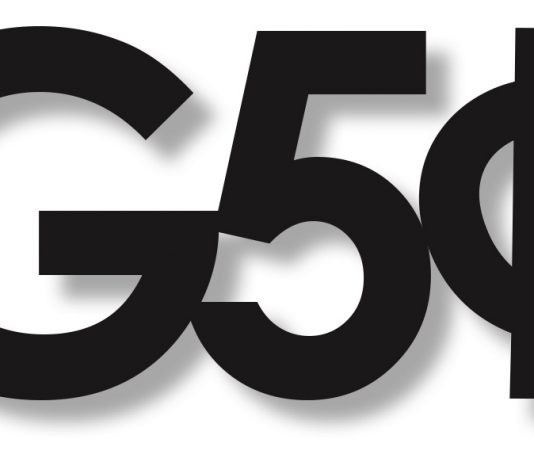 Student Senate started their meeting on March 20 by holding a moment of silence for the victims of the New Zealand attack prompted by a motion from Senator Dylan D'aguanno. The Senate discussed that they are looking to put forward a resolution that condemns...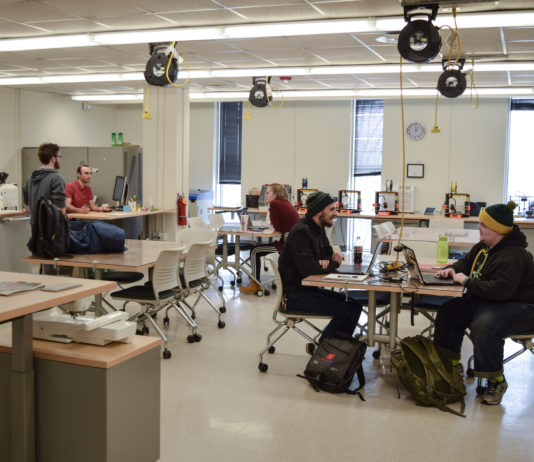 Equipment for fabrication, 2d/3d design, and virtual reality technologies are available for students to use daily at the Makerspace located in the library. Photo by Anna Meassick. The University of Rhode Island has a free-to-use makerspace located in the library, which has high-tech equipment...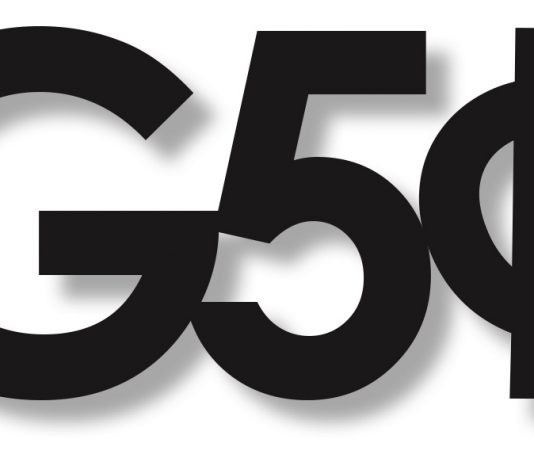 by Leah Crowley and Julia Moro The University of Rhode Island has recently received significant national recognition in multiple competitive academic areas, partially due to the unique programs offered on campus. URI ranked particularly high for two very notable scholarships....