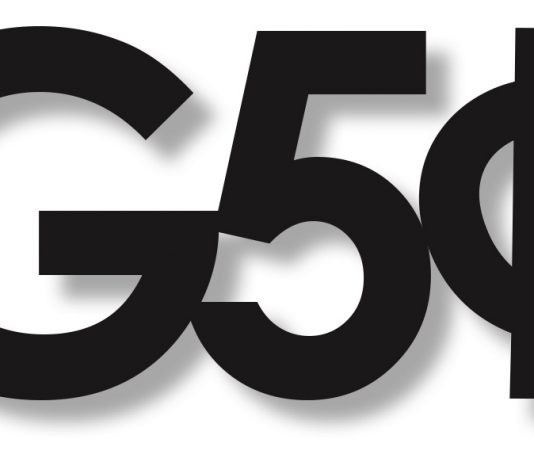 Submitted by Natalie Muscarella After years of dealing with stress, I have learned that it can take as little as one minute a day to find relief. Everyone has to deal with stress at some point in their lives, the question is what is the best way to handle it? College seniors...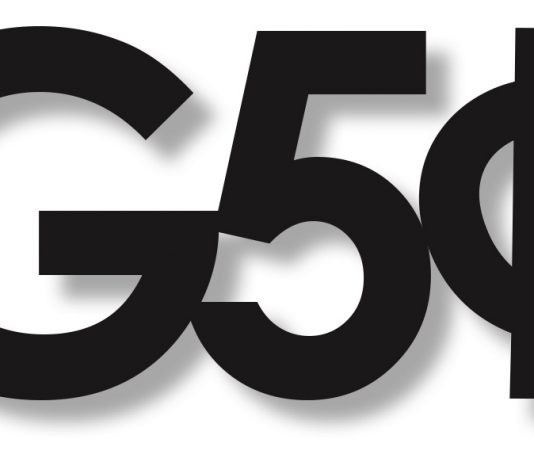 You may have read the article in last week's Bad 5 Dollar Vape entitled "Senate President Jumps off Union Clock Tower" penned by one Henry M. Robert. In fact, I wrote that article. Serving as the Senate's Secretary, although formally as Chief Information Officer, who is functionally responsible for...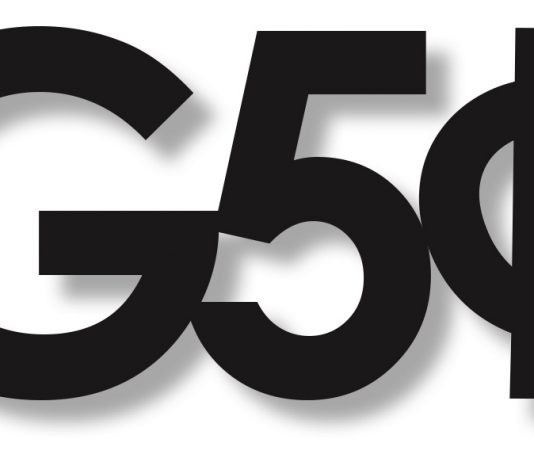 I am writing in response to the satirical "article" published last week for two reasons – as a concerned student, as well as the president of the student organization who was publicly mocked in the article as well. The article, titled "Senate president jumps off Union clock tower" makes...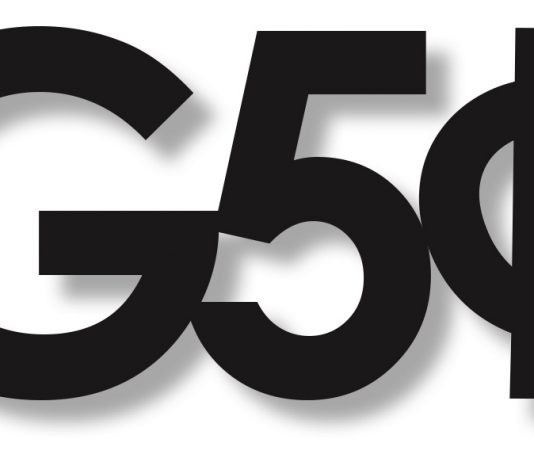 Submitted by Sam Foer URI brags that 63% of survey respondents support a campus-wide "tobacco-ban," however, that survey and statistic is very misleading. The survey was created by the URI Tobacco-Free Committee, which manipulated the survey's manner of response in favor of the Committee's cause. The Committee conflates tobacco products...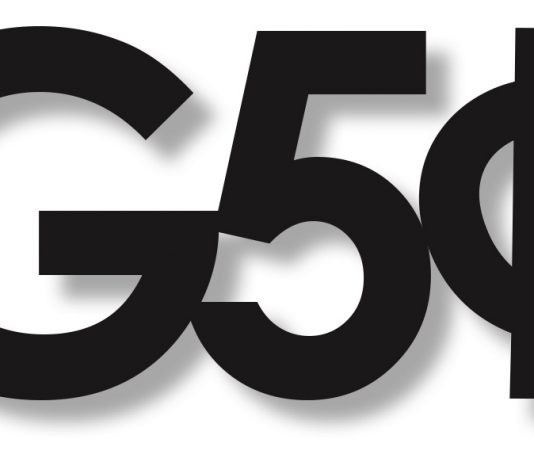 Worldwide, obesity prevalence has more than doubled since 1980, according to the World Health Organization. Specifically in the United States, West Virginia ranks highest in obesity while Colorado takes the award for lowest, as reported in 2016 by the Rhode Island State of Obesity Organization. Where does Rhode Island...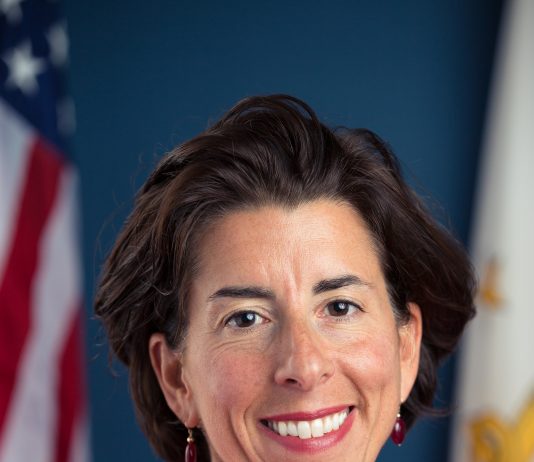 This past summer, I met a mom in southern Rhode Island. She was dressed for work, and her kids were about the same age as my son, Tommy. We started talking. She told me about how she dropped out of high school when she got pregnant, then later earned...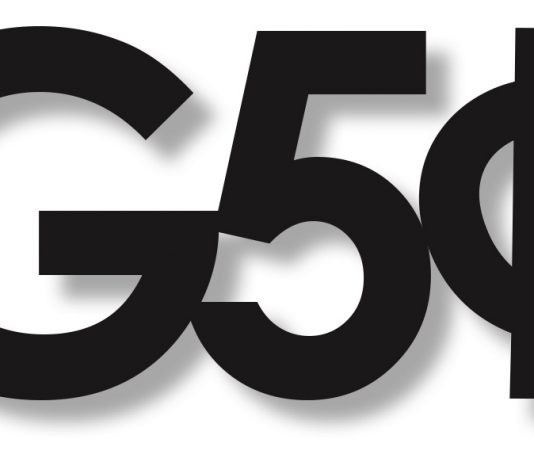 A letter to Kelsey Santmyer Dear Kelsey, We cannot begin to count the number of ways our University has failed you. You were failed two years ago when you were raped. You were failed when you were shut out by your peers and slipped through the cracks of University policy. You...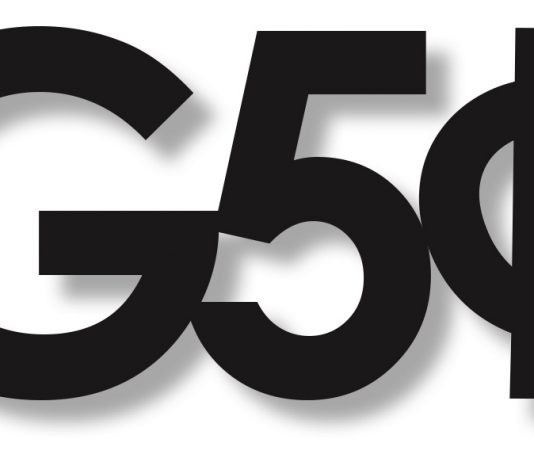 Dear University Community, As members of the University of Rhode Island Student Senate, we commit ourselves to preventing sexual violence here at this institution. We value and uphold the cornerstones of our University: to defend the rights and dignity of our fellow students, to create and maintain an environment that...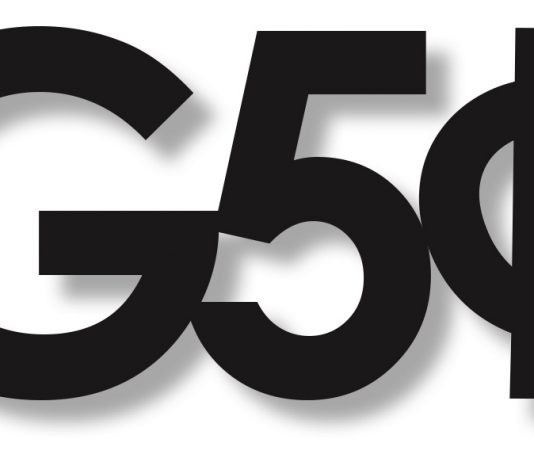 It's a strange thing when people in a group don't think the same way. We all may strive towards the same thing, but we tend to say things differently. It's a lot like a group project team. Everyone has the same goal: to do well on this project. However,...