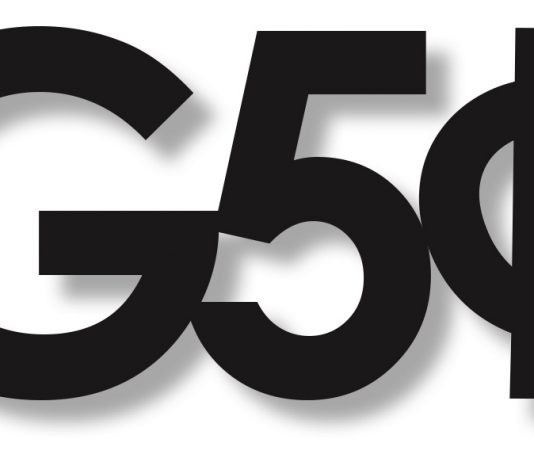 Greek life is an organization in college that, for the most part, is either hated or loved. Odds are that if you love it, you're in it, and if you hate it, well, I'm sure you can guess why. I've spoken with both those involved and those not involved...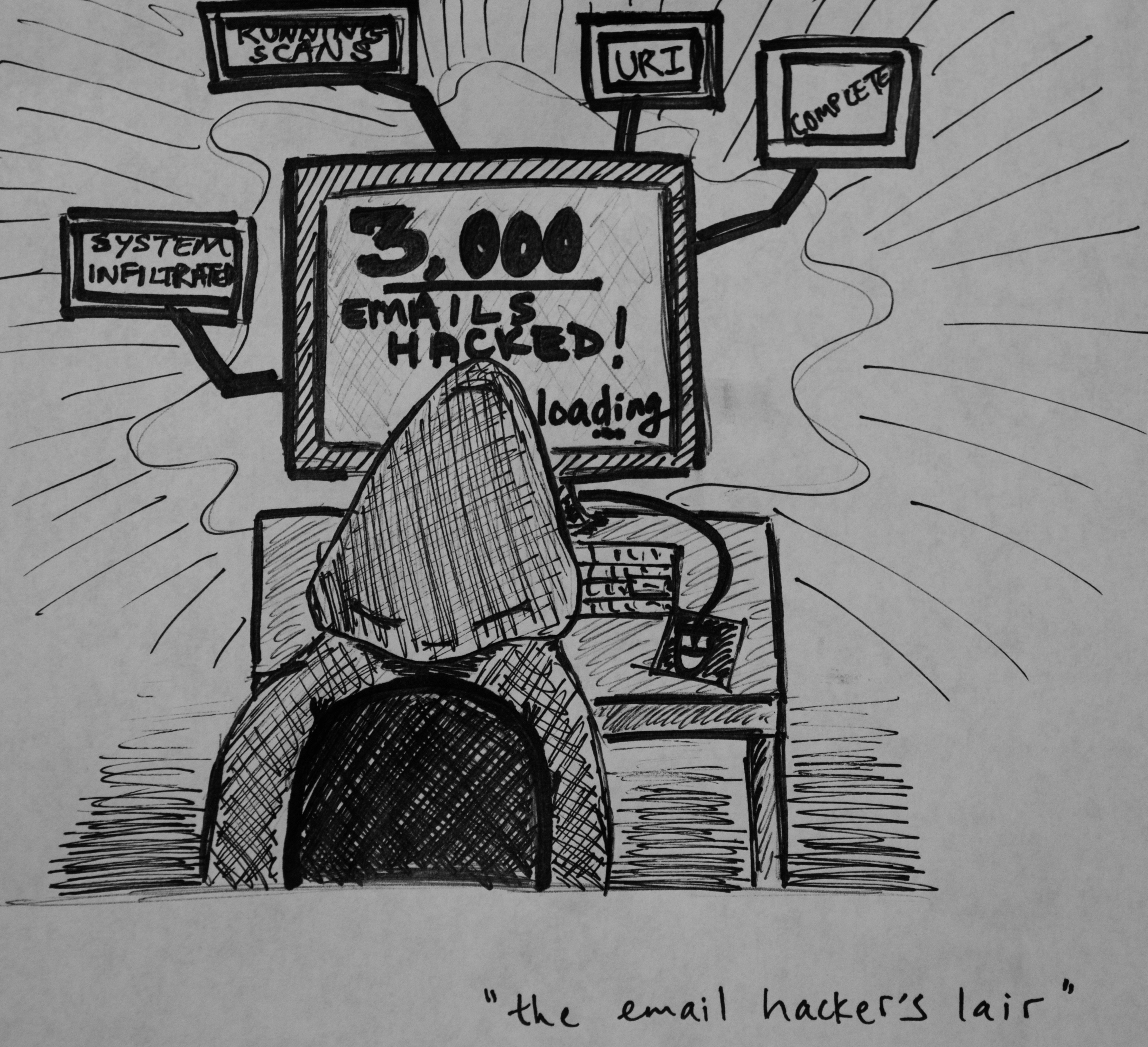 In an internet security breach at the University of Rhode Island this August an unknown party, that was neither a university student nor employee, found out the passwords to the uri.edu email accounts of around 3,000 students. An overwhelming majority of the email accounts affected, 97 percent, belong to...
Though the group is still in its first year of performing, the University of Rhode Island's a capella group, Rhody Rhapsodies, is already well on its way to harmonizing like professionals. If you aren't familiar with a capella, this form of singing involves voice talent and that alone. A capella...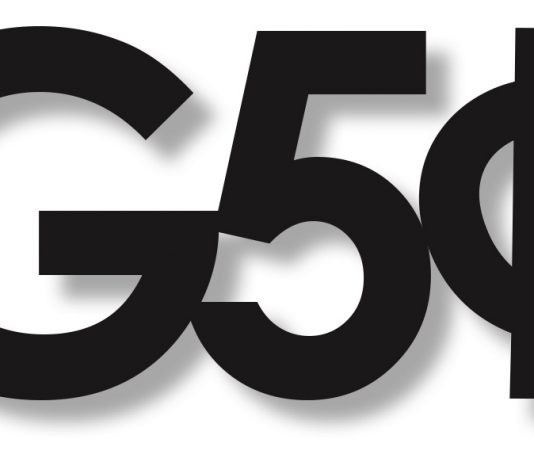 On Sunday, University of Rhode Island Theatre captured a crowd's attention during its presentation of "Italian American Reconciliation" and the crowd's attention was immediately caught up with the witty Italian banter and flair towards the inappropriate. Chris Morris did an excellent job of portraying Italian lifestyle as Aldo Scalicki in...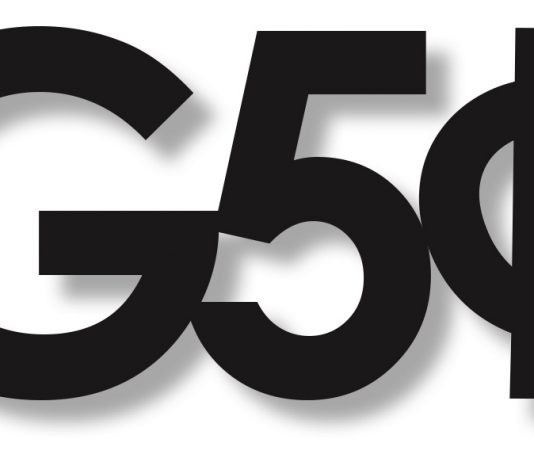 It had been over three years since I'd been to a live theater performance when I saw "All My Sons" at the URI Theater on Sunday. That being said, I was blown away by what I saw. As someone who tends to watch movies rather than attend plays, I...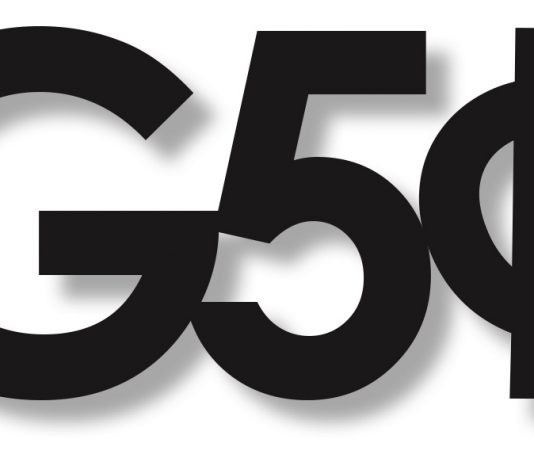 I'd like to start off by saying that I'm a huge fan of reading the book before seeing the movie. Not with "Fifty Shades of Grey" by E.L. James however. "Soccer mom erotica" as my coworkers at the M-Club used to call it when every women over thirty and...
In 2012, high school friends Matt Santagata and Nate Lukas collaborated at the Chariho High School's "Battle of the Bands 2012". This collaboration stemmed from an earlier concert that another musician, Tyler helped make happen. They played and won first place for the acoustic section. A year later, they...
February. On the calendar this is Black History Month. For URI Associate Theatre Professor Bryna Wortman, however, it is so much more than that. Regrettably I was not able to speak to her in person after the showing of 'The March', a PBS documentary about the 1963 March on...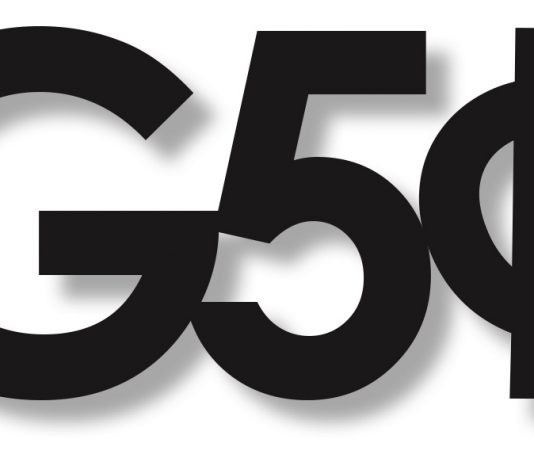 Getting into a showing of "American Sniper" the night after it debuted was more difficult than trying to find a seat in Hope Dining Hall for dinner. By 8:30 p.m., the line for tickets stretched around the lobby of the Entertainment Cinemas in South County Commons for the 9...