Nicholas Bush is the Web Editor for the Good Five Cent Cigar and a Junior Psychology major at URI. When he's not writing, he's working on various activism projects from mental health to nonviolence to climate change.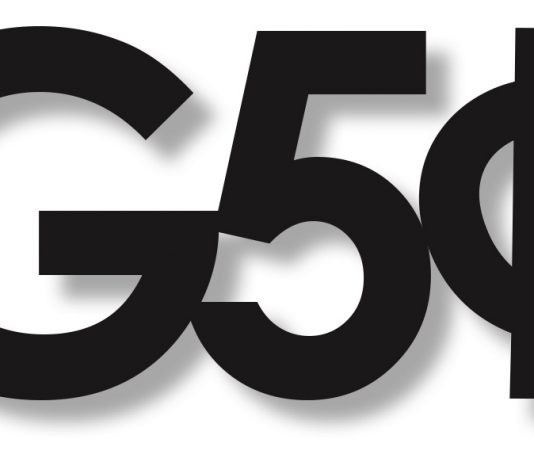 The Student Senate began this week with Director of Athletics Thorr Bjorn seeking Student Senate endorsement for a project. Bjorn is looking to create a $3.8 to $4 million dollar artificial turf football field. The hope is to create an athletic field for all students and sports. The...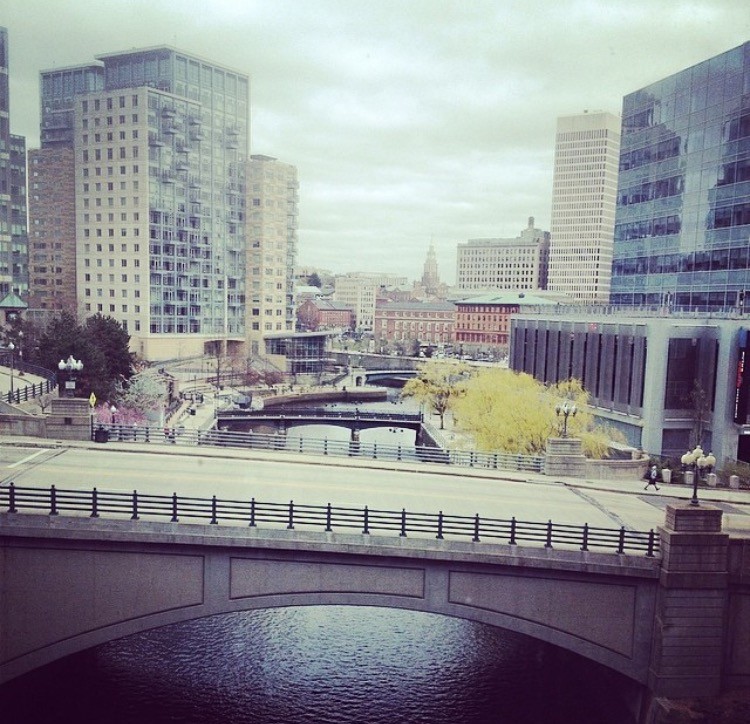 The American education system is experiencing a college-tuition crisis, but Senator Sheldon Whitehouse and other democratic senators are trying to change that. College tuition keeps rising beyond what the current generation can afford, leaving many students in crippling debt and a poor job market. At the University of Rhode Island,...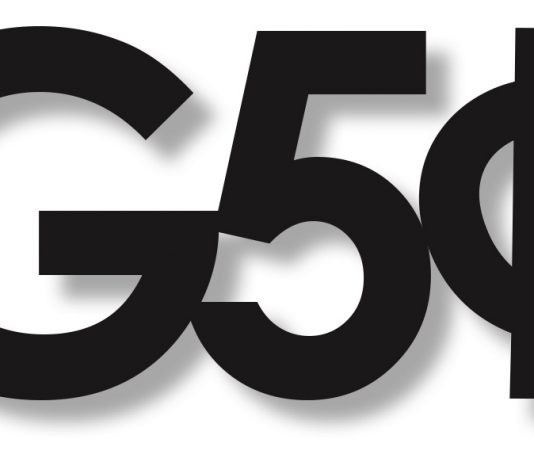 Student Senate began its meeting by talking about the annual Asian Students Association (ASA) Culture Show. The funded student organization was seeking $1,400 for their 28th ASA Culture Show. The group is looking to use that money to afford one DJ who has been working with them for many...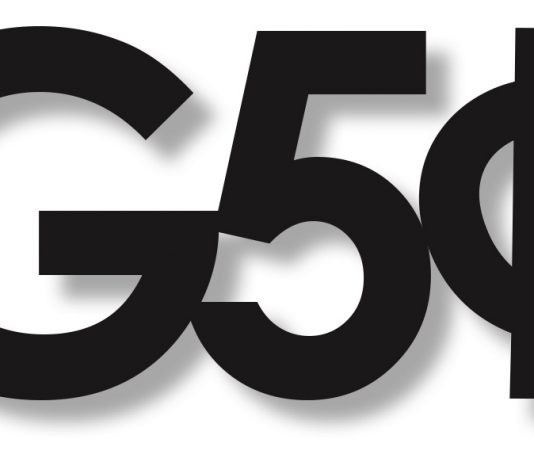 Jason Dwyer, Ph. D. is a professor at the University of Rhode Island who runs the Dwyer Research Group. Dwyer is interested in utilizing a fairly new field in science known as nanotechnology. "I'm interested in making minute tools that allow us to discover things about nature, and turn...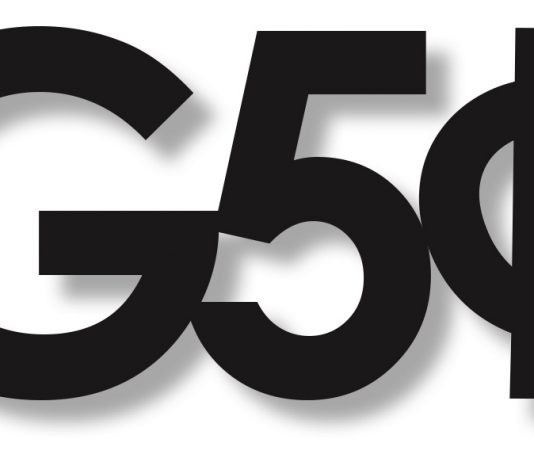 A professor at the University of Rhode Island is working on research that he hopes will lead to a better understanding of the moving patterns of mako sharks, thereby effectively and properly controlling their population. "When we talk about sharks, everybody thinks about shark attacks and white sharks and shark...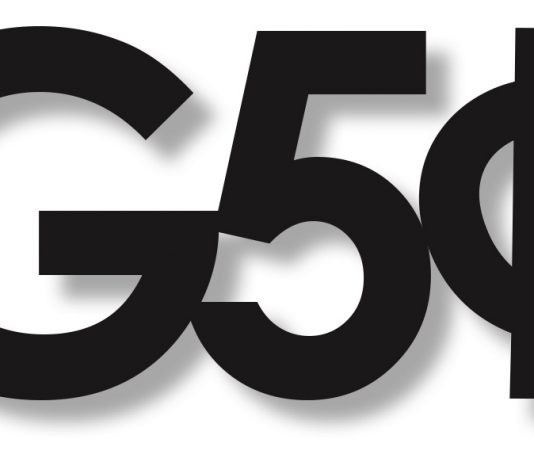 The University of Rhode Island's Student Senate talked about a new big plan the University is going to be implementing. "Something interesting has been happening here at the University," said a Senator, "The University is reviewing and publishing a new master plan." The University's master plan is a...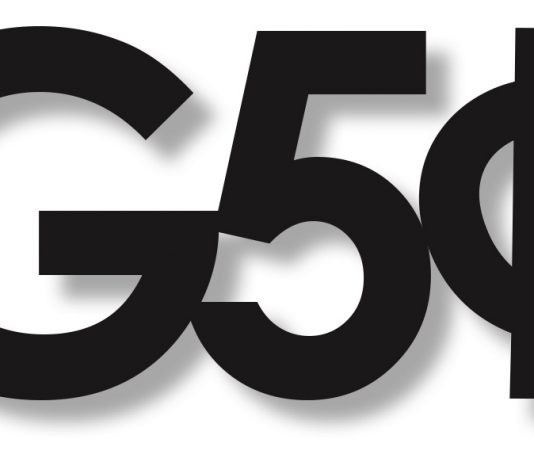 The University of Rhode Island's Student Senate began their meeting discussing the recognition of a returning organization, Slam Poetry Club. Slam Poetry is an organization seeking students to create, share and talk about poetry. They meet weekly to recite poetry and do creative writing enhancement exercises. " We're trying to...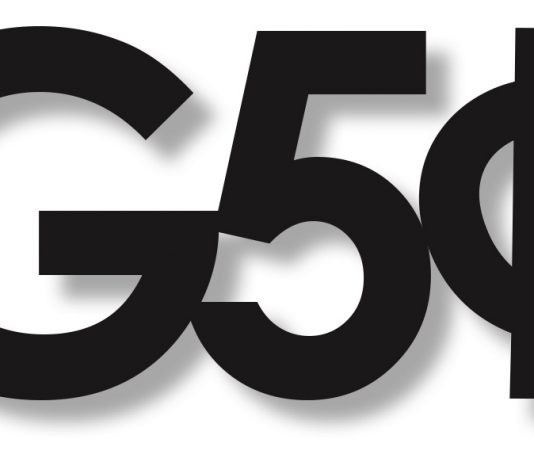 The University of Rhode Island's Student Senate began with the URI Powerlifting club asking for money for money to go to the collegiate regionals. The Powerlifting club said that they have a good shot at winning first place this year, and need the money to afford the trip. There...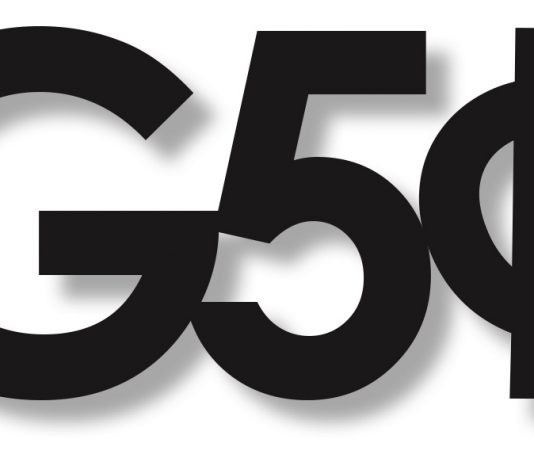 Bridges is a student organization at the University of Rhode Island seeking to make "bridges" between all the clubs and organizations on campus. The organization is a non-hierarchal group, seeking to help unite the university together. Bridges originally started in the 1990's at URI as a way to create...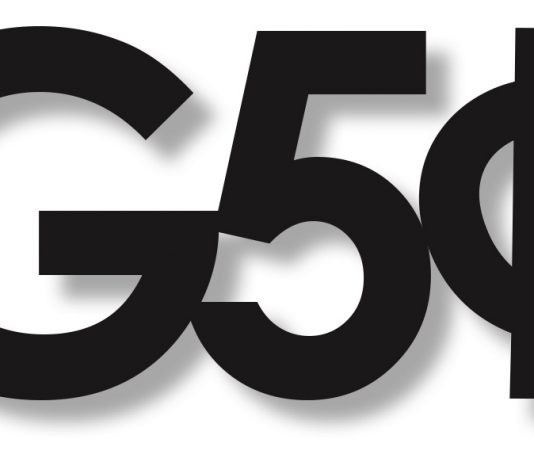 Student Senate discussed an immediate need for $4,200 as requested by the URI Dressage Team. The Dressage team is a team designed to support those interested in equestrian and competitive riding. Last year, the team had a very successful year and made it to Region A at Nationals. The...