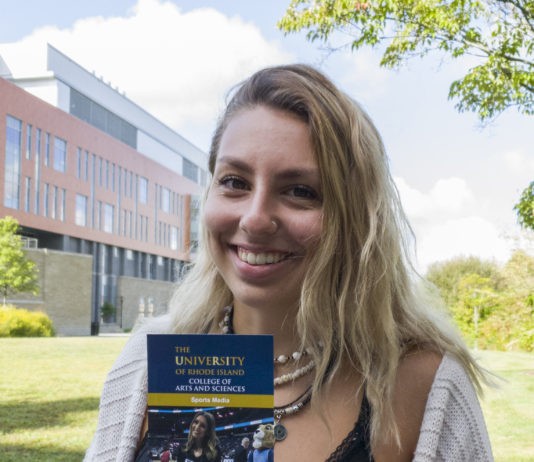 Melissa Macdonald, a student, shows her support for the new sports communication studies major. Photo by Steven Lee The University of Rhode Island introduced a sports media and communication major this fall semester. The major has three tracks which include focuses...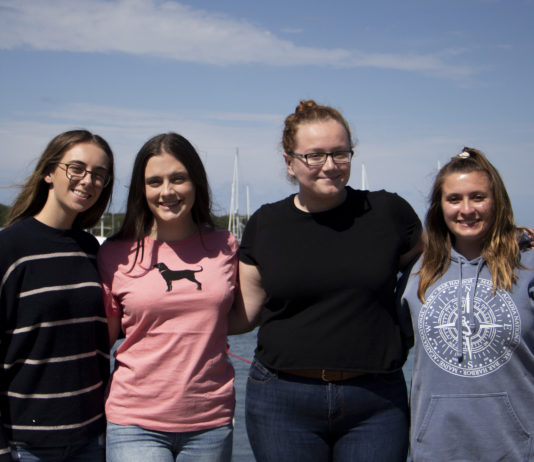 Emily Drell, Nicole Wagner, Mary Lind and Melissa Marchese went on a Rhody Adventure to Martha's Vineyard. Photo by Greg Clark. A hot dog vendor and ice cream connoisseur playfully bicker back and forth over the purchase of a frankfurter on Circuit Avenue of...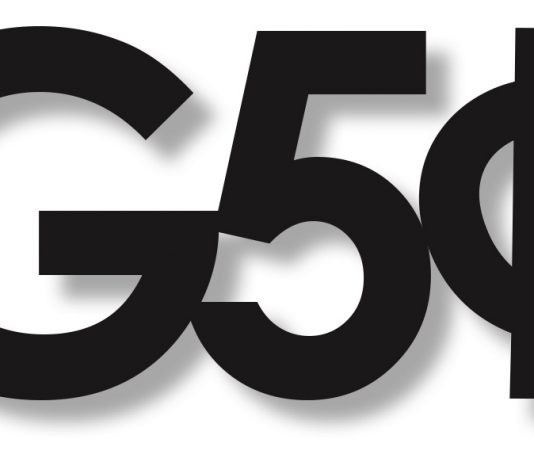 Safie Sagna, Food and Housing Security Coordinator from the Dean of Students Office, spoke during public forum about the "Share a Swipe for Hope" campaign during this week's meeting of the University of Rhode Island's Student Senate. The campaign is a meal swipe sharing...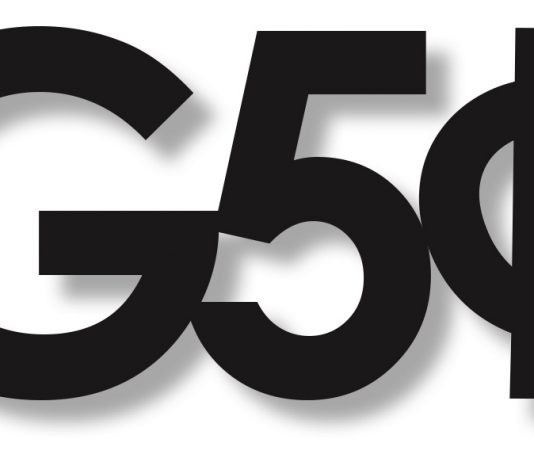 EEE has impacted humans and livestock more than usual in 2019. A West Warwick resident died from Eastern Equine Encephalitis (EEE), a disease transmitted by mosquitoes that can cause ongoing neurologic problems, on Sept. 9, according to the Providence Journal. This...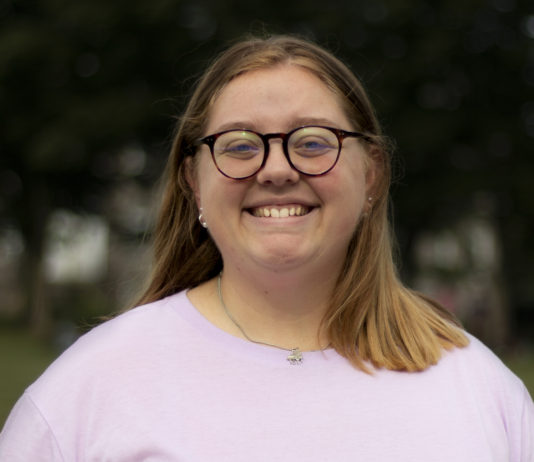 Junior Psychology and Portuguese Major Sabrina Oliver spent her summer interning at Disney World. Photo by Grace DeSanti. People bump into strangers all of the time, but imagine turning around to apologize to someone who turns out to be Hugh Jackman. Sabrina Oliver, a...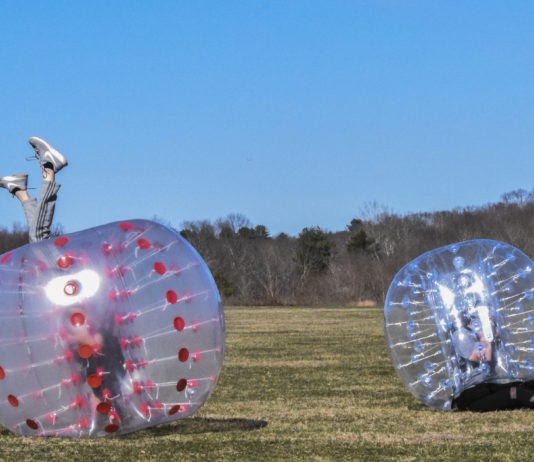 HRL and Campus Recreation will be hosting their first Bubble Bowl after the success of last year's bubble ball matches coordinated by Intramural Sports. Photo by Anna Meassick. If you're looking for a fun way to start the weekend without leaving campus, the...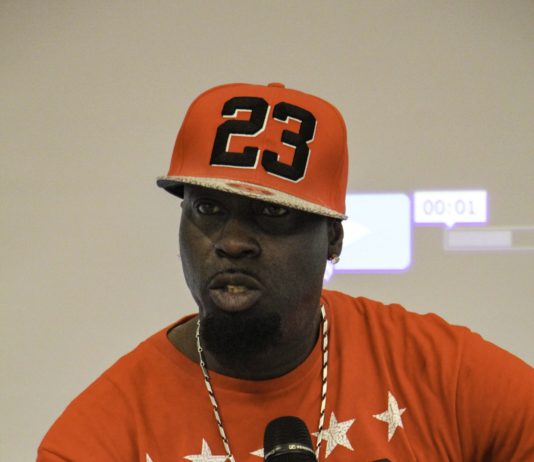 OpenDoors is a non-profit that works to help previously incarcerated people re-enter society.P Derek Truesdale, a previously incarcerated individual, speaks about the actions society needs to take to improve the prison system. | Photo by Greg Clark. Reforms to the criminal...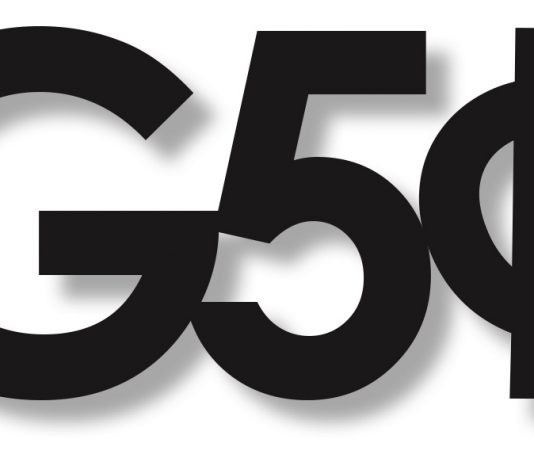 The University of Rhode Island's Student Senate passed bills to recognize nine clubs and elected seven senators to the Summer Student Senate. Bills calling for the recognition of URI Amnesty International, Landscape Architecture and Design Studio, Japanese Club, Society of Latinx...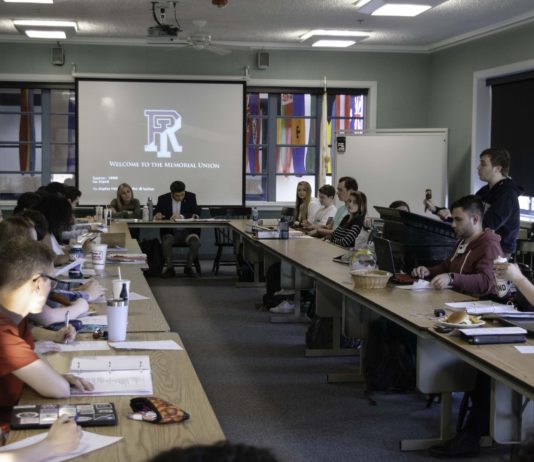 Student Senate revised their constitution and bylaws to better serve the student body. |Photo by Anna Meassick. The University of Rhode Island's Student Senate created a new constitution and bylaws on April 3, which includes various new positions and the disbandment of some committees....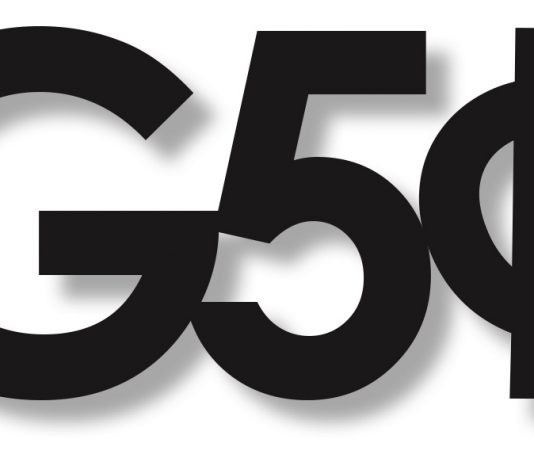 The University of Rhode Island's Student Senate passed a bill for re-recognition of student organizations, as well as a bill concerning bylaws for Student Senate. The bill calling for re-recognition of all clubs that completed the re-recognition process was passed unanimously.