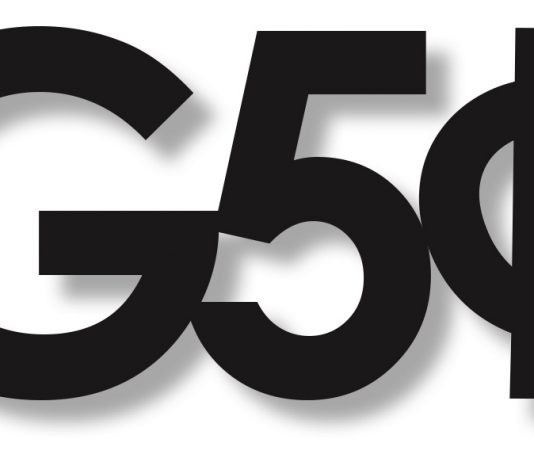 The University of Rhode Island Student Senate gave recognition to a new student organization and co-sponsored an event in one of their shortest meetings of the year last night. Student Organization Advisory Review Committee Chairperson Andrew Bachilas presented a recognition bill for URI Undergraduate Research Society. The organization's roots date...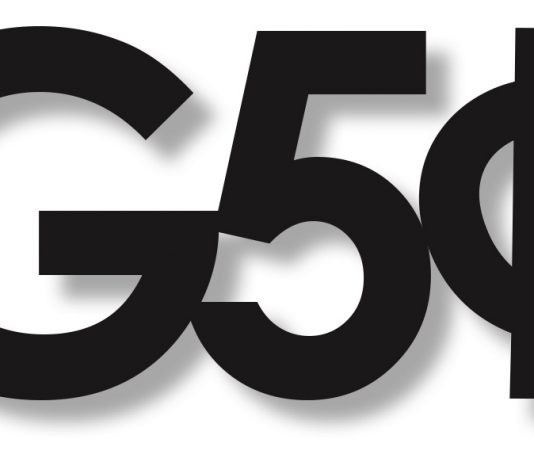 Student Senate met to recognize two funded organizations in an unusually short meeting on Wednesday. Student Organization Advisory Review Committee Chairperson Michael Bachilas introduced two recognition bills to the Senate floor for URI Exercise is Medicine and Rhody Jams. URI Exercise is Medicine is a part of a global health...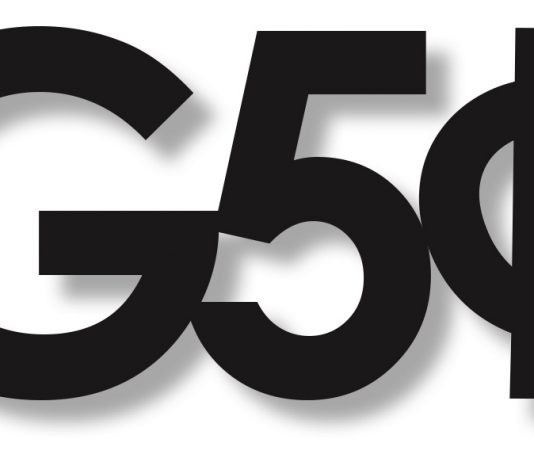 Student Senate recognized new student organizations, passed a bylaws bill and elected new Executive Board members in their first meeting of the Buck-Donnelly administration on Wednesday. Student Organization and Advisory Review Committee Chairman Michael Bachilas presented two organization recognition bills. The first was for the URI Animal Welfare Club,...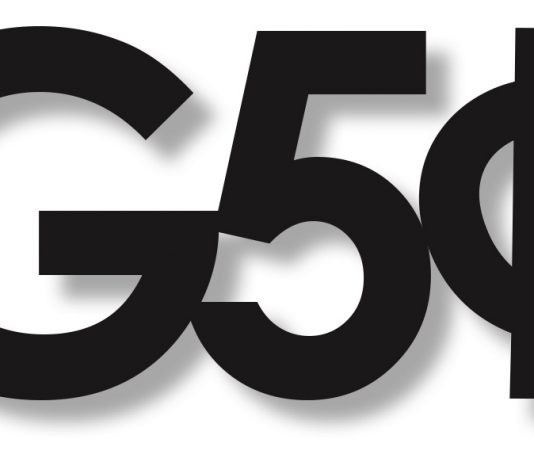 The URI Student Senate approved three internal policy bills, elected chair members, selected a commencement speaker and said goodbye to outgoing senators of the Anderson-Montecalvo administration on Wednesday night. The Senate heard commencement speeches from Frank DiPalama, Vasiliki N. Panteleakis and Colin Rumbel. After a vote, Rumbel was selected as...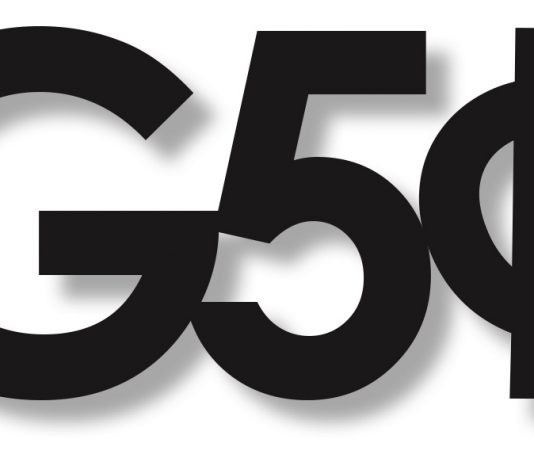 Senate spent last night tackling the 2017-2018 Senate Budget, which allocates resources for Student Senate recognized organizations as well as internal budgeting costs. The final budget came out to $1,132,515.00 after small changes were made to group funding. Money for the Senate's budget comes from the Student Activity Tax,...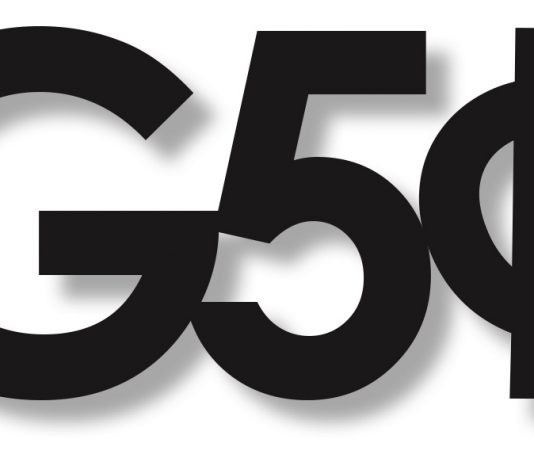 The Student Senate held a public forum to discuss issues with parking, construction and infrastructure on campus where they introduced a referendum regarding an increase of the Student Services Fee. Joe Wanat, project director at Vanasse Hangen Brustlin, Inc. in Providence, discussed ideas like improving the image visitors get...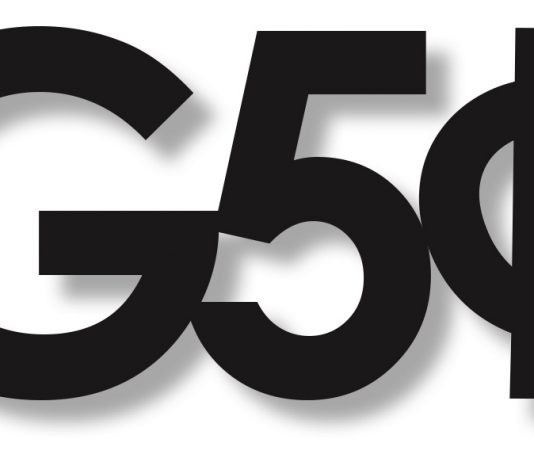 The Student Senate passed two bills at their meeting last night creating representative positions for the College of Educational & Professional Studies and the College of Health & Science and showing their support of Deferred Action for Childhood Arrivals (DACA). The first bill concerned giving liaisons to the College of...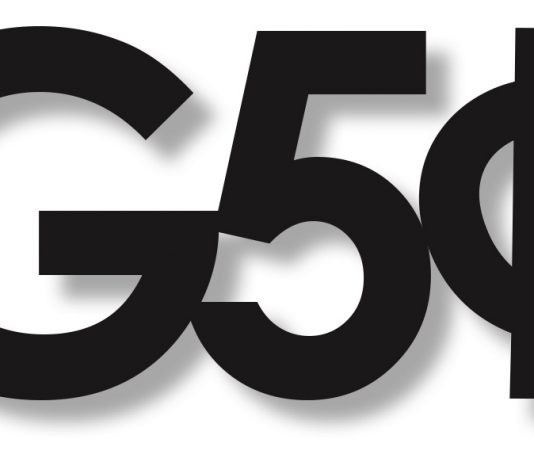 The Student Senate began its final meeting of the fall semester by approving the allocation of $1,667.50 to go the Student Entertainment Committee. The funding comes in the form of a travel and lodging contingency grant to help send three SEC members to the National Association of Campus Activities National...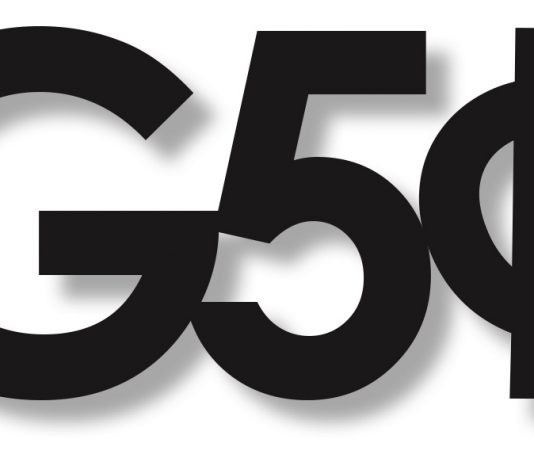 The University of Rhode Island Student Senate had a lengthy meeting Wednesday to make the Senate Student Organization Advisory Review Committee's Re-Recognition of student organizations official. Re-recognition is the process that heavily revolves around organization funding. There are categories such as funded, unfunded, unfunded affiliate, or funded affiliate relating to...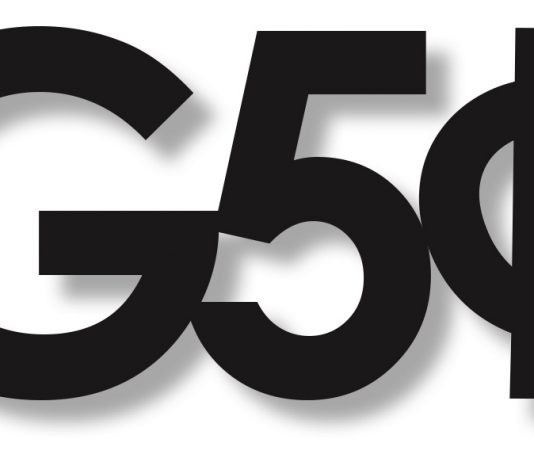 Sailing club and Student Action for Accessibility were both approved as funded organizations during Wednesday night's Student Senate meeting. The Rhody Christian Fellowship was approved unanimously as an unfunded student organization, while Students for Sensible Drug Policy was denied as being a funded organization. These changes were part of Student...