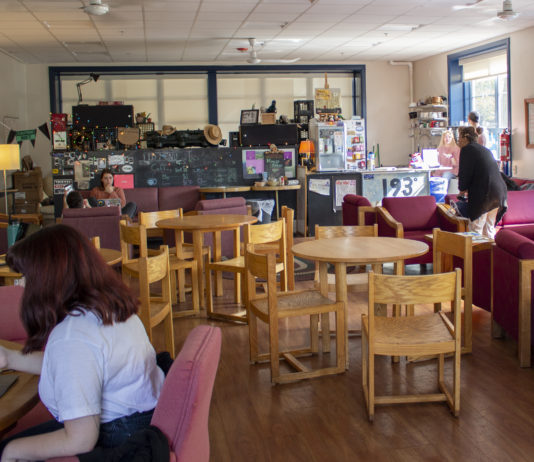 The 193 Coffeehouse is a quirky, creative and cozy environment for faculty and students to enjoy coffee while getting work done. Photo by Sarah Michaud. The Coffeehouse is non-profit and has been a URI staple since the '90s "The entire message...
Some URI 101 classes mandate students to participate in fundraisers such as the Heather Fund, which raises money for suicide prevention. Graphic created by Elizabeth Wong. All proceeds of the event will go to the Heather Fund With suicide being...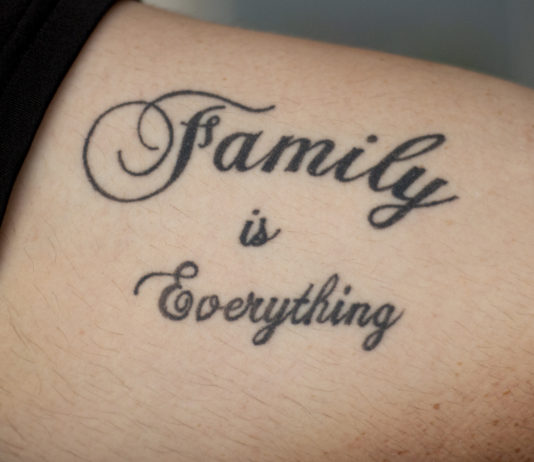 Matt Campbell shows off his "family is everything" tattoo. Photos by Grace DeSanti. Students tell the stories behind their tattoos According to the Historyoftattoos.net, about 30 percent of college students have at least one tattoo, creating a subculture of art and...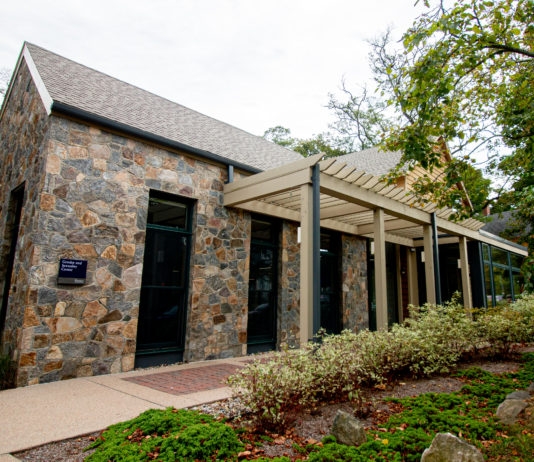 The first gender and sexuality center in the country has big events planned for the month of October. Photo by Grace DeSanti. The center will be hosting numerous events throughout the month of October "People should know that they do...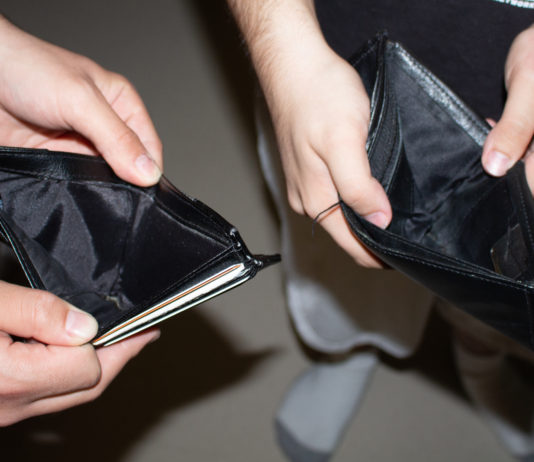 Many college students are finding themselves without money for basic needs in life due to looming student debt. Photo by James McIntosh. College graduates in America are stepping into the workplace trying to gain financial stability, but are hampered by the student loan...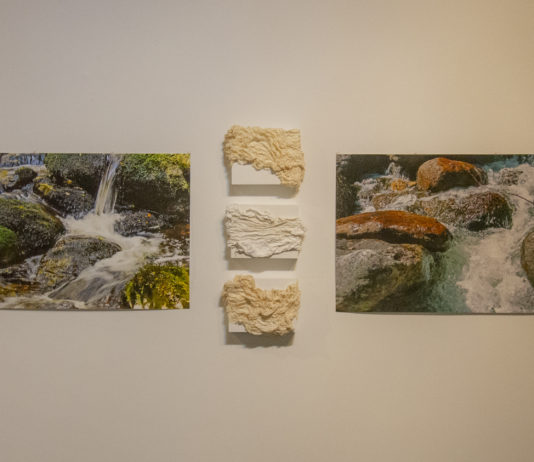 Faculty in the Fines Arts Center exhibit recent work to encourage their students to express themselves. Photo by Grace DeSanti.  "Visual Thinking," a new art exhibit featuring faculty artwork in the Fine Arts Center, is inspiring art students to continue studying art.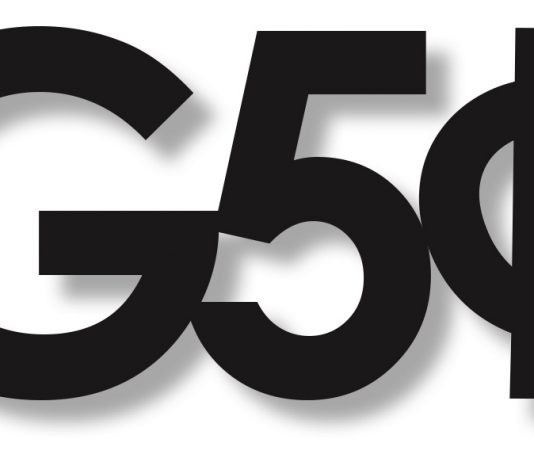 The Department of Housing and Residential Life at the University of Rhode Island has made serious efforts to prevent mold from growing in the dorms at the end of another humid summer. When the air gets more humid, the concentration of mold spores...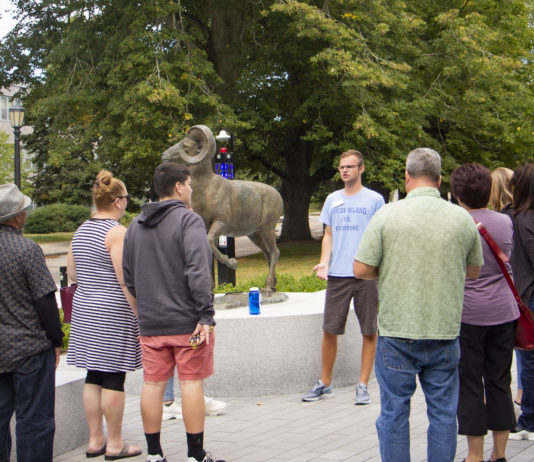 Potential new students take a tour to see what the University of Rhode Island has to offer. Photo by Greg Clark. New group combines tour guides, Rhody Ambassadors and D.R.I.V.E. to boost admissions The Office of Admissions combined three student groups...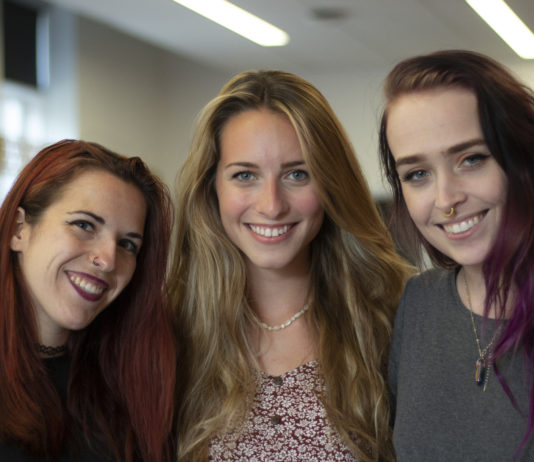 Film Media students Sarah Angeloni, Alyssa Botelho and Marion O'Sullivan, celebrate their achievements at the 48 Hour Film Festival. Photo by Grace DeSanti. Several film media students from the University of Rhode Island took on the challenge of competing in Providence's 48-Hour Film...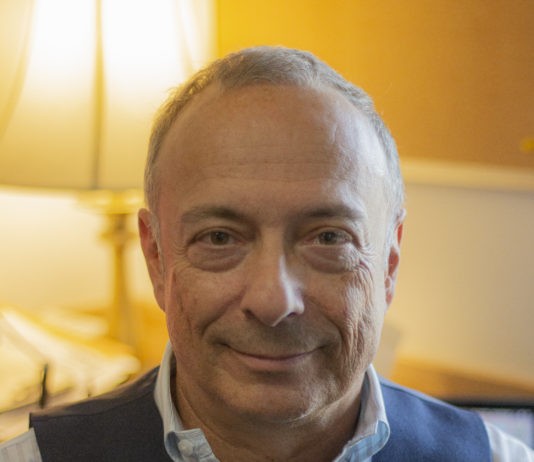 Associate Communication Studies Professor Vince Petronio shares his love for storytelling with the University's students. Photo by Grace DeSanti. "This is the way I see the world and this is the way you see the world, somewhere they overlap. They overlap where we...