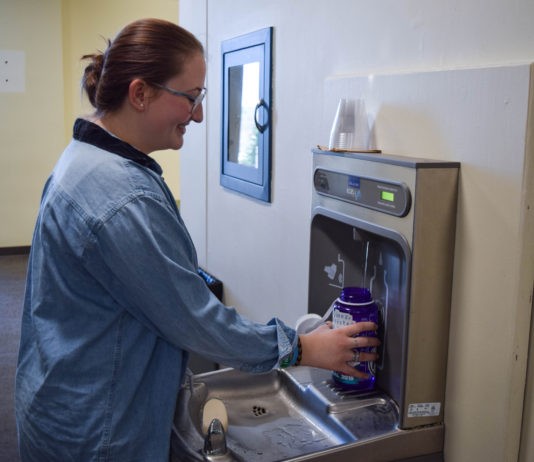 Annabel Cimbal uses the water bottle filling station in the library, one of the few buildings which has the stations available. | Photo by Anna Meassick. Some students have recently expressed concern that the only residence hall with a water bottle filling station is...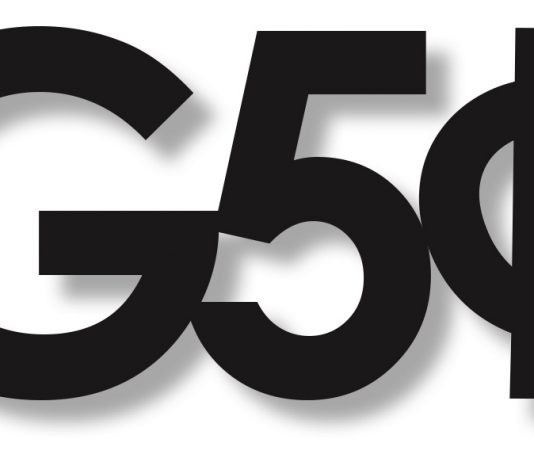 Stress has been a big part of my life for as long I can remember. Genetically, I was pretty unlucky when it came to family history of mental illness, particularly generalized anxiety and panic disorder. I have battled these two mental illness for as long as I...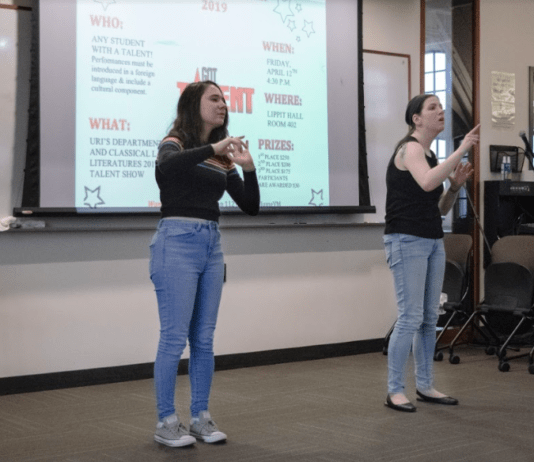 All acts were performed in a different language and incorporated cultural components Brianna Perna (left) and Jessica Janus (right) perform an ASL Gloss to Sam Smith's "Lay Me Down." Photo by Anna Meassick. Last Friday the department of modern and classical...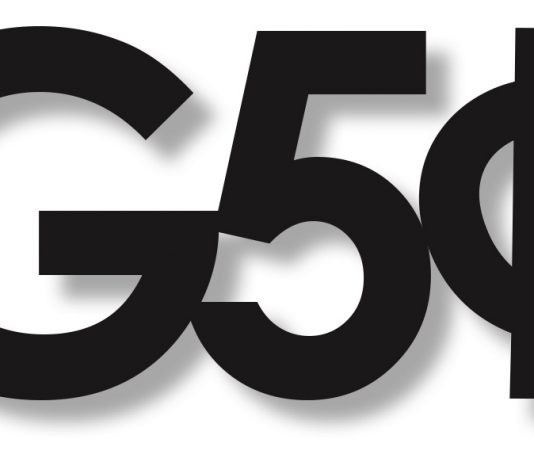 Some members of the University of Rhode Island community are concerned that there is not enough diversity in both the student body and the faculty, and hope that the University will attempt to fix this. According to the Office of Institutional Research 2018-2019...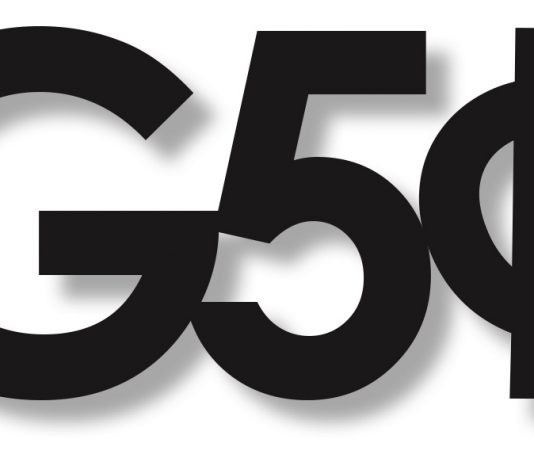 With the help of financial support from the Harrington School of Communications and Media the student-run sports media club, Anchor Sports Network, was able to launch at the start of last semester. The club was started by two members of the University of...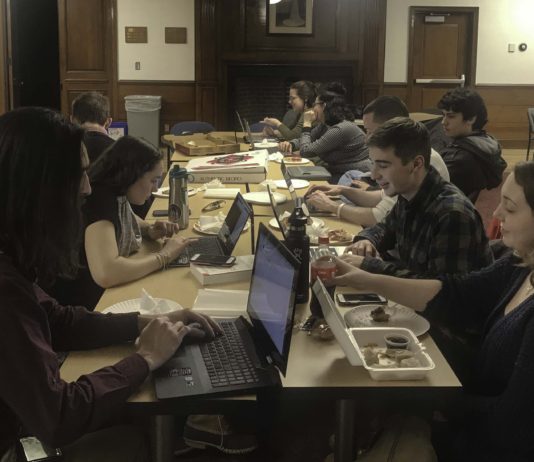 Society for Women in Computing works to expose women to different areas of technology while developing professional skills and establishing a supportive and encouraging community. Photo courtesy of S.W.I.C. Despite the high ranking, the department still looks for ways to improve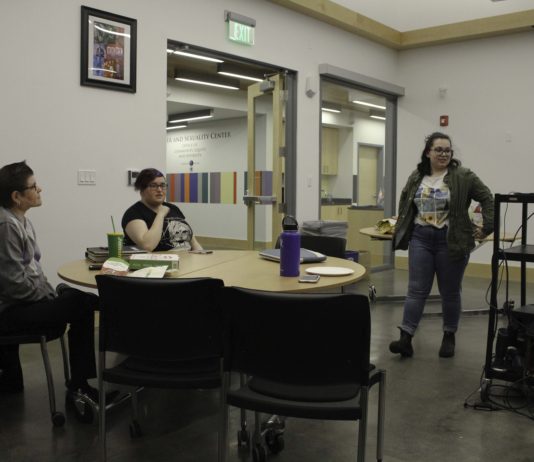 (Left to Right) GSC Director Annie Russell along with students Emery Chobotor-Caya and Hope Sousa attended and hosted an open talk on coming out with a screening of Ellen Degeneres' sitcom. On Tuesday, March 5, the Gender and Sexuality Center held a screening of...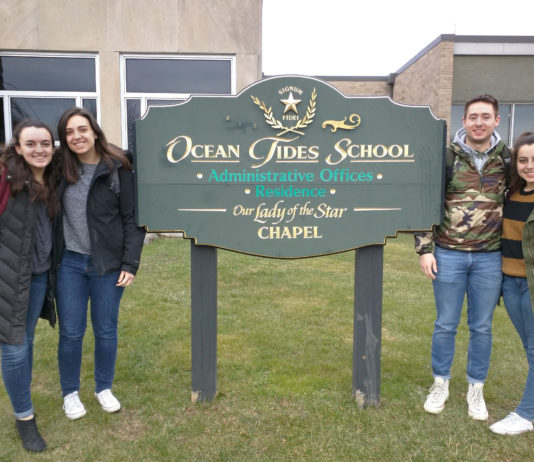 (Left to right) Justine Gomes, Shannon Racz, Thomas Mowry, and Carolyn Conti visit Ocean Tides School as part of the J-term Criminal Justice Program. Photo courtesy of Judy Van Wyk. This past winter break, nine University of Rhode Island students accompanied a professor in...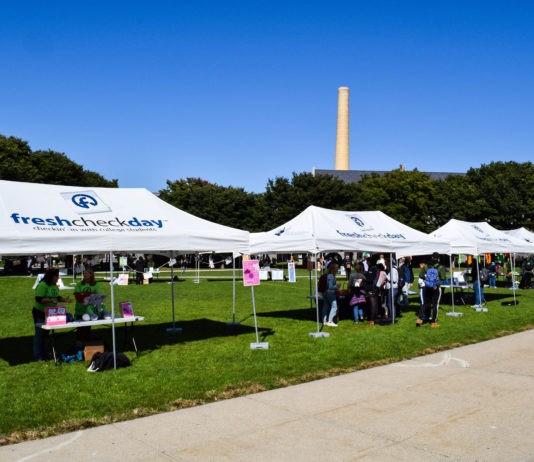 JED hosted Fresh Check Day back in October in order to encourage positive mental health. Photo by Anna Meassick. As of October, the University of Rhode Island is a part of a nationwide program called the JED program that looks to improve mental health,...