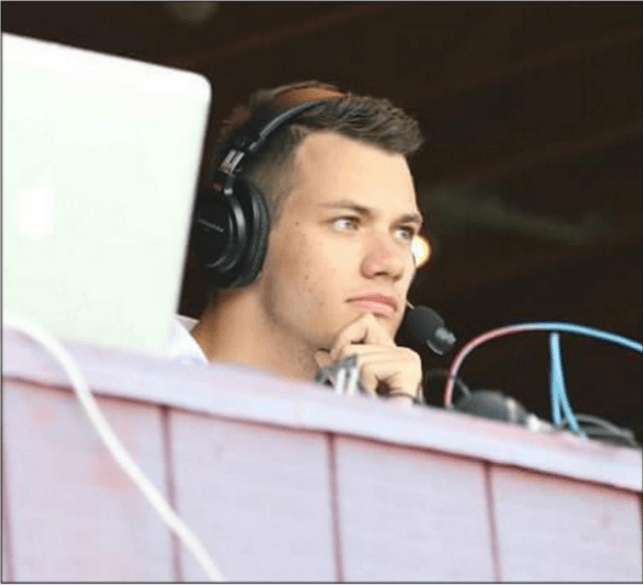 Calls of "four more years" for presidents on a re-election campaign are fairly common, but I've yet to see someone begin a "six more years" chant at a university. I don't blame them, the Ph.D isn't for most people. For most, I'd imagine, 17-or-so years of education can leave you...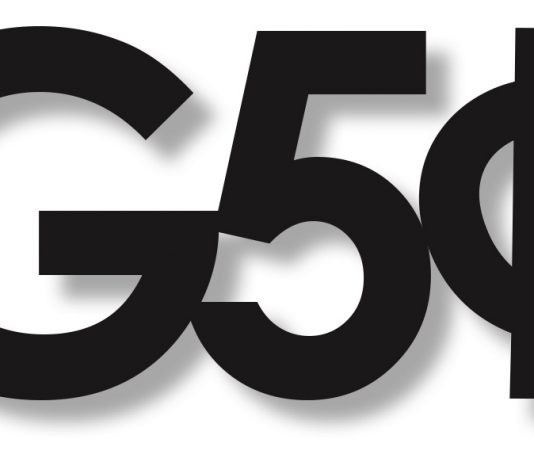 Thomas Porter All at Bill Beck Field would be hunky dory if the Rams baseball program could be the same team during the week that they are during this past weekend series. On any given weekend, Rhode Island is one of, if not the best team in the Atlantic 10...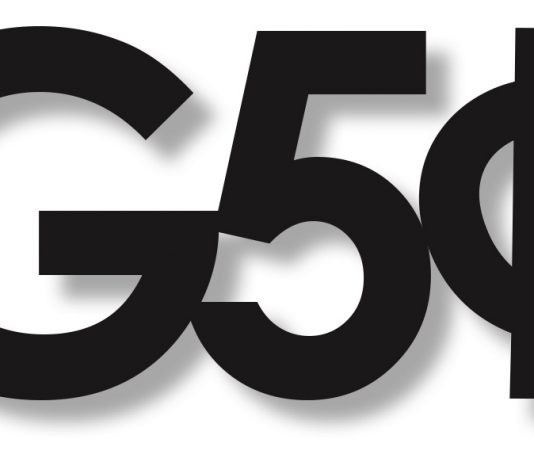 For the first time in 2016, and the second in Raphael Cerrato's career at the helm of the Rams baseball program, URI lost a weekend conference series. The Rhode Island Rams (13-17, 5-4) took the series opener 3-1, but faltered 8-0 and 4-2 in the next two contests at conference...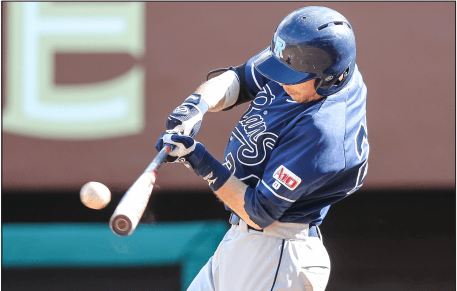 You could say Bryant University's bark was just as bad as their bite Wednesday afternoon. Trailing 6-3 in the ninth inning, University of Rhode Island head coach Raphael Cerrato was ejected for arguing a check swing strike three that put away sophomore Jordan Powell. "I didn't like how the...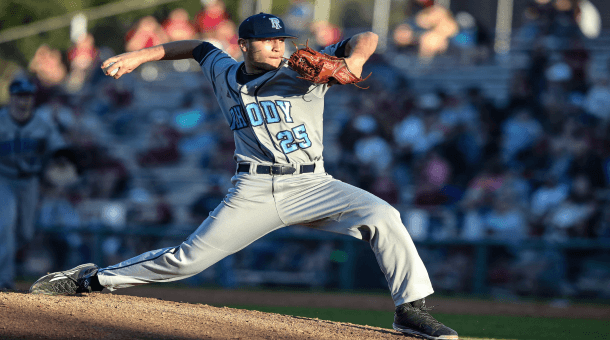 Through their first two home games of the season, Rhode Island (9-12) split a pair of contests against non-conference opponents. The Rams defeated Central Connecticut State University (7-13) 5-1 on Tuesday, before being trounced by Northeastern (11-12) 6-2 on Wednesday afternoon at Bill Beck Field. On Tuesday, Rhode Island followed the...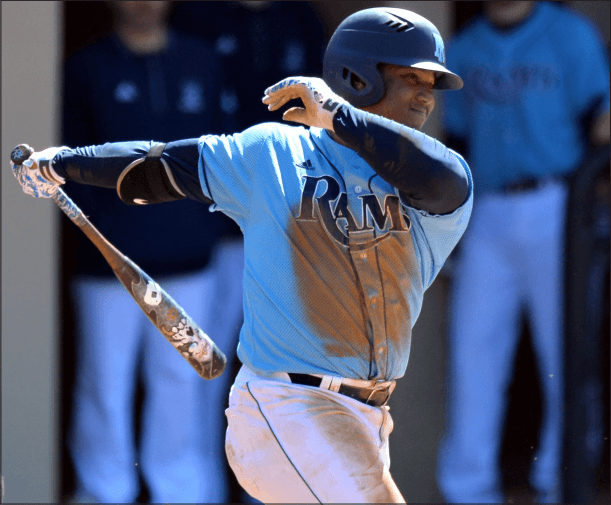 For the first time in the 2016 season Rhode Island has a series win under their belt, though not one of the usual kind. The Rams (4-8) lost their opener to Indiana State 8-2, but stormed back to defeat Campbell 7-6 and Davidson 13-4 in nonconference action this past weekend. Rhode...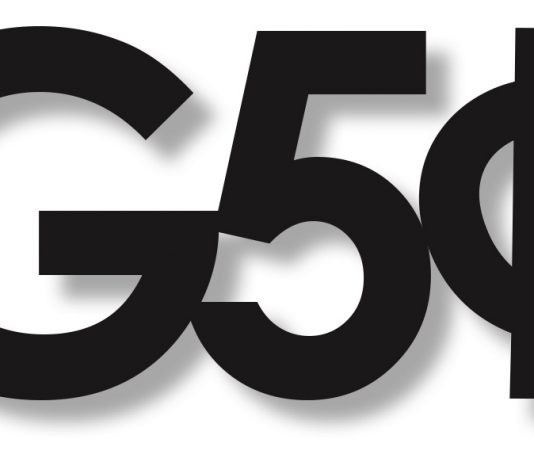 For the second time in as many weekends, Rhode Island came within striking distance of a series victory, but just like the Rams trip to Maryland, a series win against Winthrop was not to be. Rhode Island (2-7) dropped their Friday and Sunday contests to Winthrop (7-5), while salvaging the...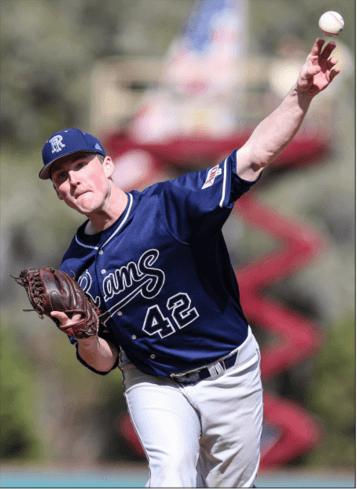 In a 3-game set south of the Mason-Dixon Line, the Rhode Island Rams (1-5) baseball team picked up their first win of the season against the University of Maryland Terrapins (3-3). The Rams broke through in Game 2, taking their only game of the weekend by a score of 2-1...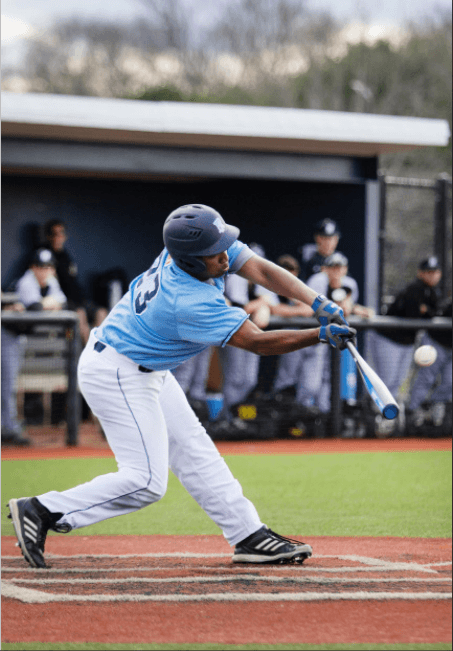 Coming off an Atlantic 10 Finals appearance a season ago, the University of Rhode Island baseball Rams are prepared for success in 2016. Picked to finish third in the conference coaches poll, Rhode Island will return a great many players to their current campaign, but perhaps most importantly their...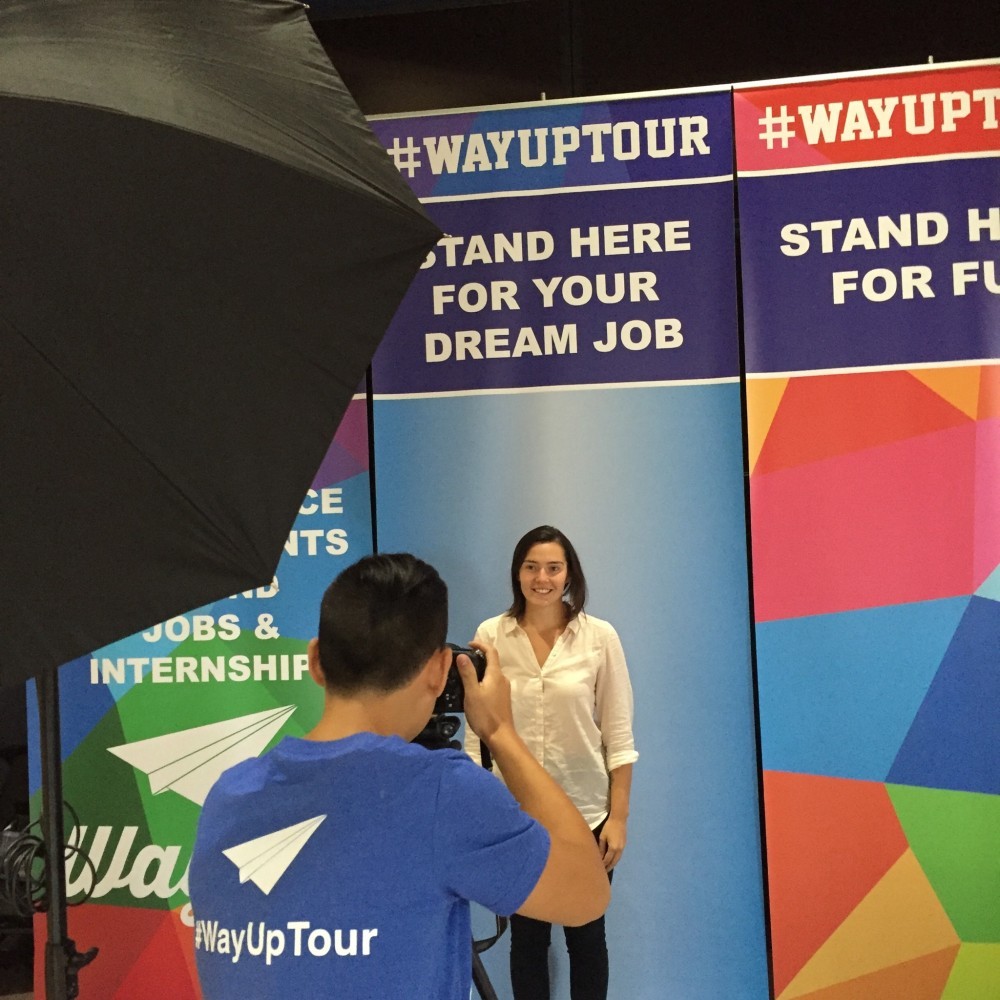 More important than ever for college students is the need for an online presence in the name of job hunting, as evidenced by the most recent stop of the WayUp Tour to Kingston on Monday. WayUp, formerly known as Campus Job, is based in New York City and operates as...