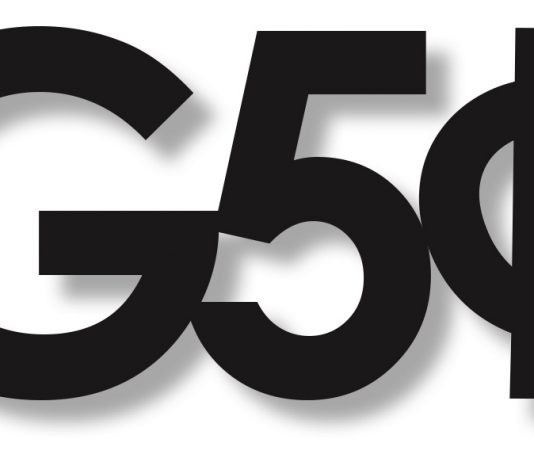 Later this month, the "You Are I" music festival is being launched by the University of Rhode Island to combat food insecurity and connect students across all three of the University's campuses. The idea for the festival was...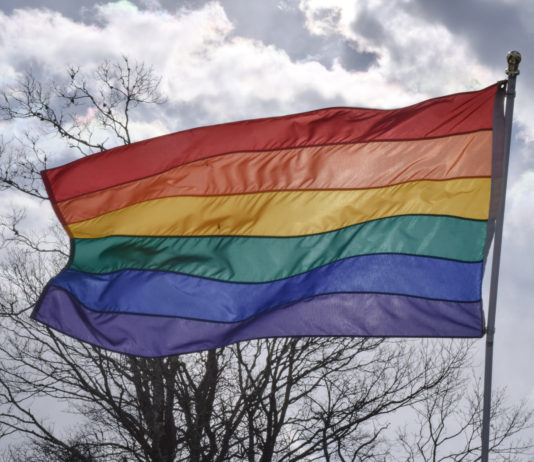 Young LGBTQ people are inspired by those in the media to take action into their own hands as LGBTQ media continues to gain attention. Photo by Anna Meassick. When Ellen Degeneres came out on her popular sitcom in 1997, the modern entertainment industry was...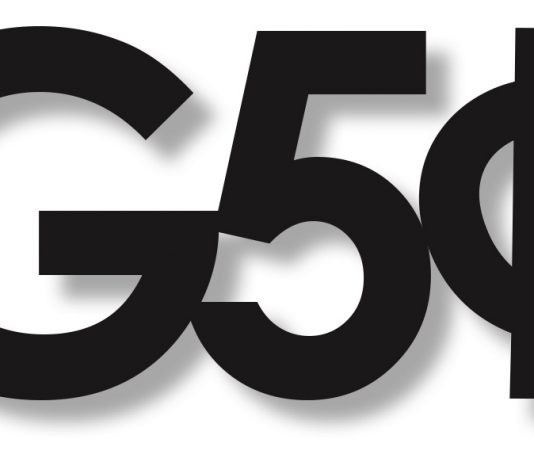 As the semester is getting busier and midterms are approaching, it can be hard to find time to de-stress, which is why TV shows with 45-minute episodes are the perfect length for relaxation. Here are some Netflix Original TV shows that are great for watching during study...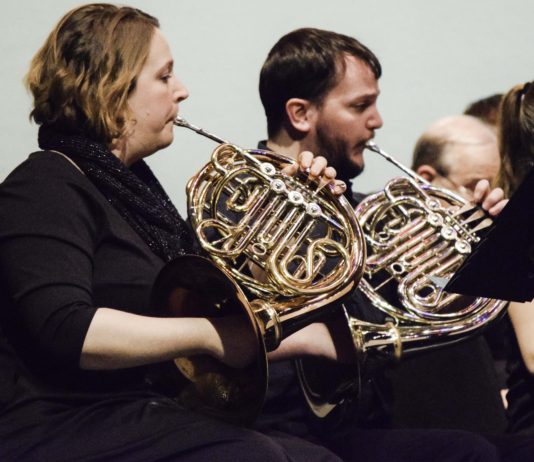 Alumni gathered to perform on February 9th. Photo by Anna Meassick. Alumni Musicians Return for another Memorable Performance The University of Rhode Island's Alumni Association prides itself on organizing social events for graduates of URI for decades, and this year was...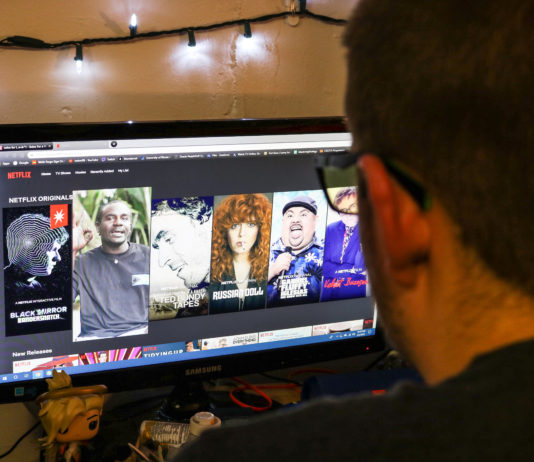 Kayla Michaud | Netflix has its own category of originals available to view while scrolling through playlists. Now that it has officially dropped below freezing temperatures, it is the perfect time to curl up at home with friends and Netflix. Here are some of...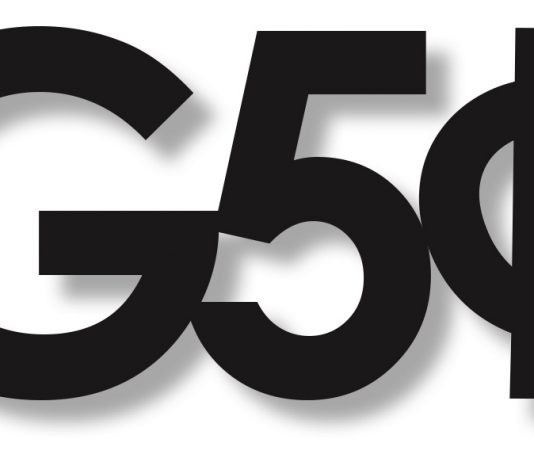 When "The Greatest Showman" hit theaters in December 2017, the film's soundtrack became an instant success. The movie musical follows the story of P. T. Barnum, the creator of the modern circus, and features 11 original songs written by award-winning composers Benj Pasek and Justin Paul, who are also known...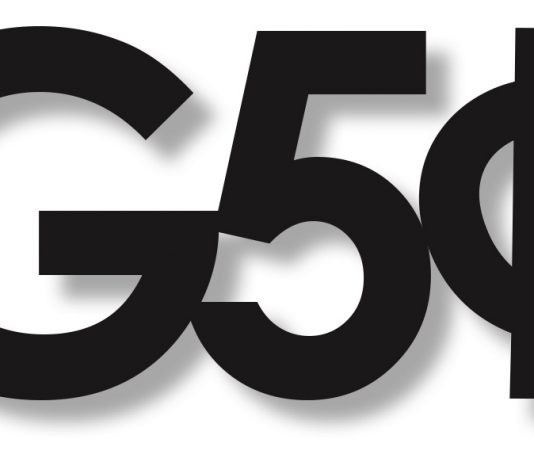 "Fantastic Beasts: The Crimes of Grindelwald," directed by David Yates and released Nov. 16, is the second installment in the "Fantastic Beasts" film series written by J. K. Rowling. "The Crimes of Grindelwald" picks up from the aftermath of the first movie, in which magical creature expert Newt Scamander, played...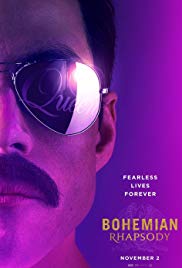 Photo take from IMDb Of all the rock bands of the 1970s and 80s, "Queen" has to be the most iconic and timeless. "Bohemian Rhapsody," released in theaters on Nov. 2 and directed by Bryan Singer, is the perfect celebration of "Queen"- and lead singer Freddie Mercury's career, spirit and...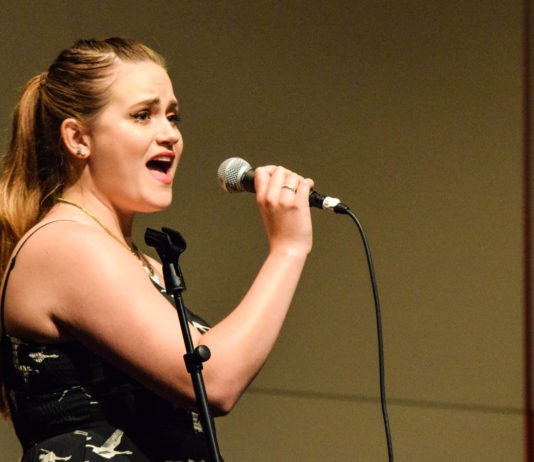 Photo by Anna Meassick | Vocalist for Vibrations of America, Mallory Leonard, serenades the audience with beautiful ballads. The University of Rhode Island's music department held a concert last Tuesday in the Fine Arts Center featuring Jazz Combos performed by students. The concert involved three small groups: Vibrations From...