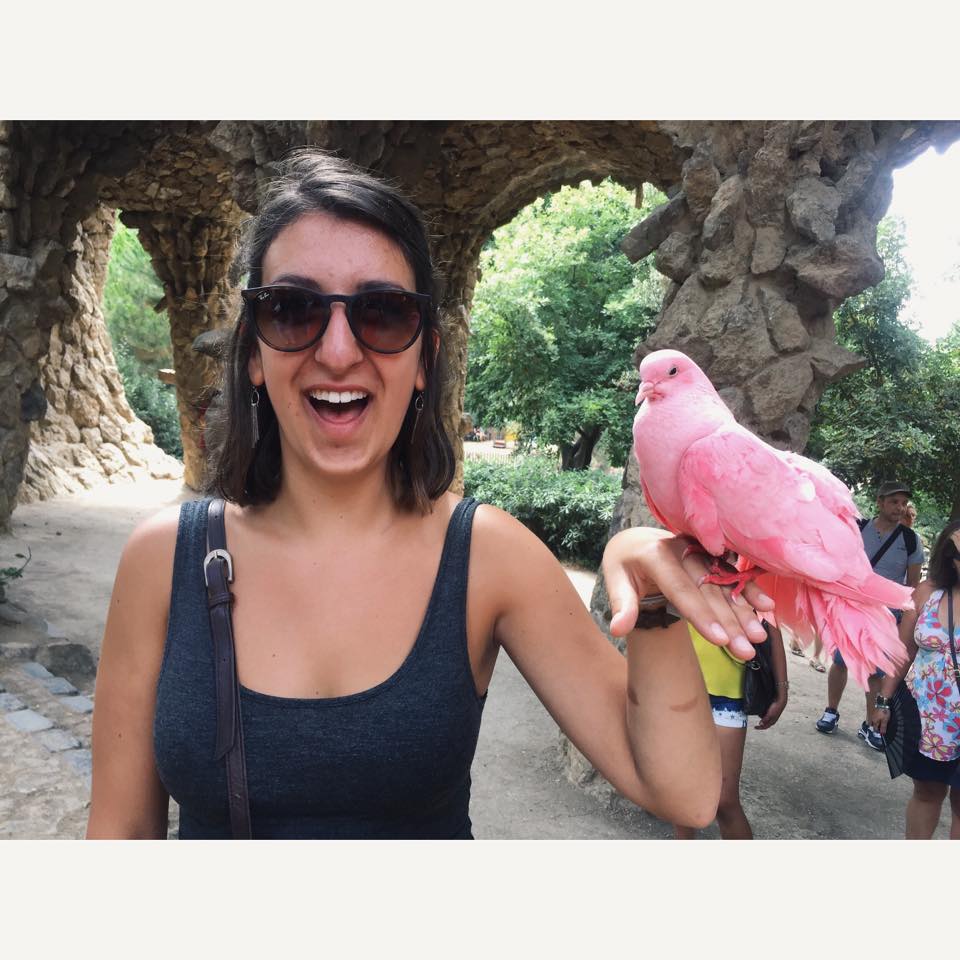 If you wanted to meet for lunch on May 23, I can't.  I have plans.   I'm going to roll myself out of bed that day after my college graduation, pack my fuzzy blanket, wine glasses, coffee pot and books into my car, and move out of my house in...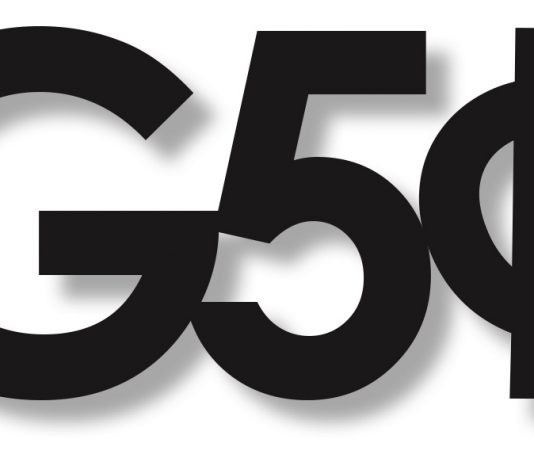 An assistant professor at the University of Rhode Island is offering a course next semester that confronts the increasingly prominent issue of Western misconceptions regarding Islam. Katrin Jomaa has taught 'Secularism and Islamism in the Modern World', PSC 482, twice since she came to URI in 2013. Jomaa, who is...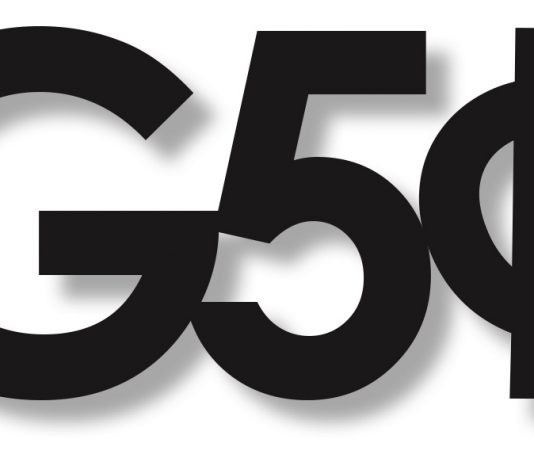 Global A key suspect in last week's terror attack in Paris could have been killed in a raid in one of the cities suburbs on Wednesday. French officials are currently unsure if Abdelhamid Abaaoud, who is suspected to have been working with ISIS to organize the attacks, was one of...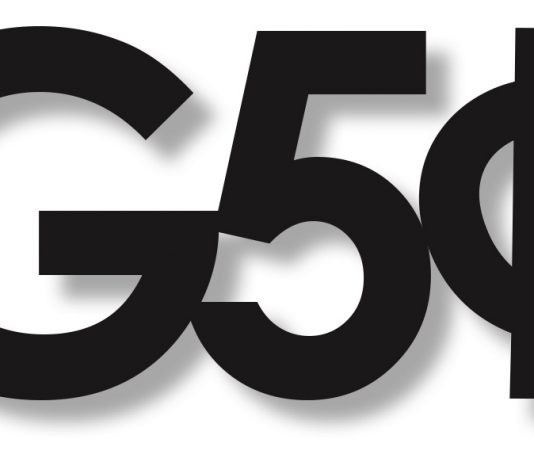 Those in Narragansett who oppose University of Rhode Island students living "down the line" may be one step closer to further regulating how students rent off campus. On Monday, the Narragansett Town Council is slated to workshop a proposed ordinance that, if passed and enforced, could limit the number of...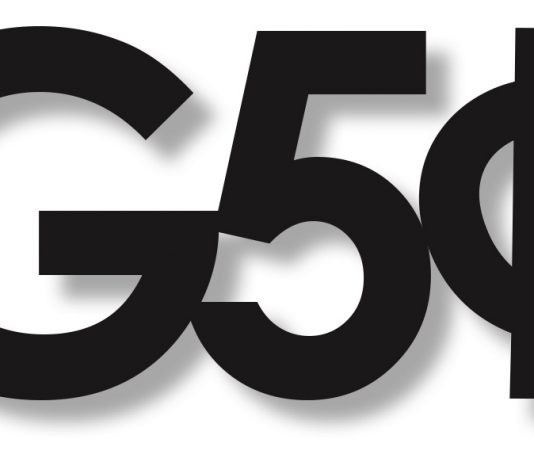 Eight things you don't know about Rhode Island: Rhode Island is notorious on the east coast for a few conflicting things.  The Cigar brings you a list of some of the most bizarre laws, history and customs the smallest state has to offer:     Victory Day: That's right. On Aug....
It feels a bit like we broke the Internet this week.  And we didn't even have to show some skin. Last Thursday afternoon, the texts I was receiving from my staff regarding a feature we ran on a popular residence hall therapy dog, Ivy, changed suddenly.  My heart sank when...
When Bryan Flanagan sat in front of his laptop last month to compose a Facebook status that would officially announce his bisexual orientation to the social media world, how the news would be received by the brothers in his fraternity did not even cross his mind. "I didn't really think...
As members of the University of Rhode Island Muslim Student Association stood in the snow on Tuesday in vigil for the students killed in Chapel Hill, North Carolina, their motive for solidarity was the same: "It could have been any of us," club member Samir Yusuf said.  "Just normal...
With winter-weather cancellations falling on a Monday three weeks in a row, some University of Rhode Island classes have yet to be held this semester. Three weeks and four cancellations into the spring semester, the University of Rhode Island is in the process of determining how to supplement class...
As the seconds ticked down on the clock at the now-infamous University of Rhode Island vs. then-No. 21 University of Nebraska basketball game in November, Tom Porter was on the edge of his seat- waiting for URI to "blow it." And when the clock hit zero and URI didn't blow...