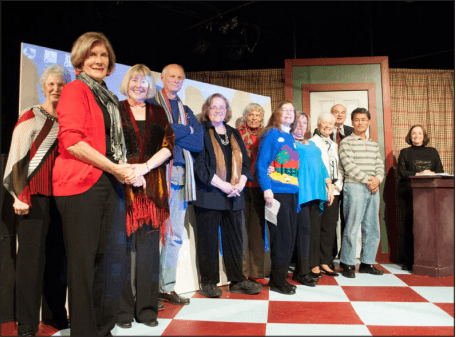 The Osher Lifelong Learning Institute (OLLI) at the University of Rhode Island is planning to bridge the gap between generations this fall, with a course that integrates learning for both undergraduates and older adult students. This course, instructed by Bob Haynes, will be a variation of an existing OLLI...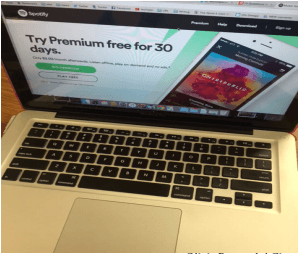 Streaming music through services such as Spotify, YouTube and Apple Music has become one of the norms in music consumption today. However, it has a profound effect on musicians and the music industry, and not necessarily in a beneficial way. There are numerous benefits of music streaming services from...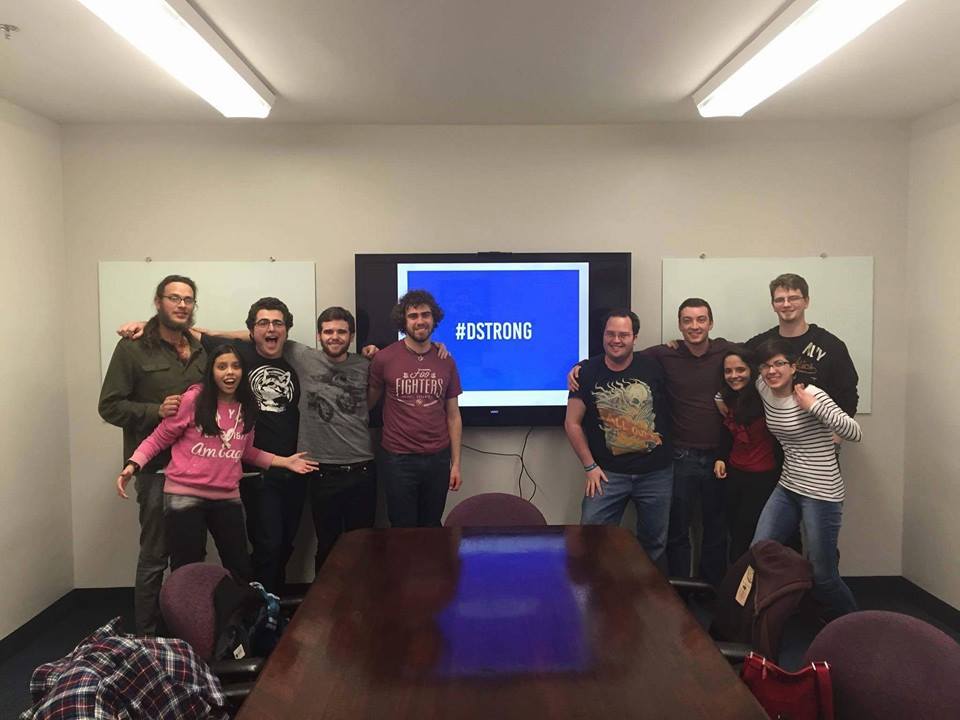 Strike a Chord has a jam-packed semester ahead full of music and philanthropy, with three upcoming events planned. Strike a Chord is a non-profit student organization which uses concerts, open mic nights and Battle of the Bands events to raise money for local charities. President Nick Bottai has been with...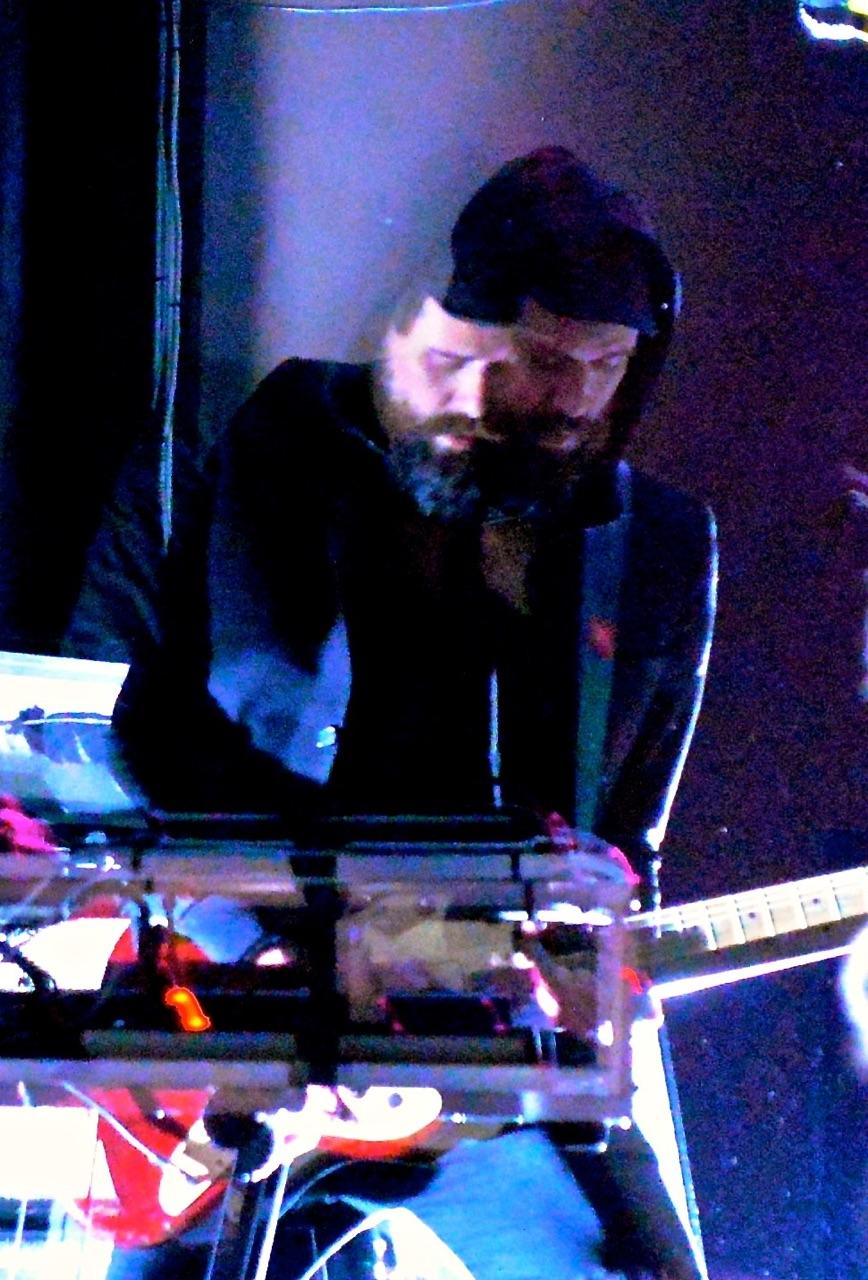 Boston bands Caspian and Defeater brought their co-headlining tour to a close at this past Saturday in Pawtucket, Rhode Island, with support from DRIFTOFF and O'Brother. DRIFTOFF, a band from New York City, opened up the show at The Met. Blending emotion, dissonance and aggression, DRIFTOFF demanded to be...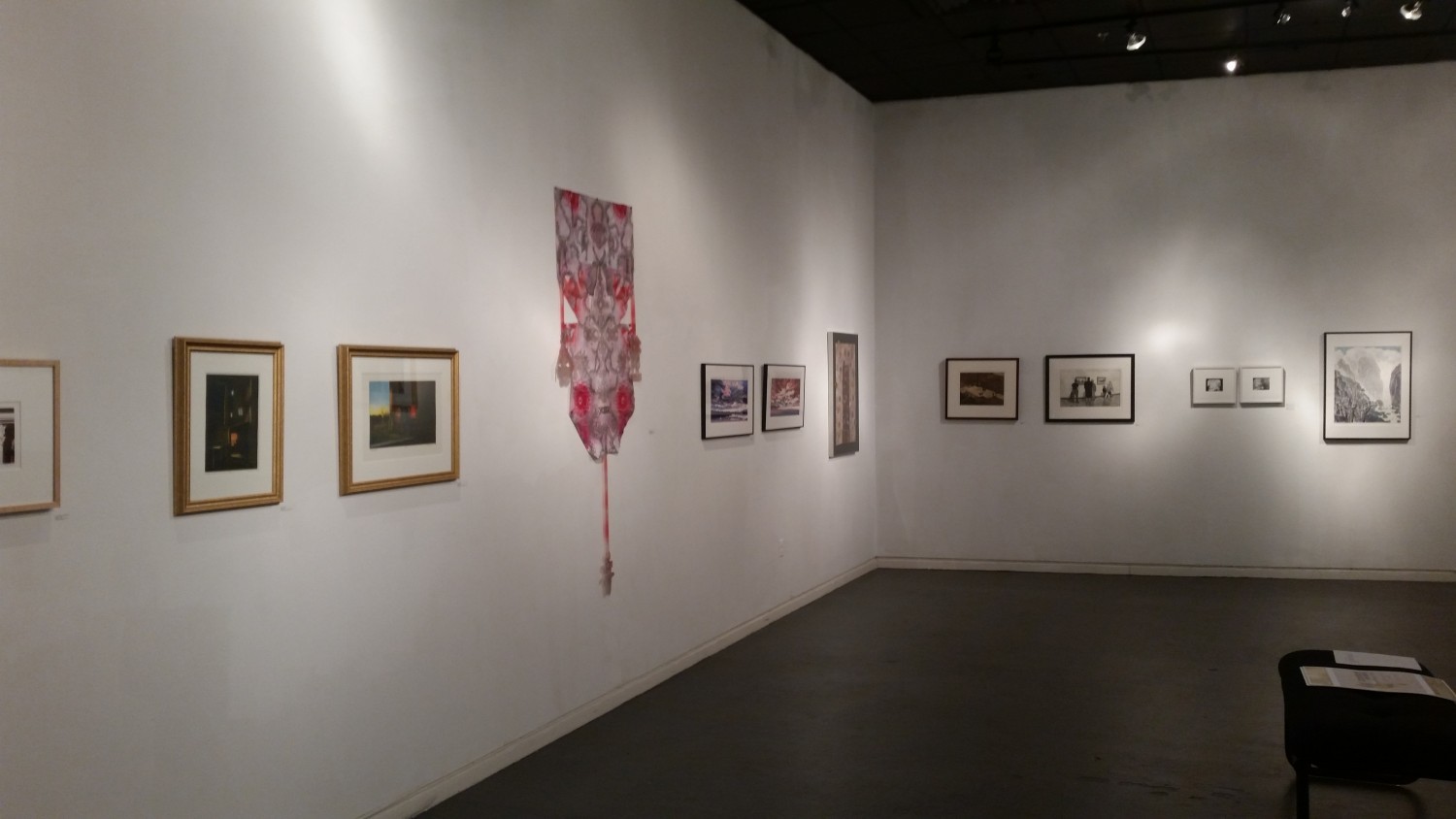 The University of Rhode Island's Art Department will be welcoming three artists from the Printmakers' Network of Southern New England as guests in multiple printing classes next week. The group's work is currently being featured in the Main Art Gallery, located in the Fine Arts Center. Barbara Pagh, one of...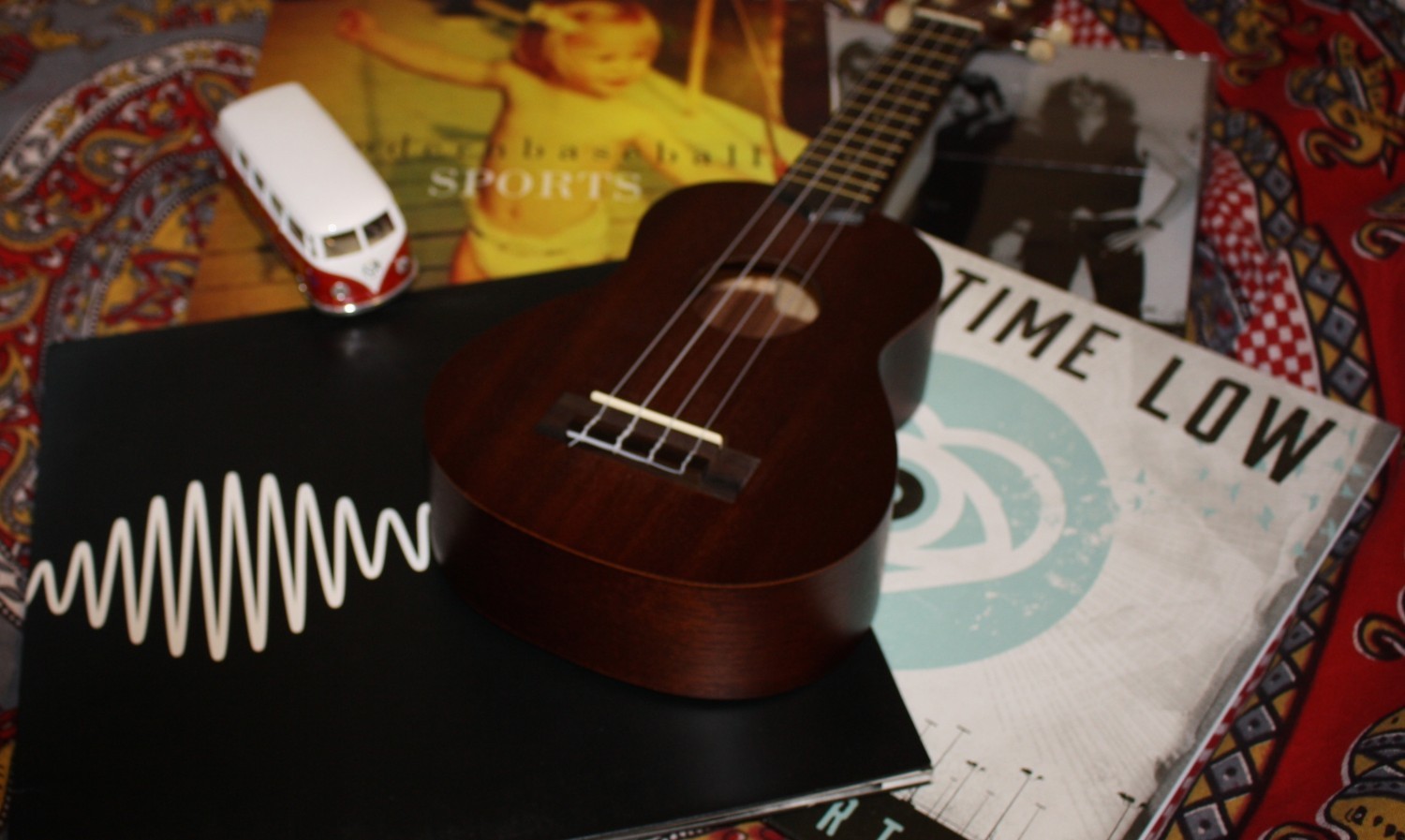 When I started playing bass guitar at age 13, it seemed like everyone around me had started playing instruments as well. As I've gotten older, I've had the opportunity to play with a variety of groups, exposing me to a lot of different styles and skill levels. Seeing the...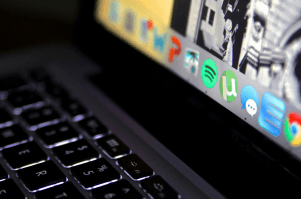 In the digital age, we have become used to having everything right at our finger-tips; the advances that mobile phone technologies have made in the past decade are astounding. Personal computers and laptops are something that have become so common in everyday life that living without them seems like a...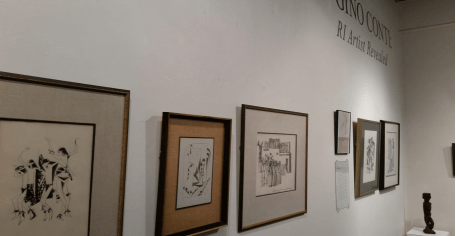 The University of Rhode Island's Art History Department held a reception on Tuesday to usher in the final week of their exhibit, Gino Conti: RI Artist Revealed¸ featuring works of the latest artist. The exhibit was created by six senior Art History majors as part of a capstone seminar...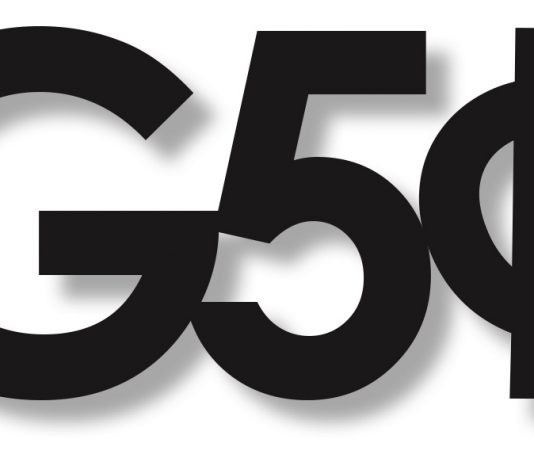 The University of Rhode Island's Department of Music held a concert showcasing the Guitar Ensemble, the Clarinet Choir and the String Quintet last Saturday, Dec. 5. To begin the performance, the first section of the URI Clarinet Quartet played "Flashes for Clarinet Quartet", written by Charles Lesaffre. This quartet...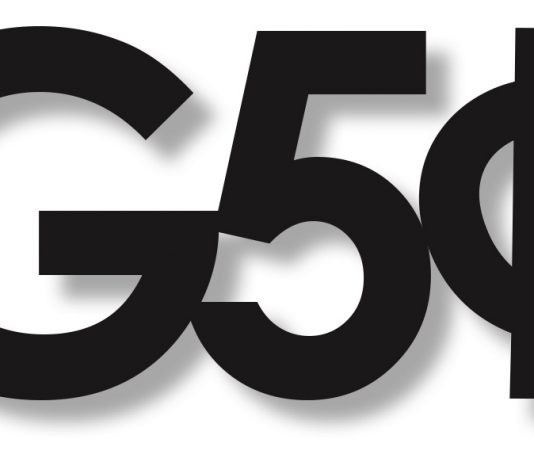 The University of Rhode Island's Department of Music held a concert for its Chamber Ensembles on Sunday, Nov. 22. The ensembles included the Brass Quintet, the Lower Brass Ensemble, the Flute Choir and the Tube/Euphonium Ensemble. Beginning the performance, the Brass Quintet, consisting of Erin Hall and Michael Pollart...