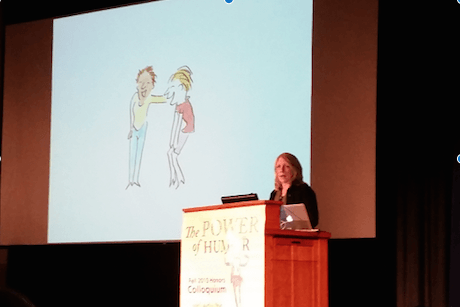 Cartoonist, writer and speaker Liza Donnelly joined The University of Rhode Island's Honors Colloquium for the second to last colloquium of the semester Tuesday evening. Donnelly, a long time cartoonist for The New Yorker, spoke of the ways that free speech, feminism and humor can all be tied together with...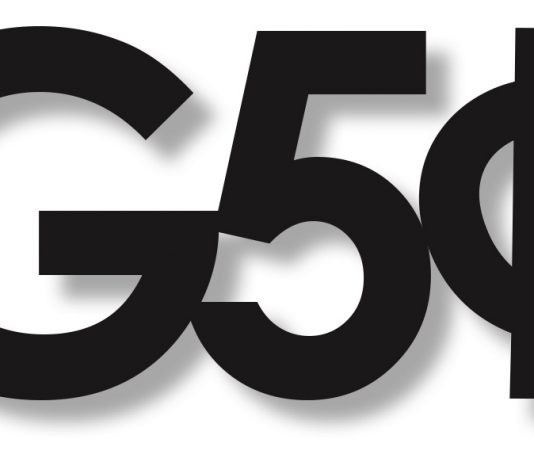 Bringing together humor, magic, and understanding, Dr. R. Bruce Baum presented "Humor and Disability" Tuesday night, continuing the Honors Colloquium's "Power of Humor" series. Baum holds the title of Professor Emeritus at Buffalo State College, where he has been a tenured professor since 1978 and a semi-retired professor for...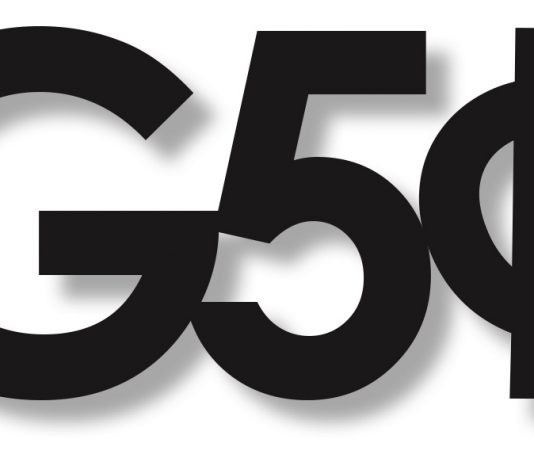 Tuesday's Honors Colloquium examined the relationship between law and humor and presented real court case examples, continuing the semester's series "The Power of Humor". Laura E. Little, a professor of law and government in the Charles Klein School at Temple University, has been working for years to bring together...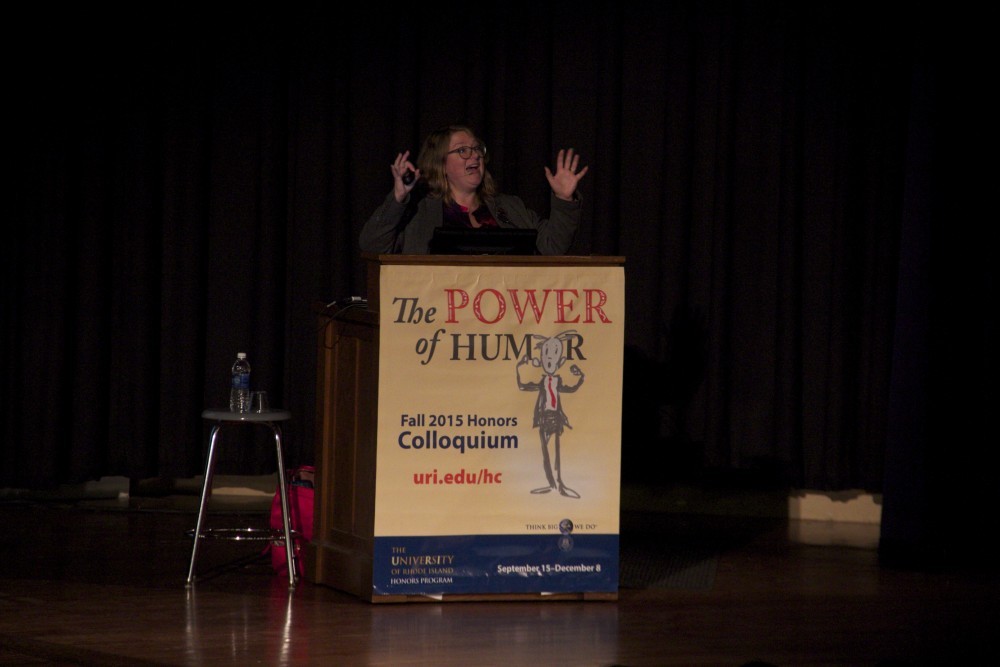 This week's Honors Colloquium examined the psychology and science of laughter with Dr. Sophie Scott Tuesday evening, continuing this semester's "Power of Humor" series. Scott, professor of Cognitive Science at the University College London, has been studying the science of laughter for many years. The colloquium focused on the ways...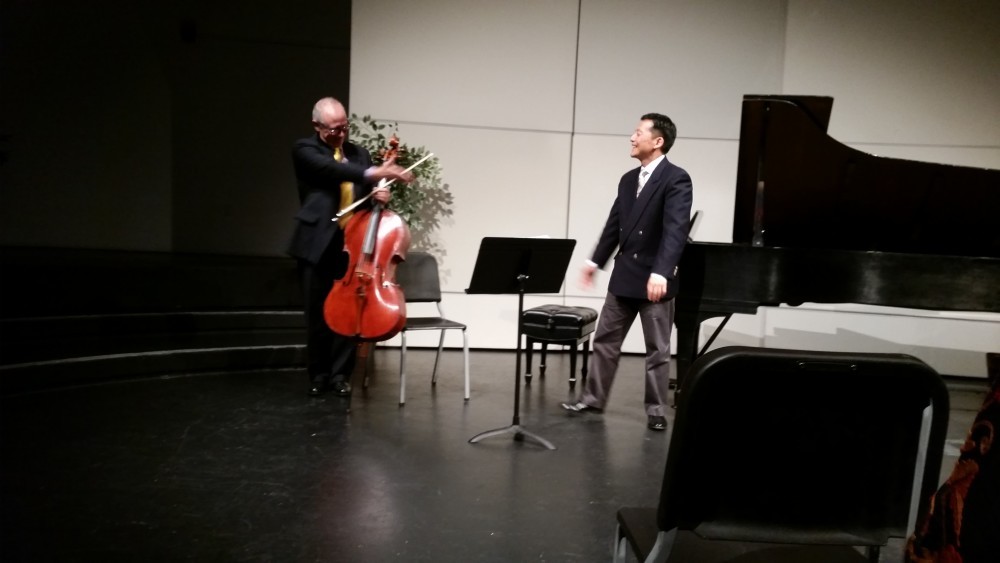 The University of Rhode Island Music Department showcased the masterful musicianship of faculty members in a faculty recital on Sunday afternoon. Cellist Theodore Mook, an adjunct professor of Cello and Ensemble, and pianist Manabu Takasawa, a music professor, have been colleagues and friends for about a year. "I was appointed a...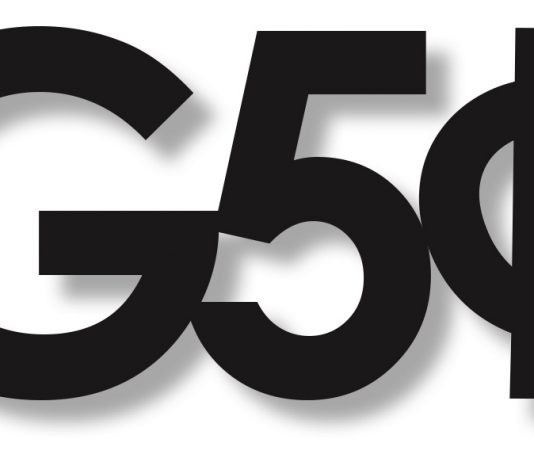 The University of Rhode Island Honors Program continued the 2015 Fall Colloquium series Tuesday evening with "Humor in Politics," given by comedian and entertainer John Fugelsang. Fugelsang covered the topics of political comedy and satire and is the fourth program in this fall's series entitled "The Power of Humor." His...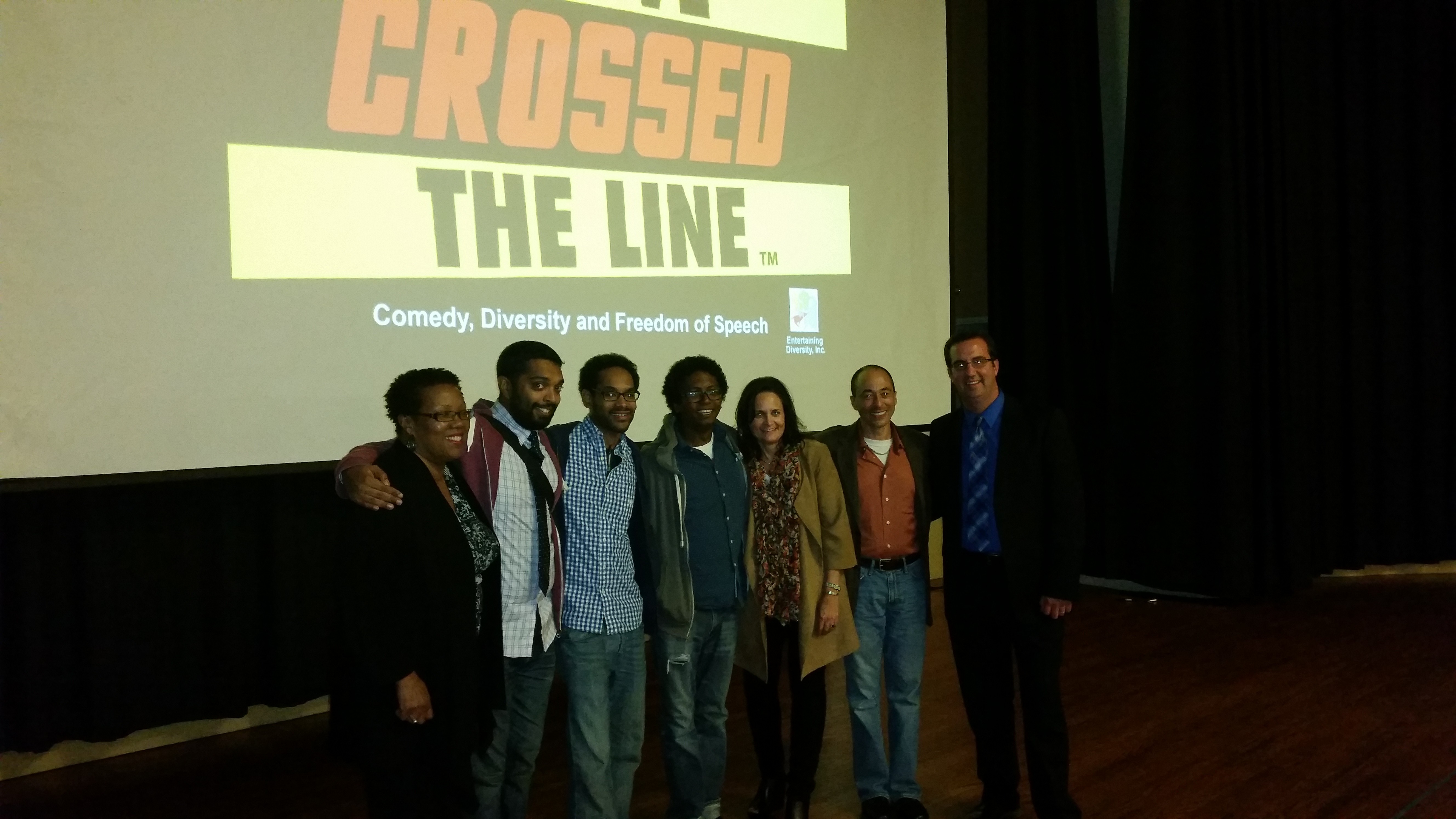 The University of Rhode Island Honors Program held its third colloquium of the year Tuesday evening, followed by the comedy performance "You've Crossed the Line." The colloquium was given by Teja Arboleda, M.Ed., who was also the co-executive producer and host for the "You've Crossed the Line" performance. The...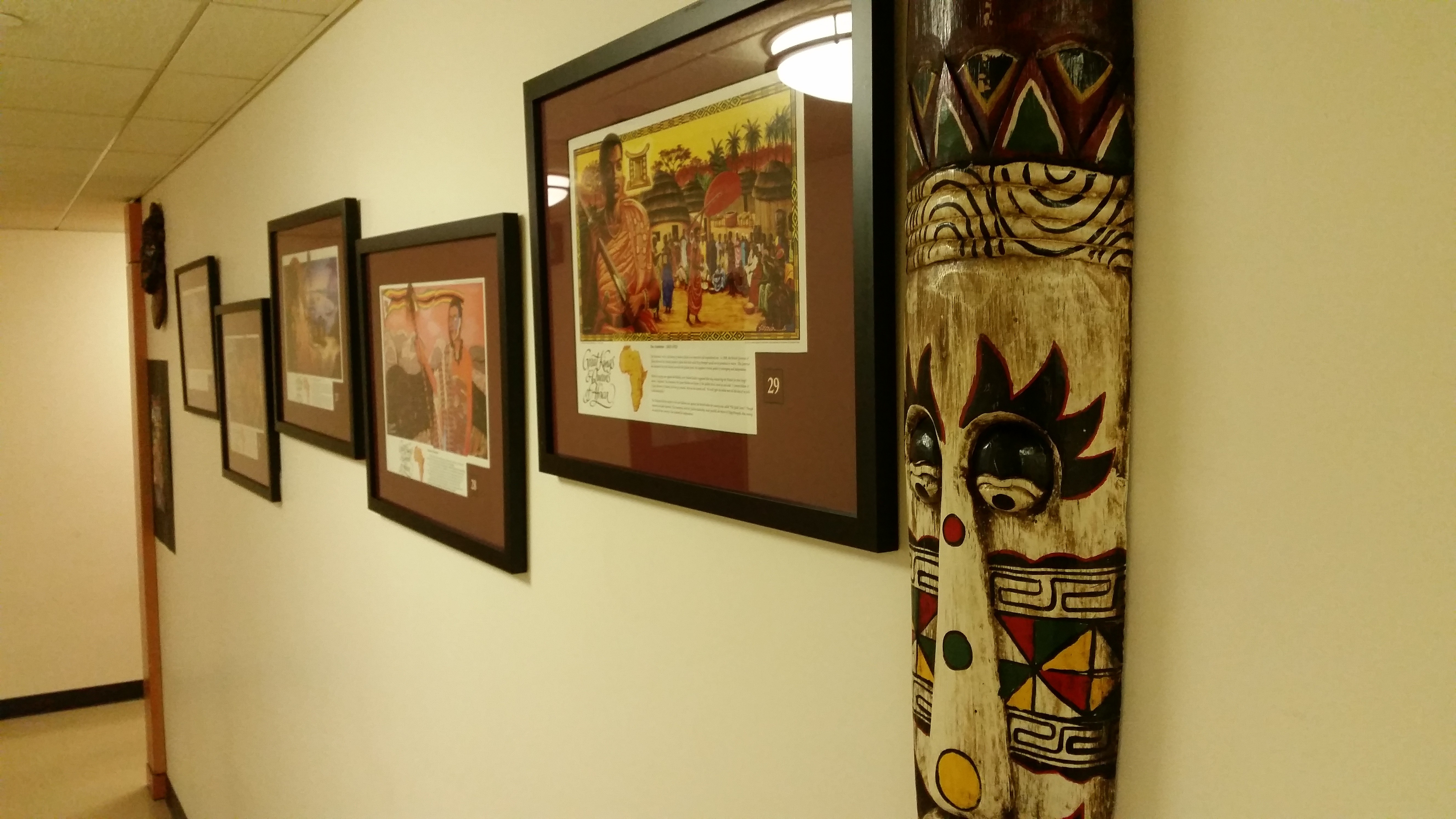 The Africana Studies department unveiled their cultural exhibit for the semester on Monday, titled "The Kings and Queens of Africa." On the ground floor of Lippitt Hall, the display features 29 framed poster reproductions of a painting series that was commissioned by Anheuser-Busch in 1975. Each print depicts an influential...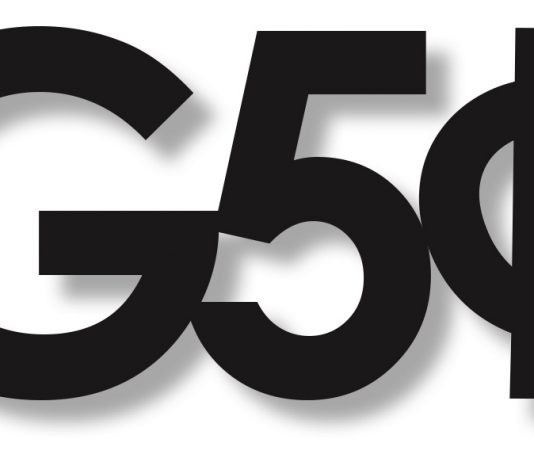 Strike a Chord, entering its third year as an organization at the University of Rhode Island, looks to make even more noise this year than last. Organization President Nick Bottai, junior, explained how the group brings together music and philanthropy through benefit concerts and charity events. Over the past...