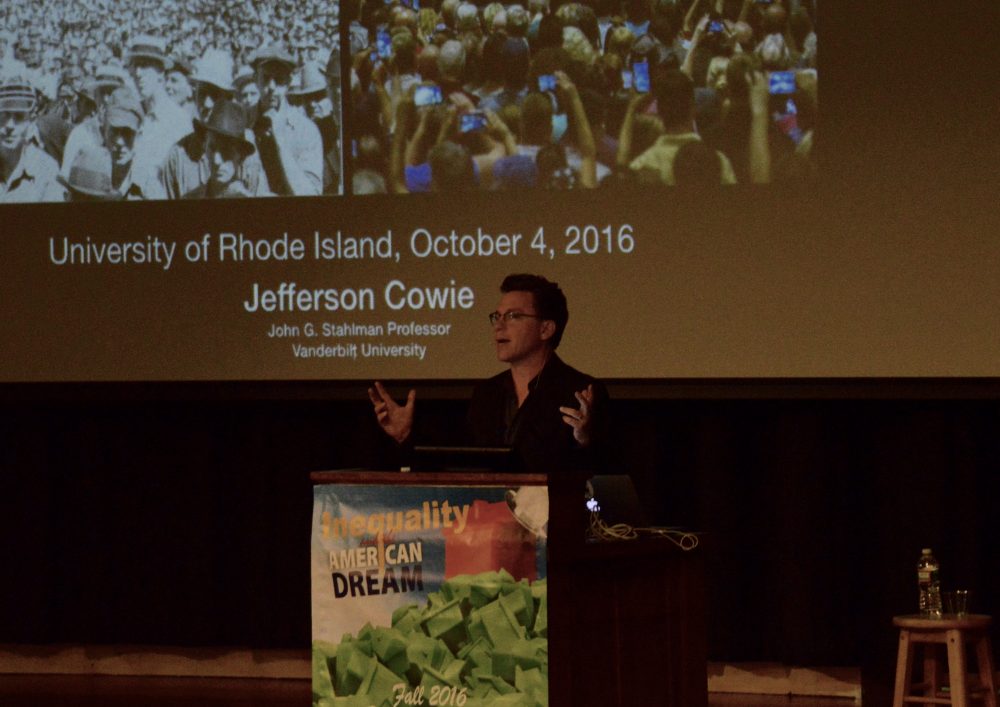 Political historian and author Jefferson Cowie examined the parallels between New Deal-era America and today, in his presentation "Historical Perspectives". This is the third installment of the 2016 University of Rhode Island Honors Colloquium "Inequality and the American Dream." Economics Department Chair Rick McIntyre provided the opening remarks Tuesday evening,...
Civil rights activist Kimberlé Crenshaw spoke to a full house on "Race, Diversity, and Education" Tuesday night, as a speaker for both the 2016 Honors Colloquium and the 20th anniversary of The University of Rhode Island's Diversity Week. The opening remarks for the evening were made by Melvin Wade, Director...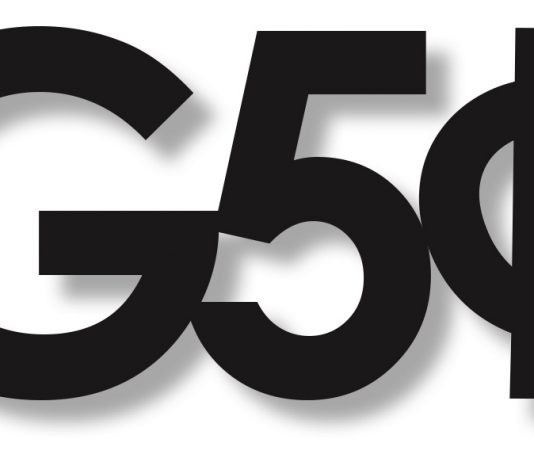 "URI: POVERTY LEVEL WAGES PAID ADJUNCT FACULTY " Authors: Edward S. Inman III, Michael Araujo and Dorothy F. Donnelly A recent news article entitled ""5 chiefs paid more than $1M, study finds," (Providence Journal, 7/18/2016) questions the validity of the huge salaries being paid to presidents of public institutions of higher...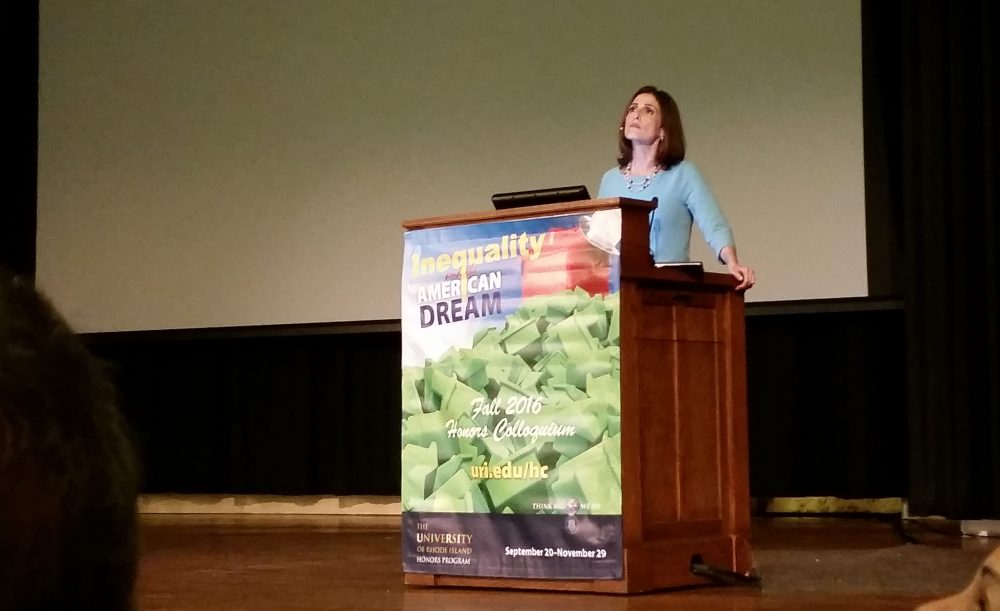 Victoria M. DeFrancesco Soto, Ph.D. began this year's Honors Colloquium, "Inequality and the American Dream," with a myth-debunking and objective look at immigration, amid questions of deportation and immigrant rights. University of Rhode Island President David M. Dooley offered the opening remarks before the start of the 2016 Honors Colloquium,...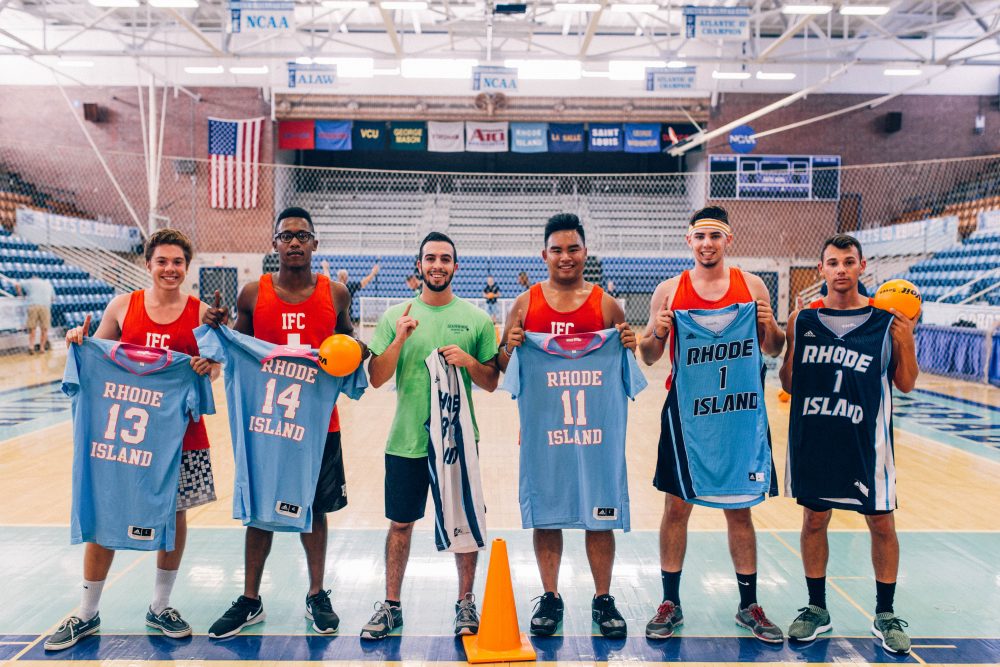 The University of Rhode Island Police Department hosted their second annual dodgeball tournament last Sunday in the Keaney Gym, inviting both students and on-campus organizations to compete against the officers. "It's a way of interacting with the students, and we enjoy doing it," Paul Hanrahan, a university police officer and...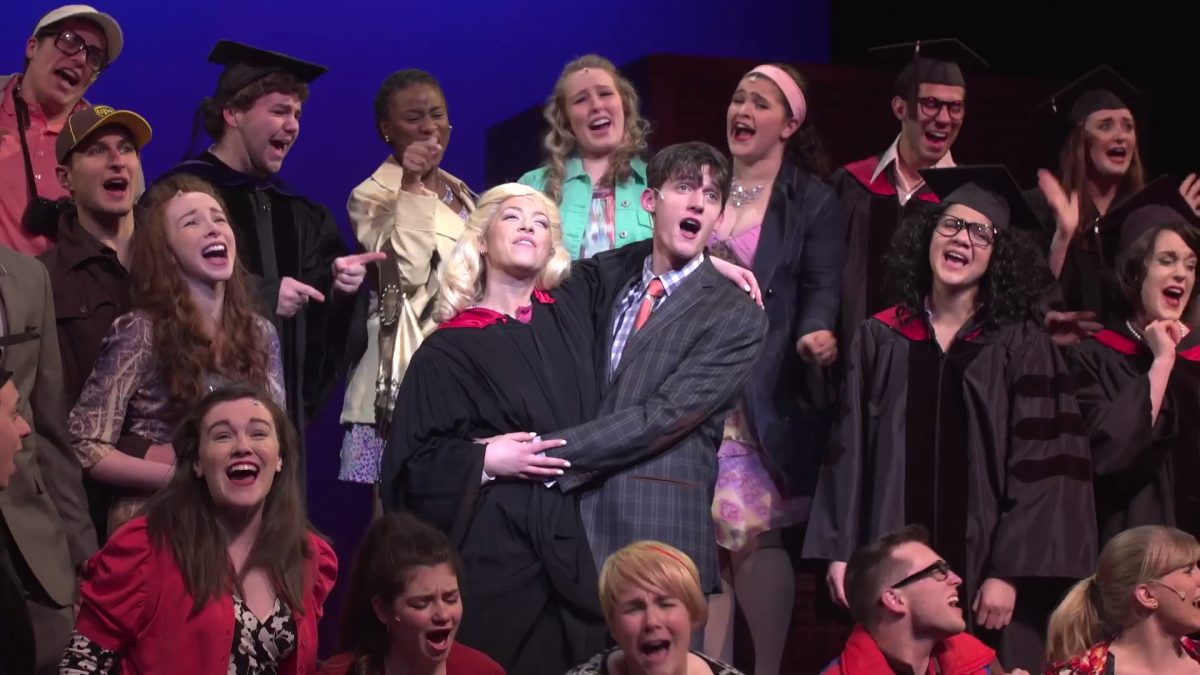 The University of Rhode Island Theatre Department closed out its first weekend of performances of "Legally Blonde: The Musical" this Sunday to a very full and energetic house. The show is based on the novel "Legally Blonde" by Amanda Brown and the 2001 film with the same name that starred...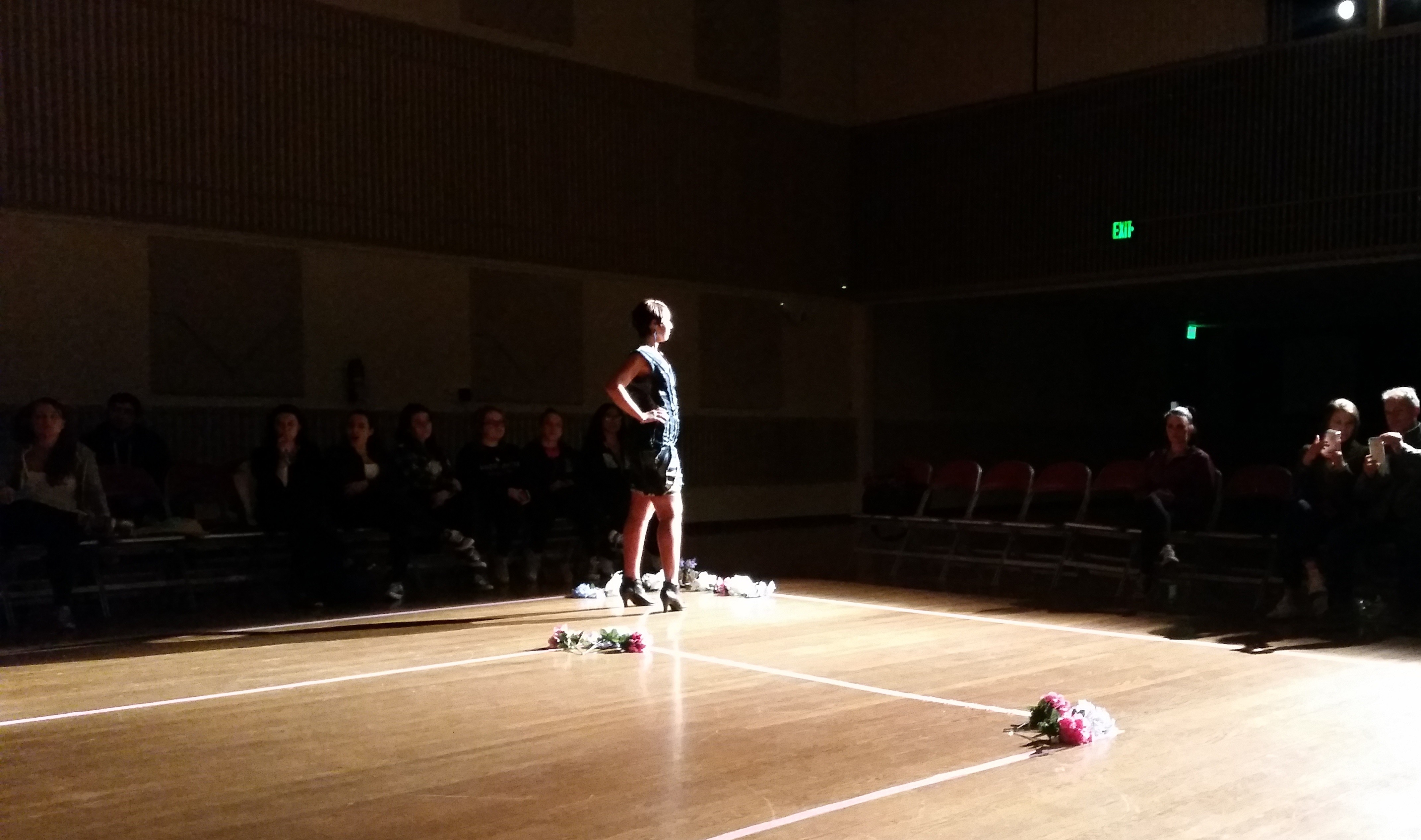 The Fashion Merchandising Society held their annual Spring Fashion Show Tuesday night, which featured designs and creations made by promising young student designers. Â  The show, which took place in the Memorial Union Ballroom, was hosted by FMS president Kaylan Burns. Burns, a sophomore writing and rhetoric major with a...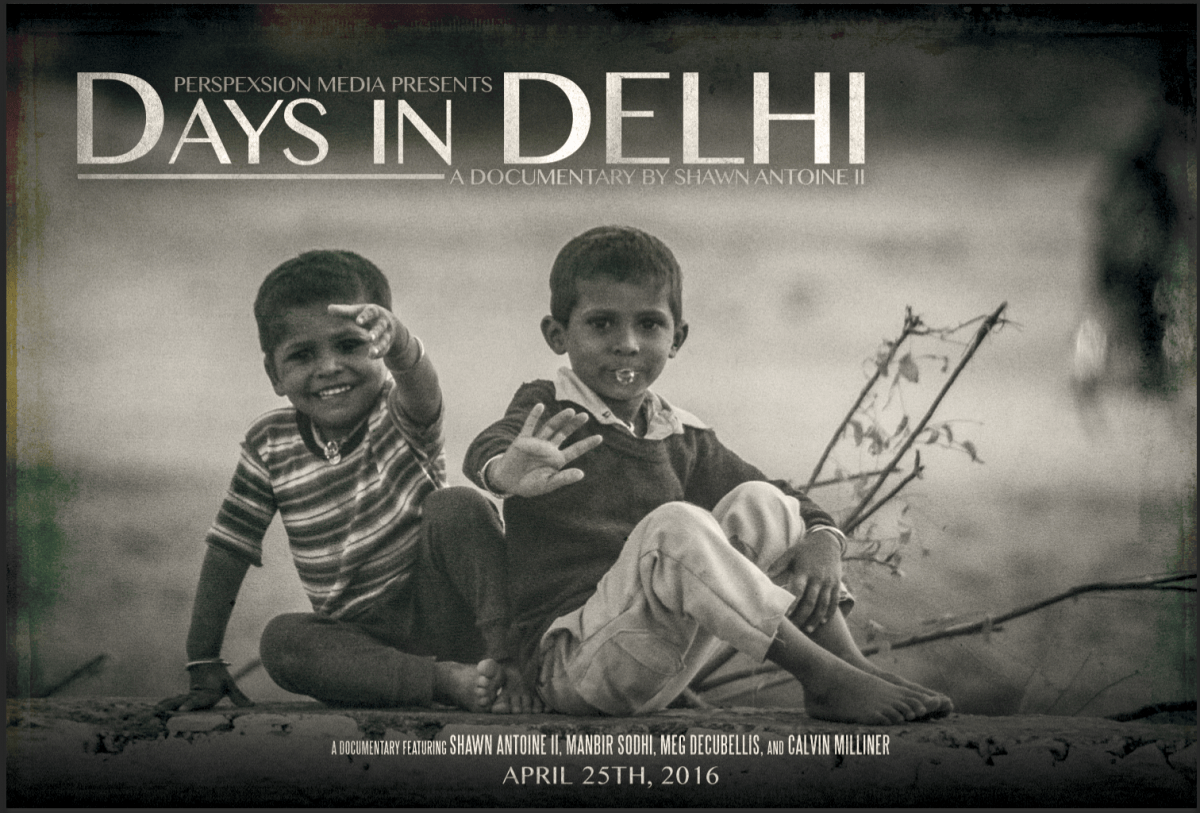 University of Rhode Island sophomore Shawn Antoine II is set to release his new, eye-opening documentary, "Days in Delhi," this coming Monday, April 25. Antoine, an Economics and Public Relations double major, is a relative newcomer to the world of film. "Days in Delhi," his second documentary, chronicles his...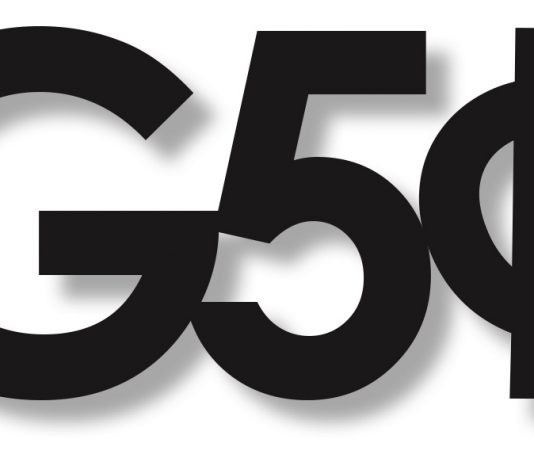 Earlier this week, rock band AC/DC announced that Guns N' Roses singer Axl Rose would be taking over as the vocalist for the band for the remainder of their scheduled tour. This is all following the very abrupt departure of longtime vocalist Brian Johnson, who was ordered a few...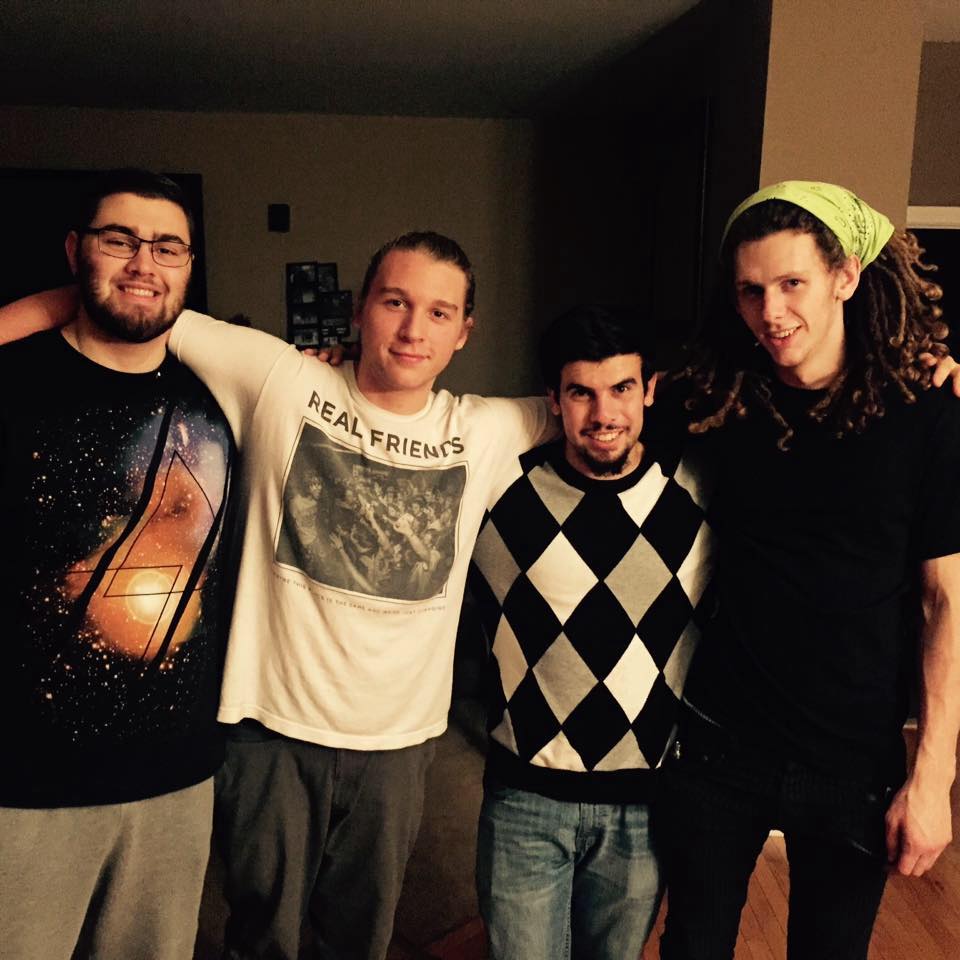 Rhode Island pop punk/alternative band, No Recall, is gearing up for the release of their brand new EP, "Look At It This Way." Comprised of singer and rhythm guitarist Jake Harris, lead guitarist and backing vocalist Ben NeJame, bassist Phil Orsi and drummer Brody Briggs, No Recall is gaining momentum...