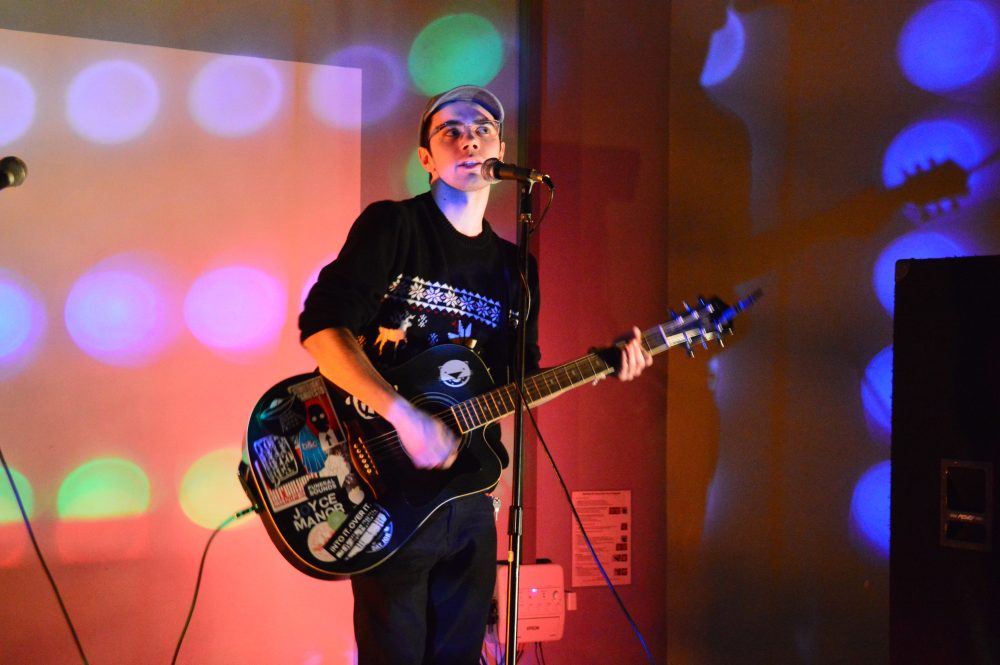 The University of Rhode Island Musician's Guild hosted the "Worst X-Mas Ever" in the Memorial Union Friday night, featuring four acts and many ugly Christmas sweaters. Atrium 1 of the Union was clad with lighting effects, festive decorations, and concert-goers excited to hear the acts. Opening up the show was...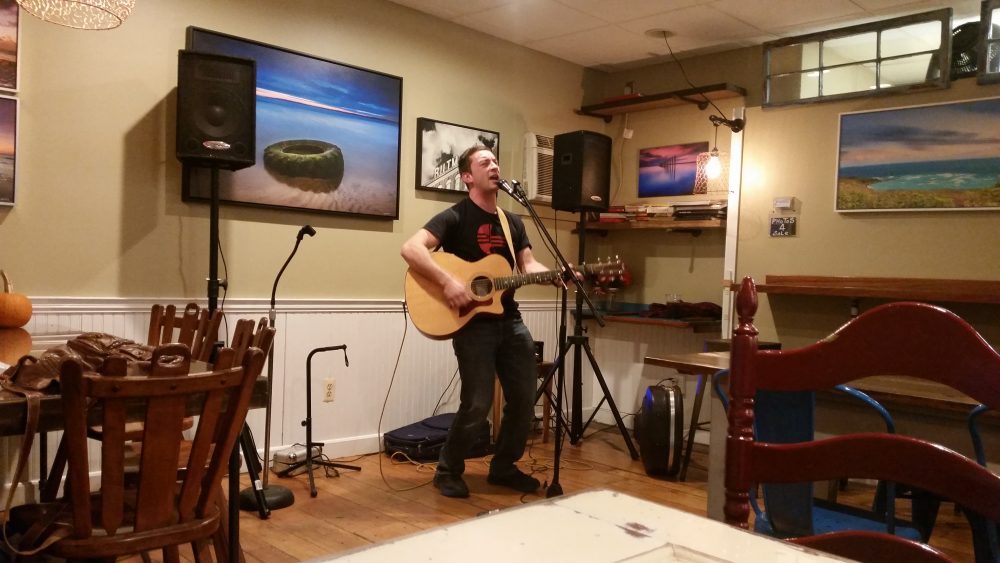 Many student organizations at the University of Rhode Island dedicate themselves to helping others, but Strike a Chord is unique, because they are helping to achieve this through music. Earlier this month, Strike a Chord hosted a variety show to benefit the Rhode Island Center for Assisting those in Need,...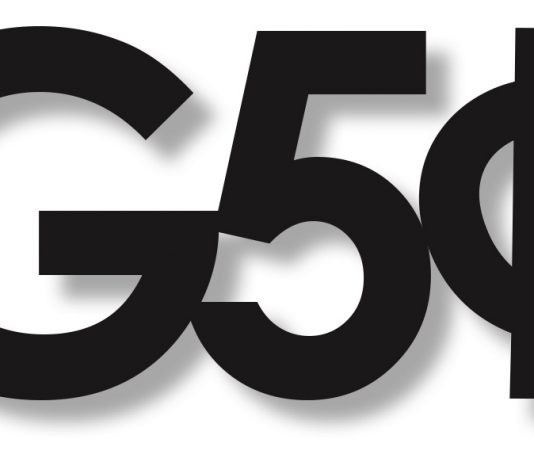 Since last Tuesday's election, the shockwave that followed has reached far and wide, and left many people terrified. Marginalized groups fear for themselves and for their friends and families, and people across the nation fear for programs that may become defunded under Donald Trump's reign. Throughout the election season, Trump...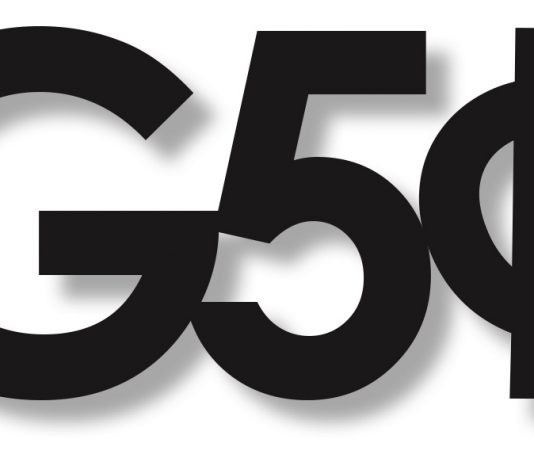 Comedian and actor Hannibal Buress was welcomed by a packed house at Edwards Auditorium Nov. 3, as he brought his "Hannibal Montanabal Experience" tour to The University of Rhode Island. The show opened with music by DJ Tony Trimm, who blasted current hip-hop tracks and remixes for the audience. Over...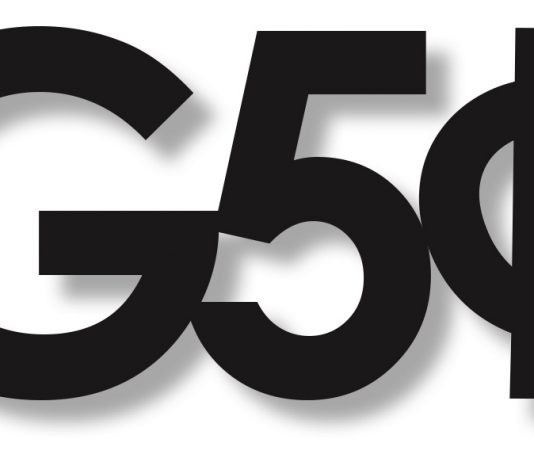 The University of Rhode Island Honors Colloquium welcomed journalist and political author John Nichols Tuesday night as the program's third-to-last guest speaker, who gave a passionate speech about inequality in politics throughout American history. Nichols commanded the audience's attention through the entirety of his speech, and leading listeners through the...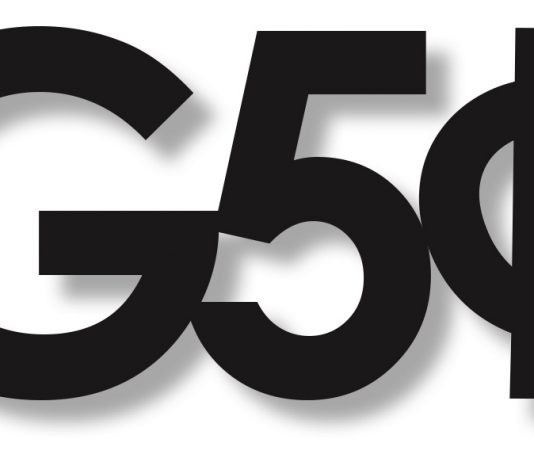 In the 2016 presidential election, it is estimated that more than a third of all votes may have been cast prior to Election Day, according to statistician Nate Silver's website FiveThirtyEight. Early voting is generally split into in-person voting, and mail-in/absentee ballots. New York Magazine said that early voting is...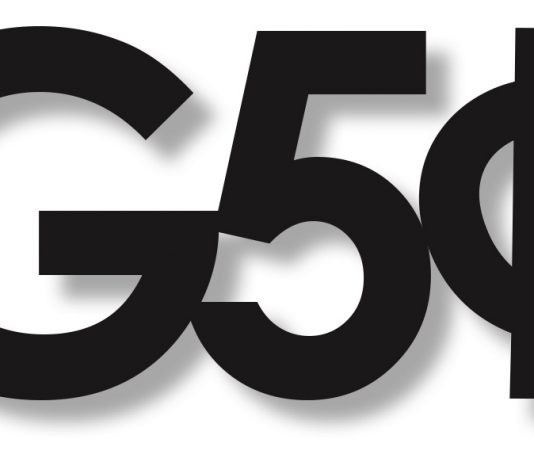 By Thupten Tendhar Of course, I plan to vote for YES on 4. "We need your voice and your vote on November 8 to support the success of our students and the role the University of Rhode Island" says URI website. There has been good efforts and publicity for the...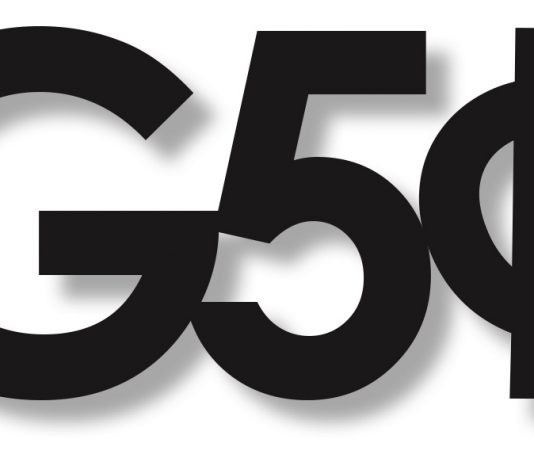 St. Augustine's Episcopal Church on Lower College Road held their second "Feed a Friend" event of the year Tuesday night, which invited students to enjoy a home-cooked meal with absolutely no-strings-attached. Archdeacon Janice Grinnell, who joined St. Augustine's in 2012, is always looking for ways to get involved with the...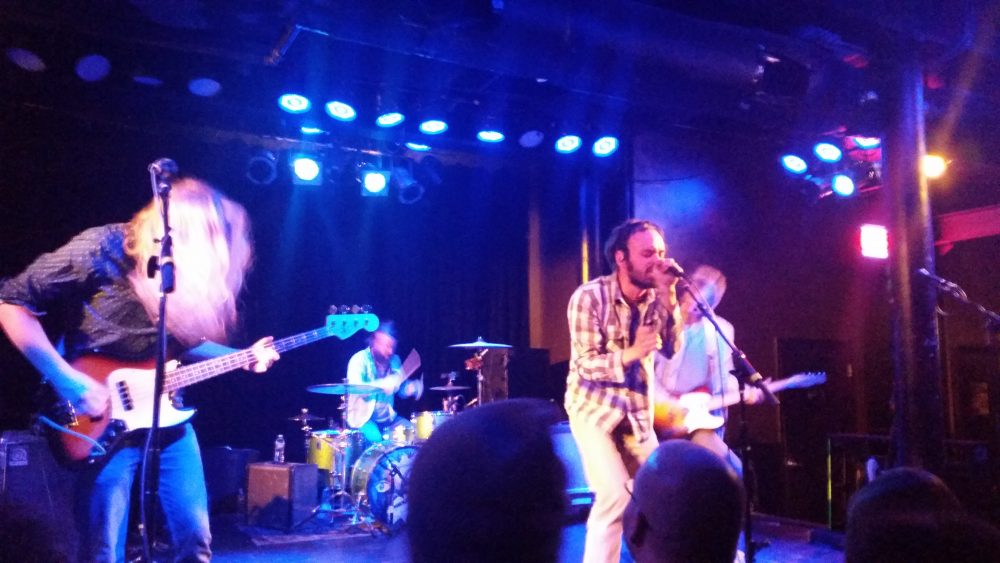 Philadelphia art rock band mewithoutYou began their 15 year anniversary tour at The Met in Pawtucket Friday Oct. 14, with opening support from Needle Points and Into It. Over it.. Fellow Philadelphia band Needle Points was the first band to take the stage. The glitter and gemstone-clad group immediately captivated...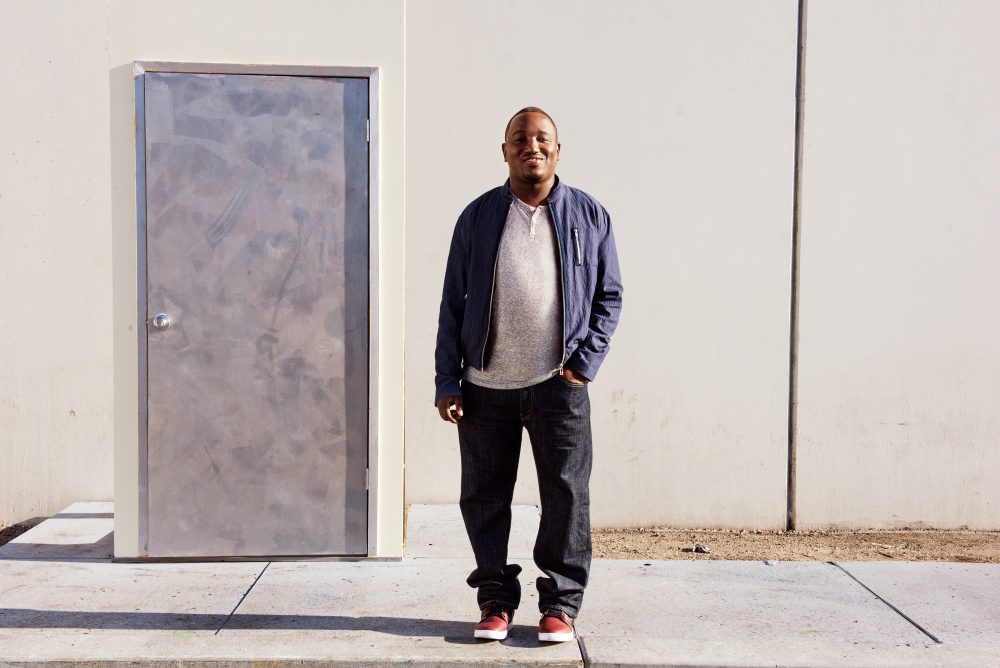 Comedian and actor Hannibal Buress will be bringing his newest tour "The Hannibal Montanabal Experience" to The Ryan Center Nov. 3, with his visit to The University of Rhode Island being the biggest stop on the tour. Cigar: When you first started doing stand-up, were you doing the same kind...