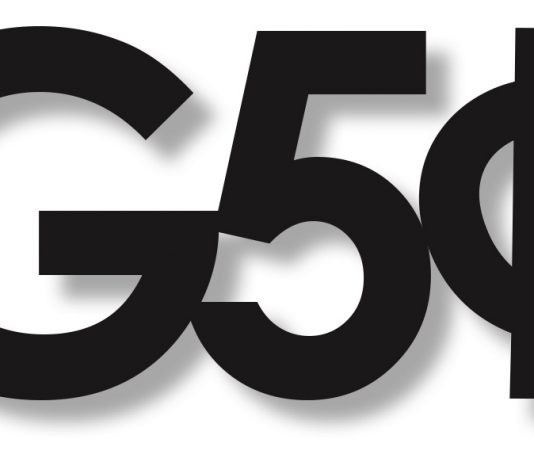 The films in the X-Men Series have never held my attention for long. I've seen the first, and a few off and on since then (including "The Wolverine", this director's and the titular Logan's last film, which I found decent if not groundbreaking, a trend which will continue), only...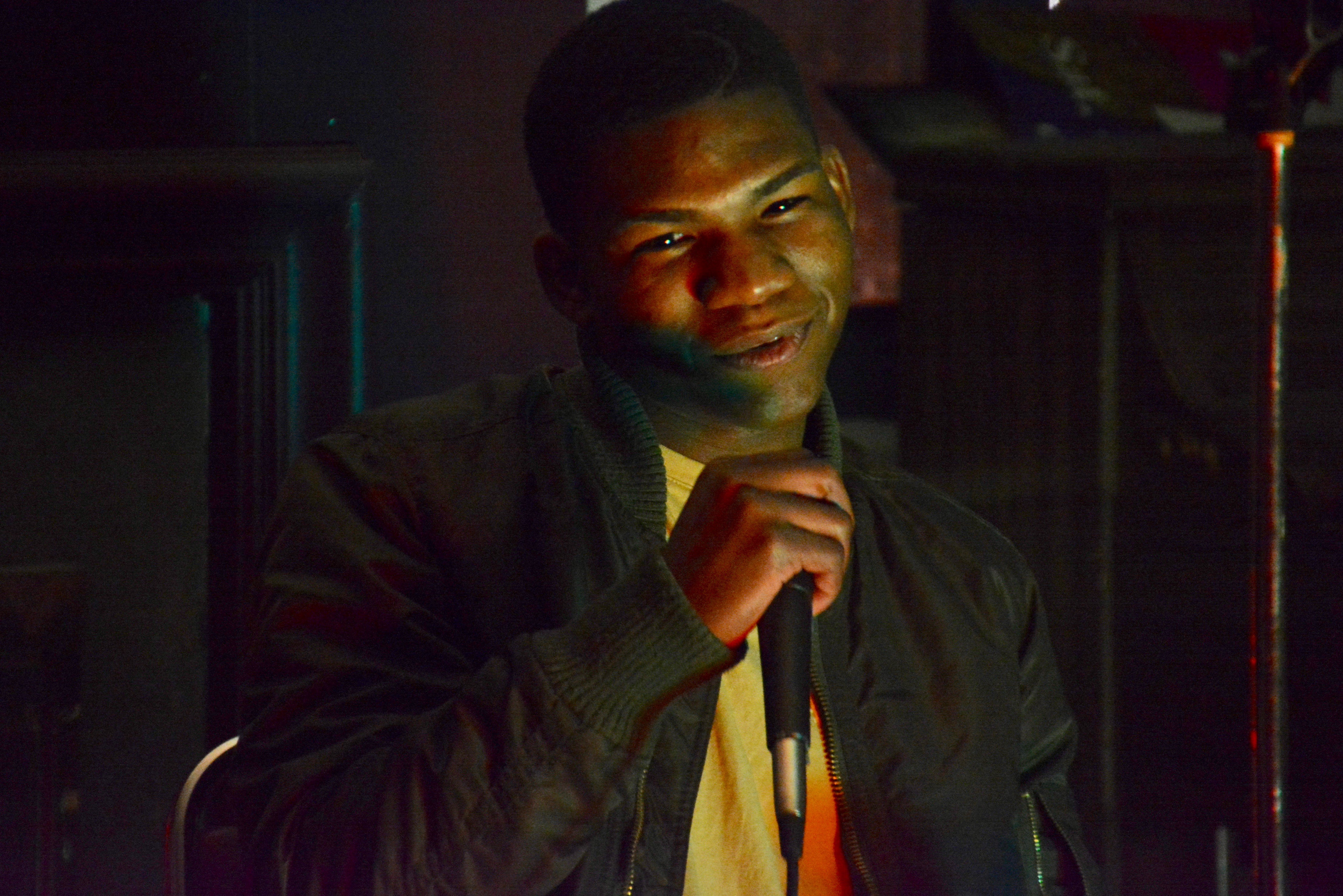 A man half raps, half reads an excerpt of his writing about e-cigarettes and coconut water, his shadow reflected on the wall in green and orange light, moving back and forth.The crowd is rapt is by his performance, people walk by the open doorway, some stopping for a few...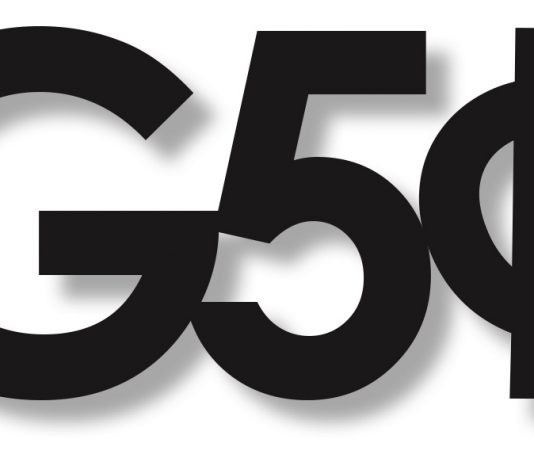 Politics are often inescapable in the film world. Releasing a horror film that weighs heavily on the topics of race and politics as the final pieces of President Donald Trump's administration (one that has often been criticized as racist) fall into place is clearly a wise move. Politics in...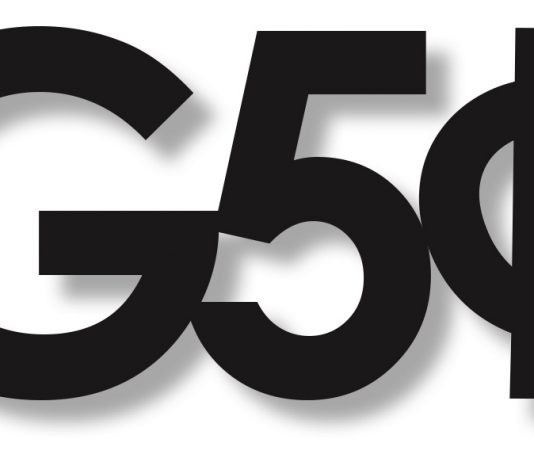 "We are horror" reads the website of TerrorCon, a convention held annually in Providence, Rhode Island. "Terror Con" is Rhode Island's one and only horror and paranormal convention. The convention was held from Feb. 25 to 26, at the Providence Convention Center and has been ongoing for the past...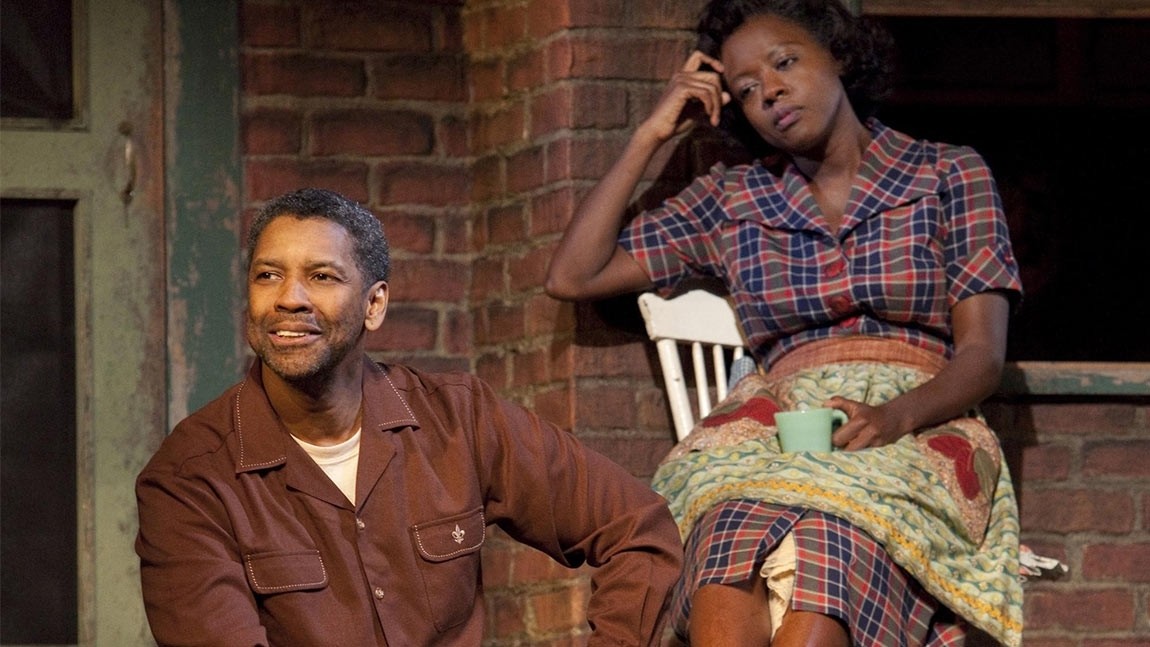 Stage plays adapted into film always raises a red flag immediately. There's a danger of just "shooting the play," which means the film is just two hours of actors trading long monologues while the camera remains generally inert. Unfortunately, "Fences" really hammers home the fundamental difference between theater and...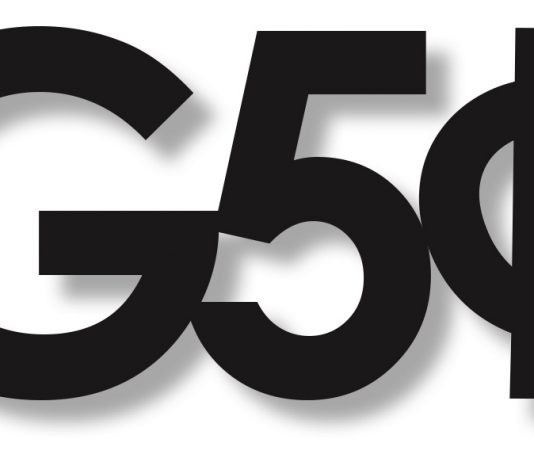 "The School for Lies," a play by David Ives, opens Feb. 23 at the University of Rhode Island's Fine Arts Center. It is an adaptation of Moliére's play "The Misanthrope," with the setting updated to 1600s France. Catia Ramos plays Celimene, who has managed to avoid all suitors since...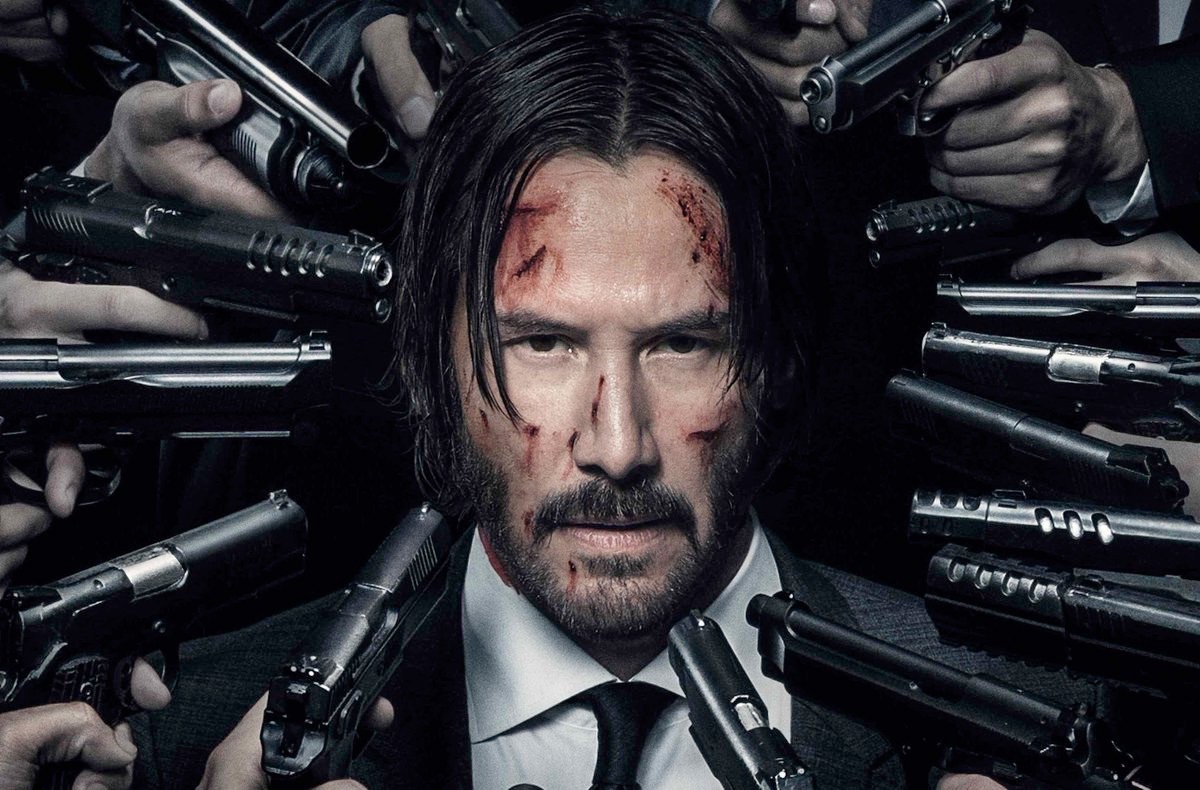 "xXx: Return of Xander Cage", is the third film in the xXx series and the second, though not consecutively, to feature Vin Diesel as the titular "X". This film truly could not of come out at a worse time in order for it to be successful. It is, by...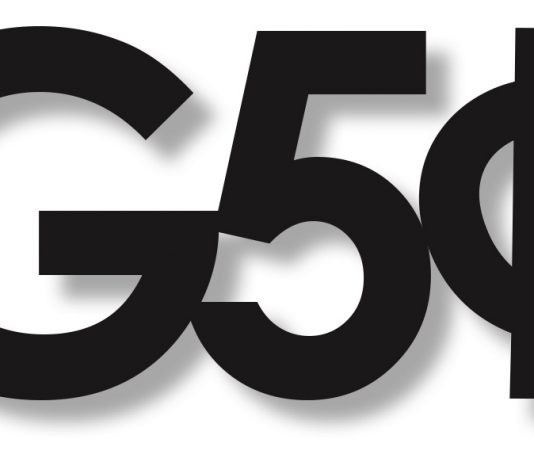 Joe Parillo, director of the University of Rhode Island's Big Band, has worked at the university since 1985. Having earned his bachelor's degree from Rhode Island College in 1975, Parillo described his college experience as being on a "five year plan," having taken a few years off to tour...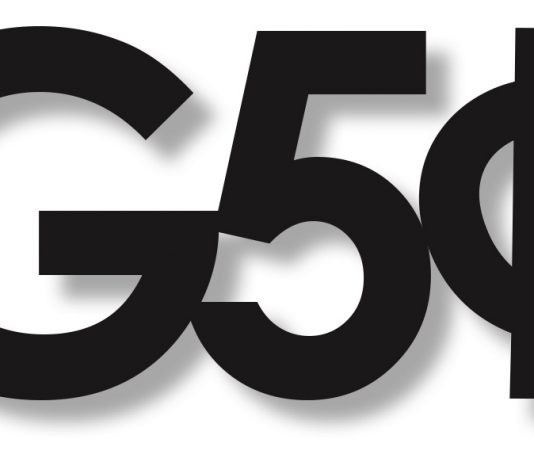 So much of the world is built off the backs of minorities that it's nice to see a film that not only acknowledges this, but celebrates it. "Hidden Figures," directed by Theodore Melfi, tells the story of Katherine Johnson, played excellently by Taraji P. Henson, who had much to...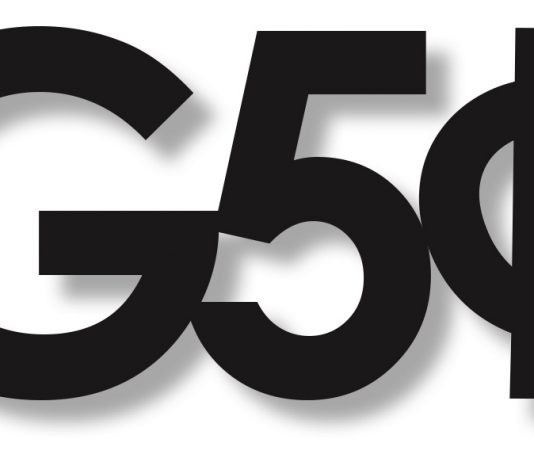 Last week, The Academy Awards announced their 2017 nominees. Among them, the standout film is "La La Land," netting a total of 14 nominations, making it tied for the most nominations ever received with "All About Eve" and "Titanic." There were many nominations in the various categories to non-white...